We are excited to be welcoming GB Athletic Hannah Whelan to school on 4th February 2016.
Hannah Whelan will be leading some energetic fitness circuits with the children and hosting an assembly with a Q & A session to help inspire the children into more sport and exercise.
We are asking the school community to help by sponsoring the children to complete the fitness circuits in order to raise money for our school to buy more sports equipment.
There are two ways to sponsor the children: using the paper sponsorship forms that your children will have brought home, or by creating an online fundraising page for your child at www.sportsforschool.org/event/OL220 .
The children are already excited : we hope you will be feeling the buzz as well !
We are very proud to have received the letter below from Nick Gibb MP regarding our KS2 progress results. Well done to all the children, staff and parents.
Latest School Calendar Events
Half Term Holiday

15

Feb

2016

Half Term Holiday

16

Feb

2016

Half Term Holiday

17

Feb

2016

Half Term Holiday

18

Feb

2016

Half Term Holiday

19

Feb

2016
Look on the Curriculum page for the new Parent Guides to Numeracy and Literacy. New photographs have been added to the Reception page.
MISSION STATEMENT
Our Mission Statement
Holy Trinity Primary and Nursery school is a Christian community in which pupils, staff, parents, governors and parishioners are working together, within a safe, healthy and stimulating learning environment, to achieve education of the highest possible quality, in order to prepare pupils to meet the challenge of their futures.
We celebrate the value of each child and set high expectations of them in our endeavour to sustain and develop their gifts and talents.
Latest School Calendar Events
Half Term Holiday

15

Feb

2016

Half Term Holiday

16

Feb

2016

Half Term Holiday

17

Feb

2016

Half Term Holiday

18

Feb

2016

Half Term Holiday

19

Feb

2016
Governor Questionnaire
Please use the link below to add your views to our latest Governor questionnaire.
Good Luck to all our Year 6 children. The staff wish you every happiness. xxx
New Term dates available - see Parents section under Letters.
We had a fantastic time at Robin Wood !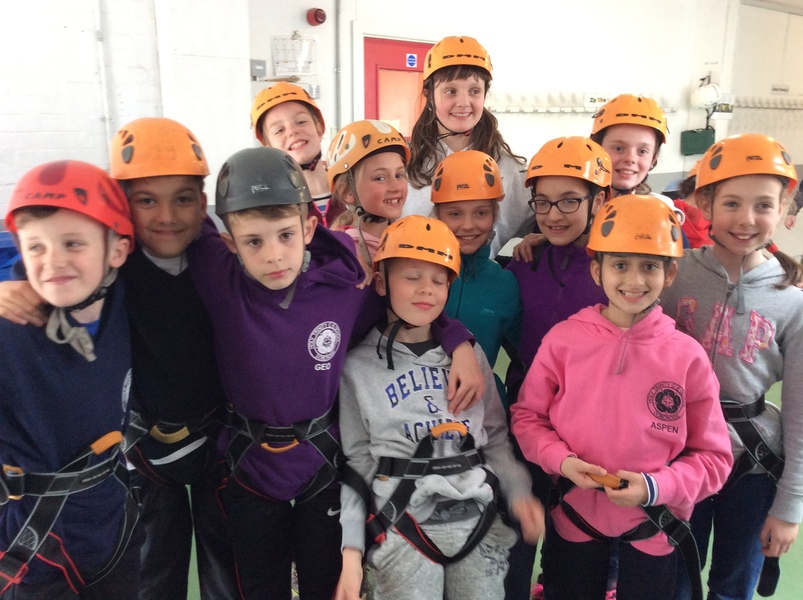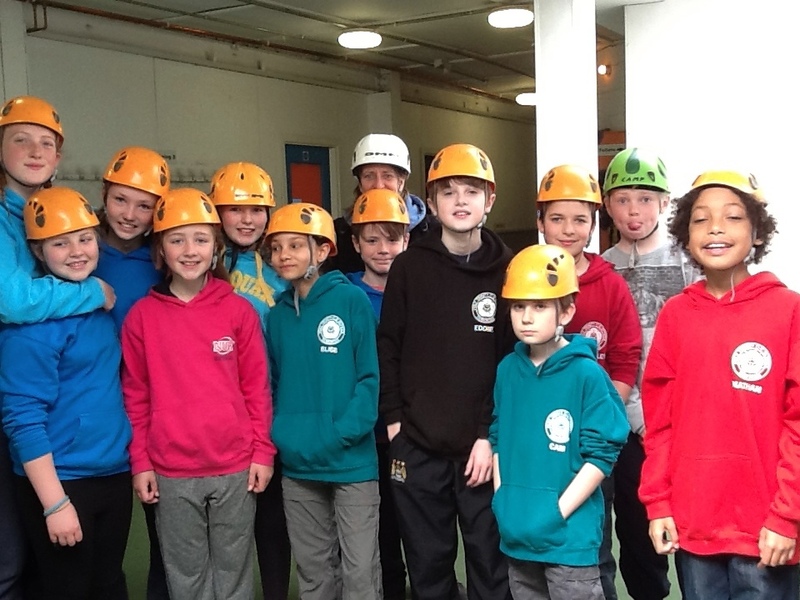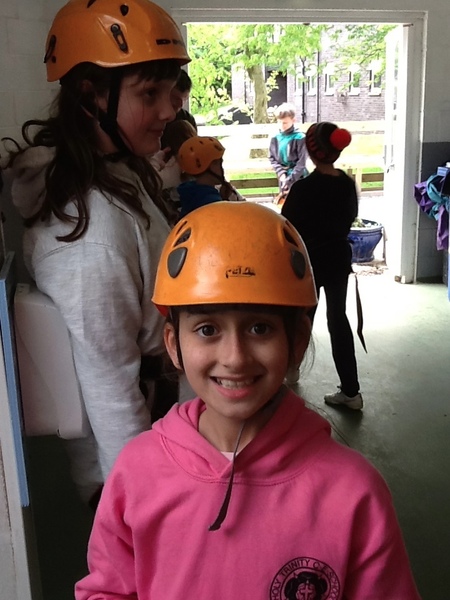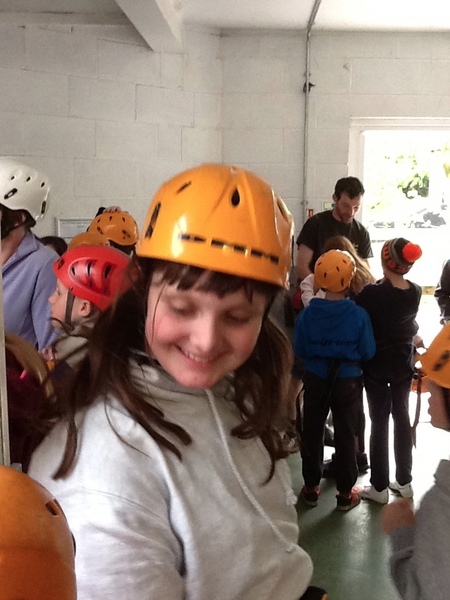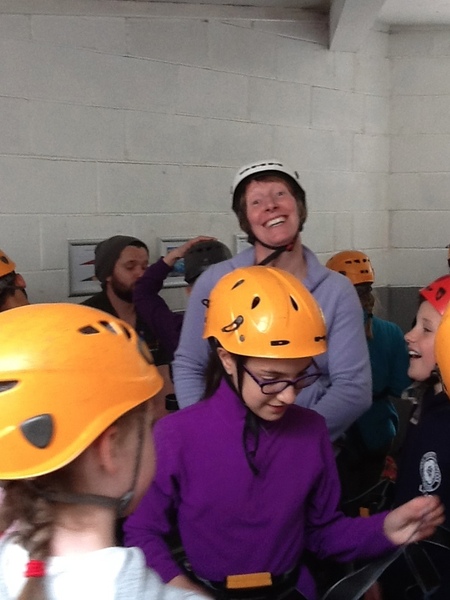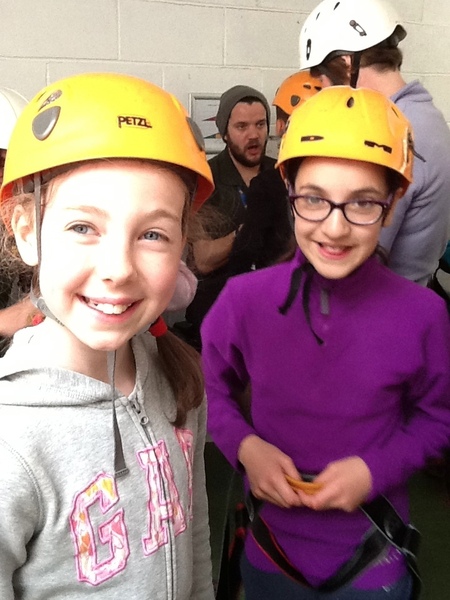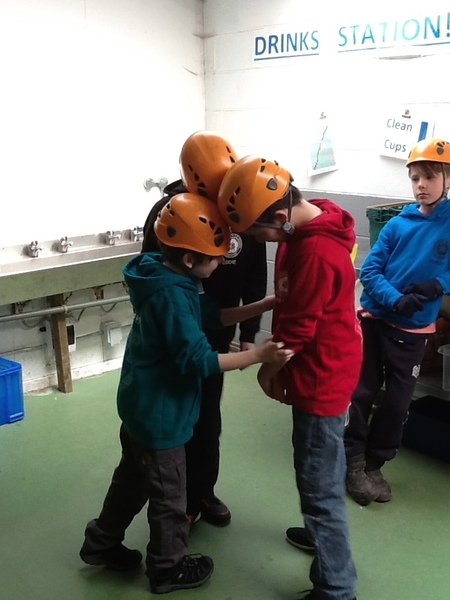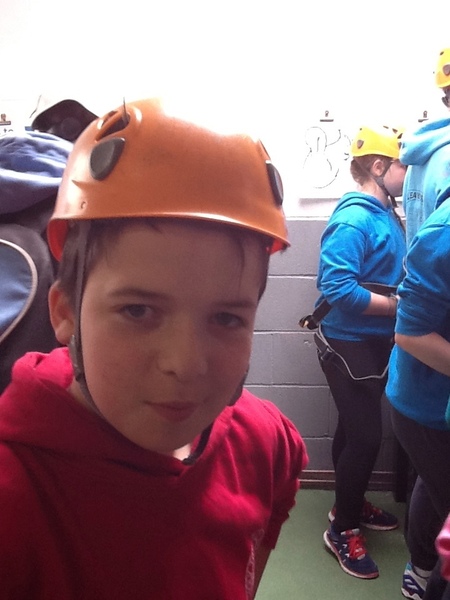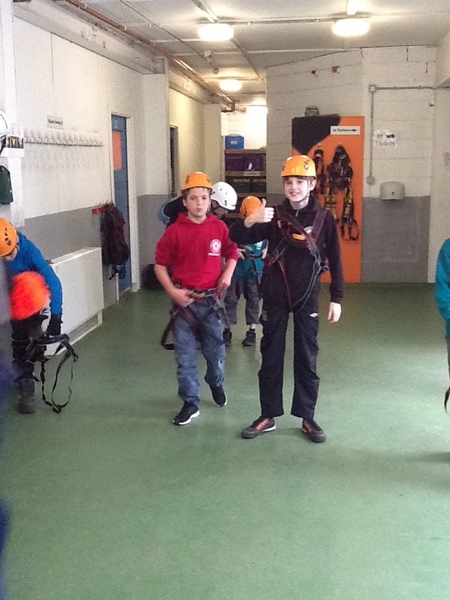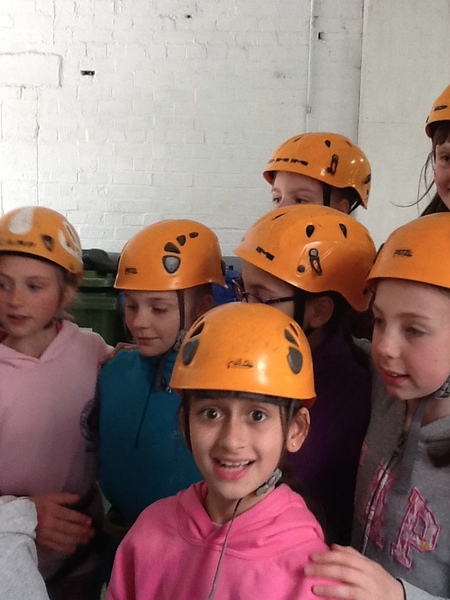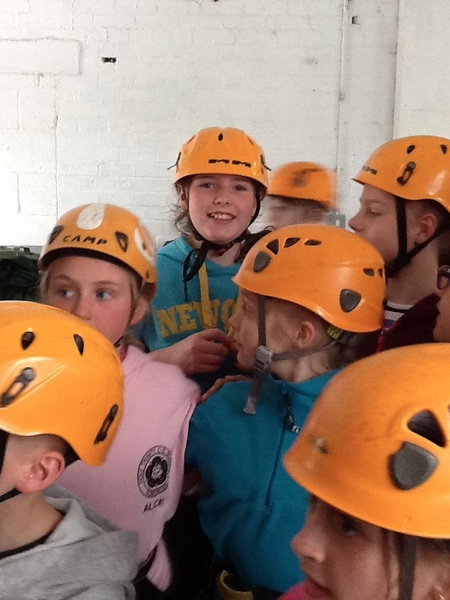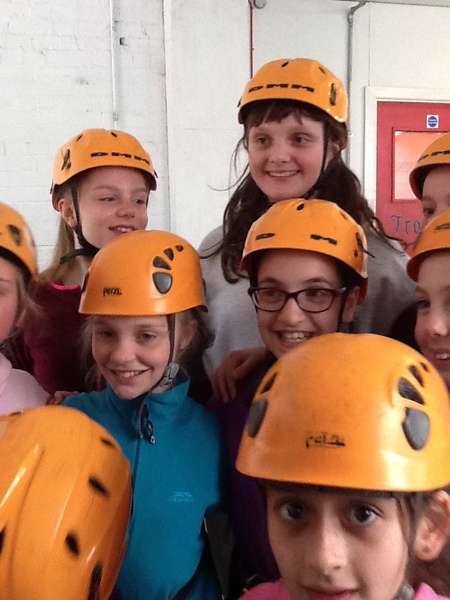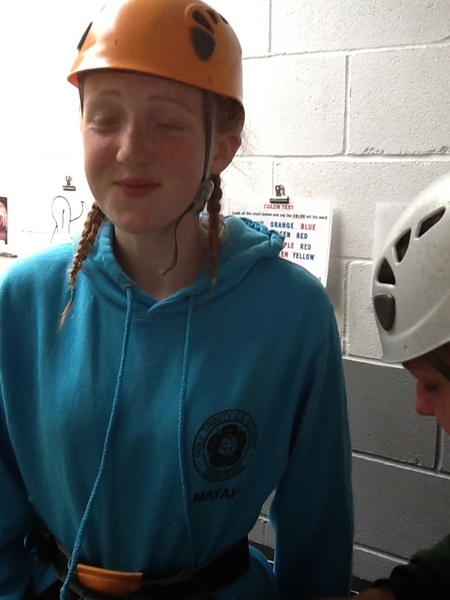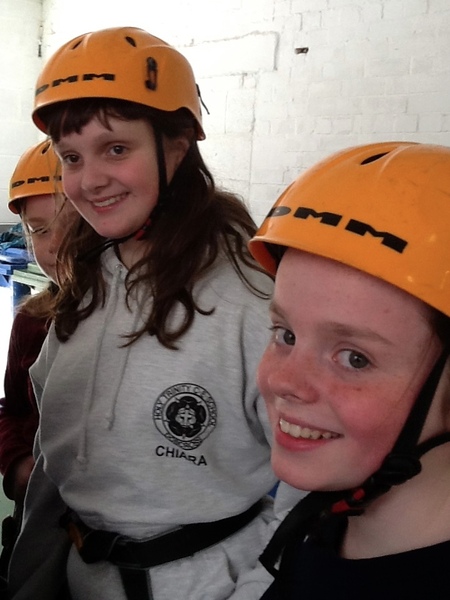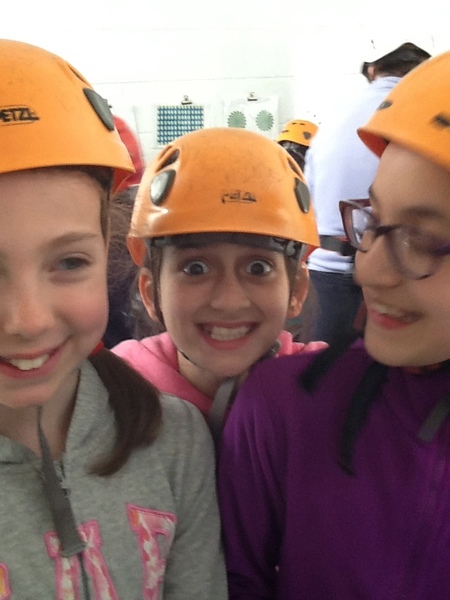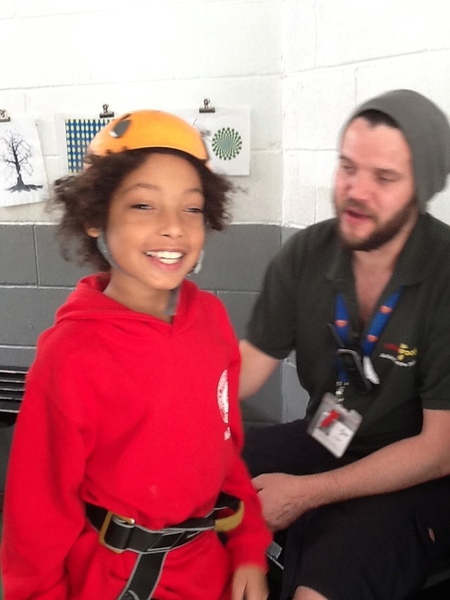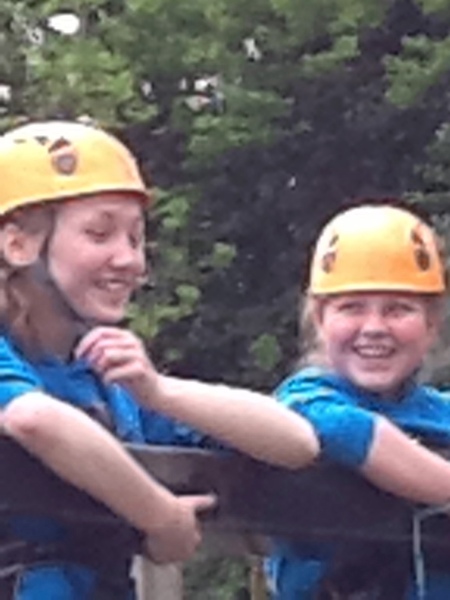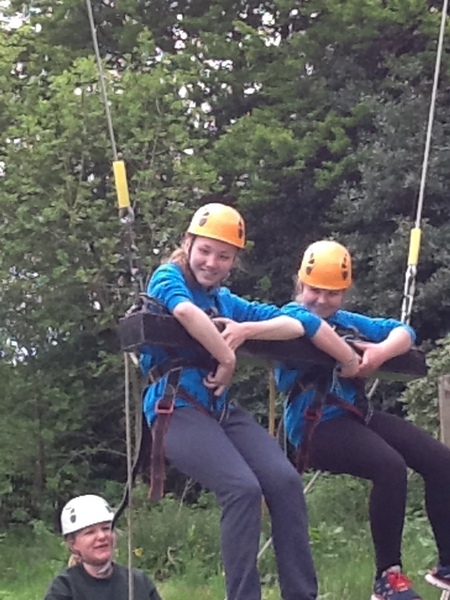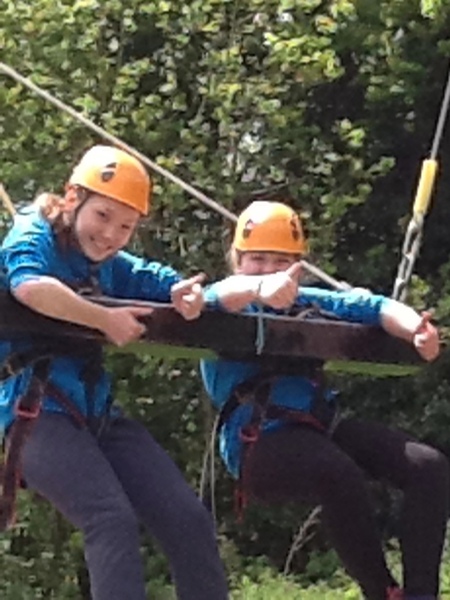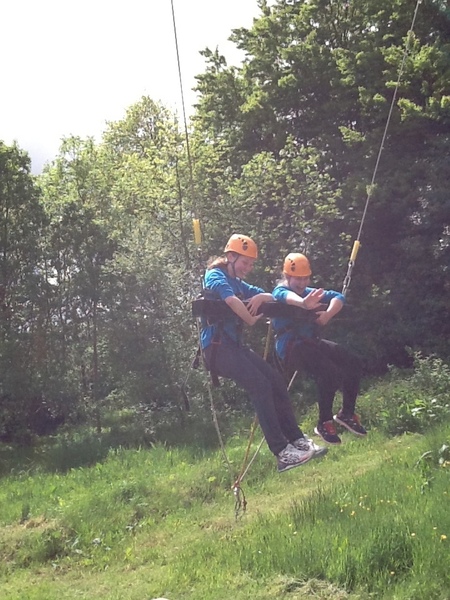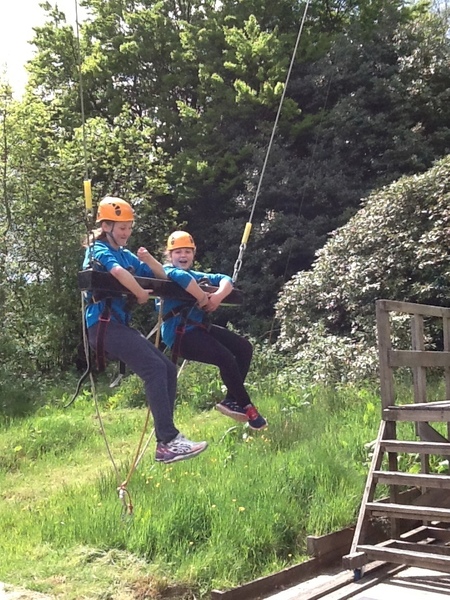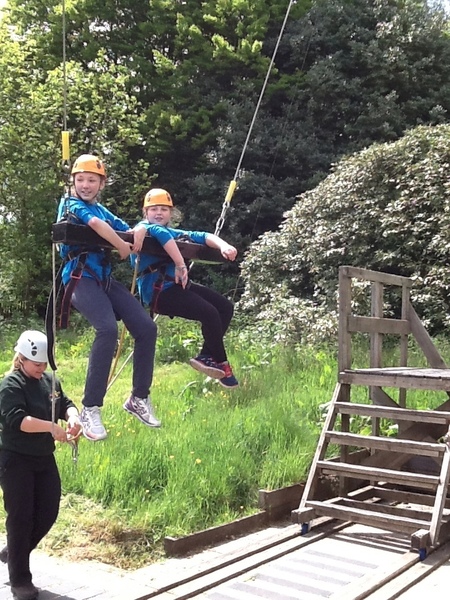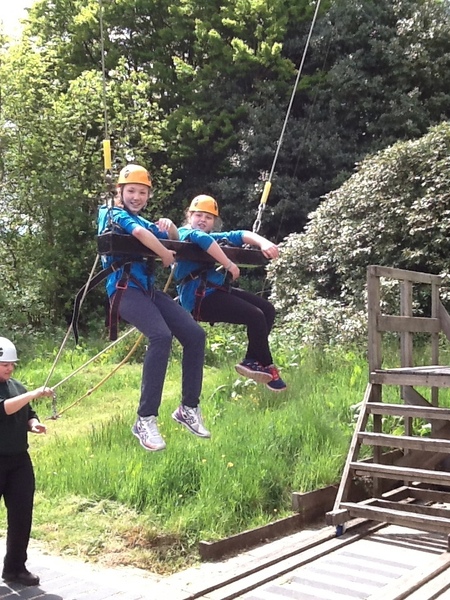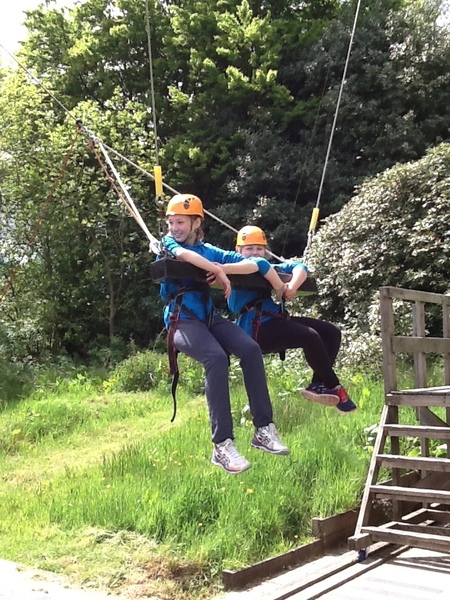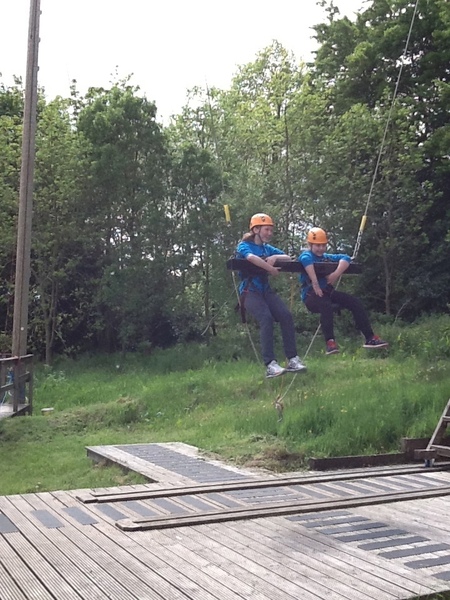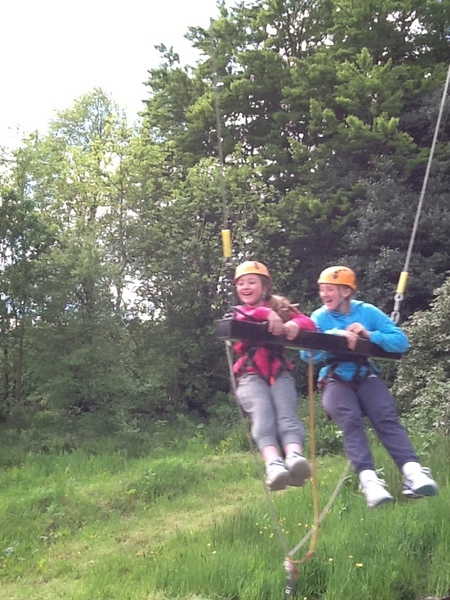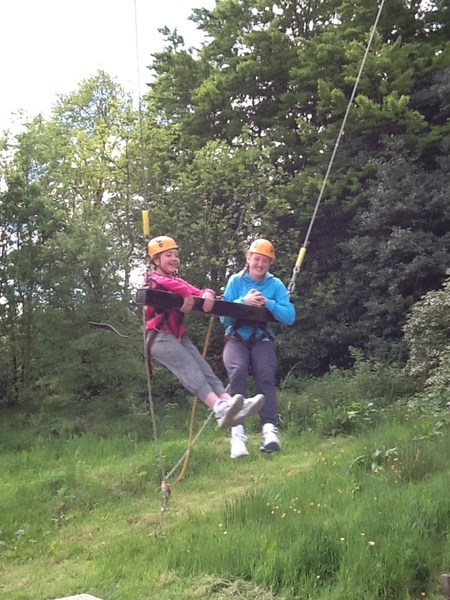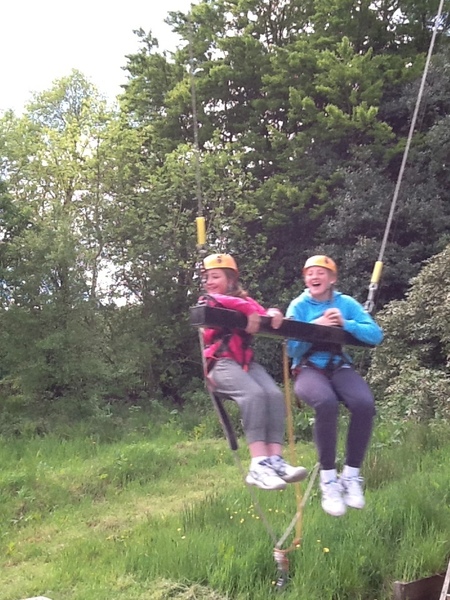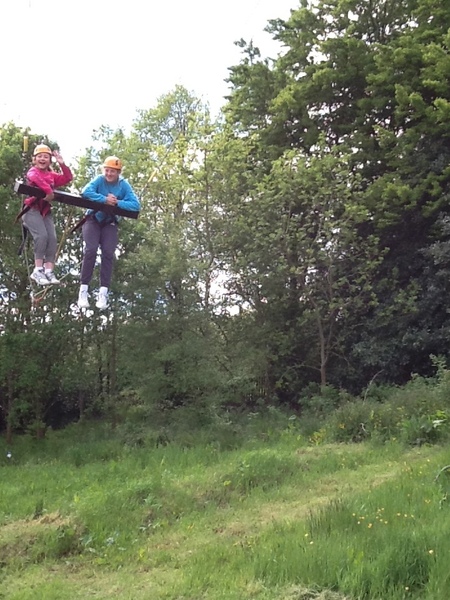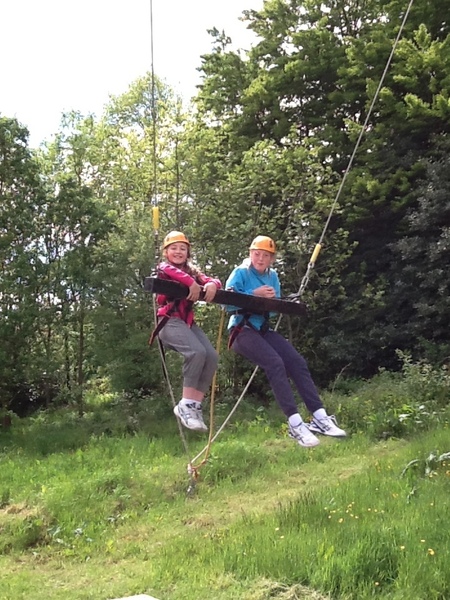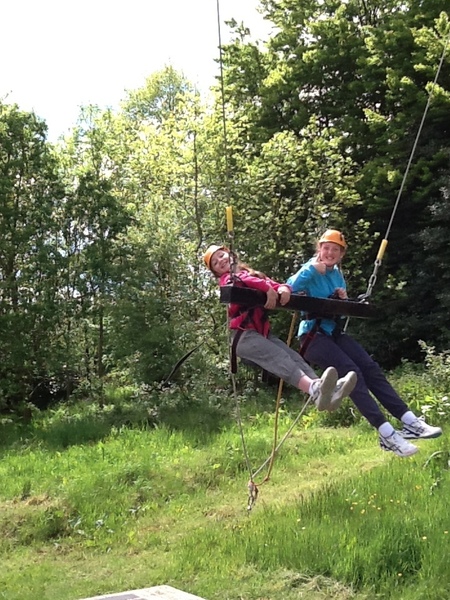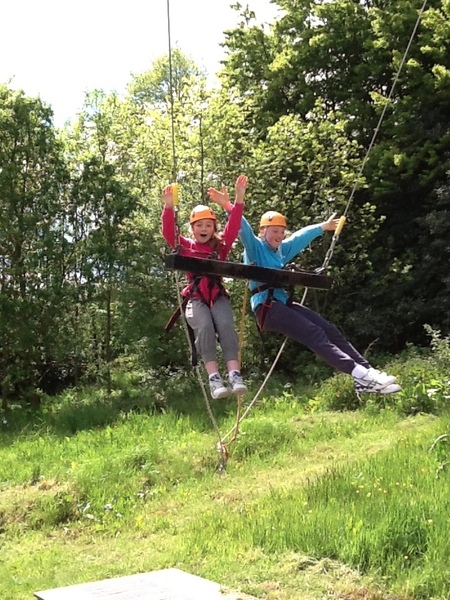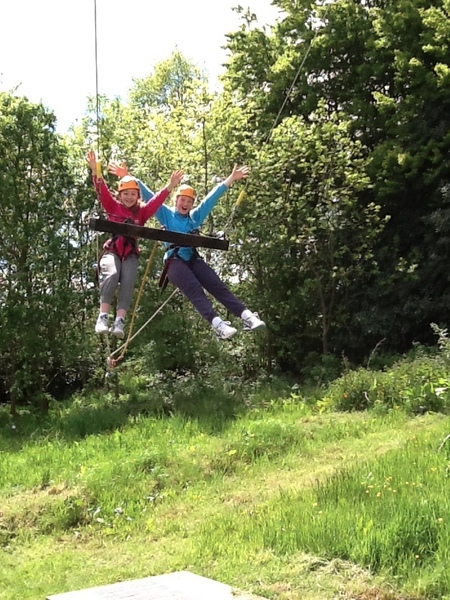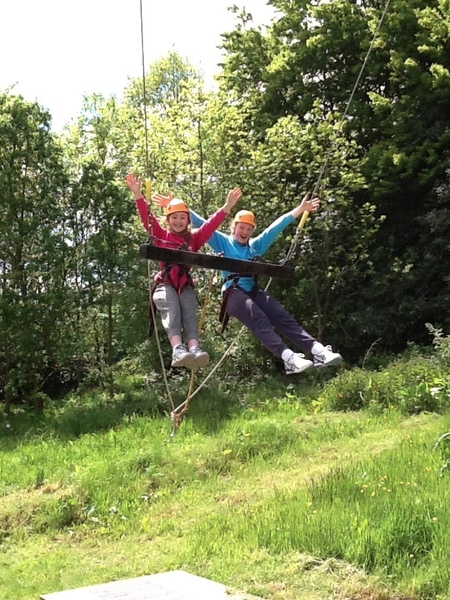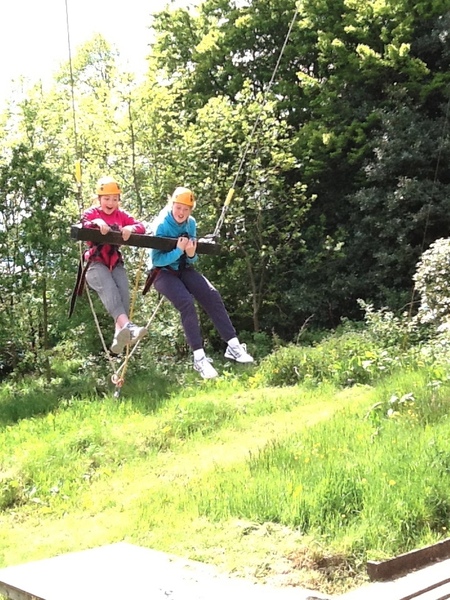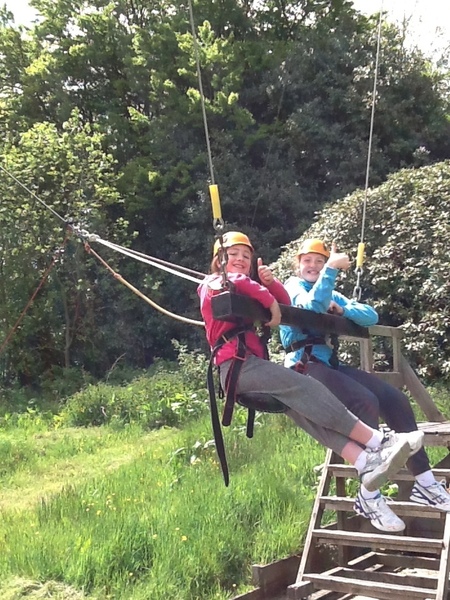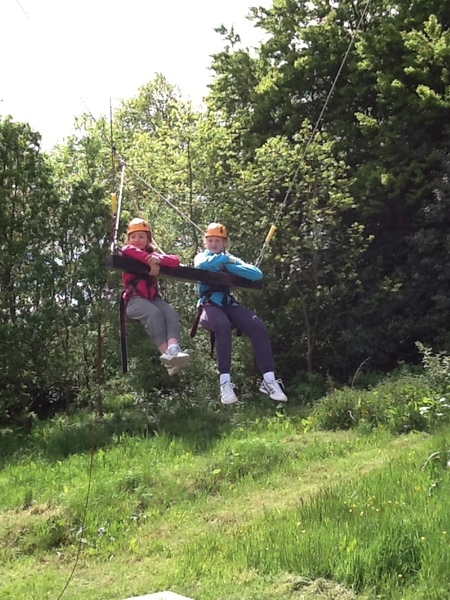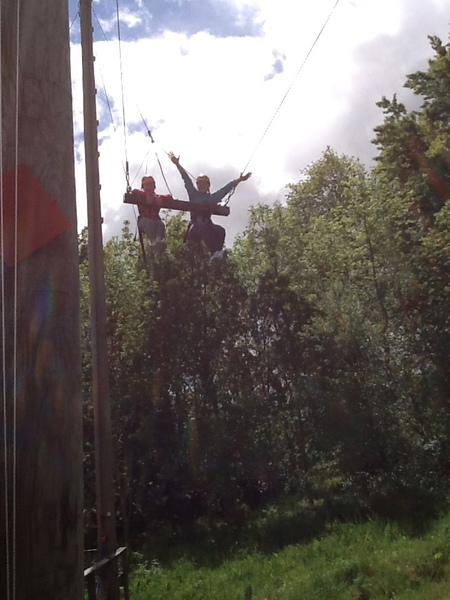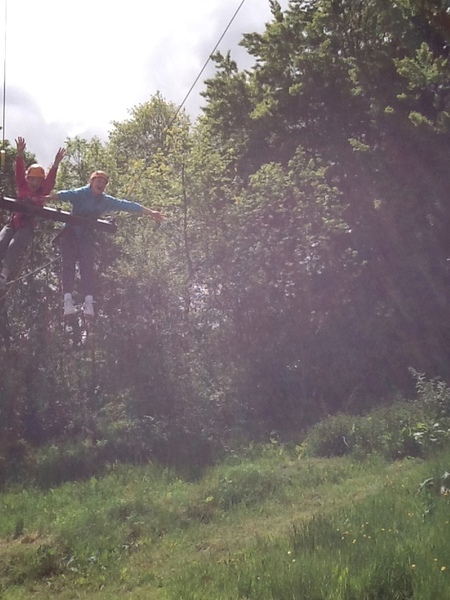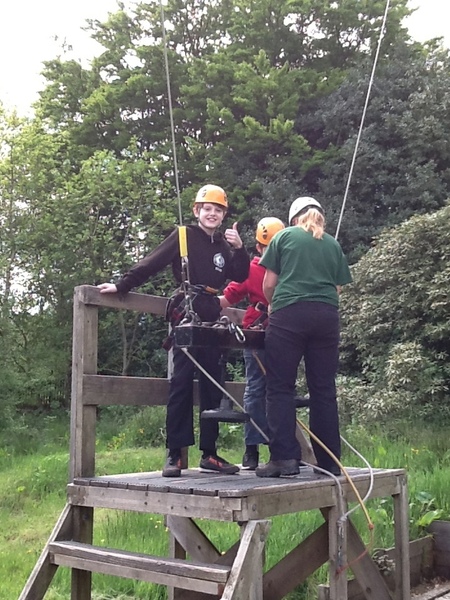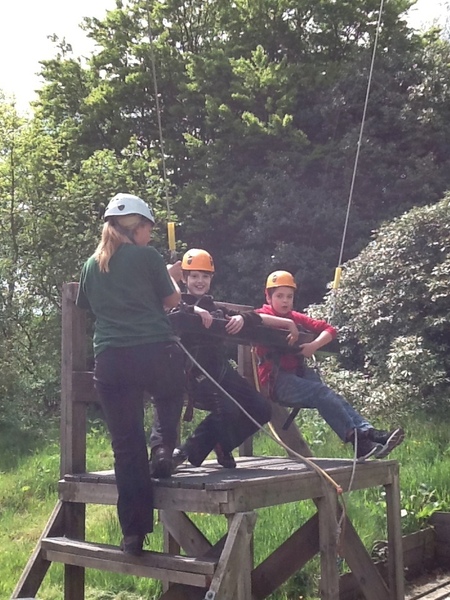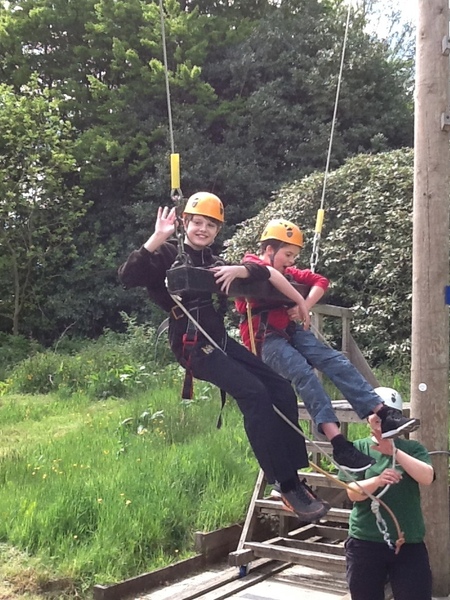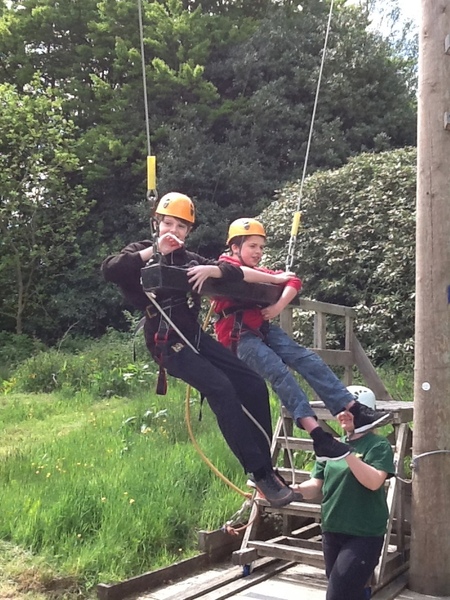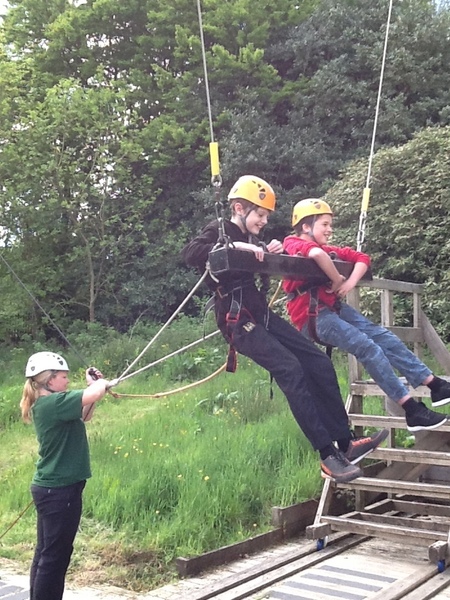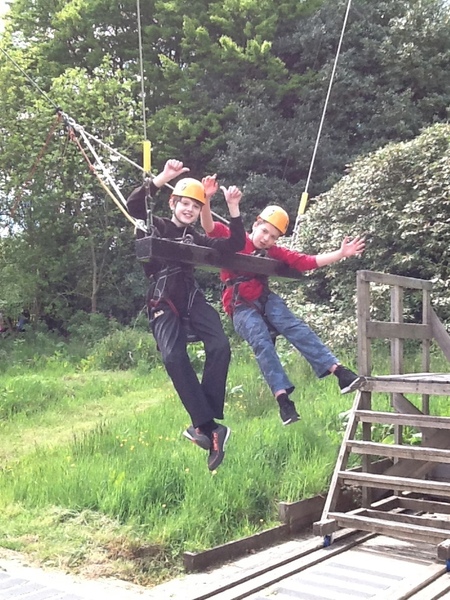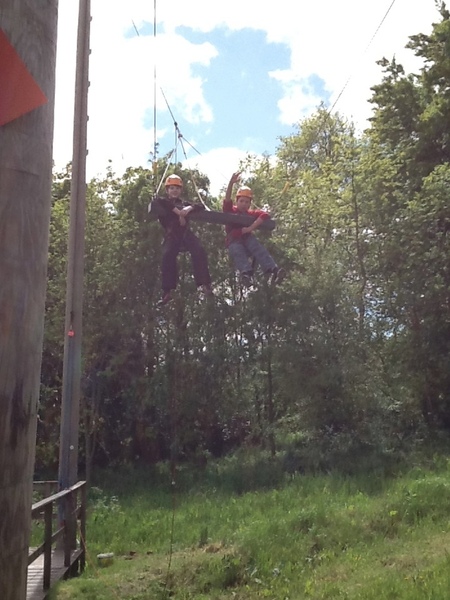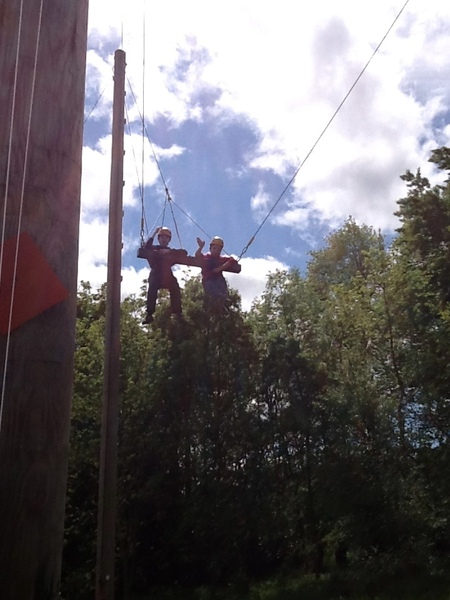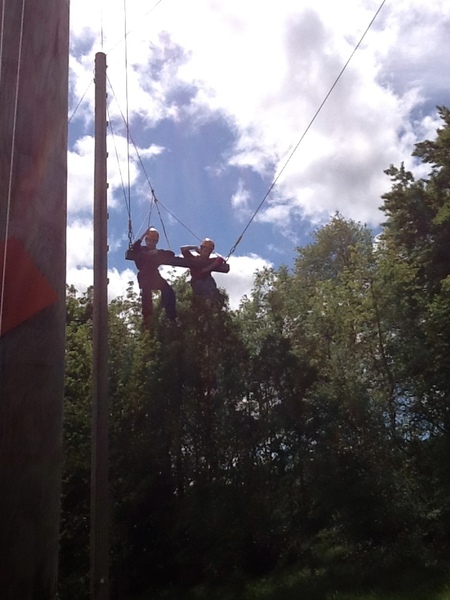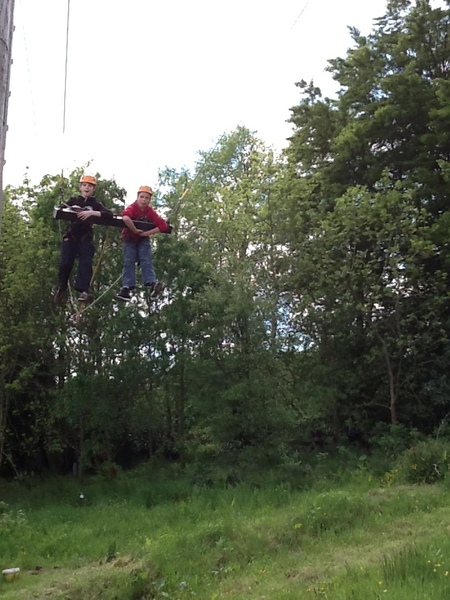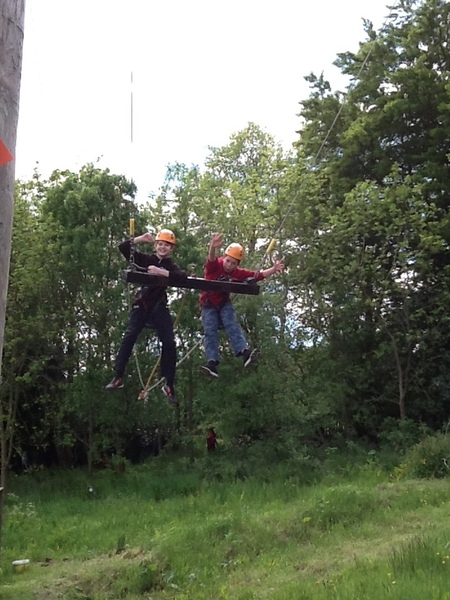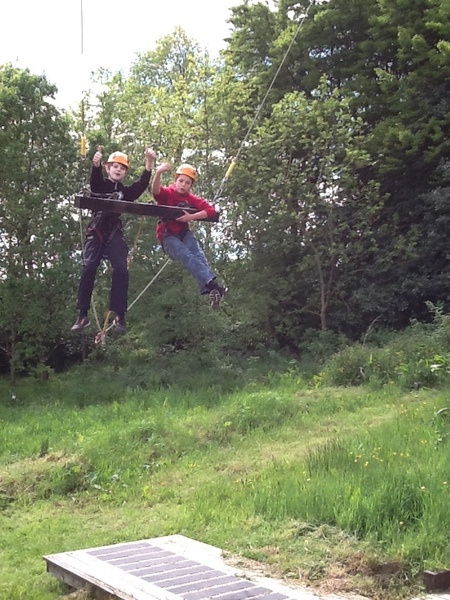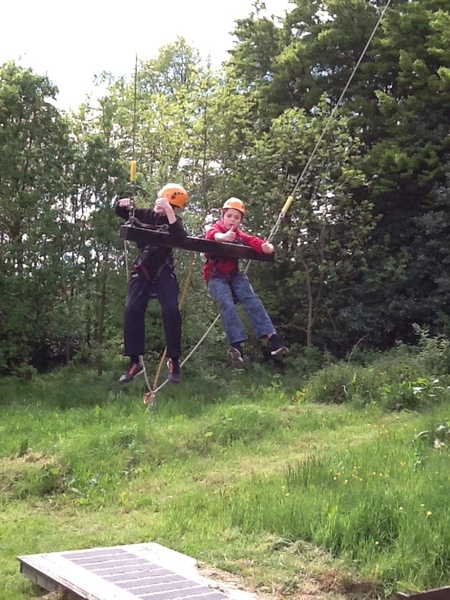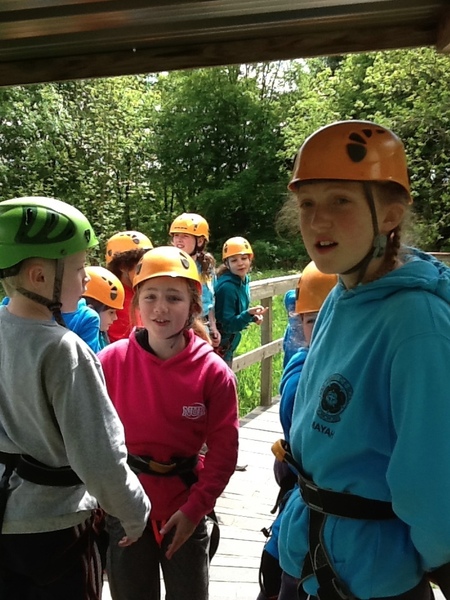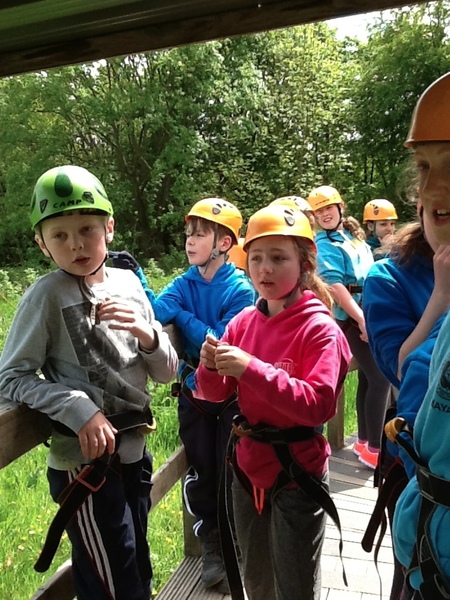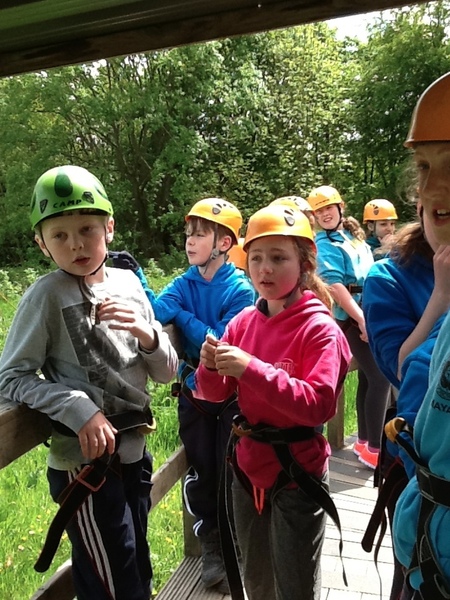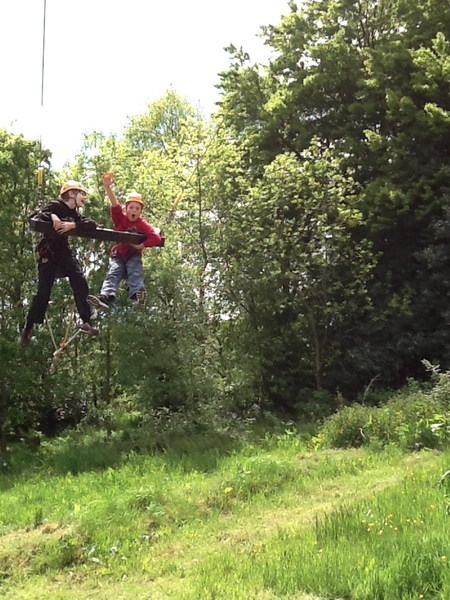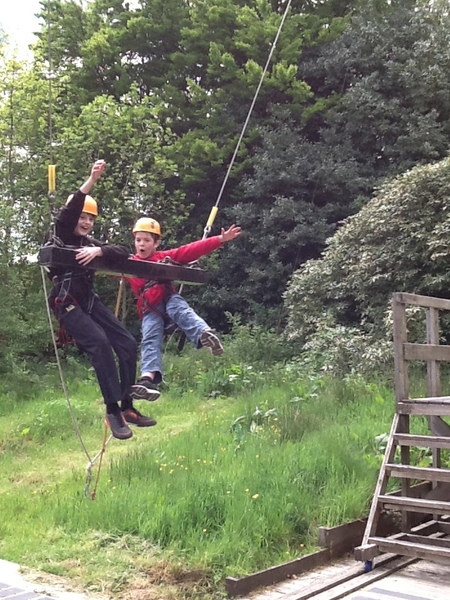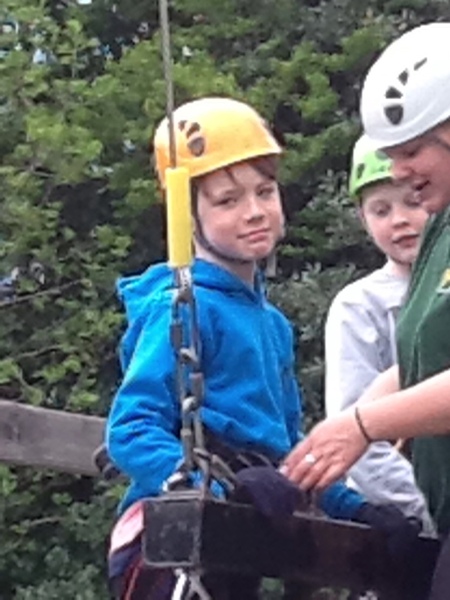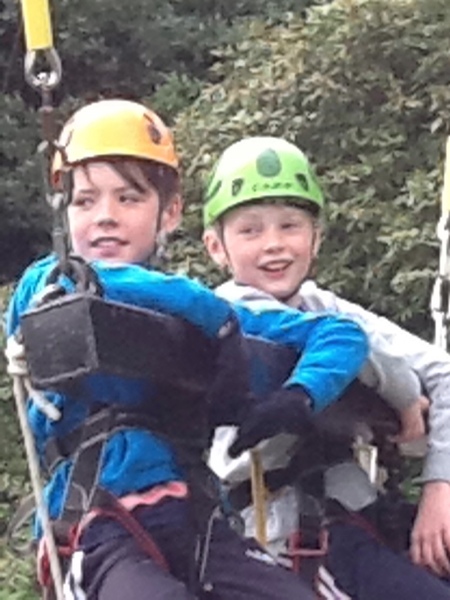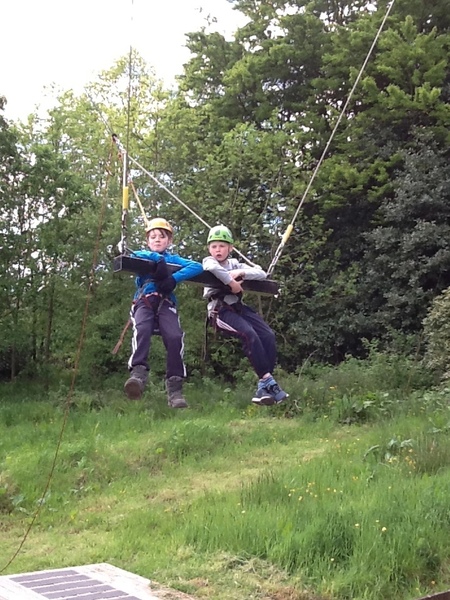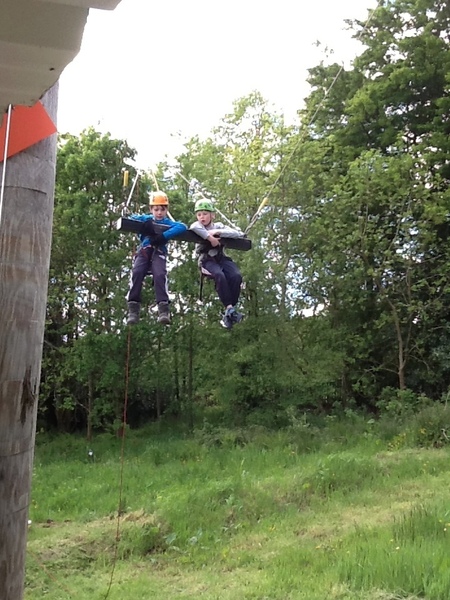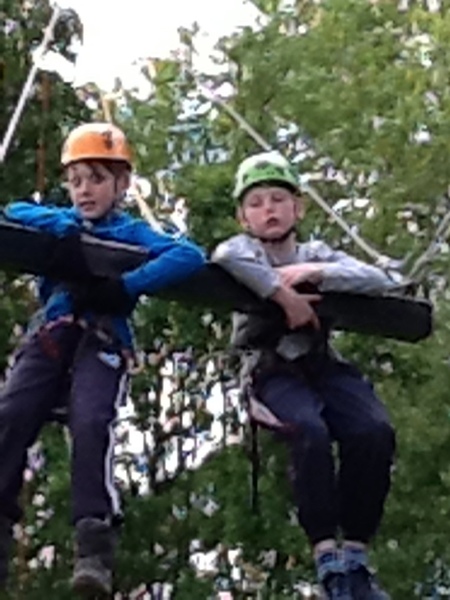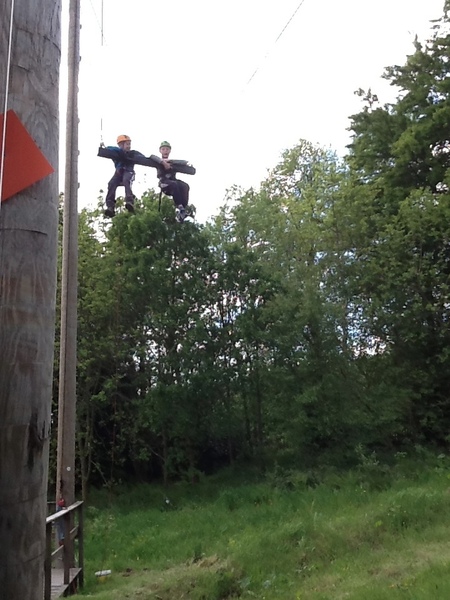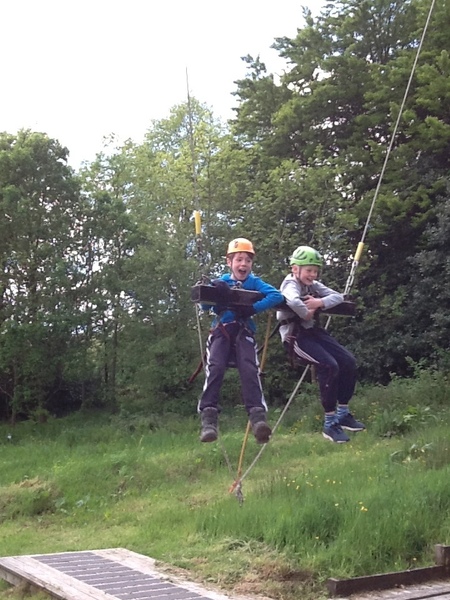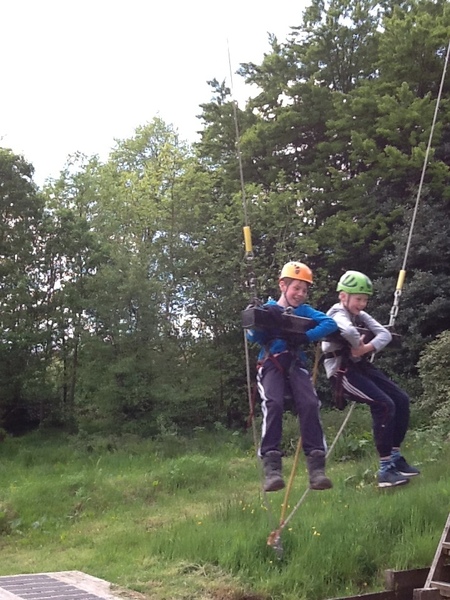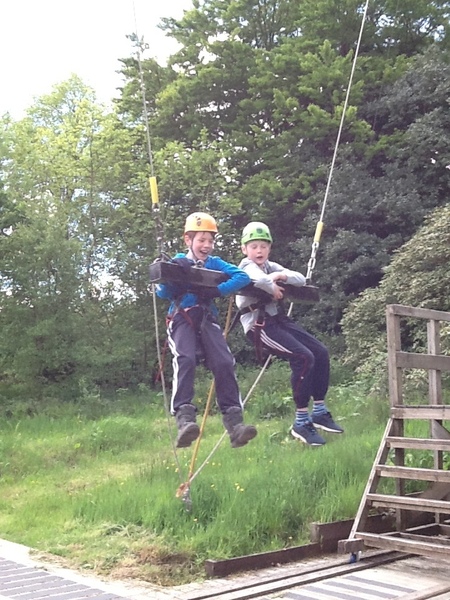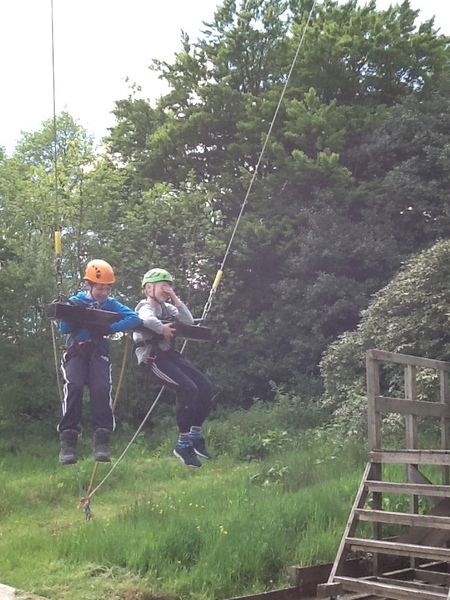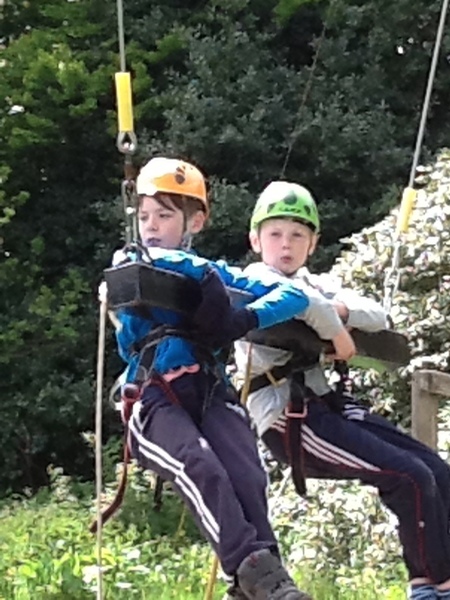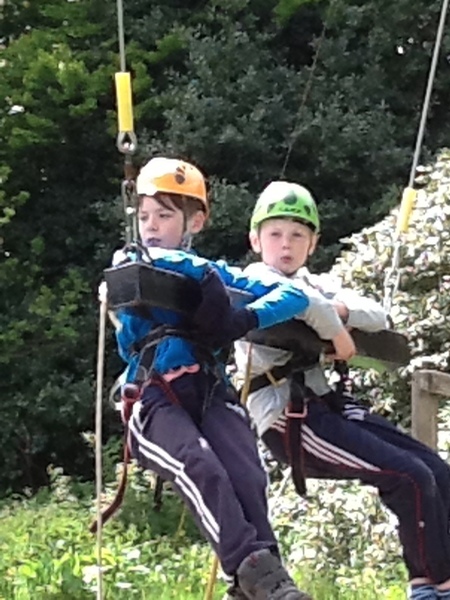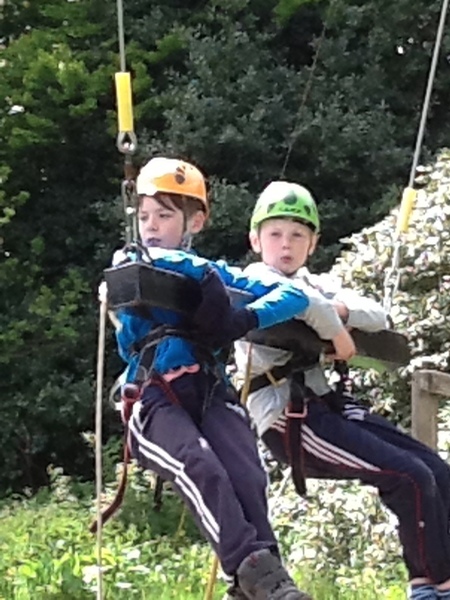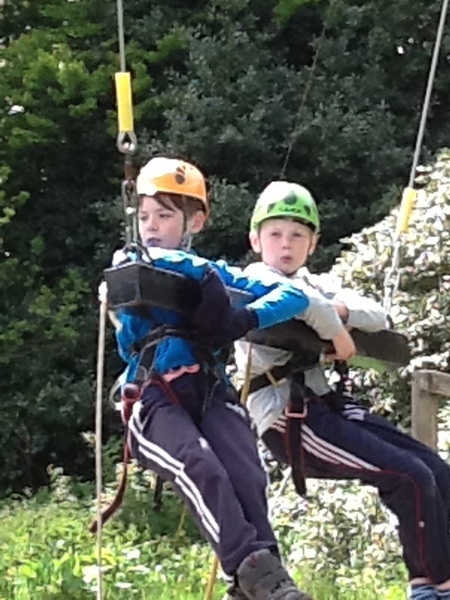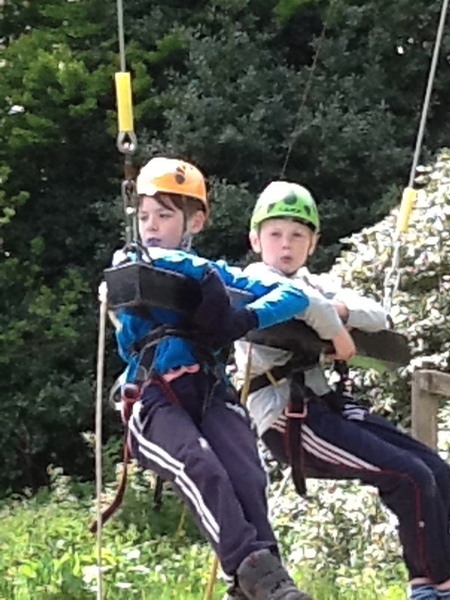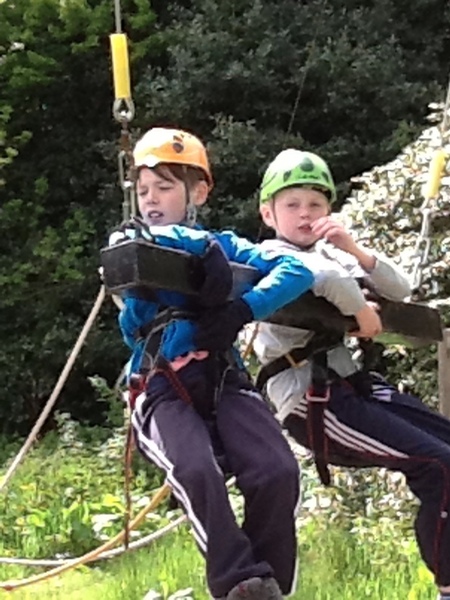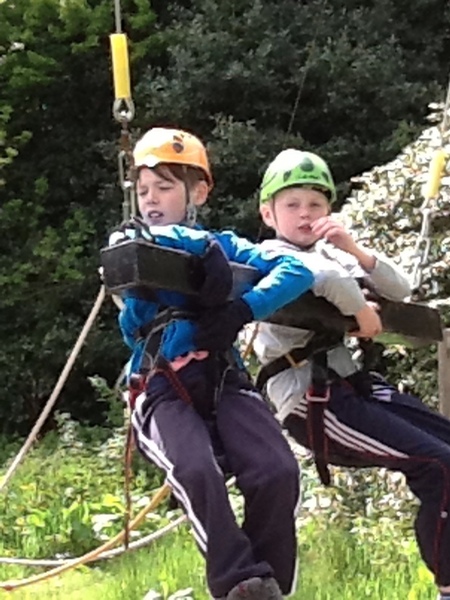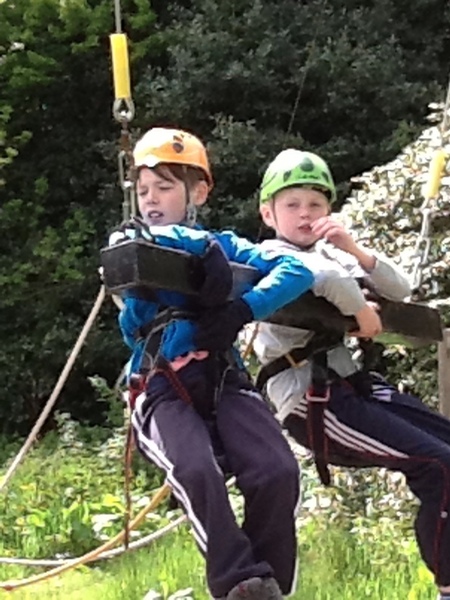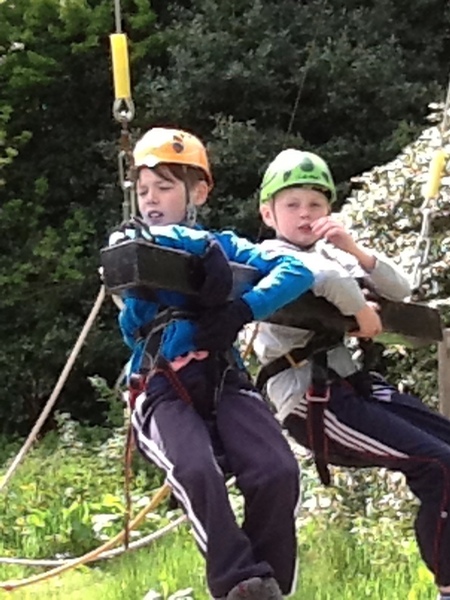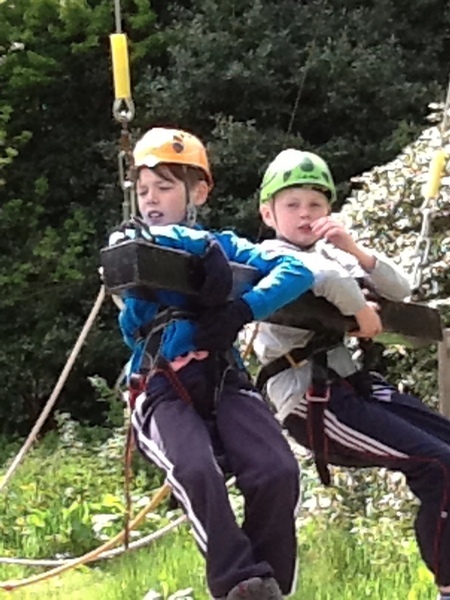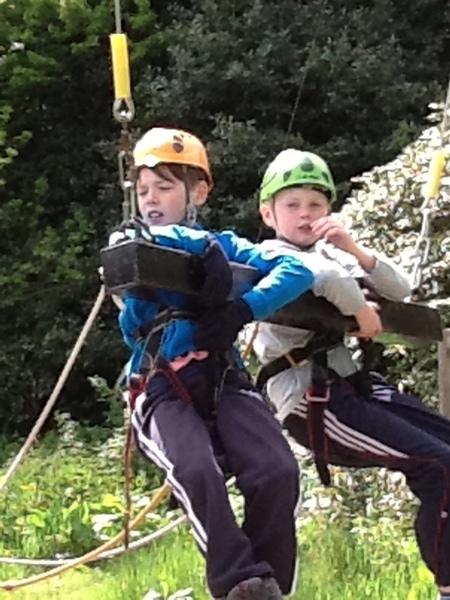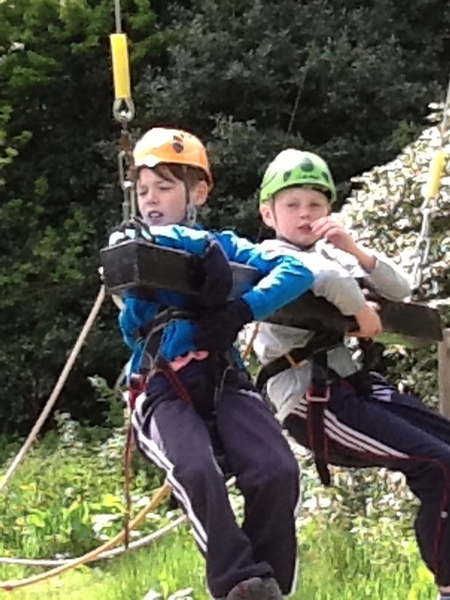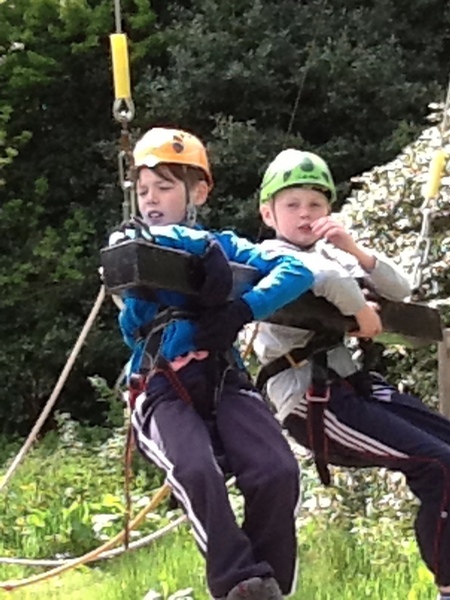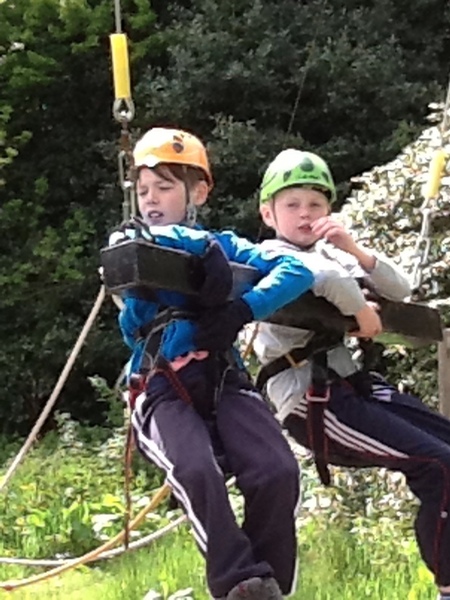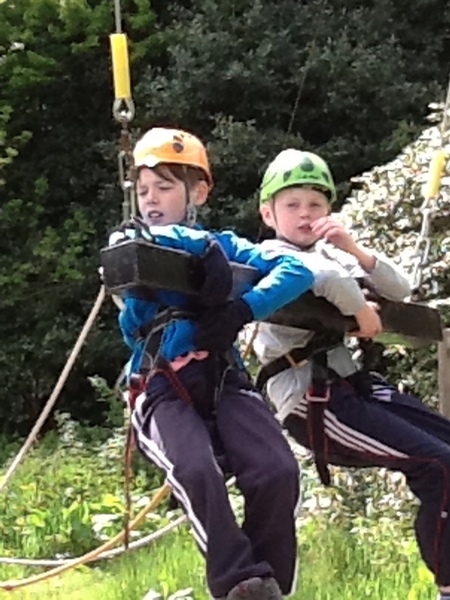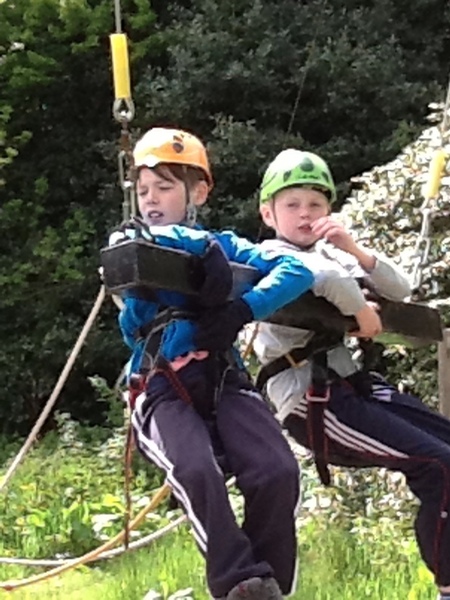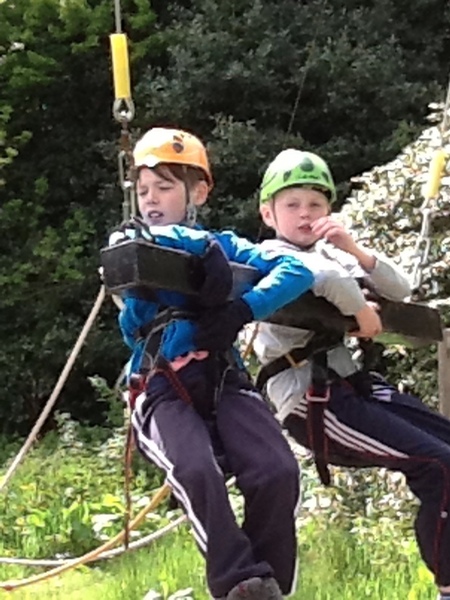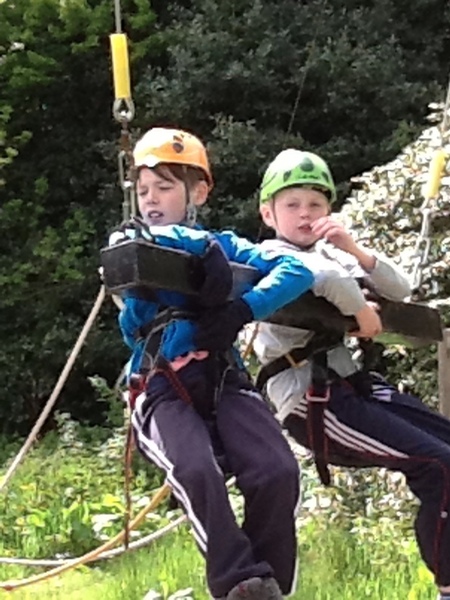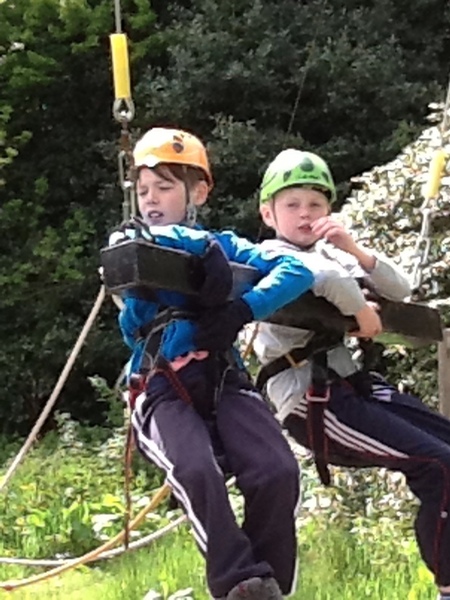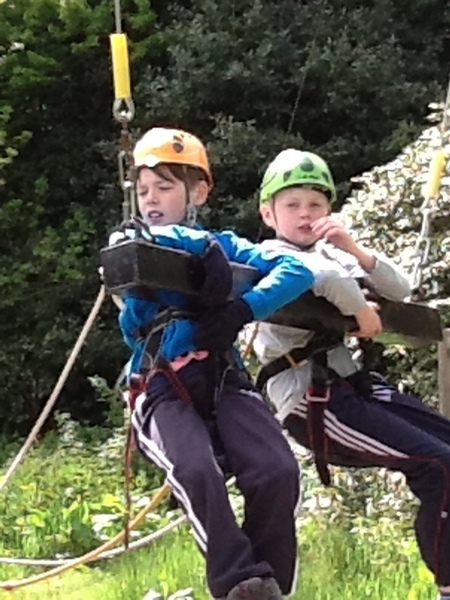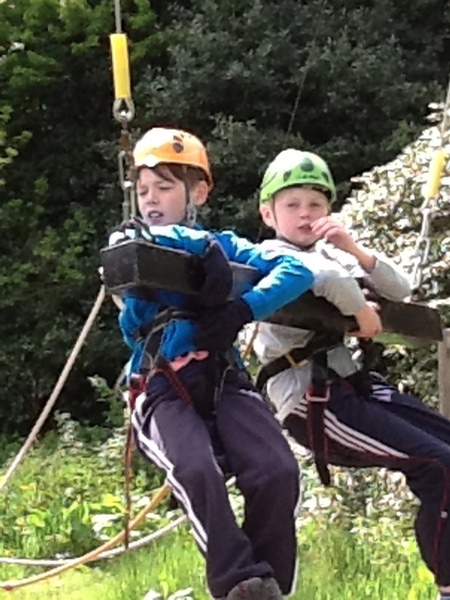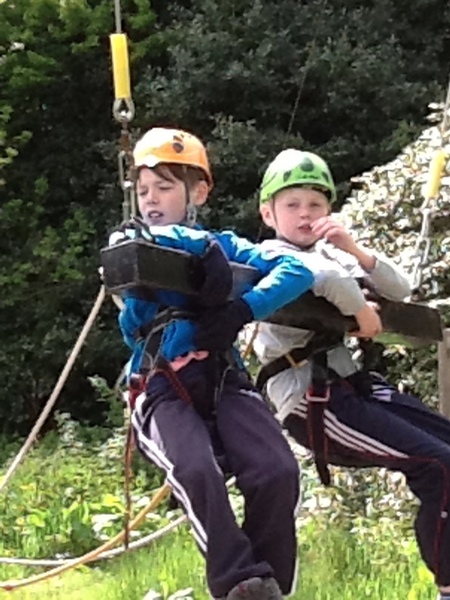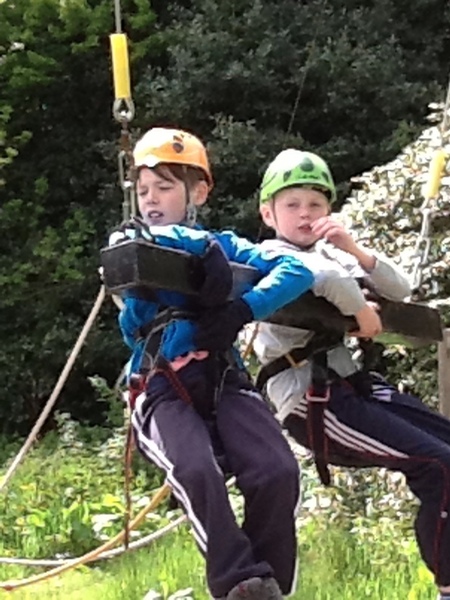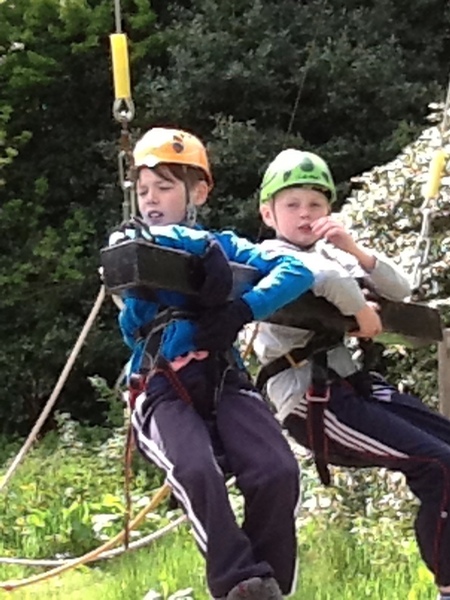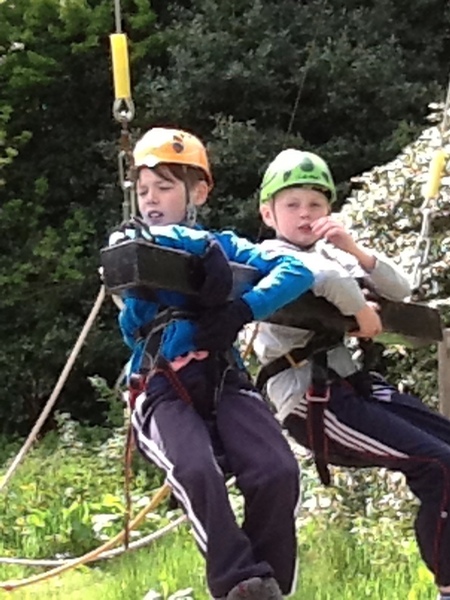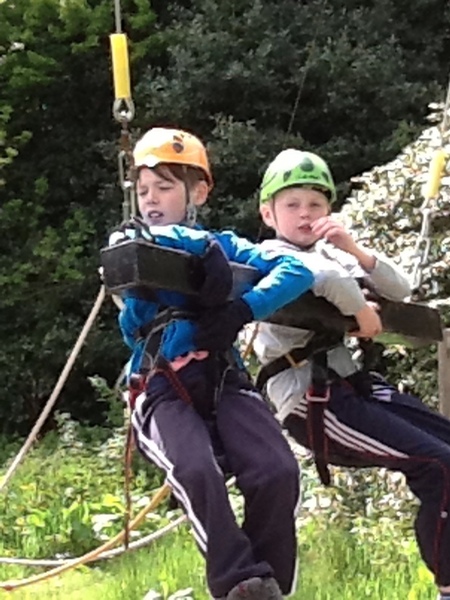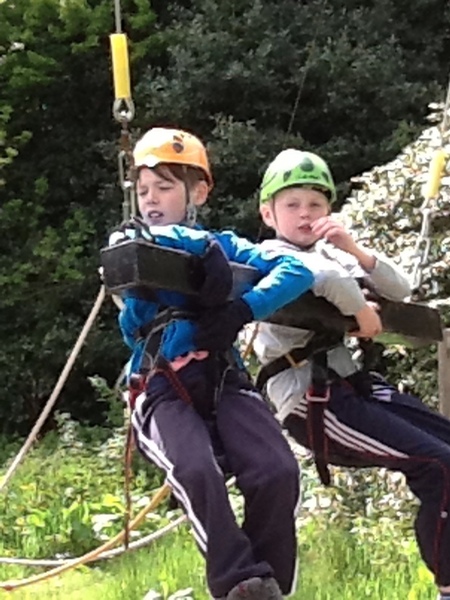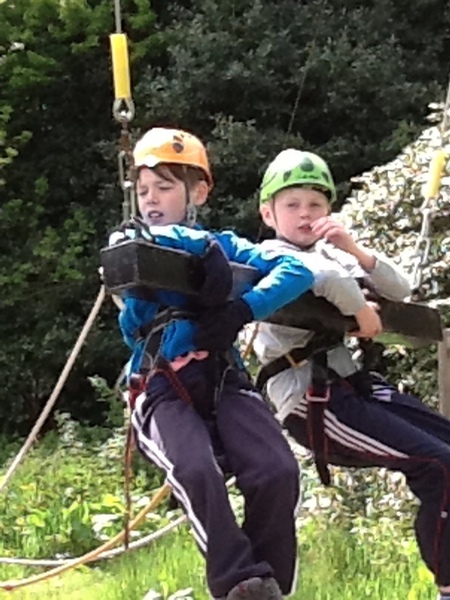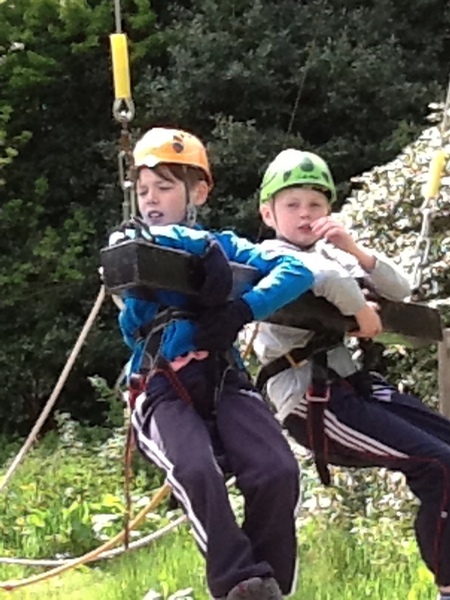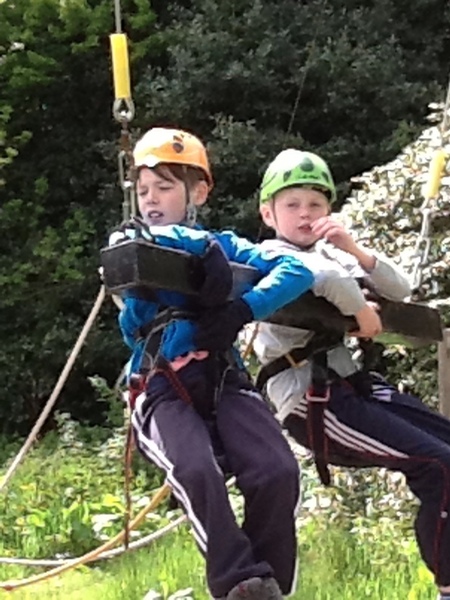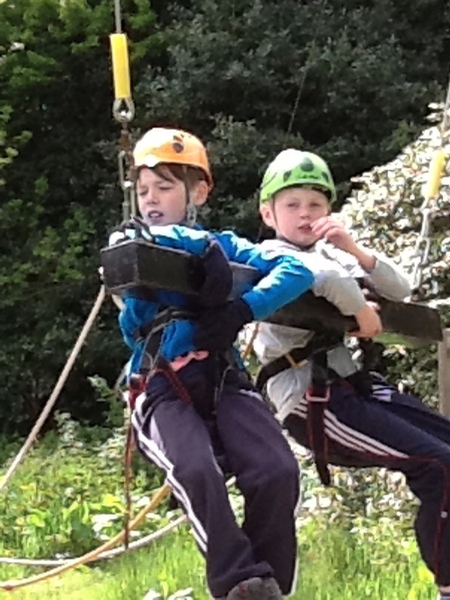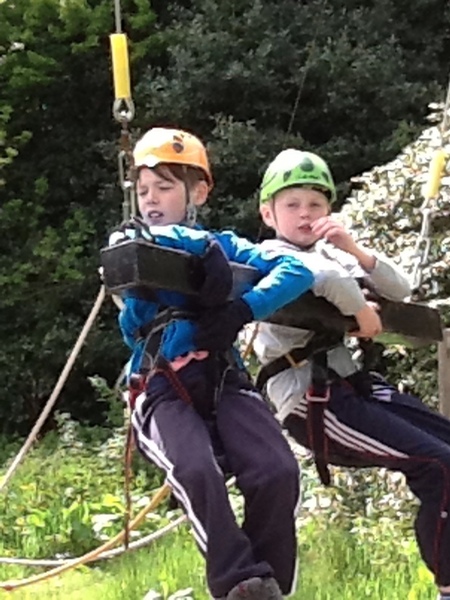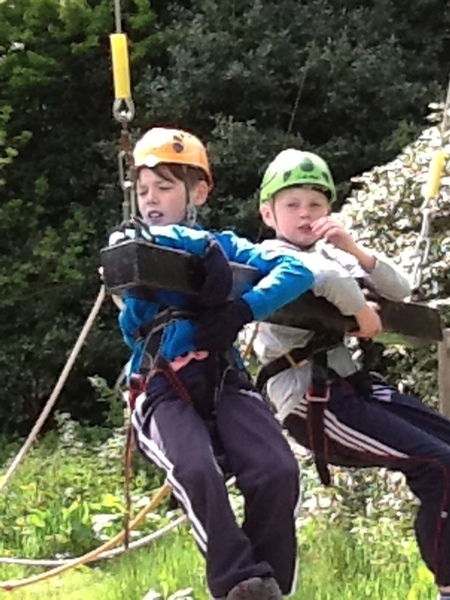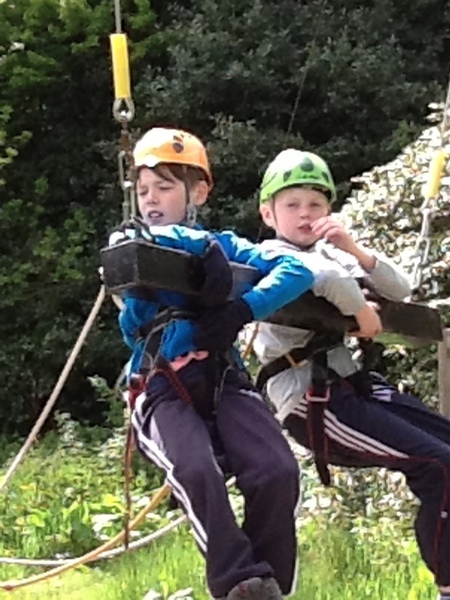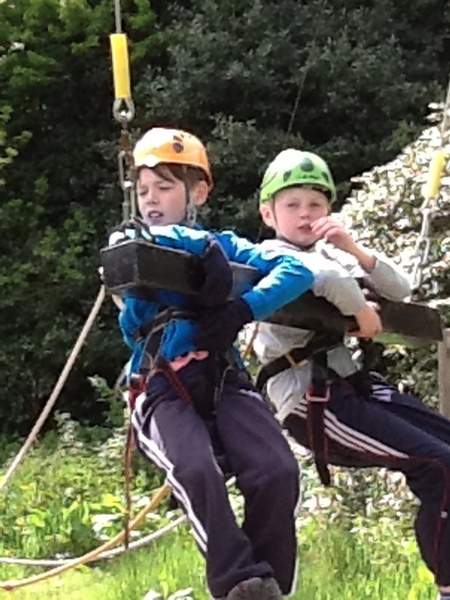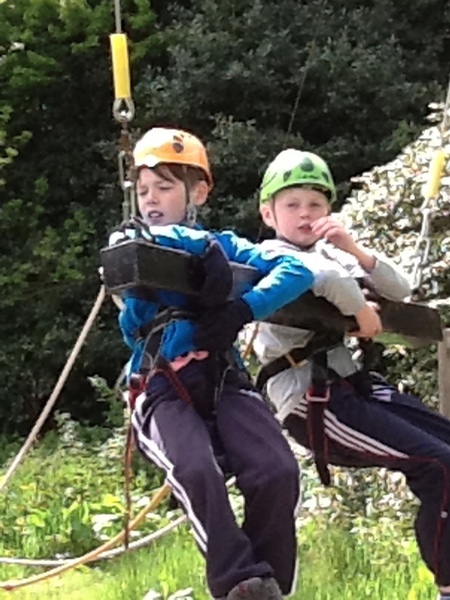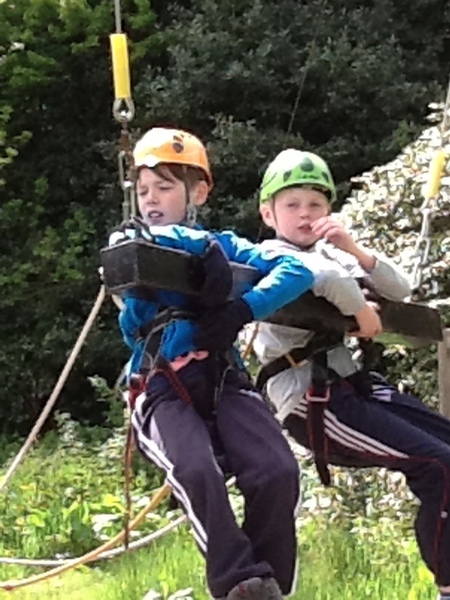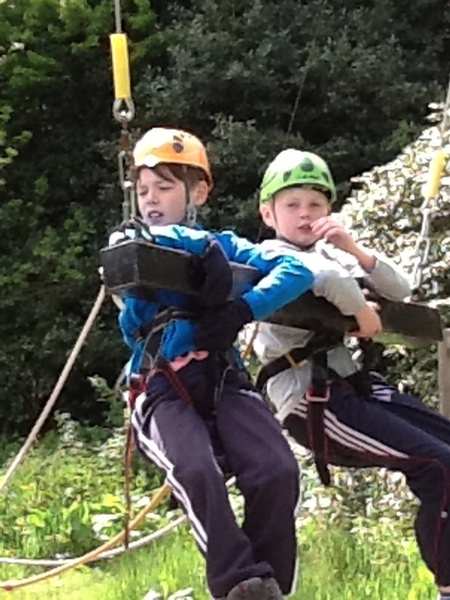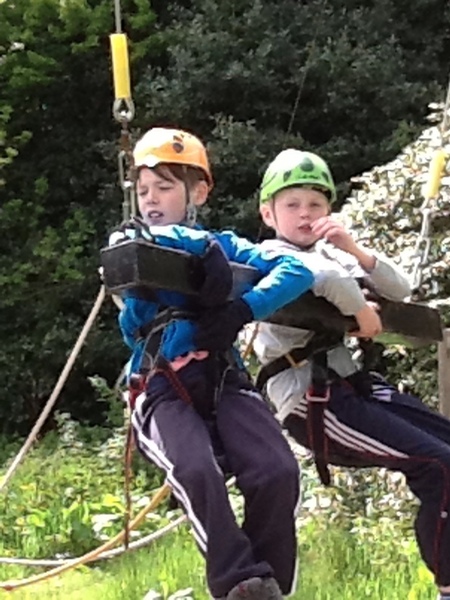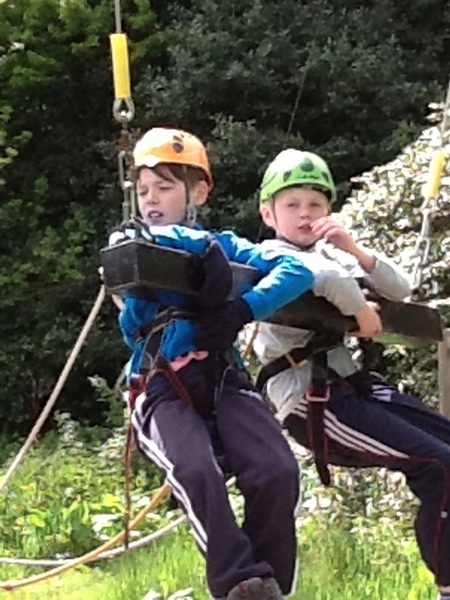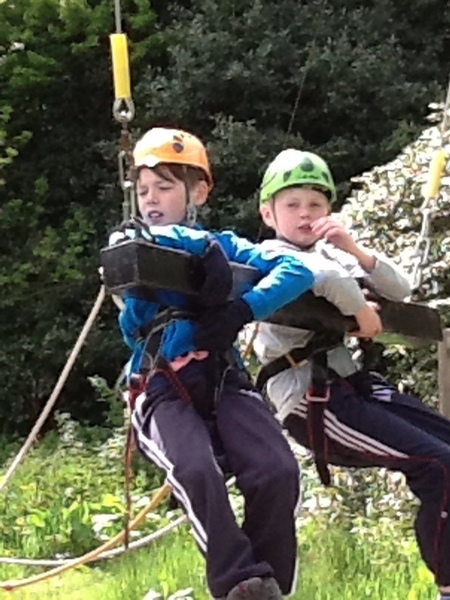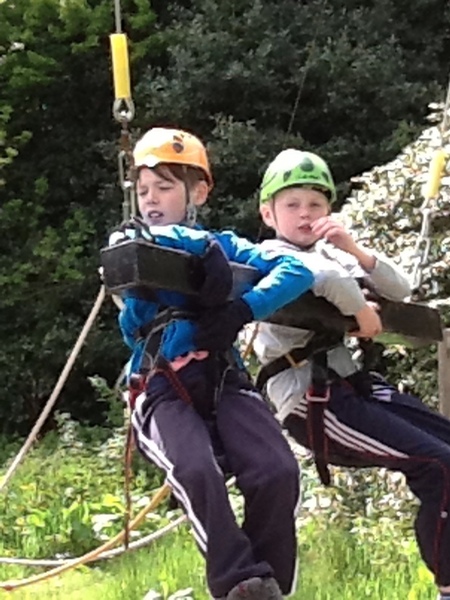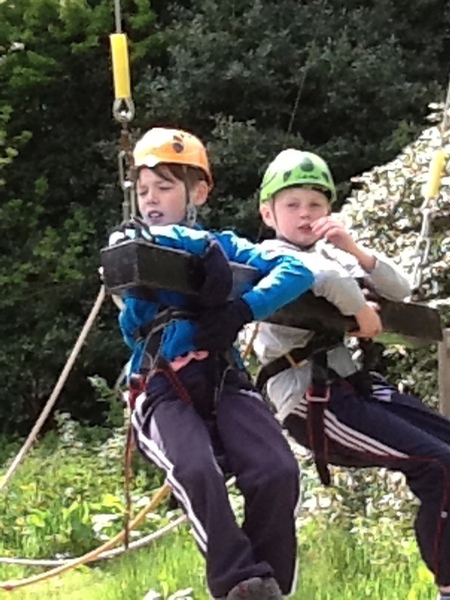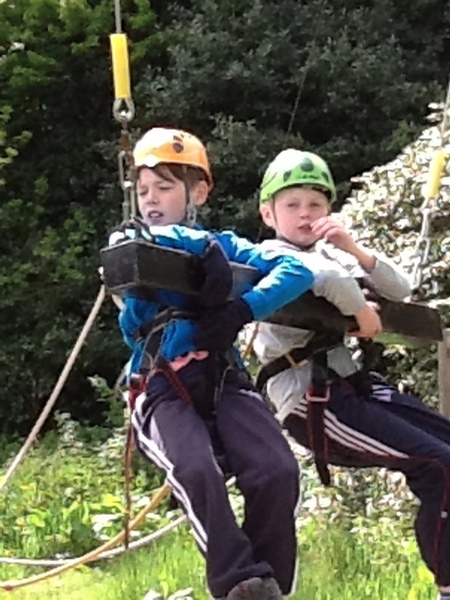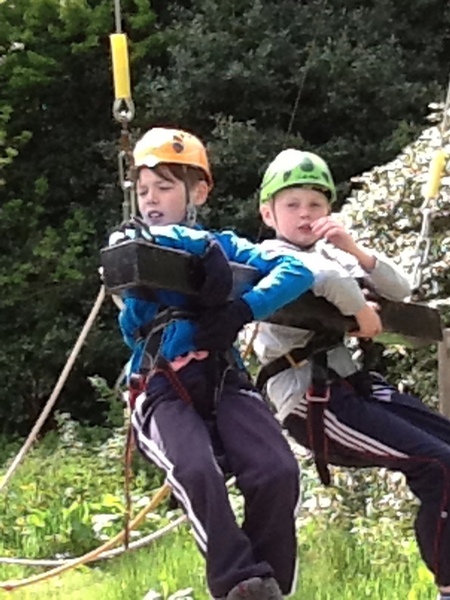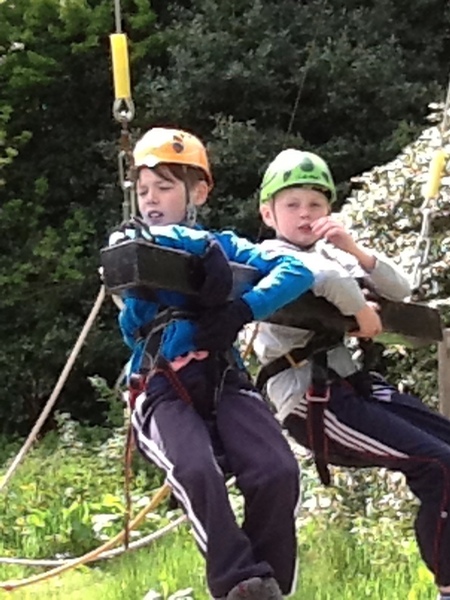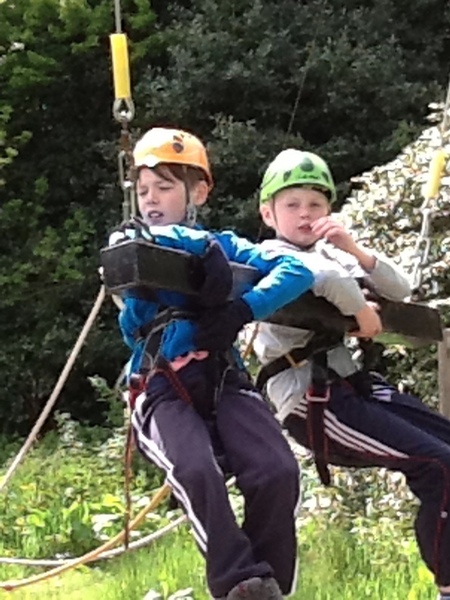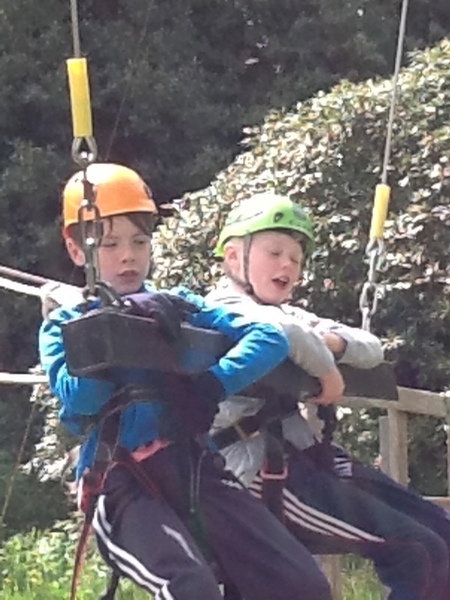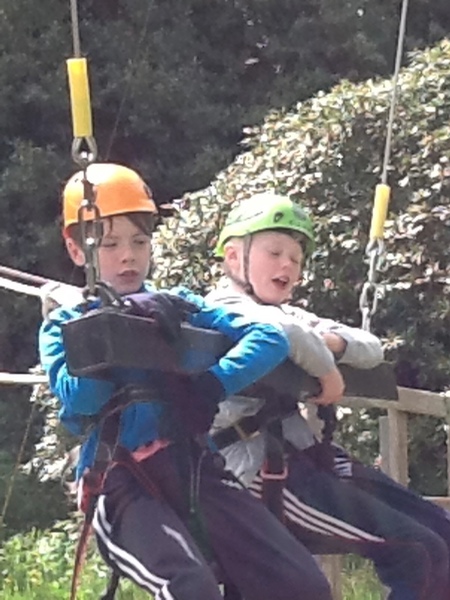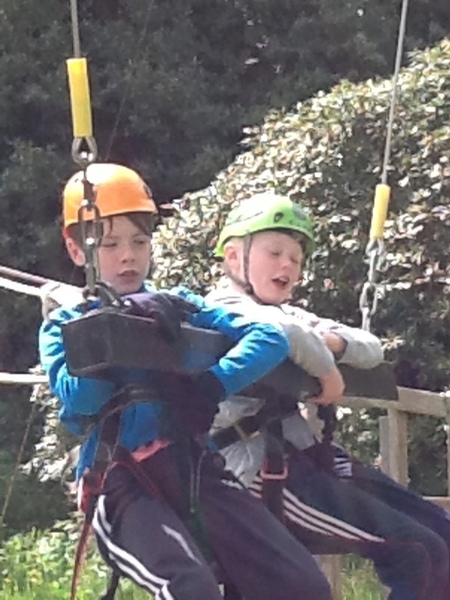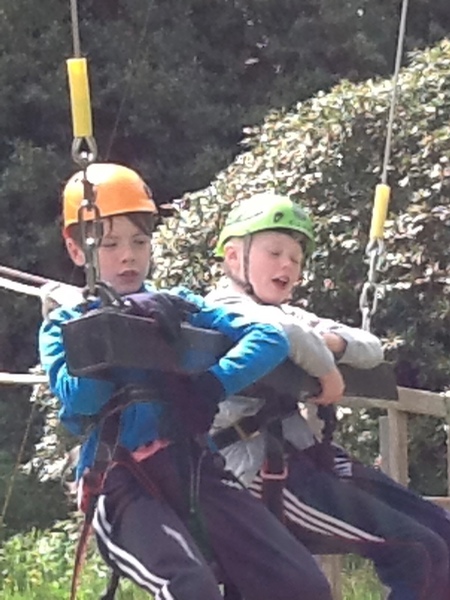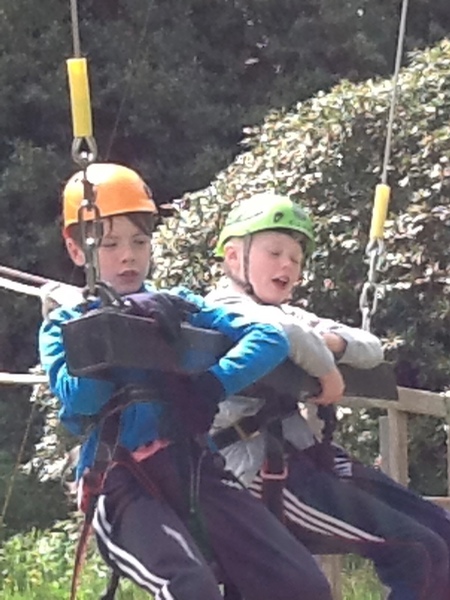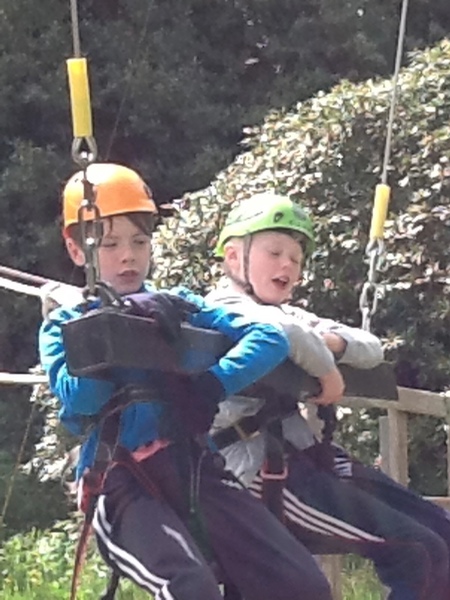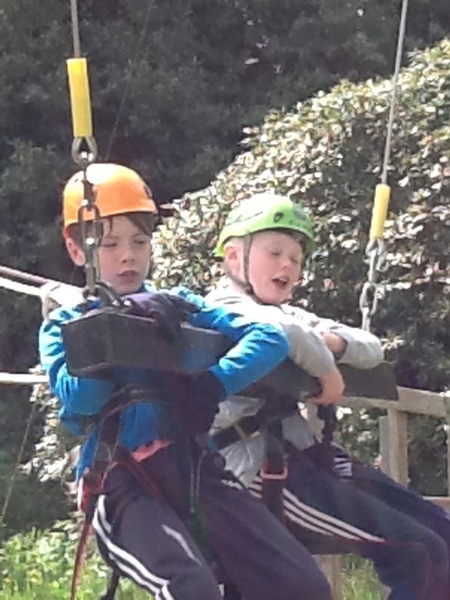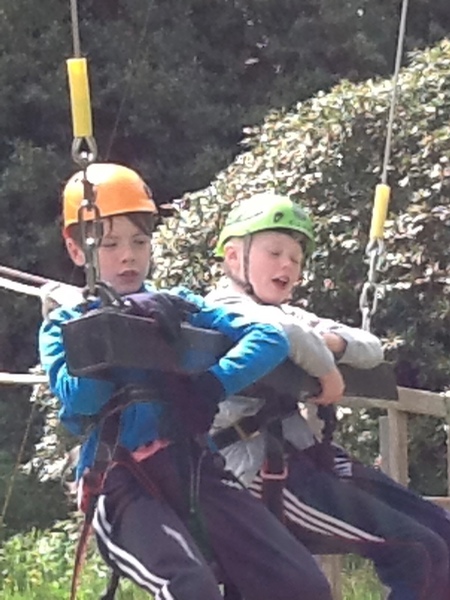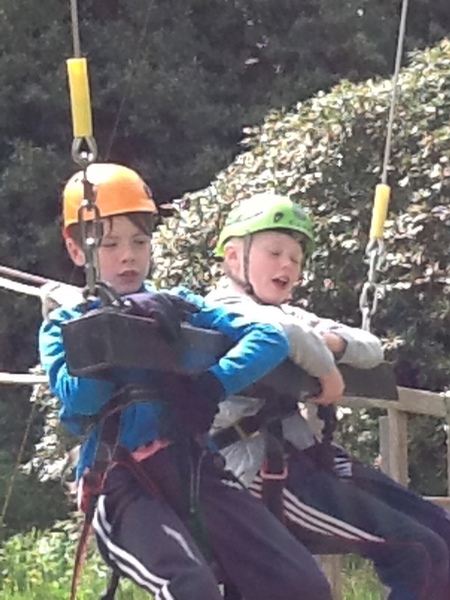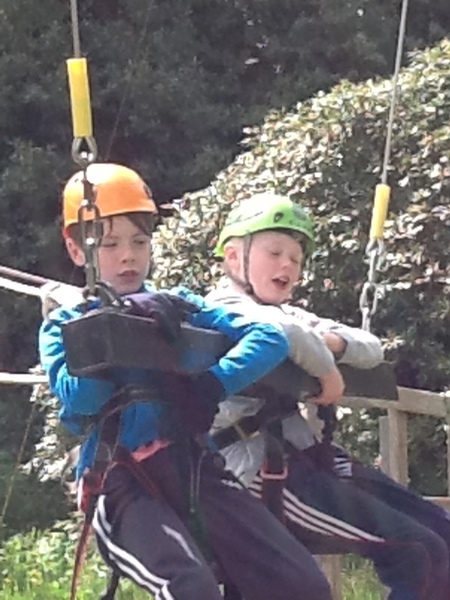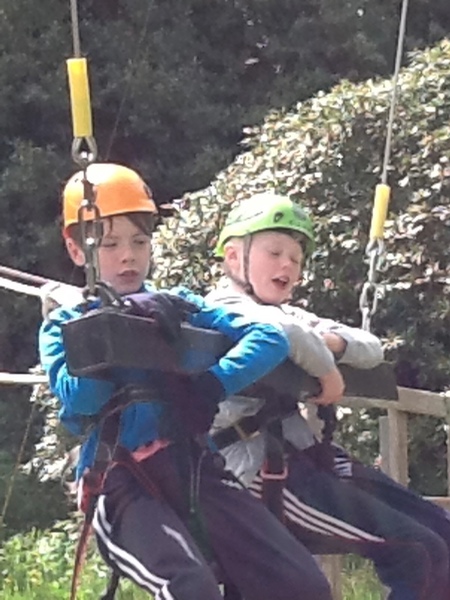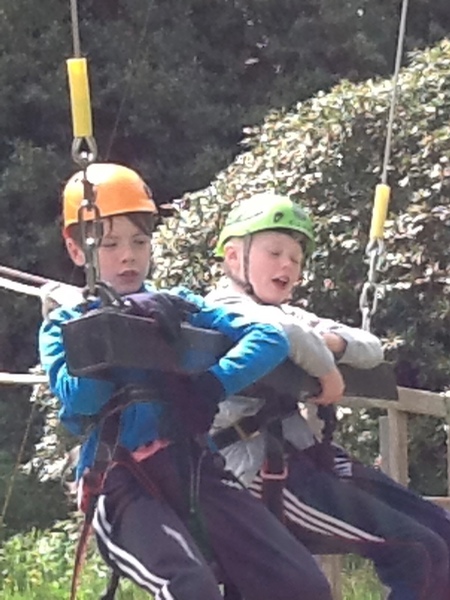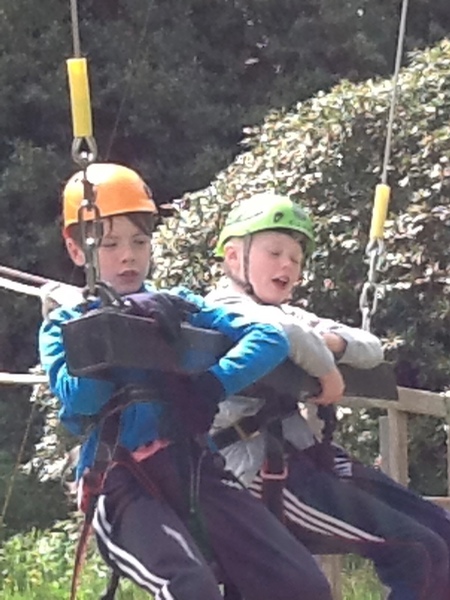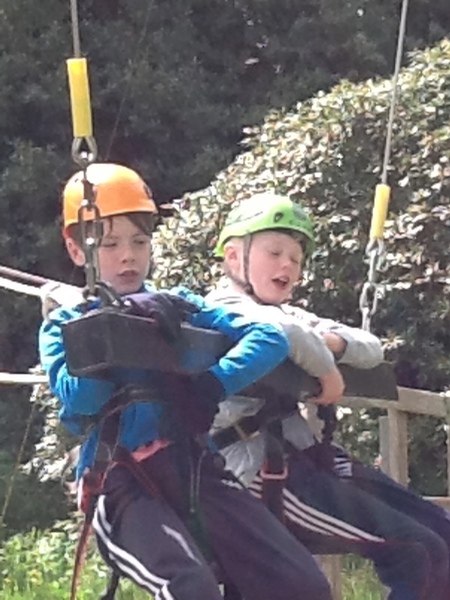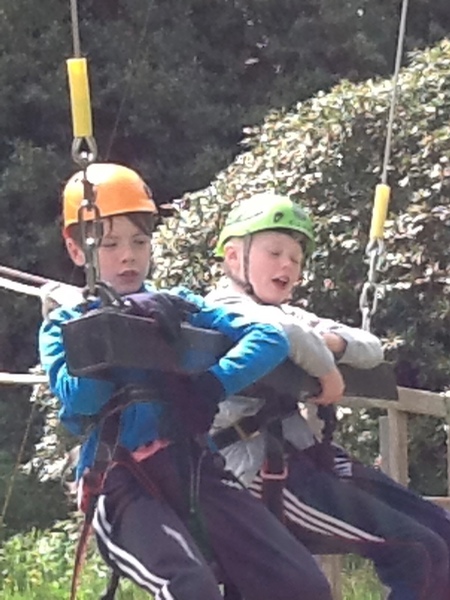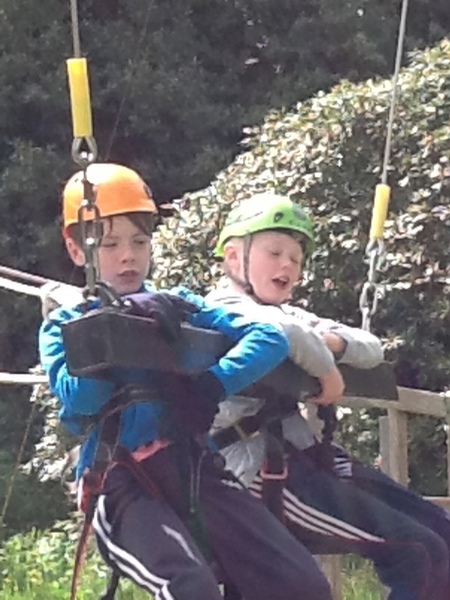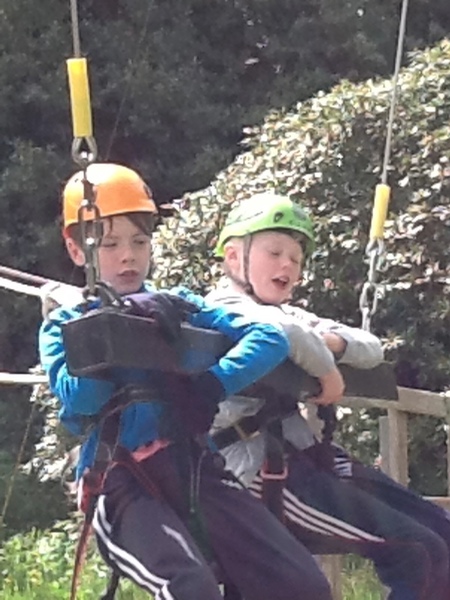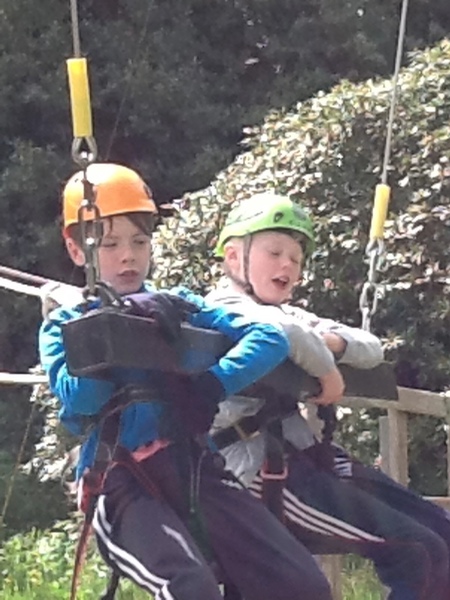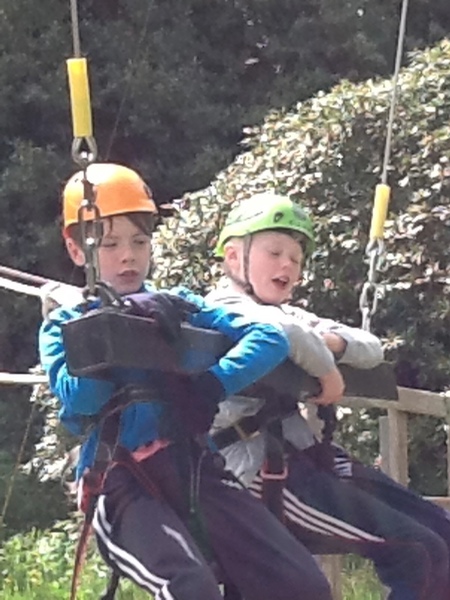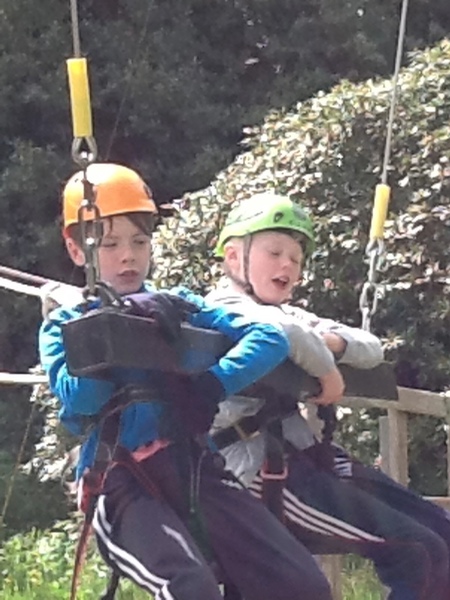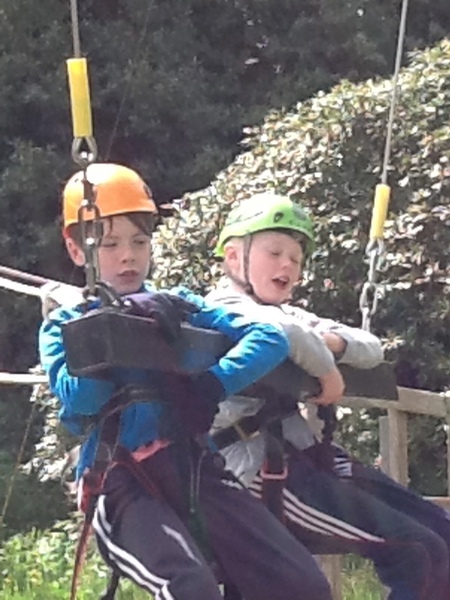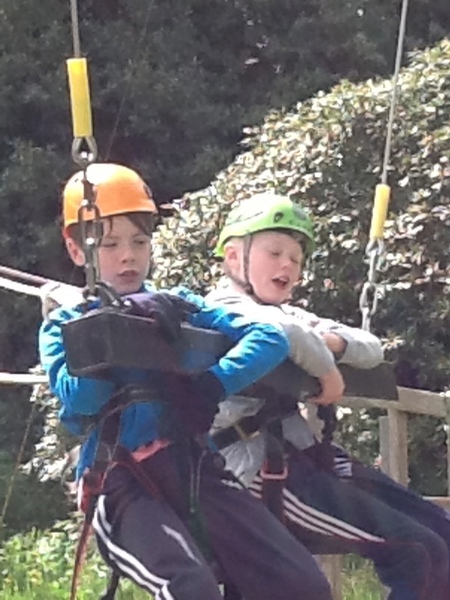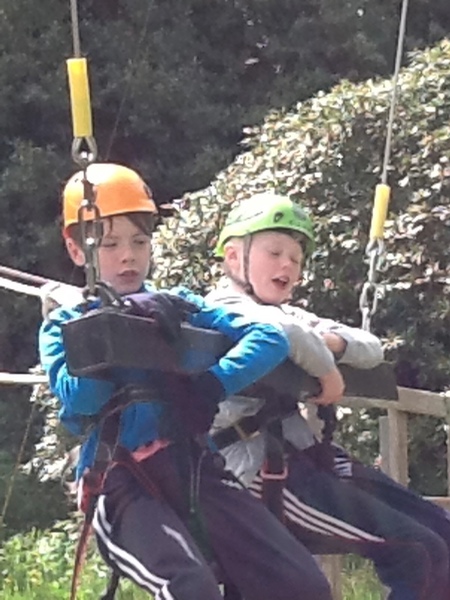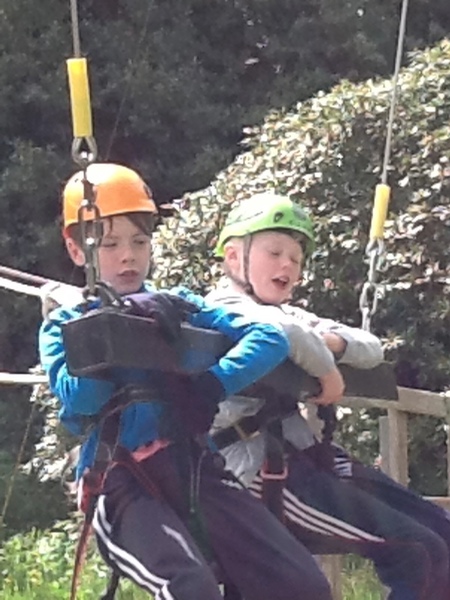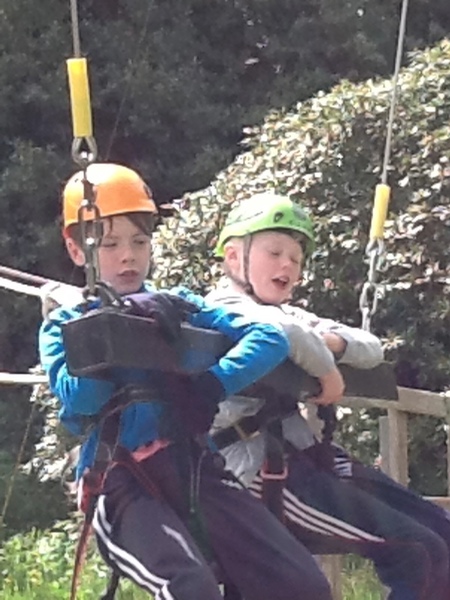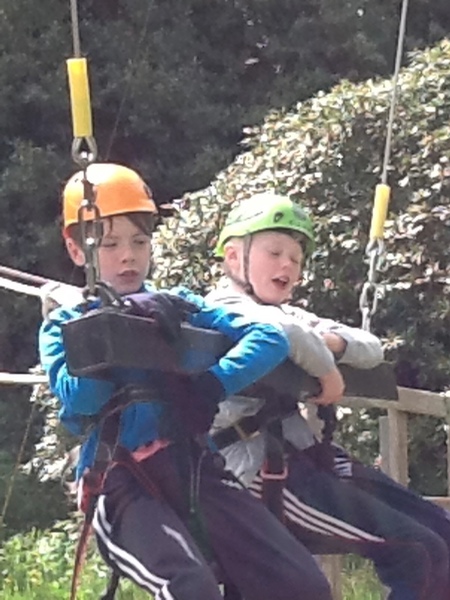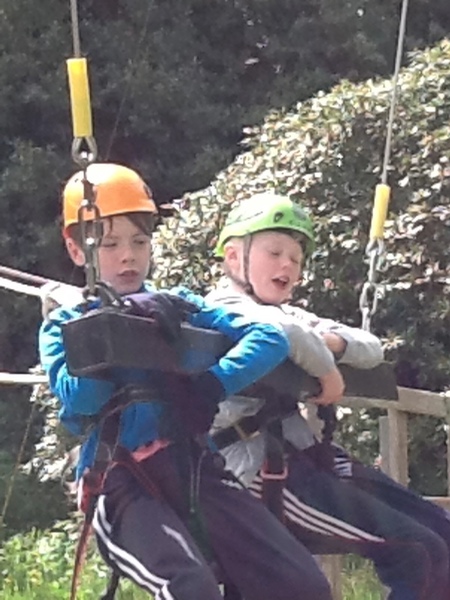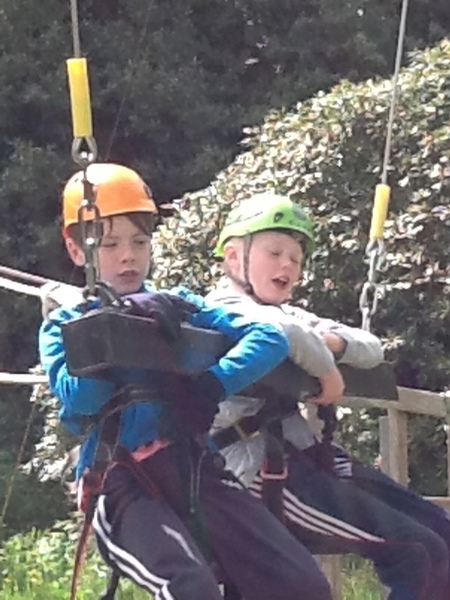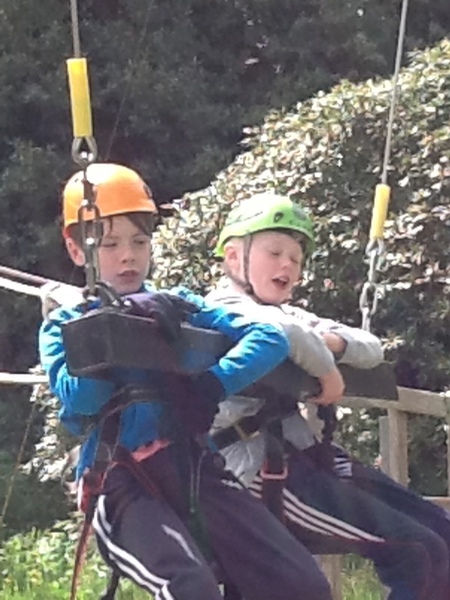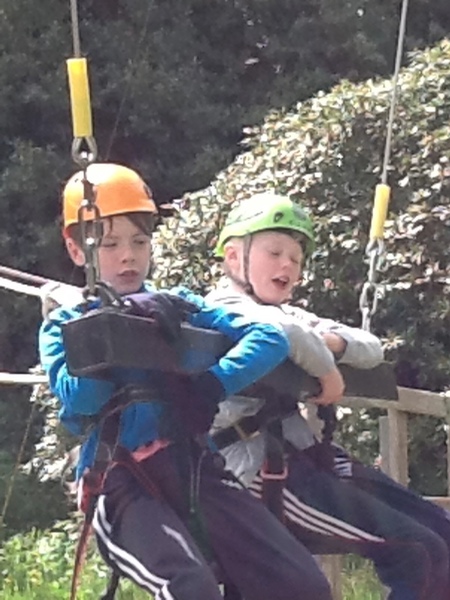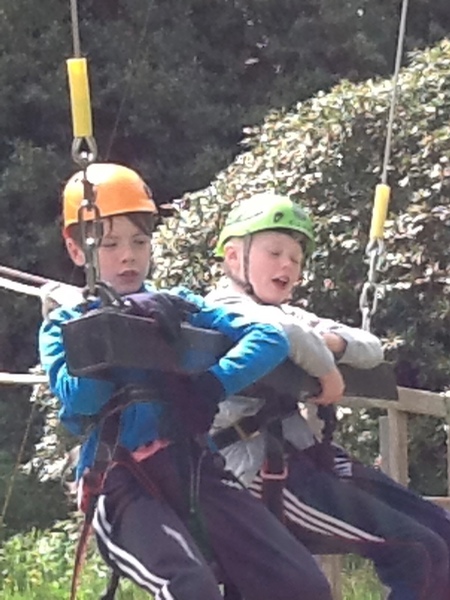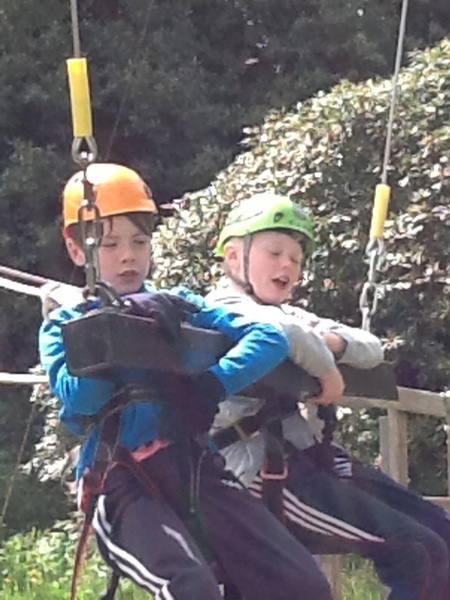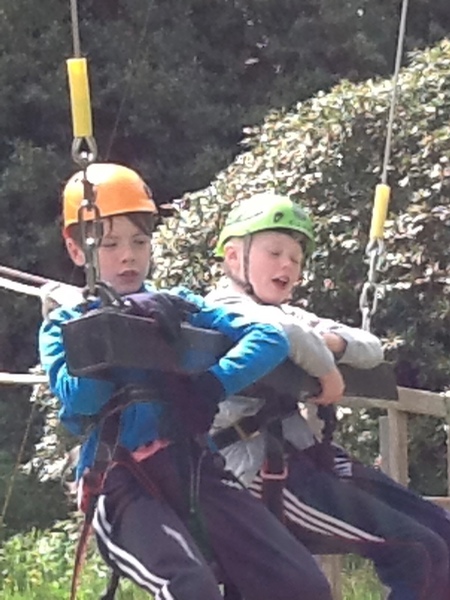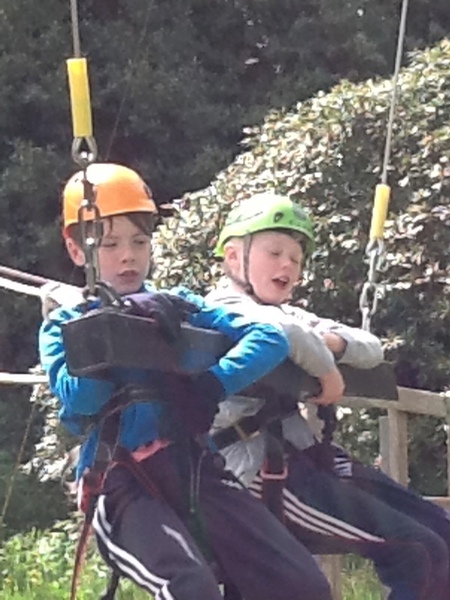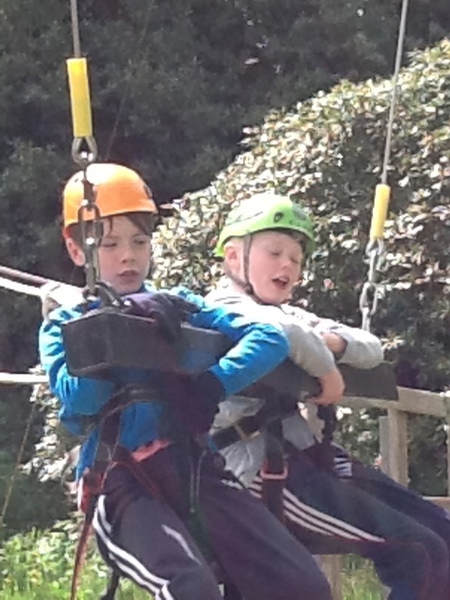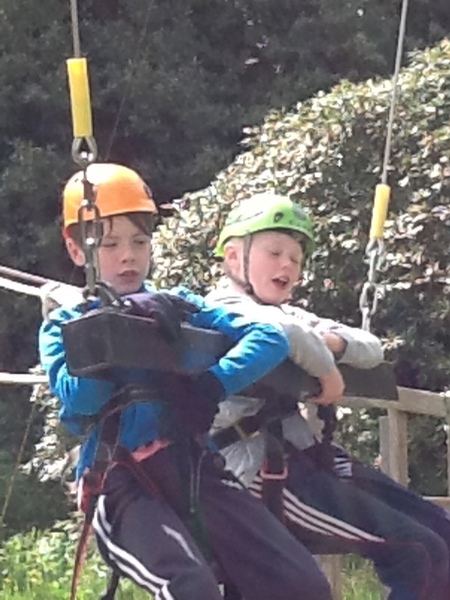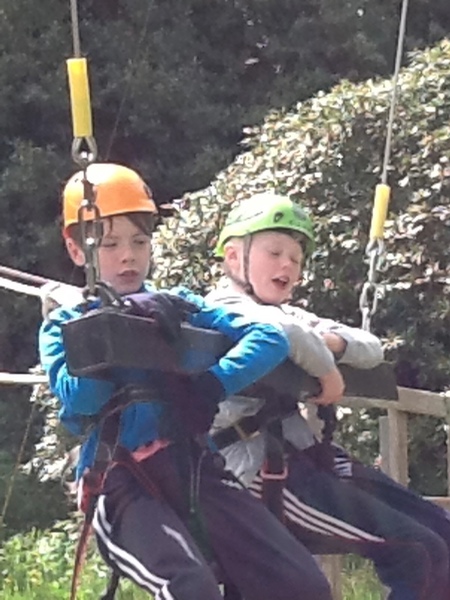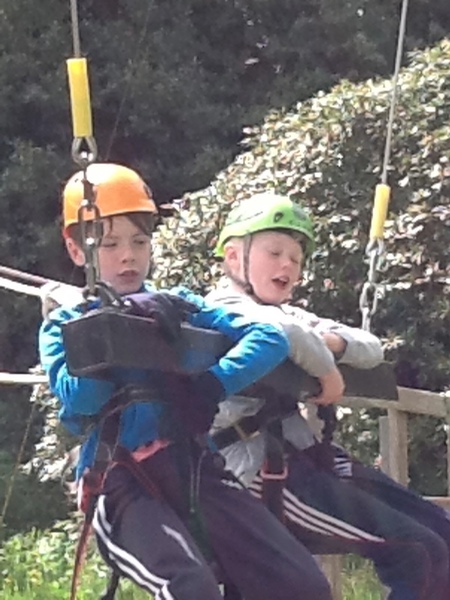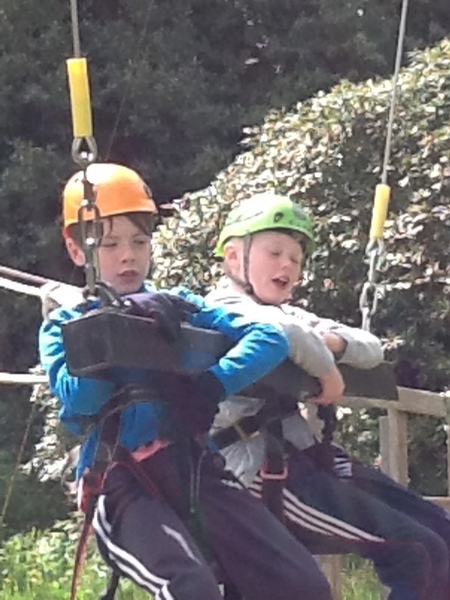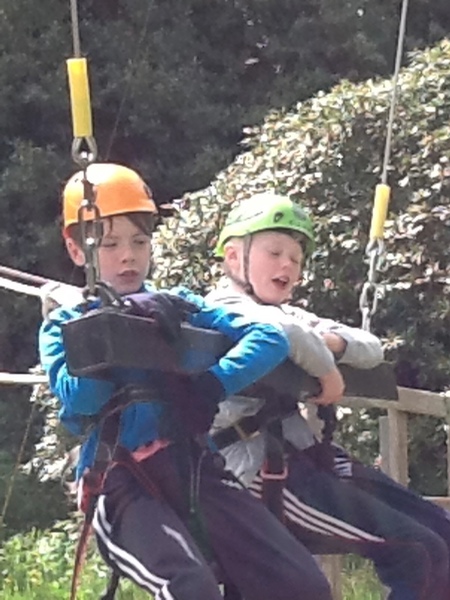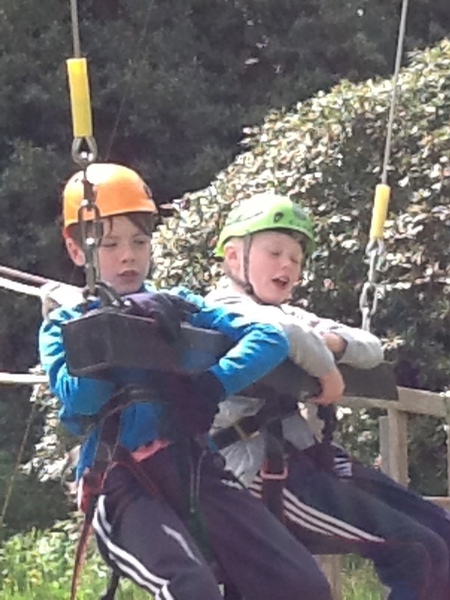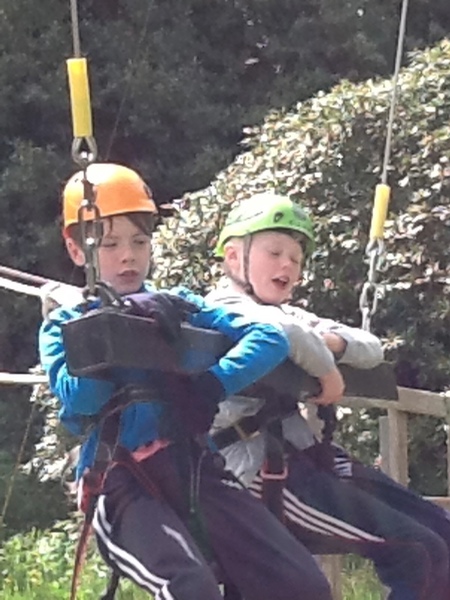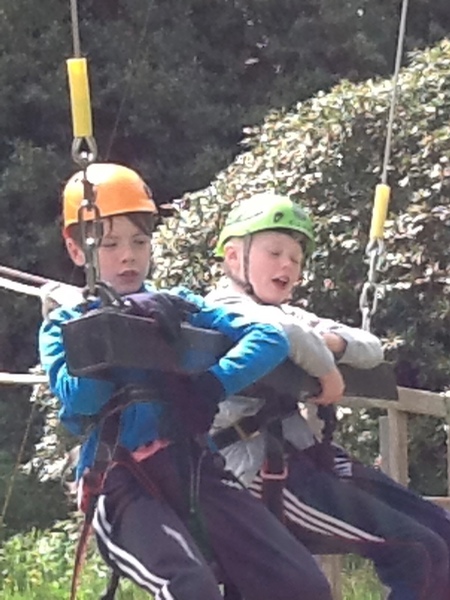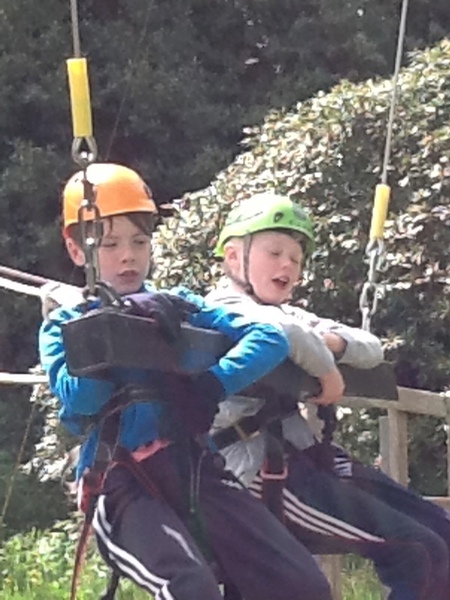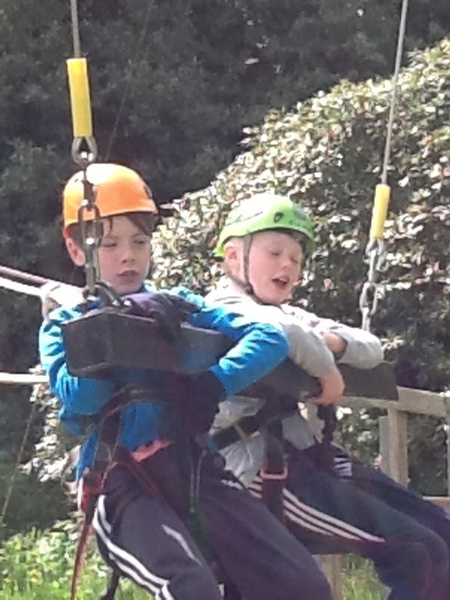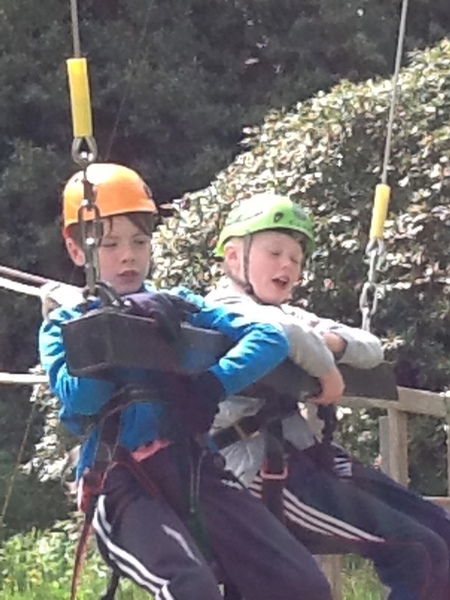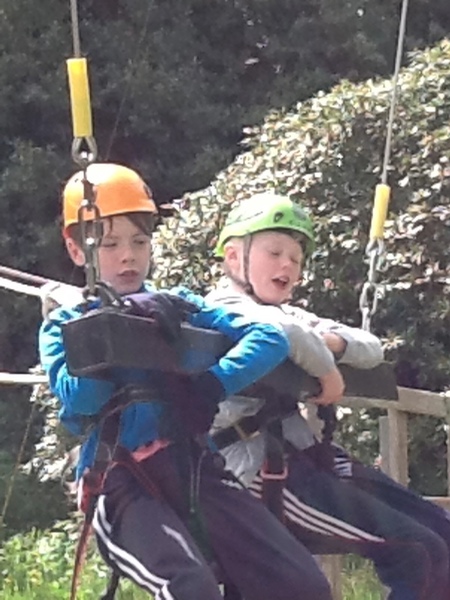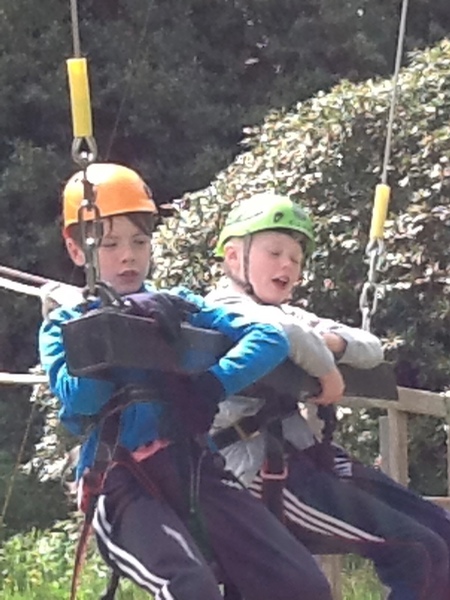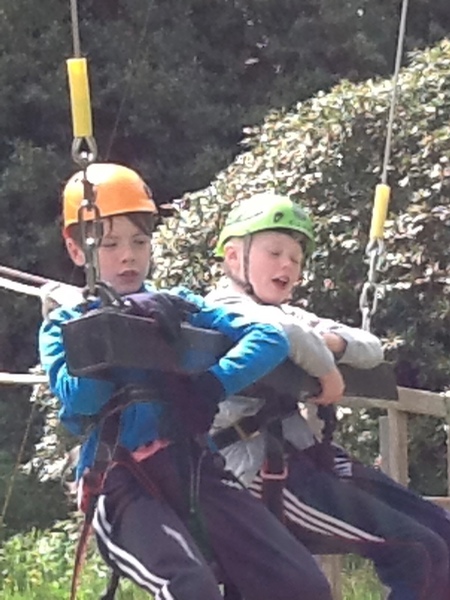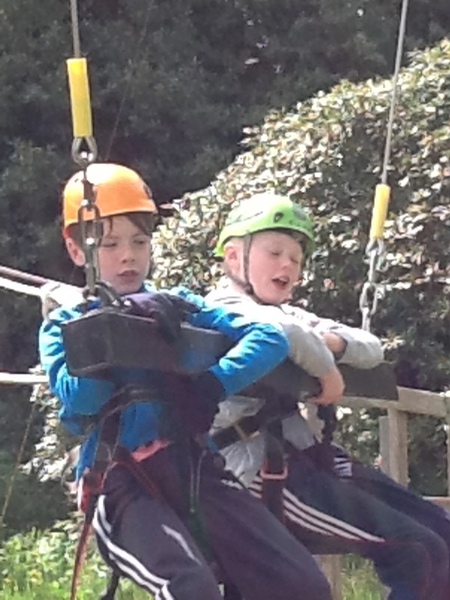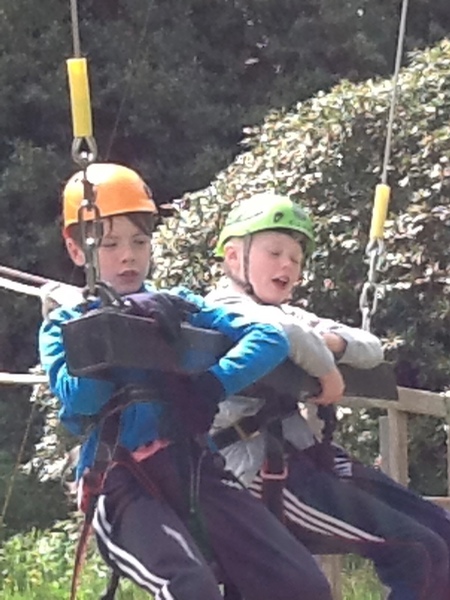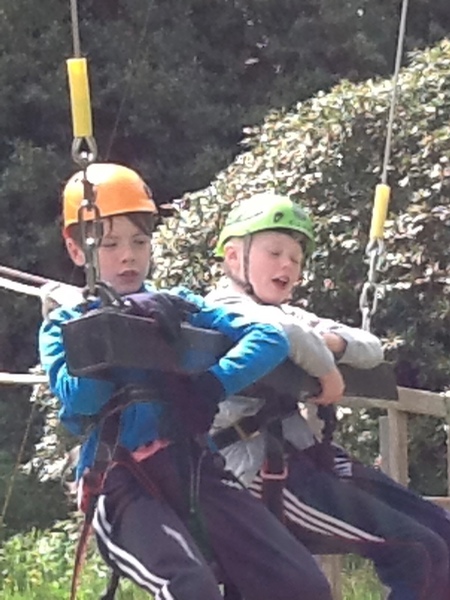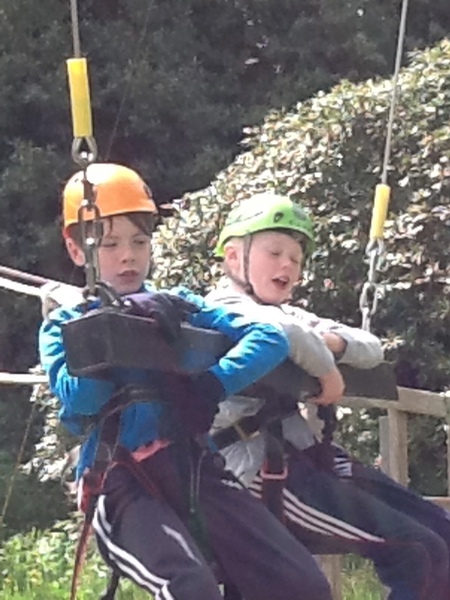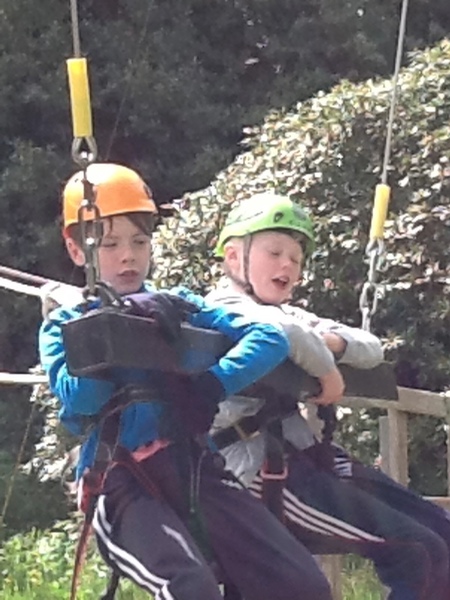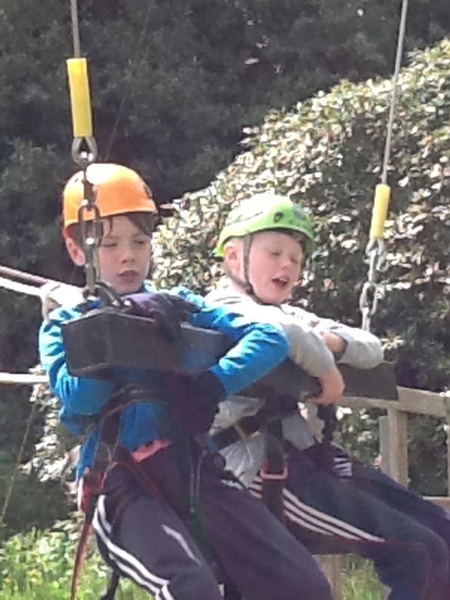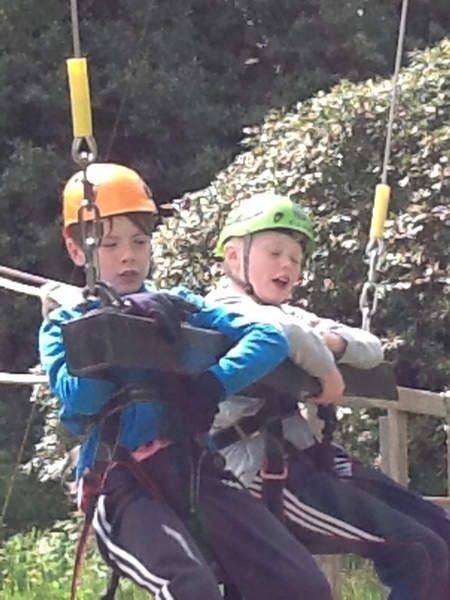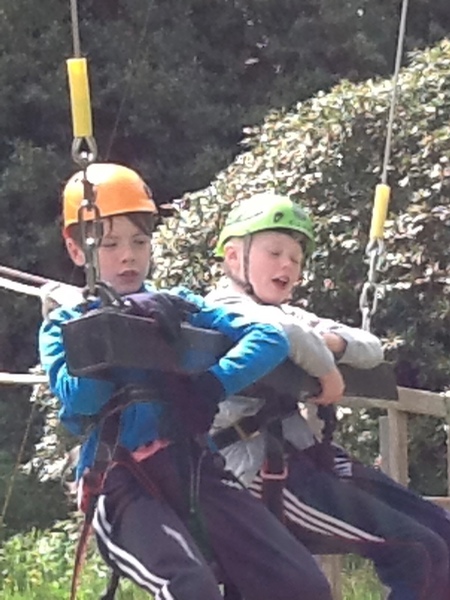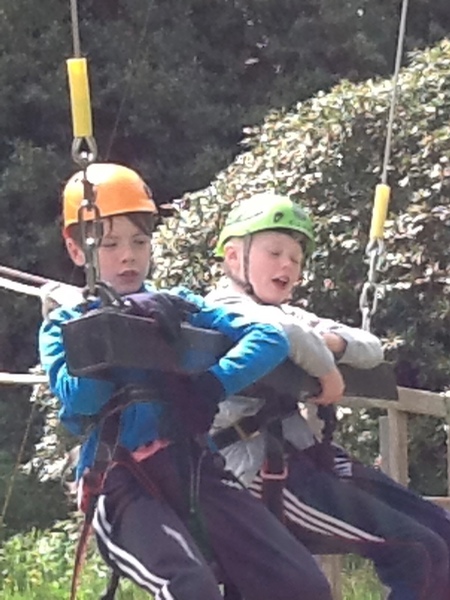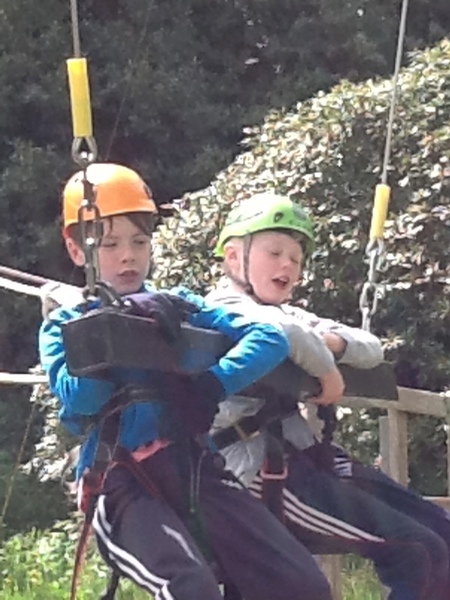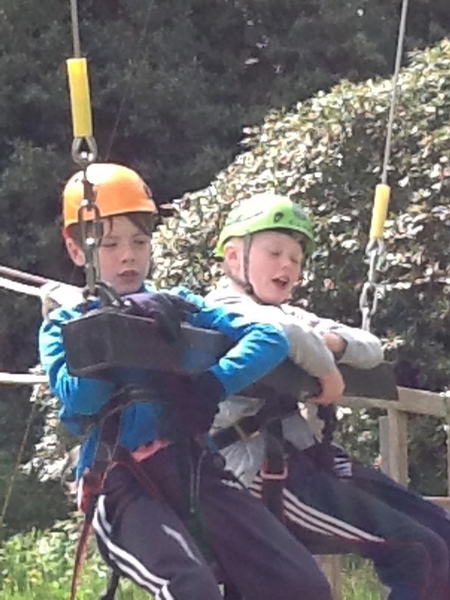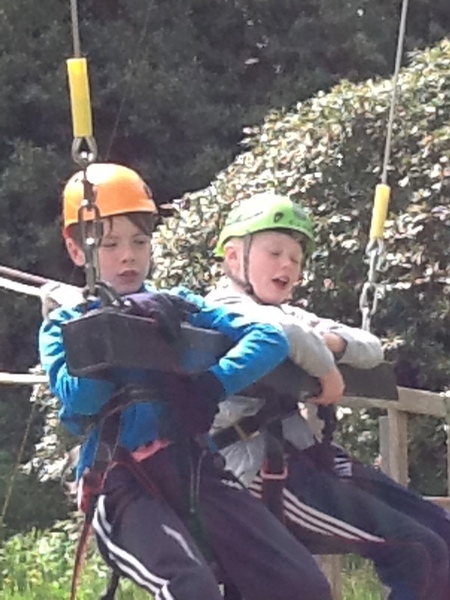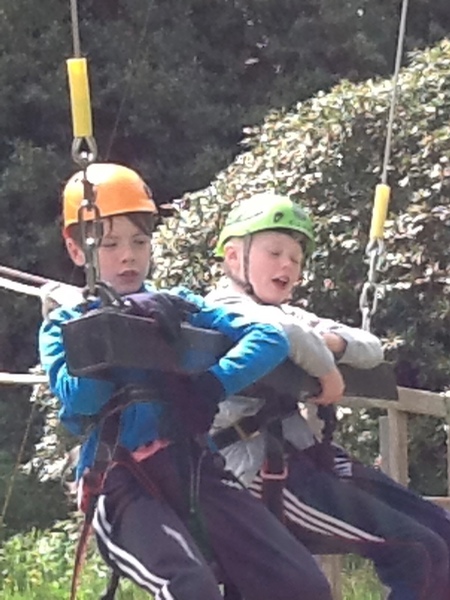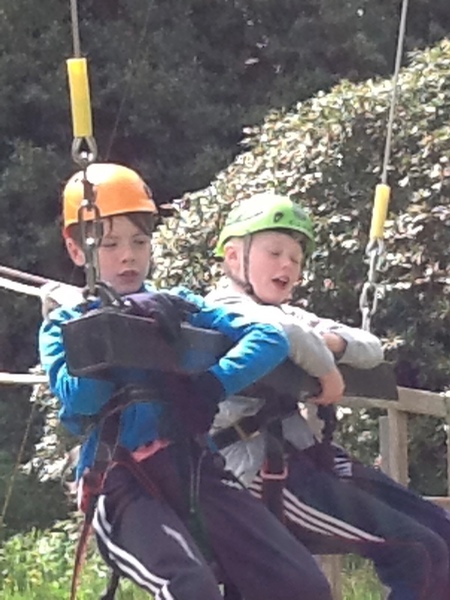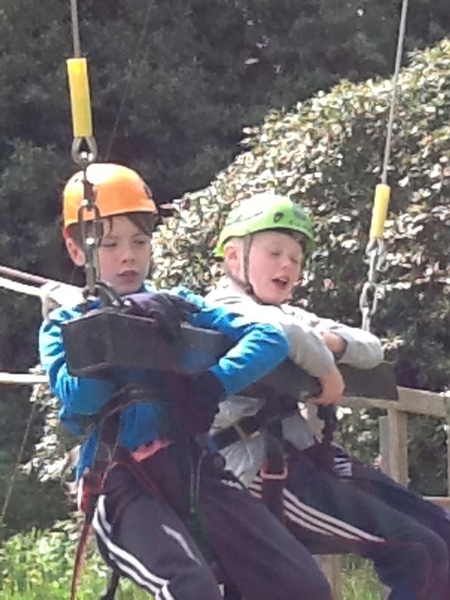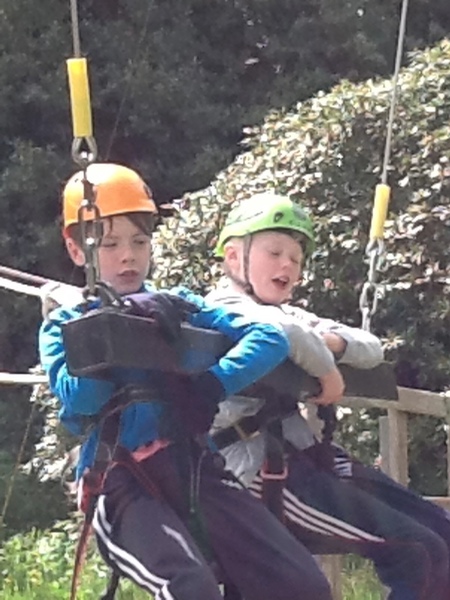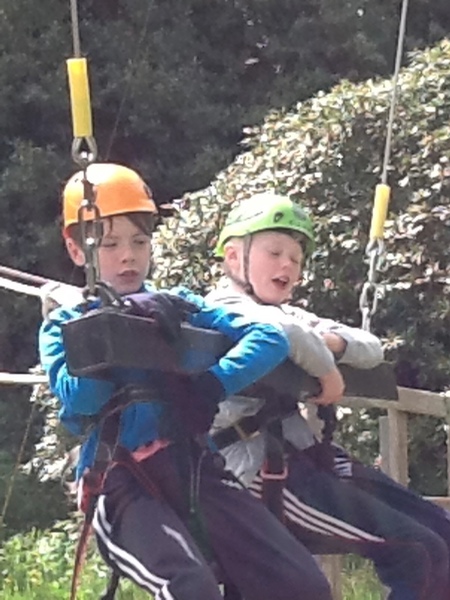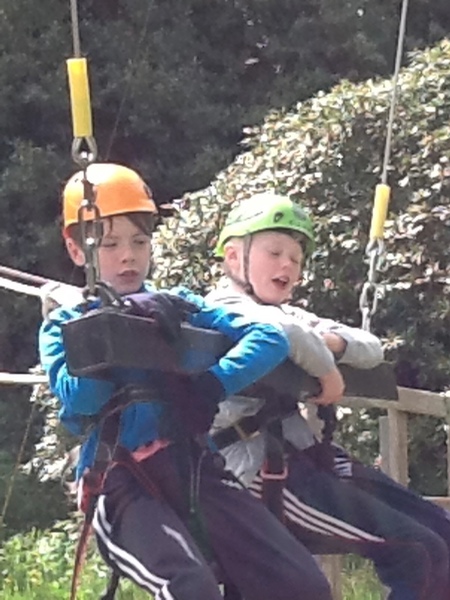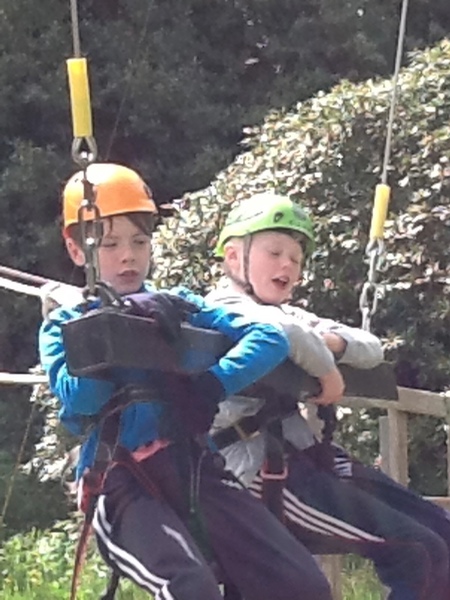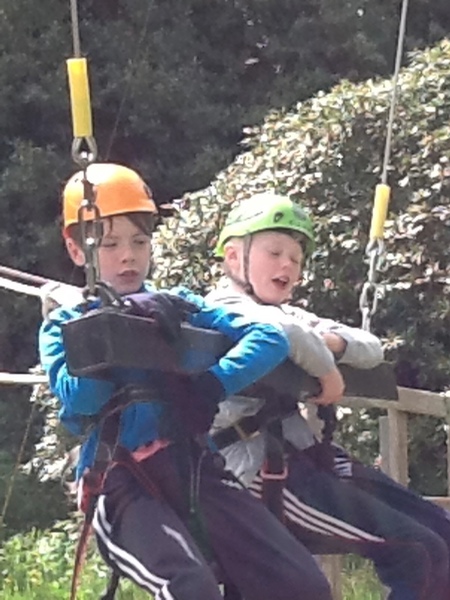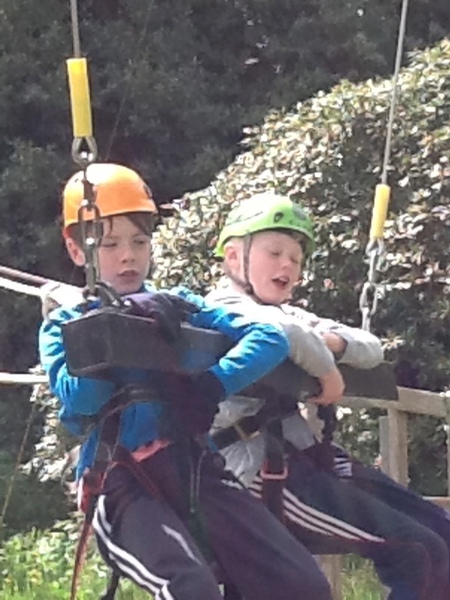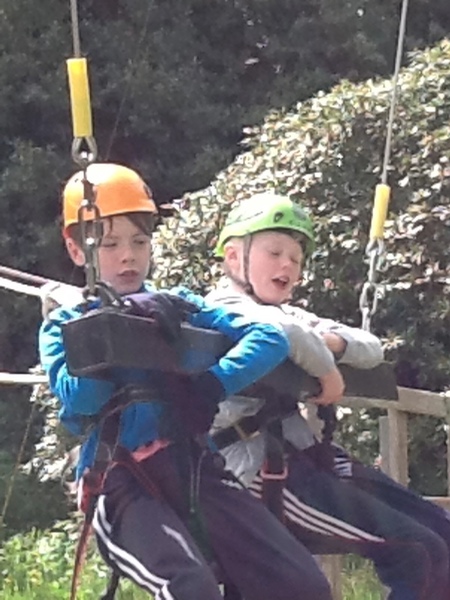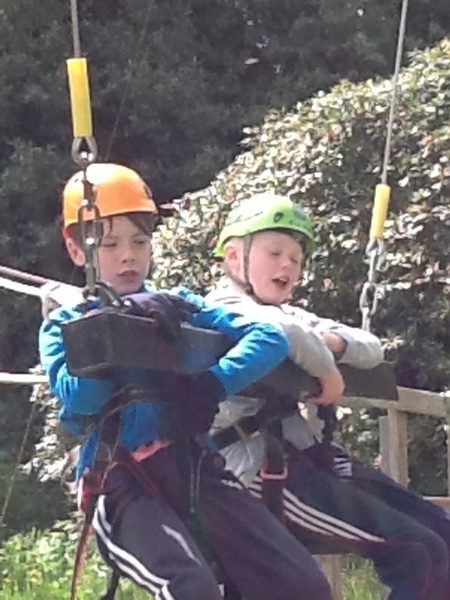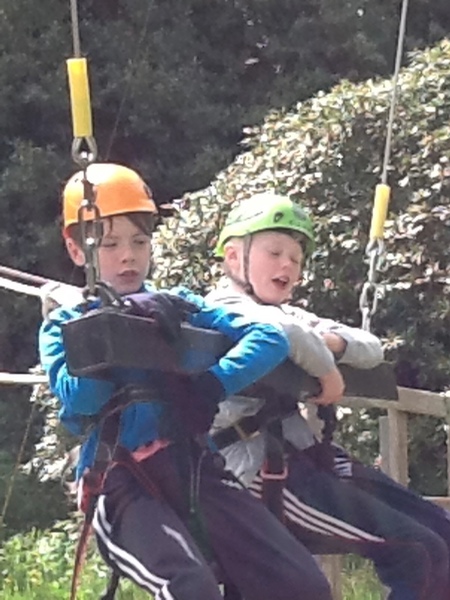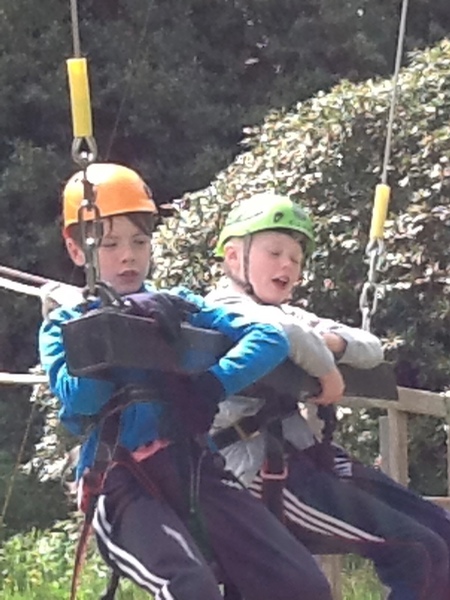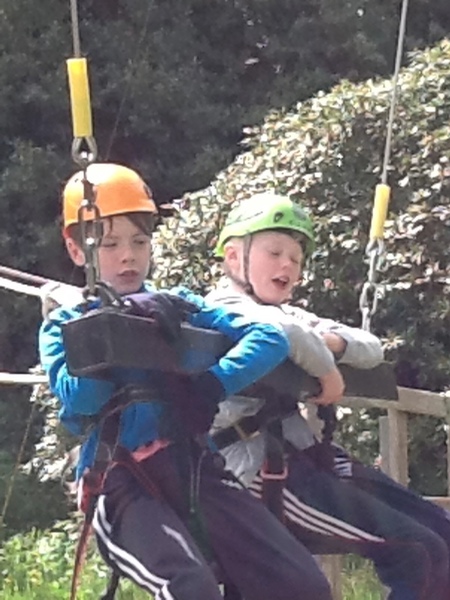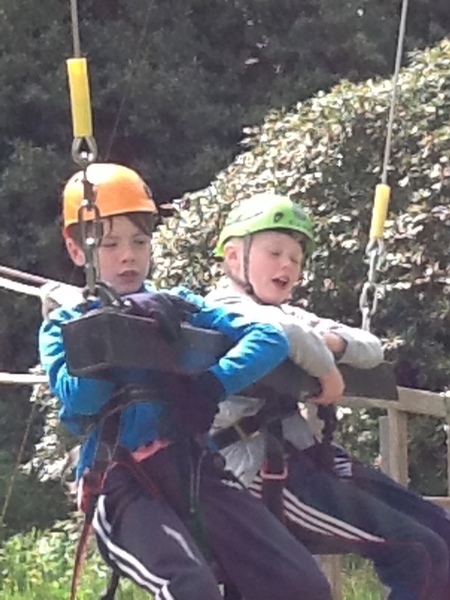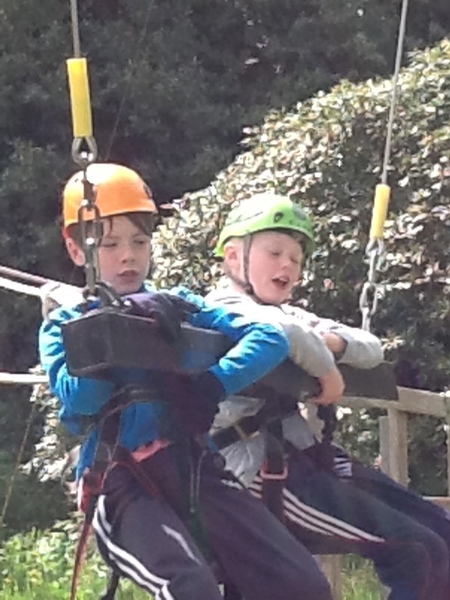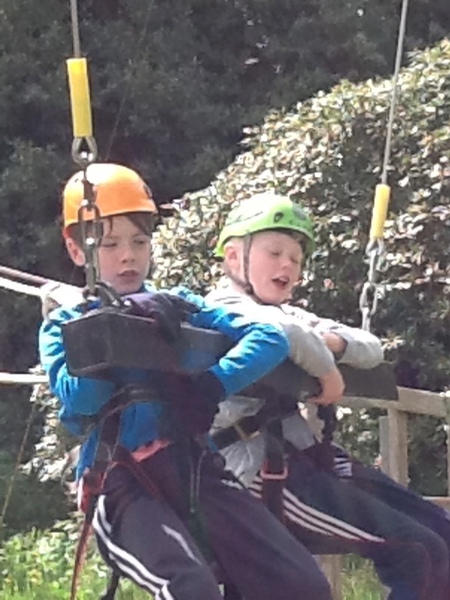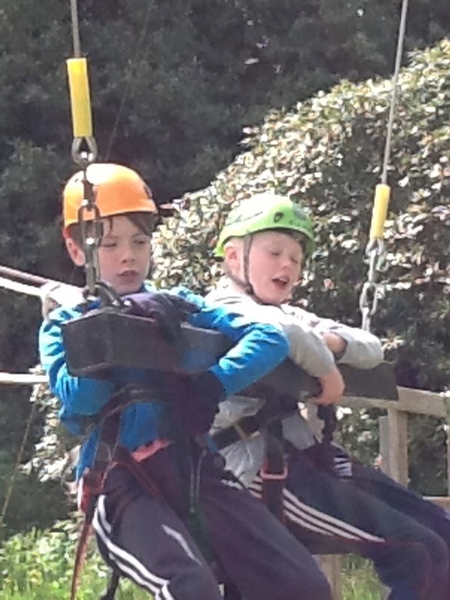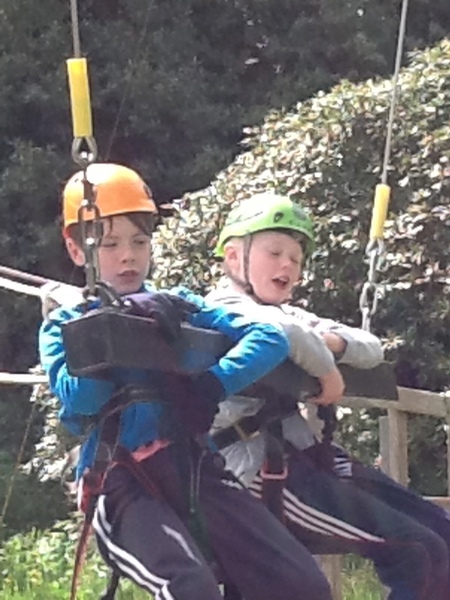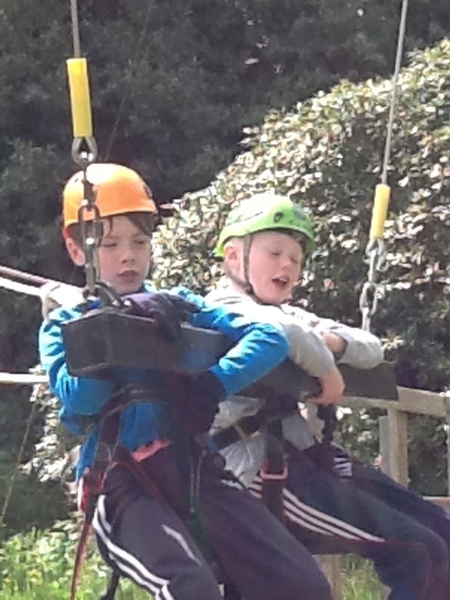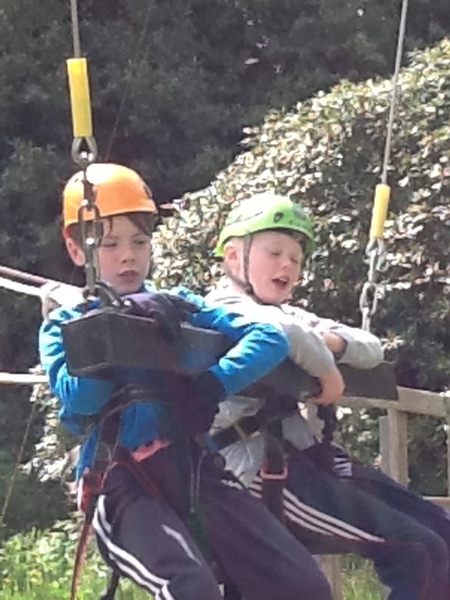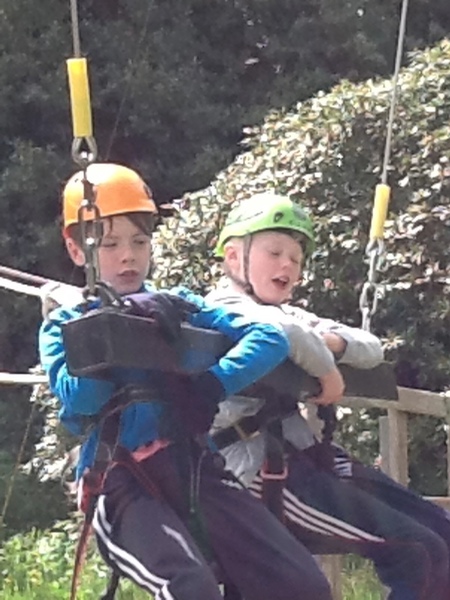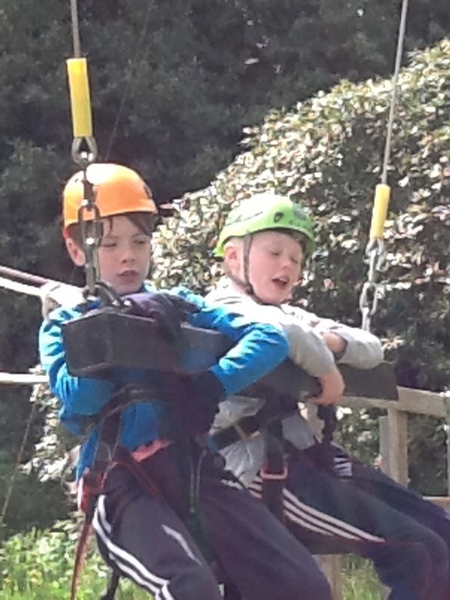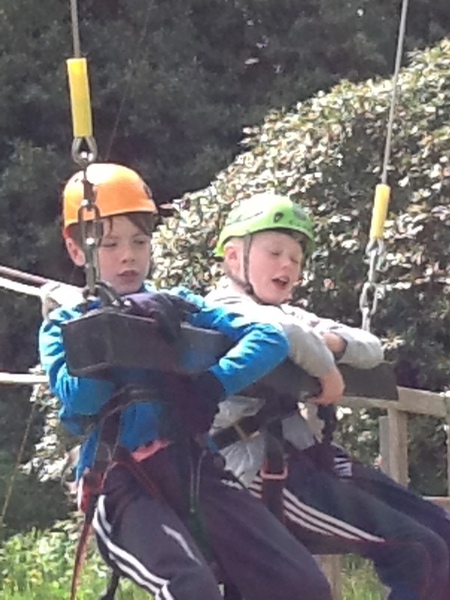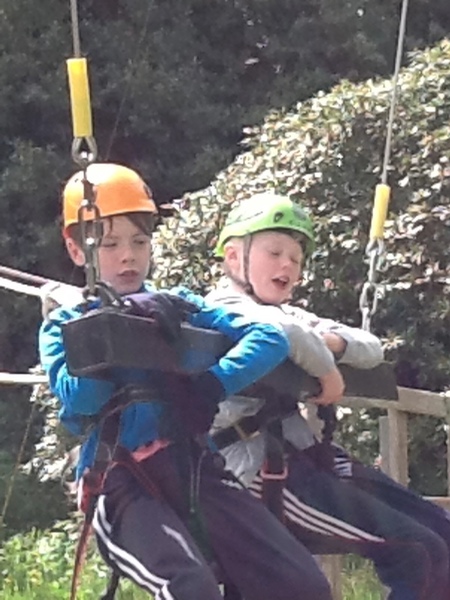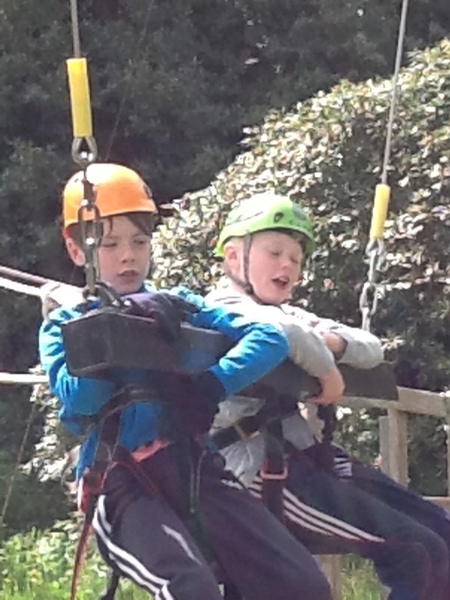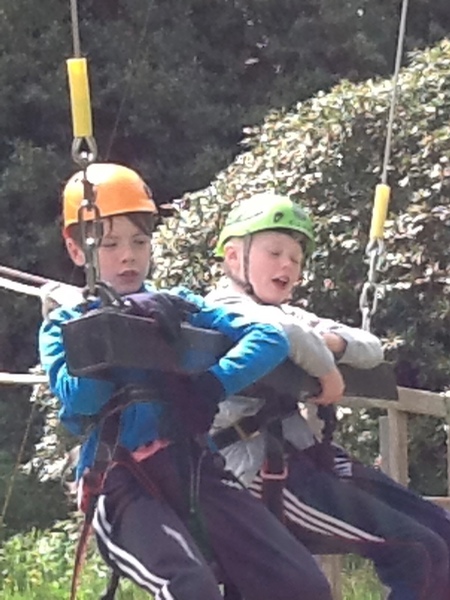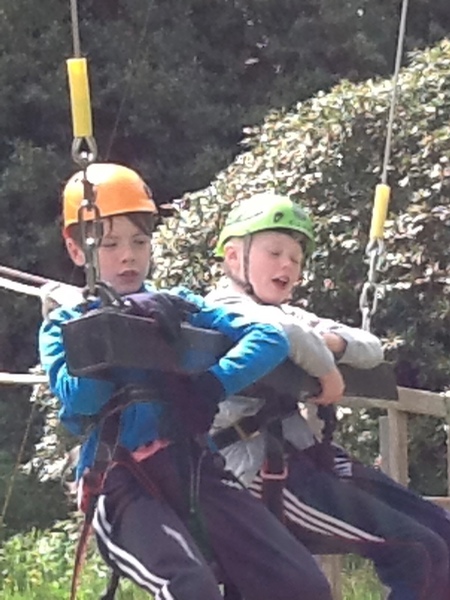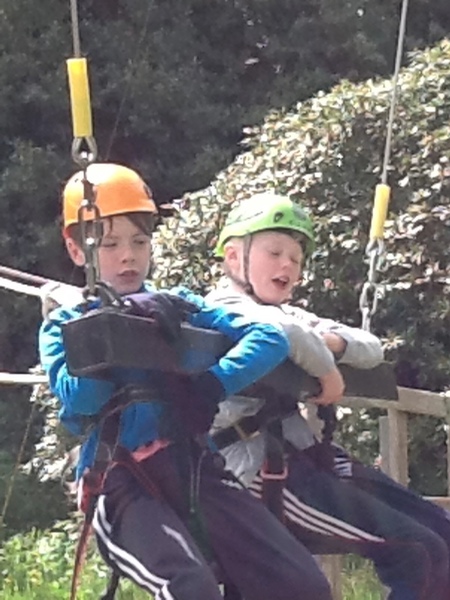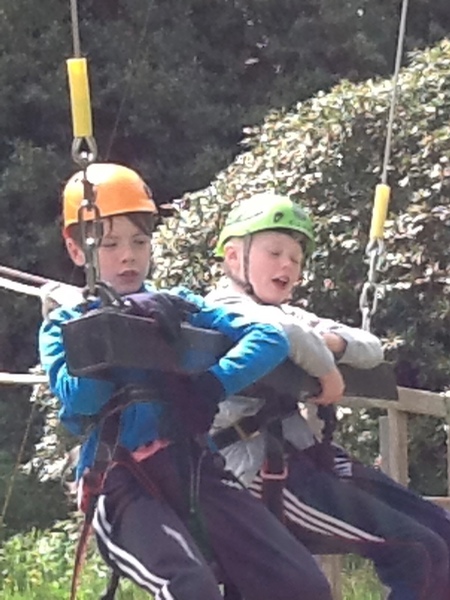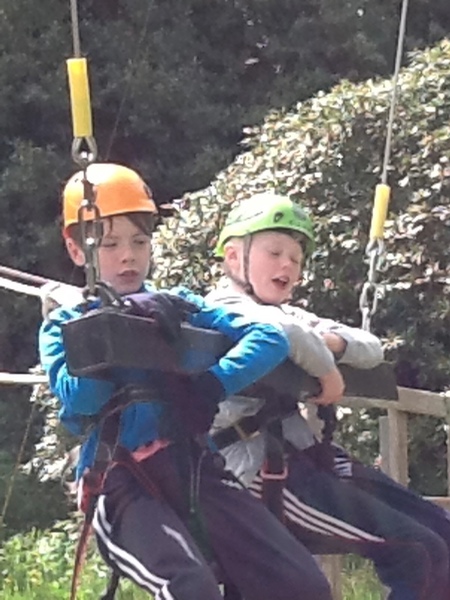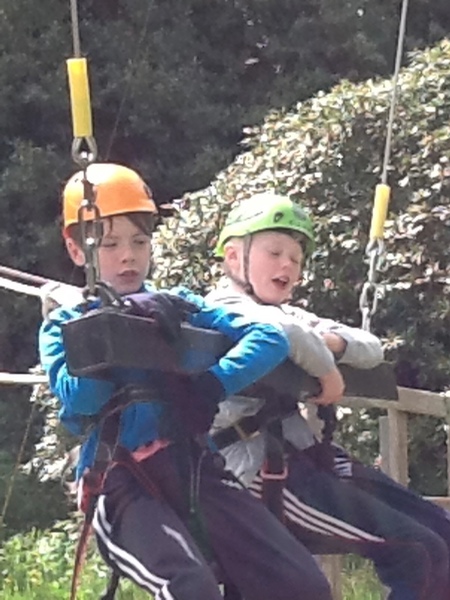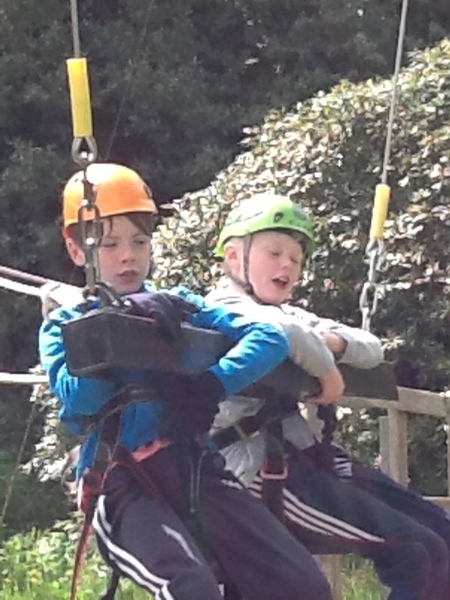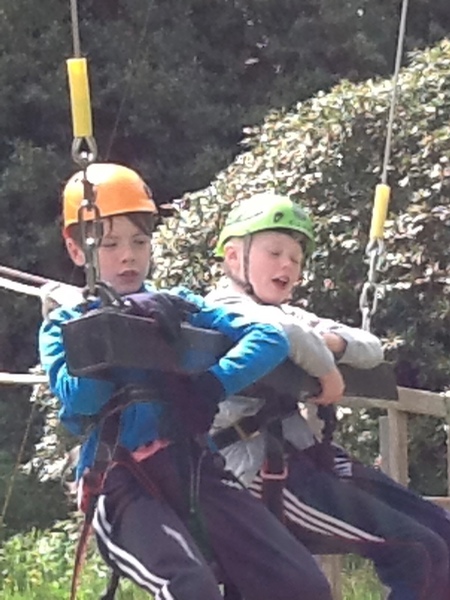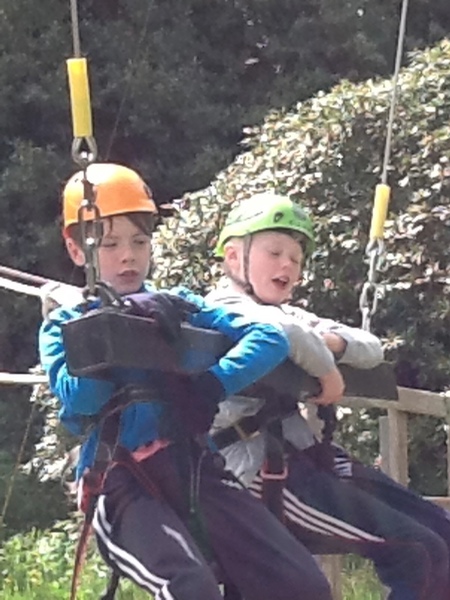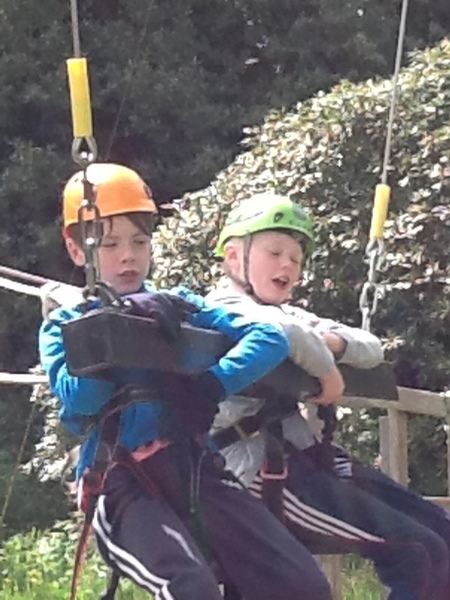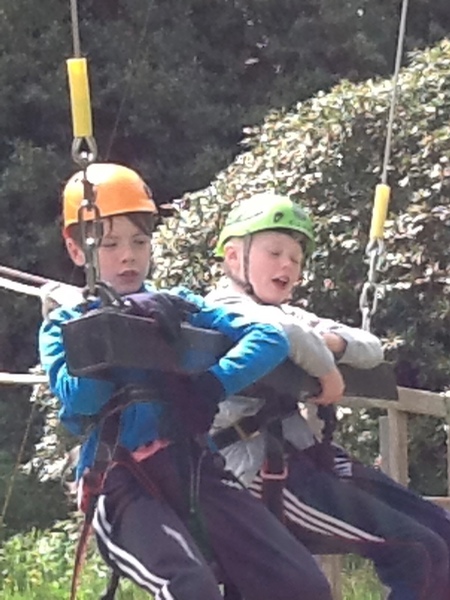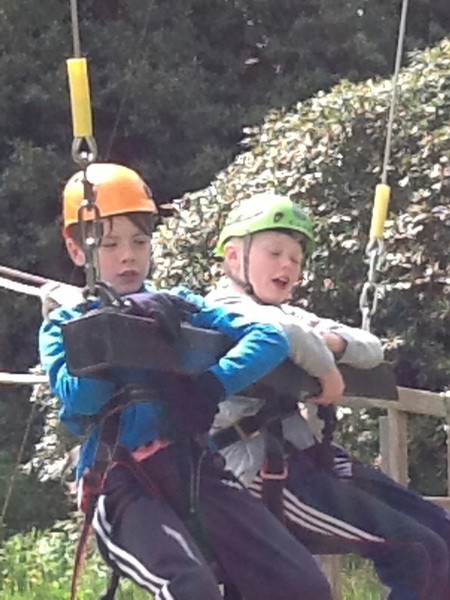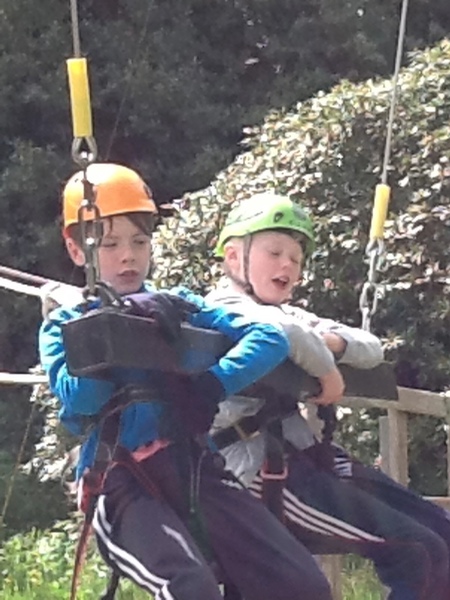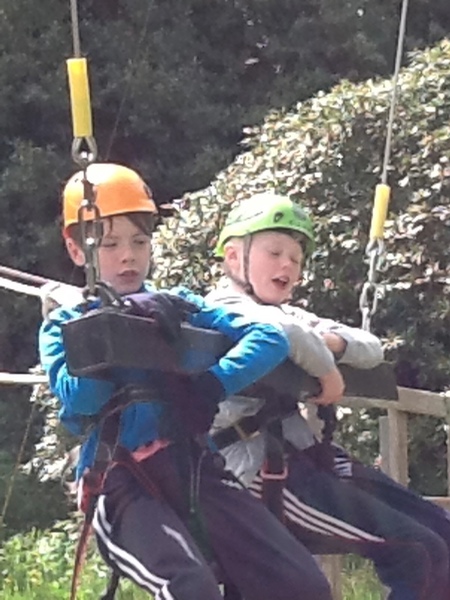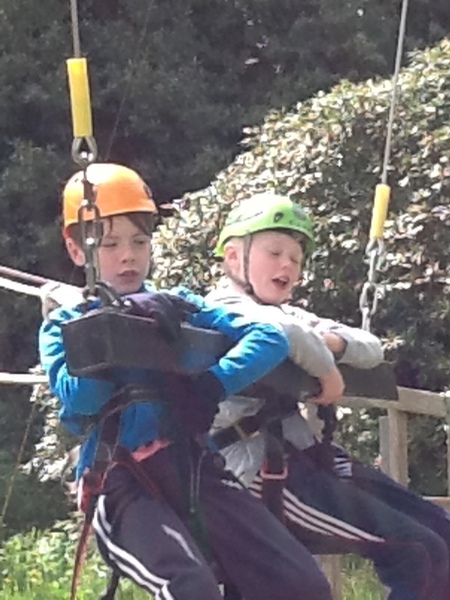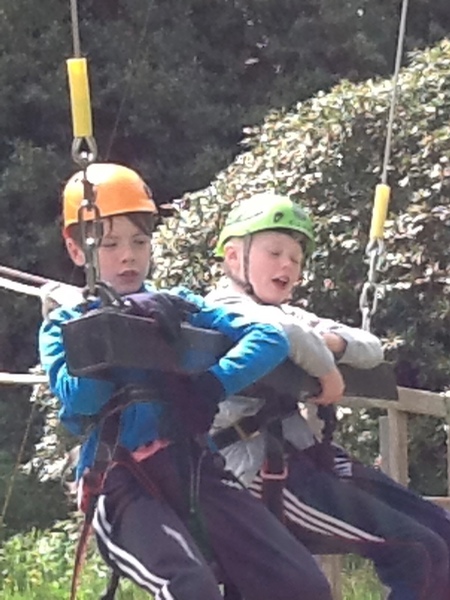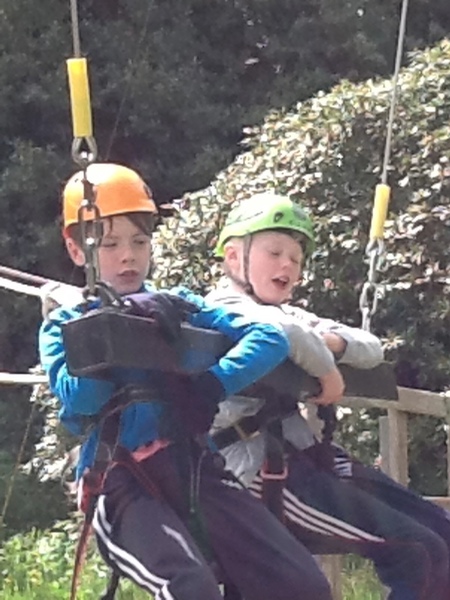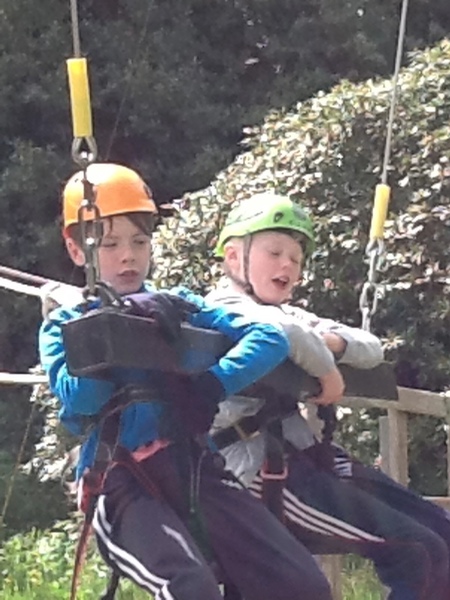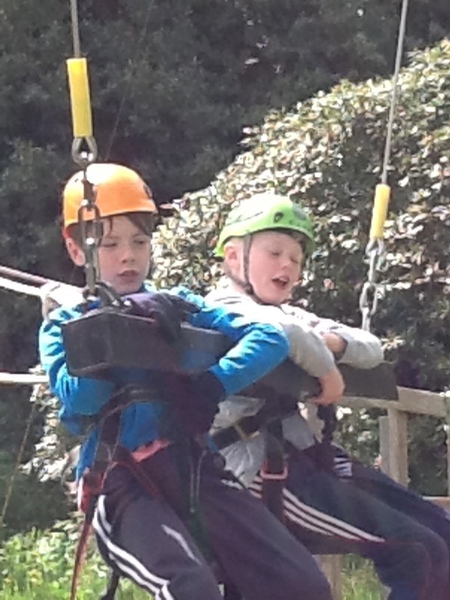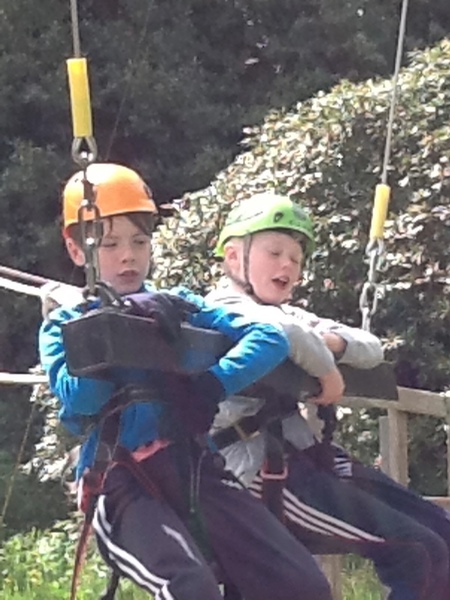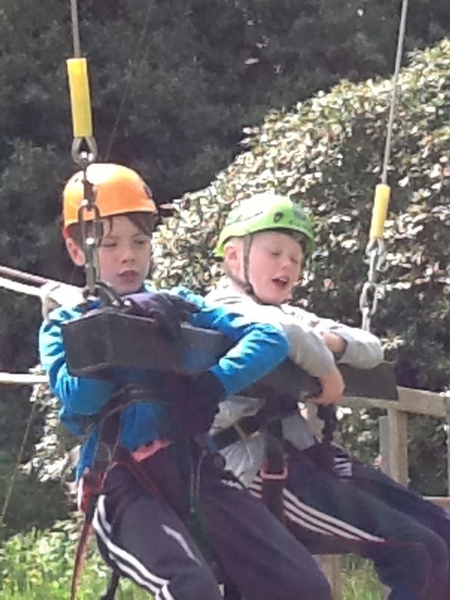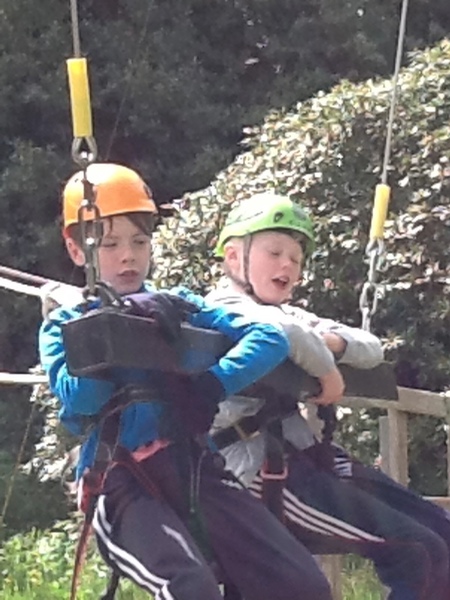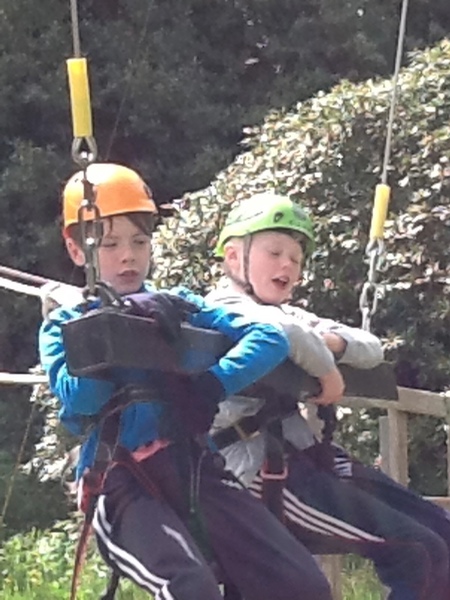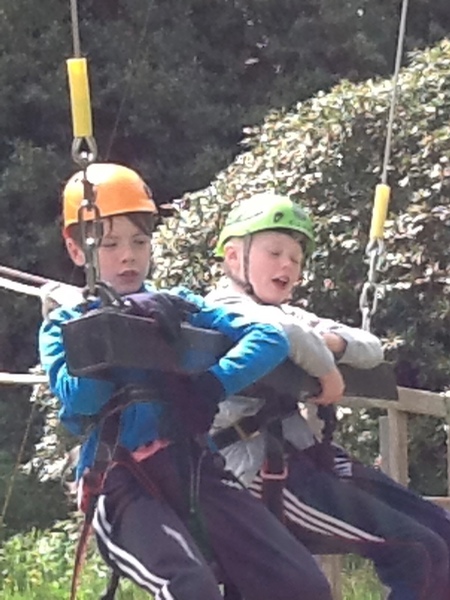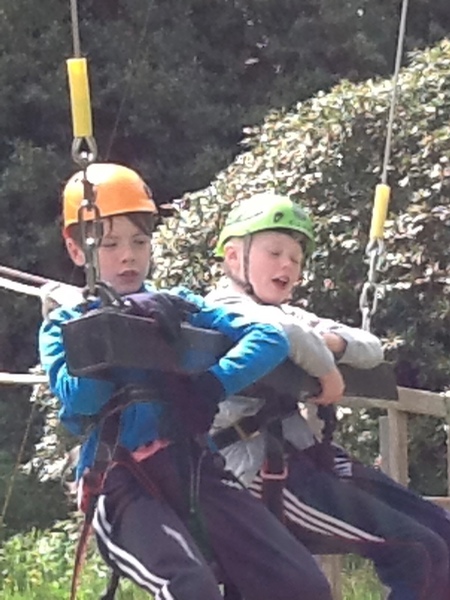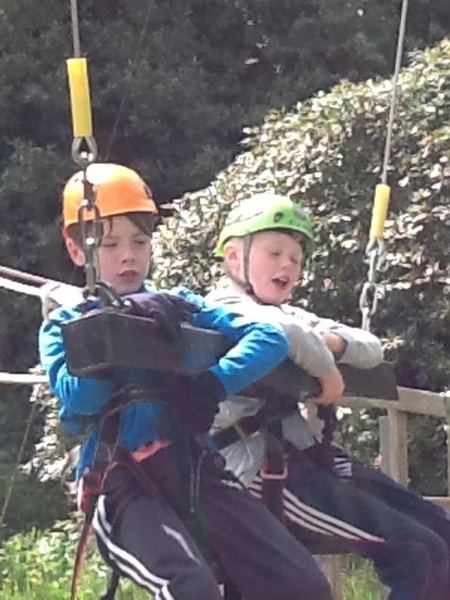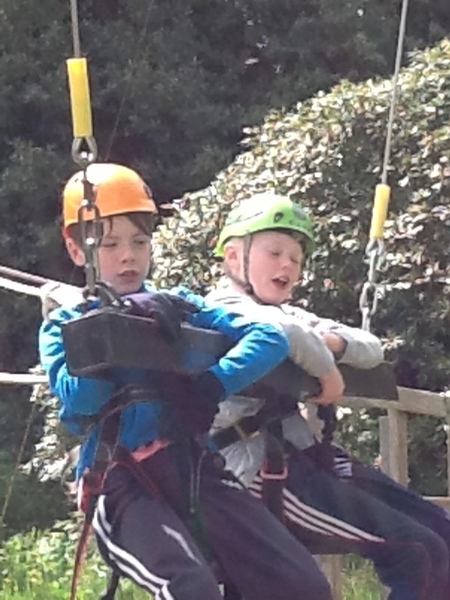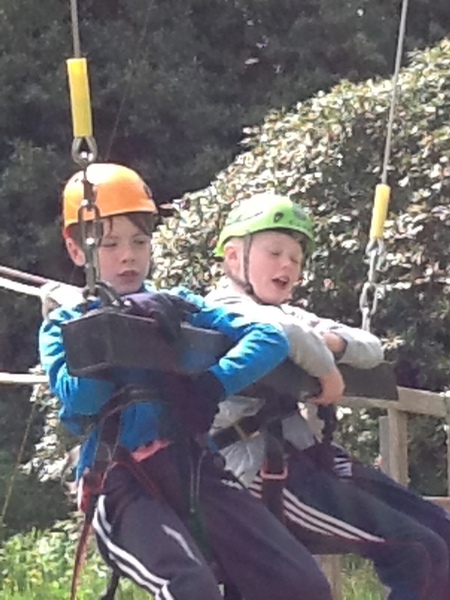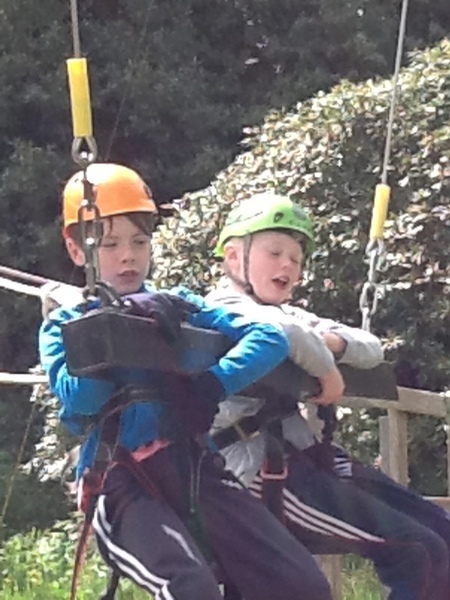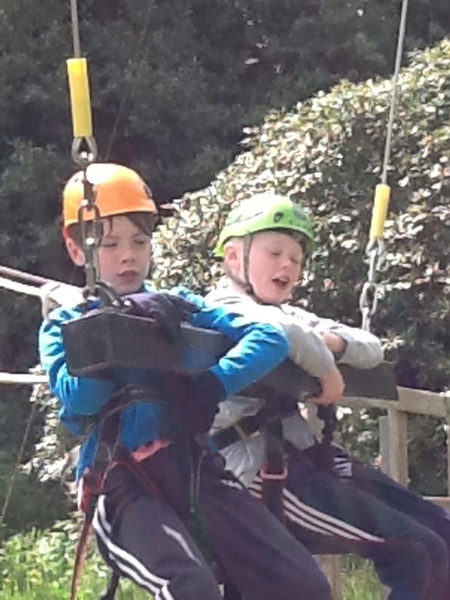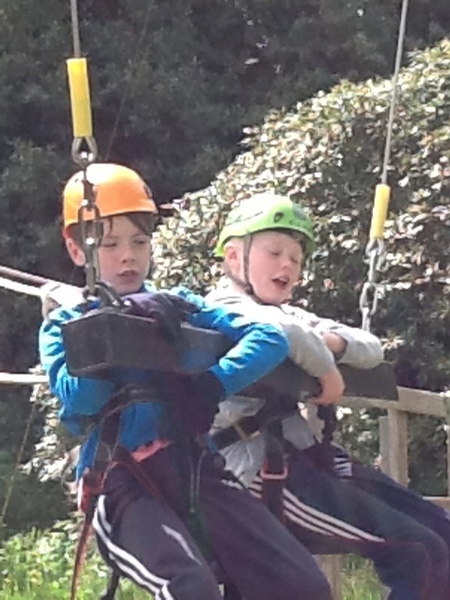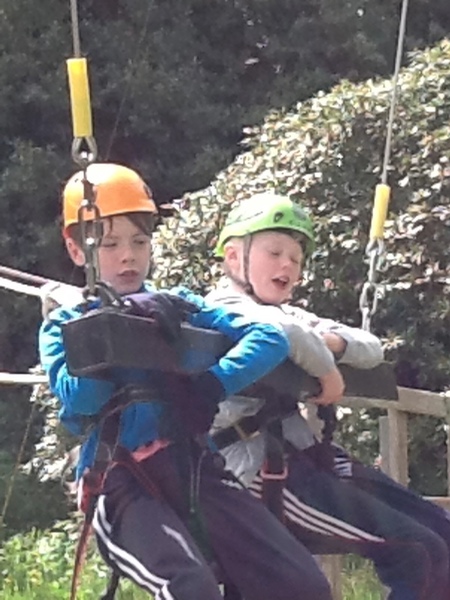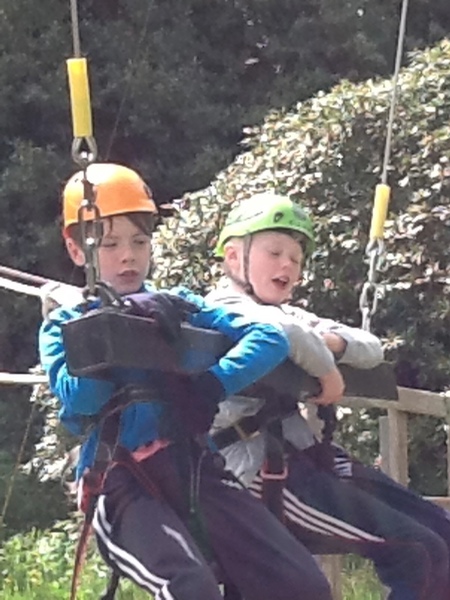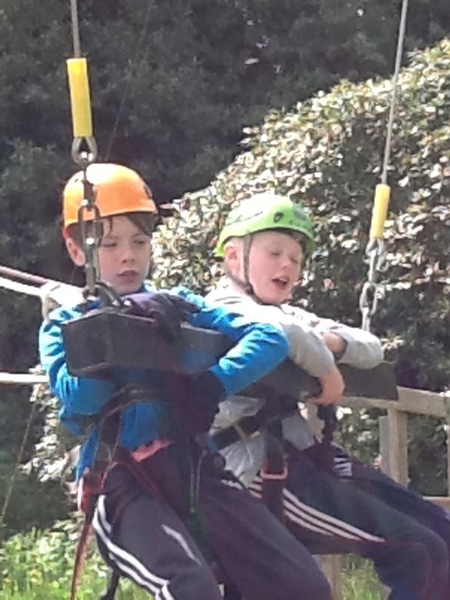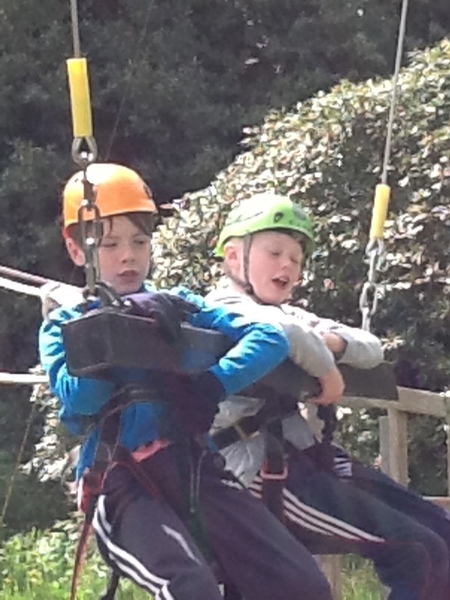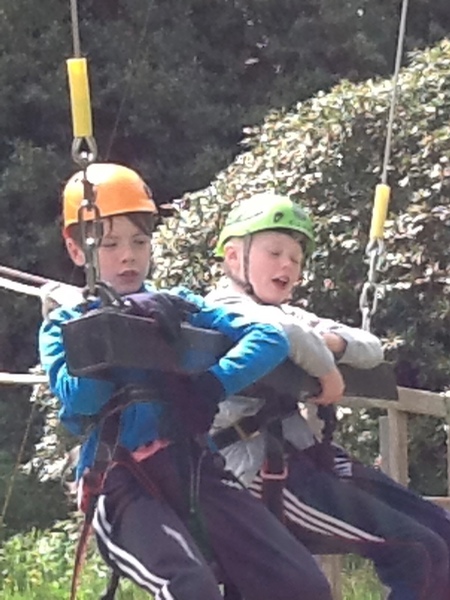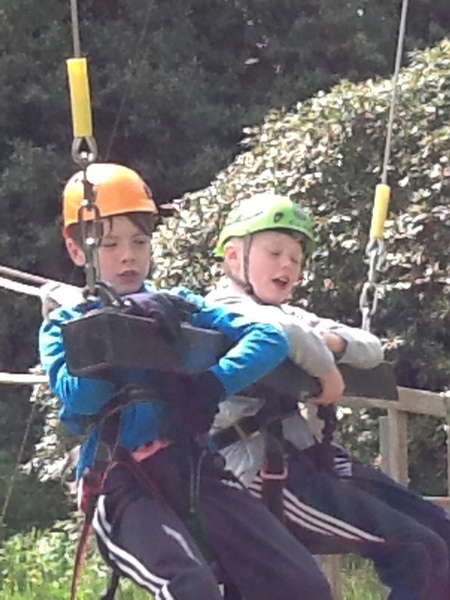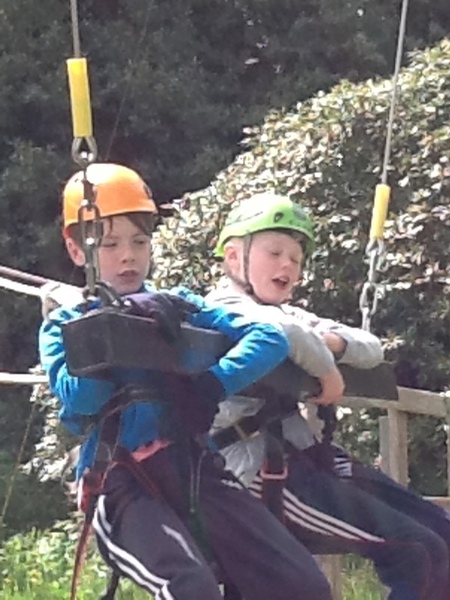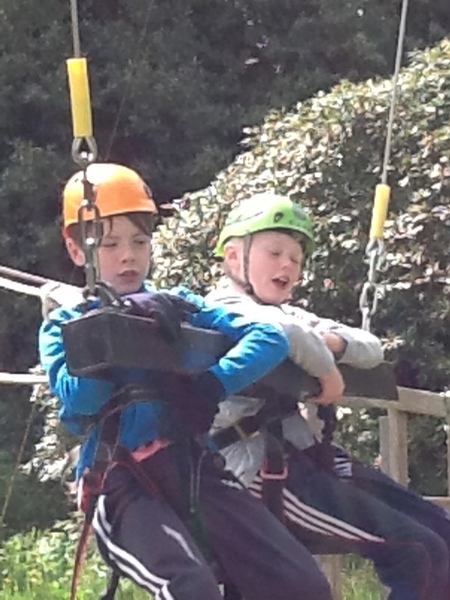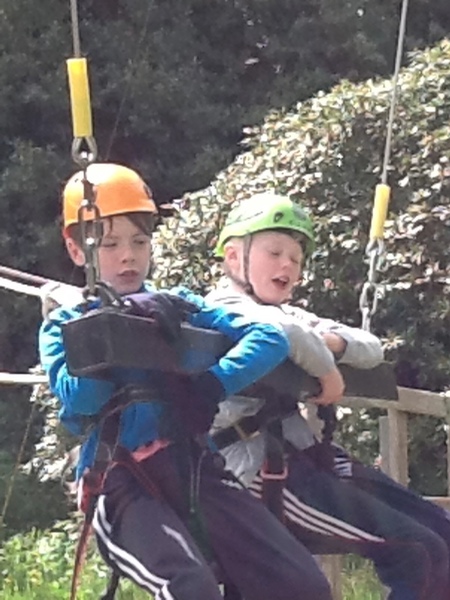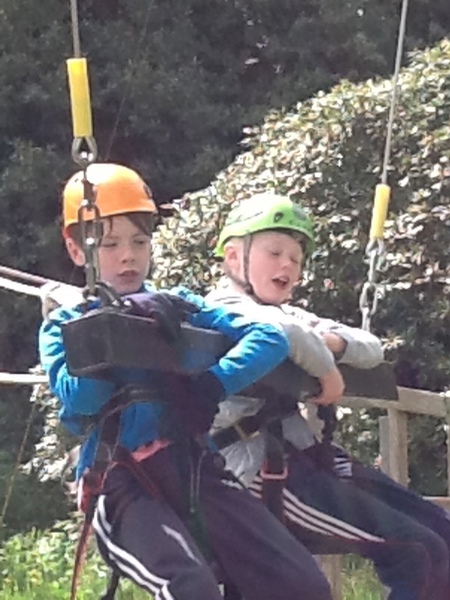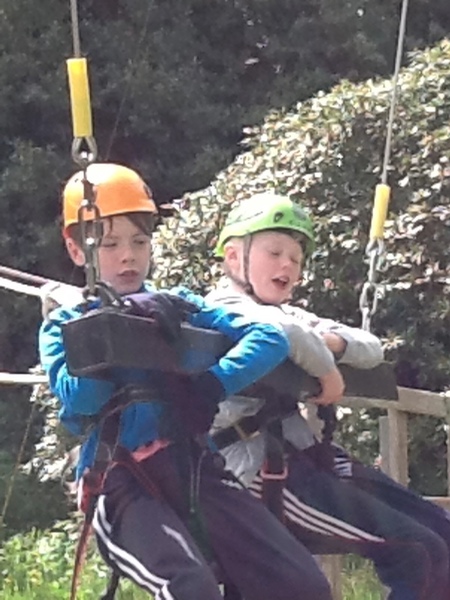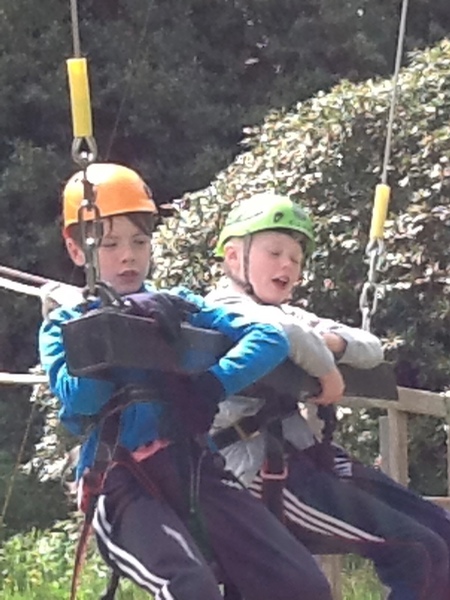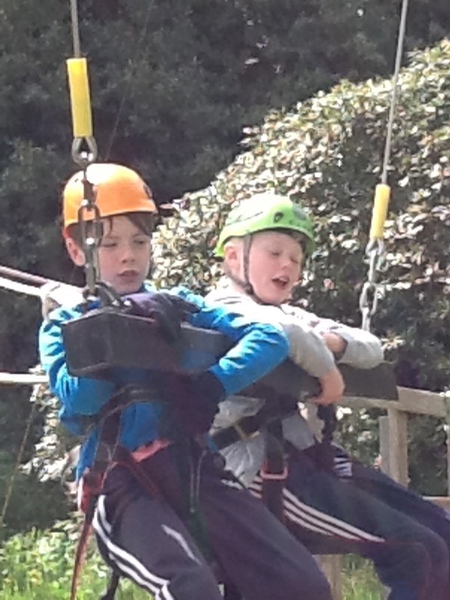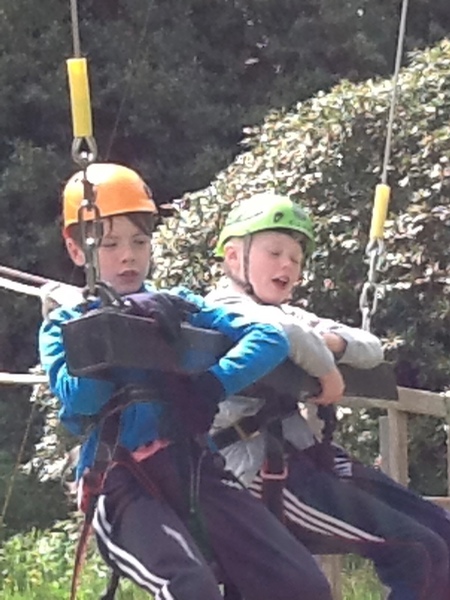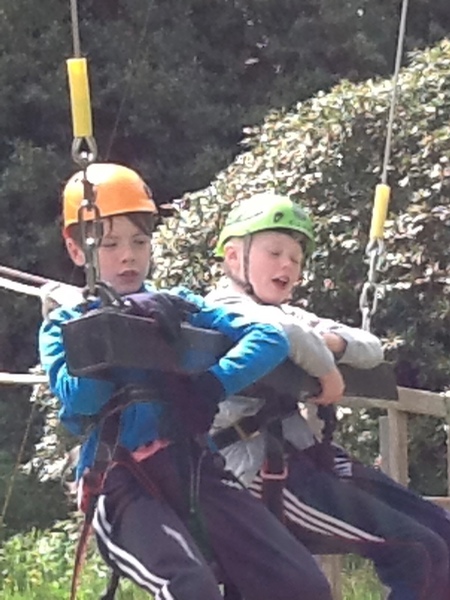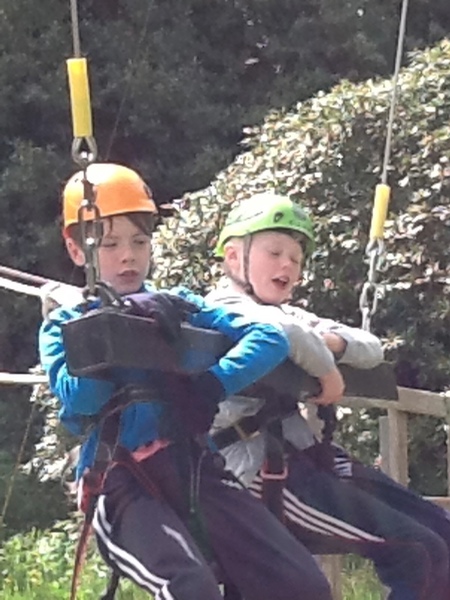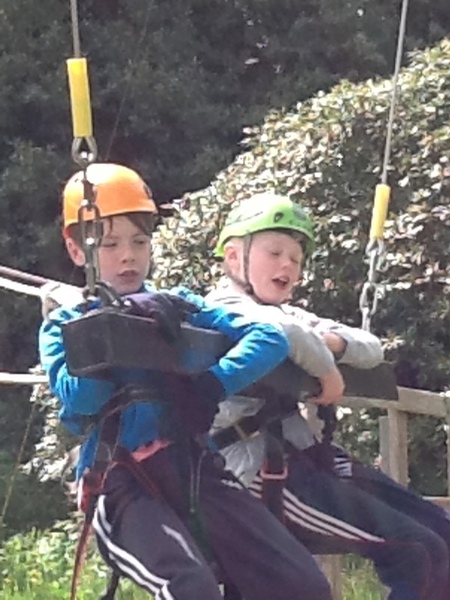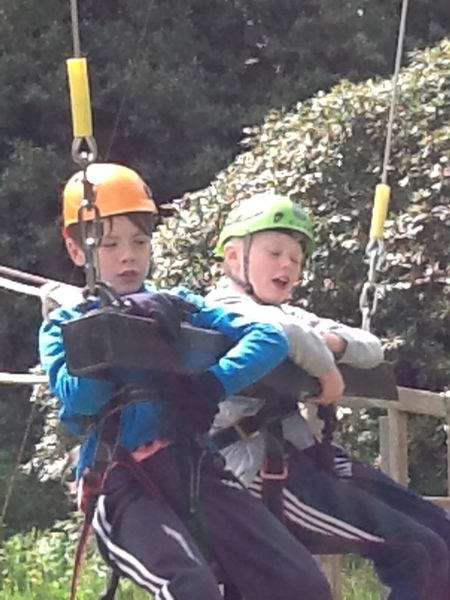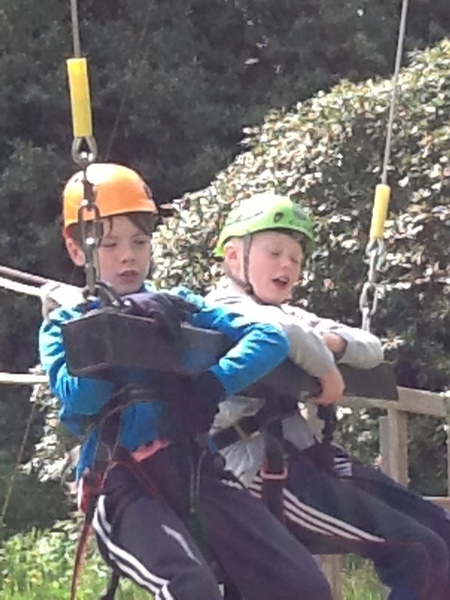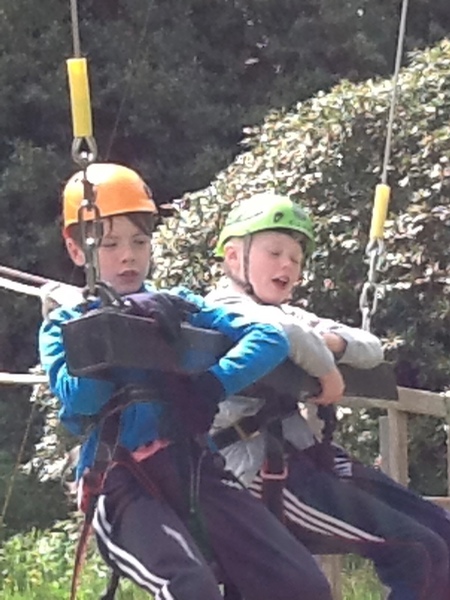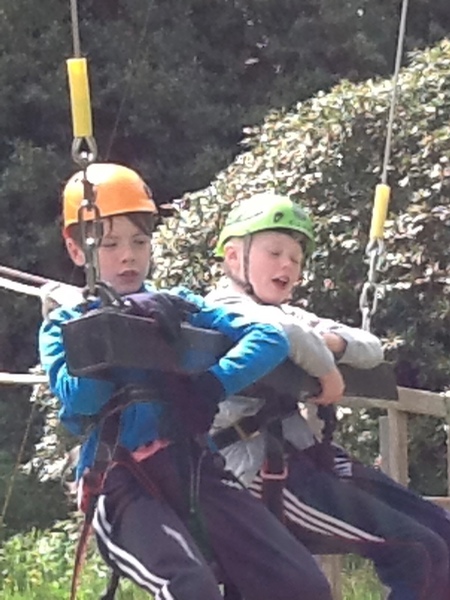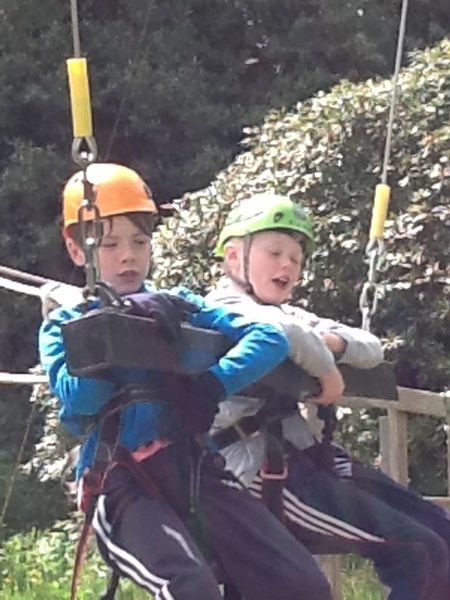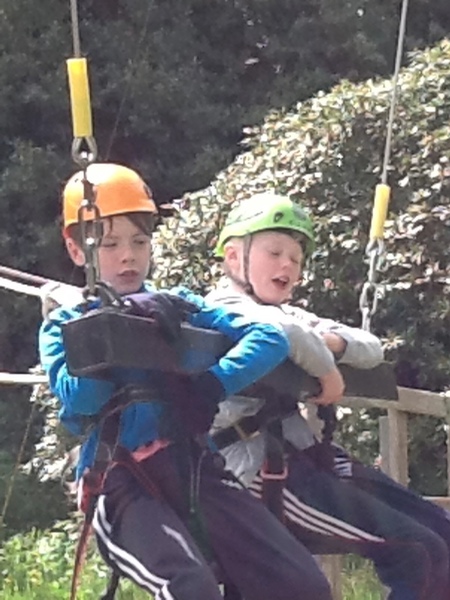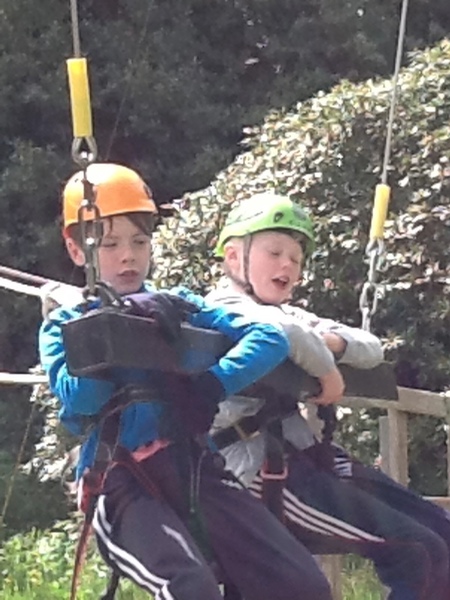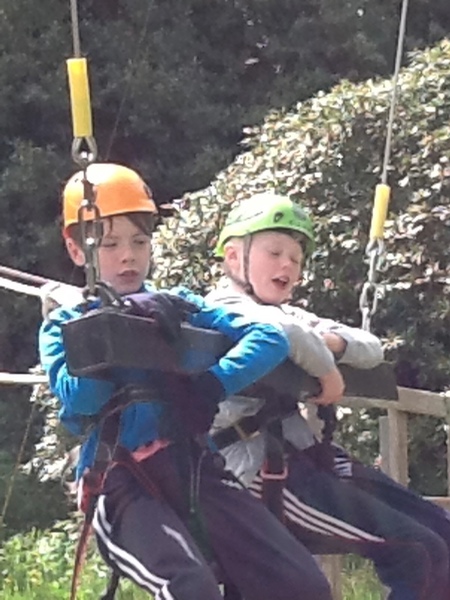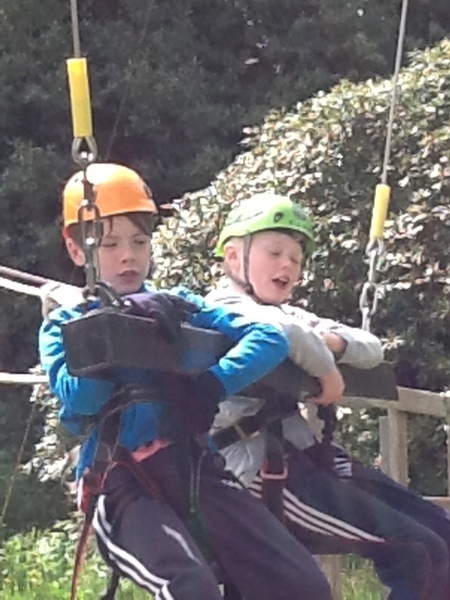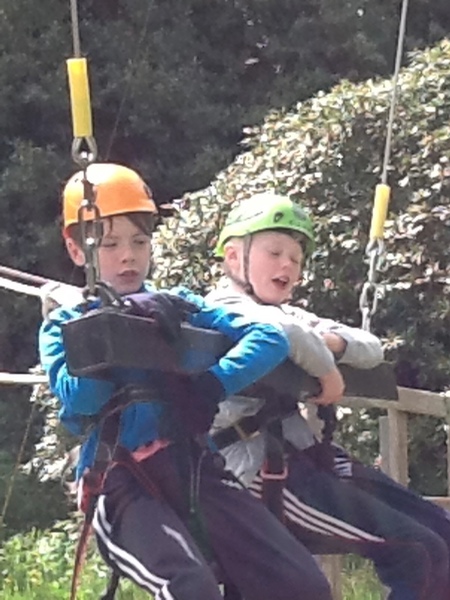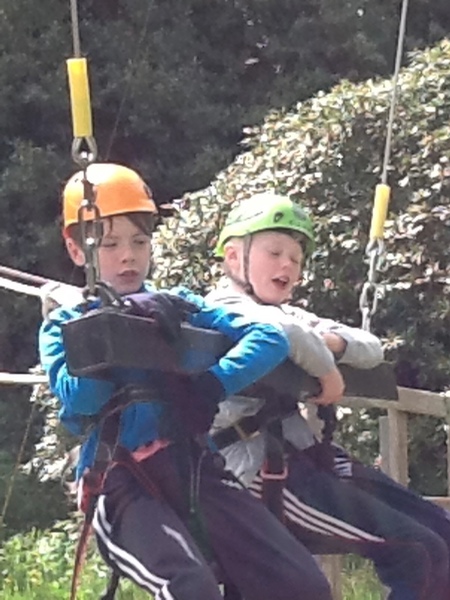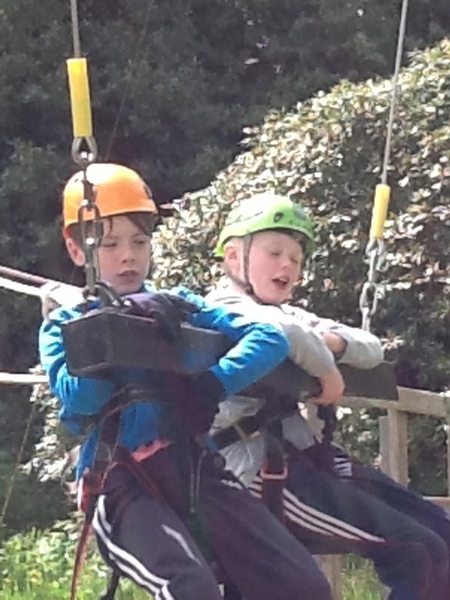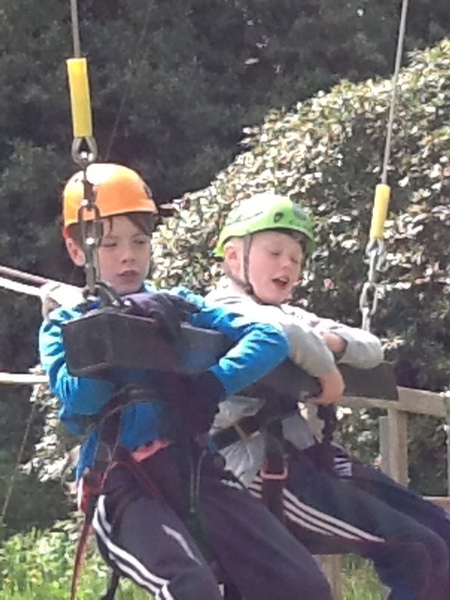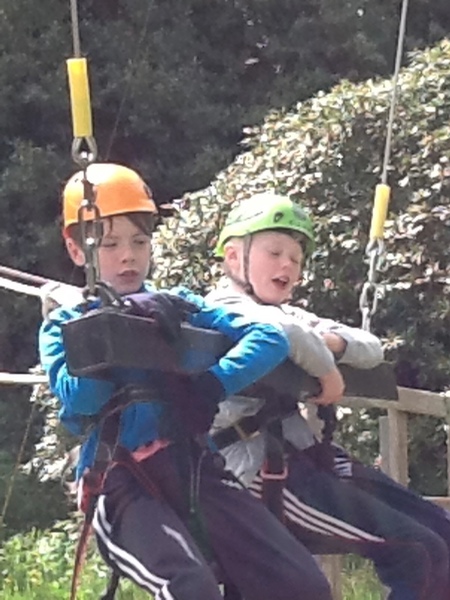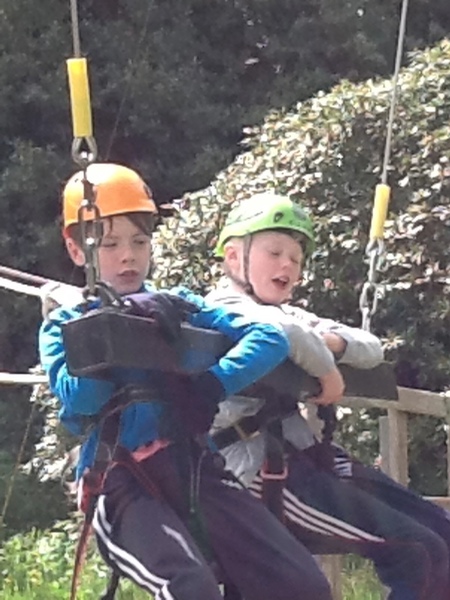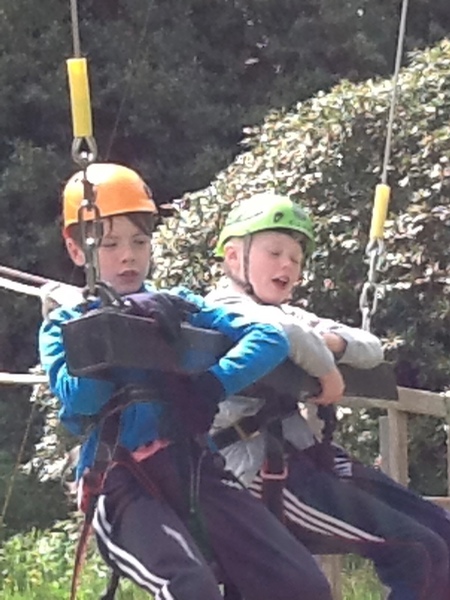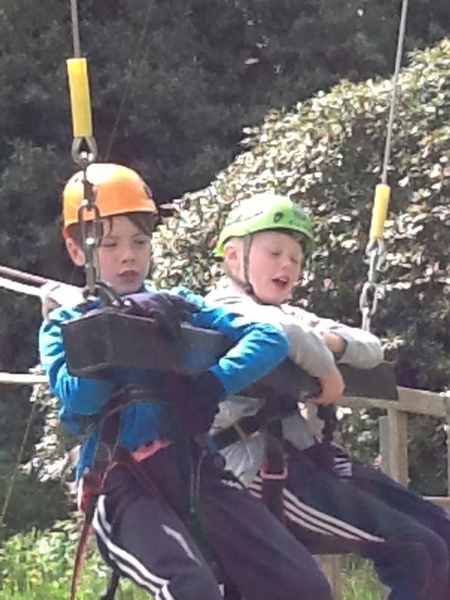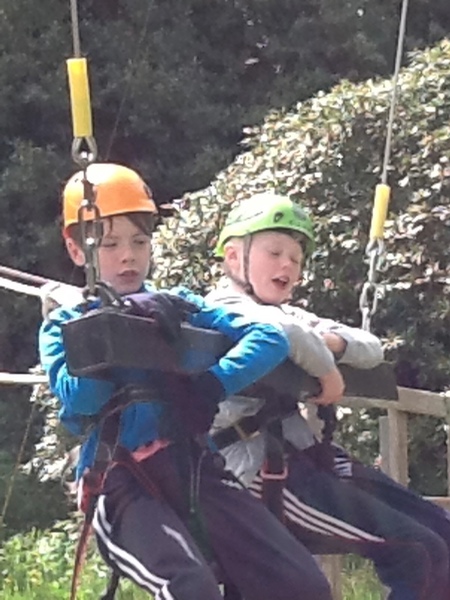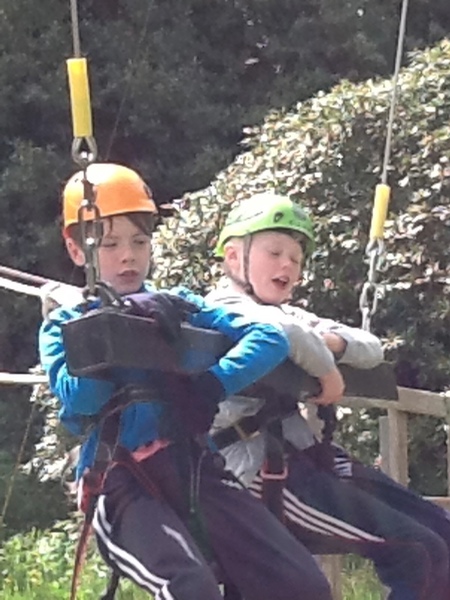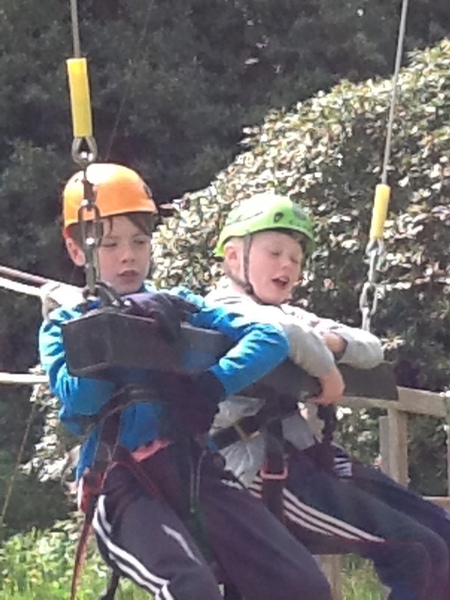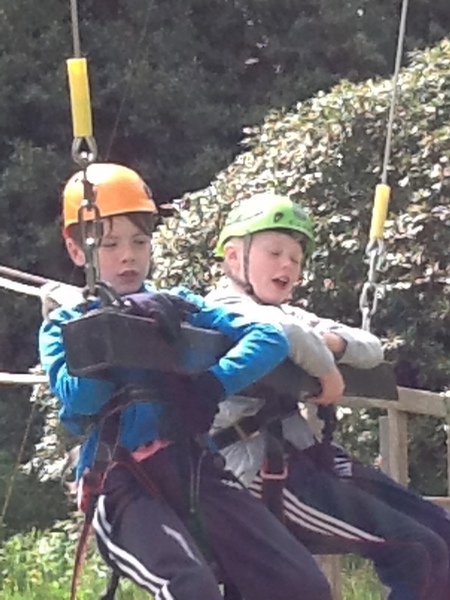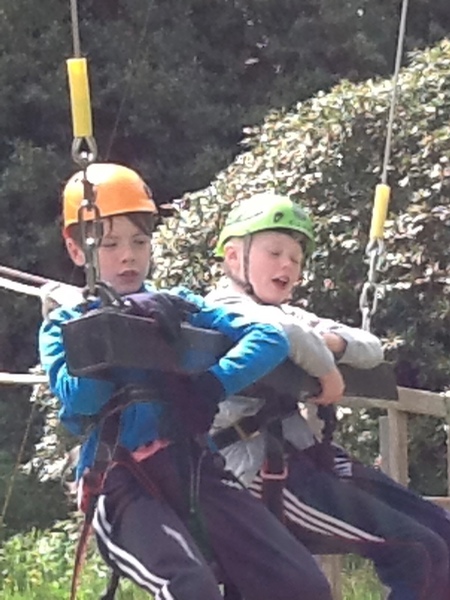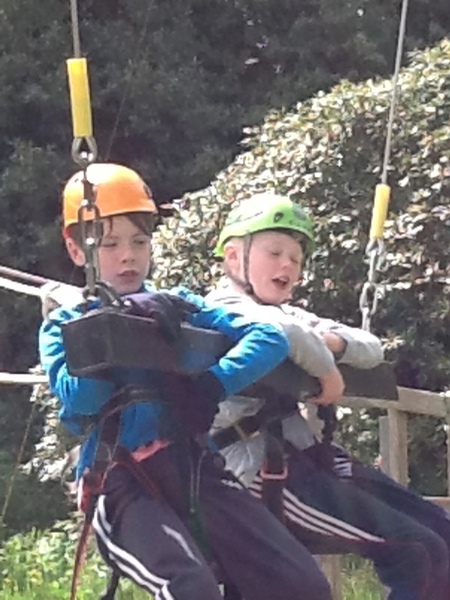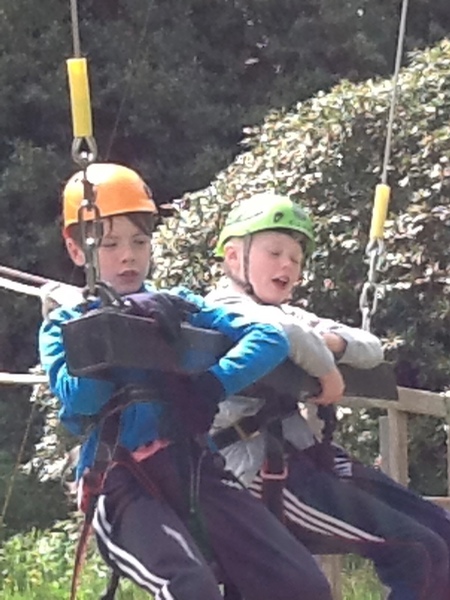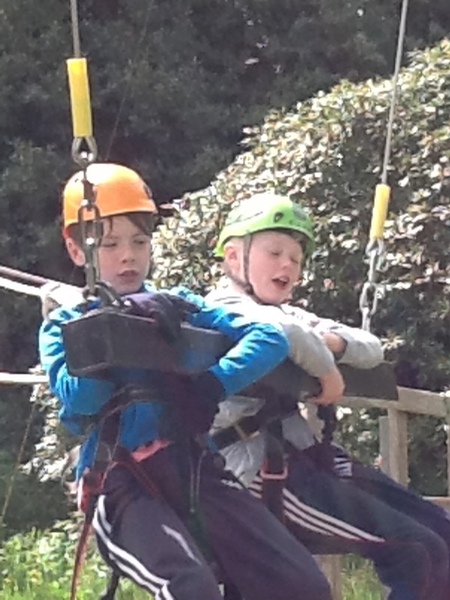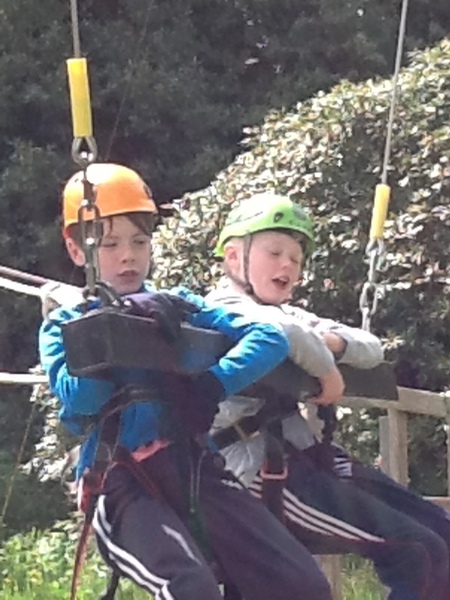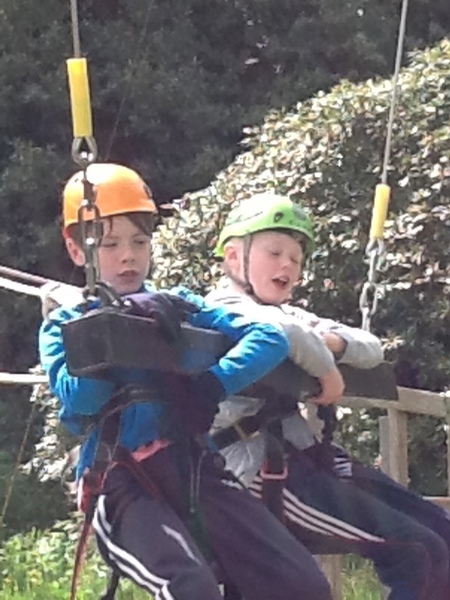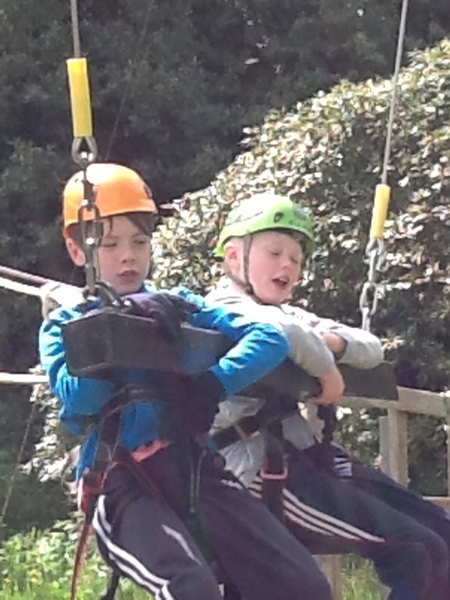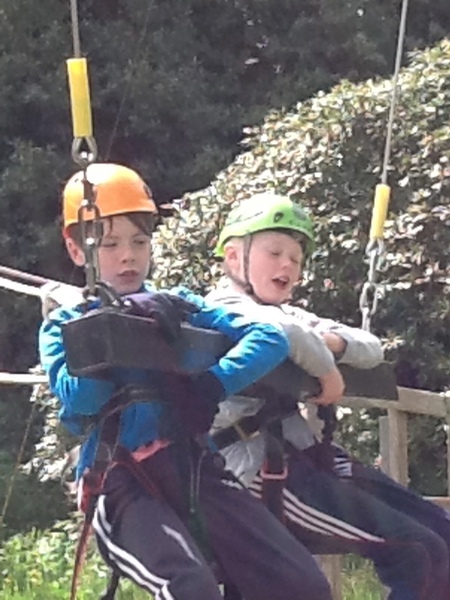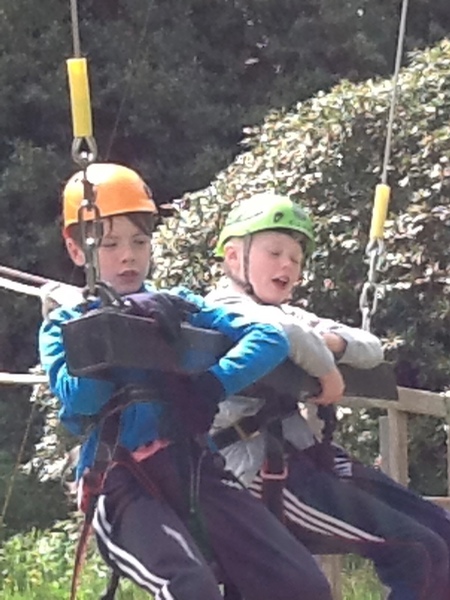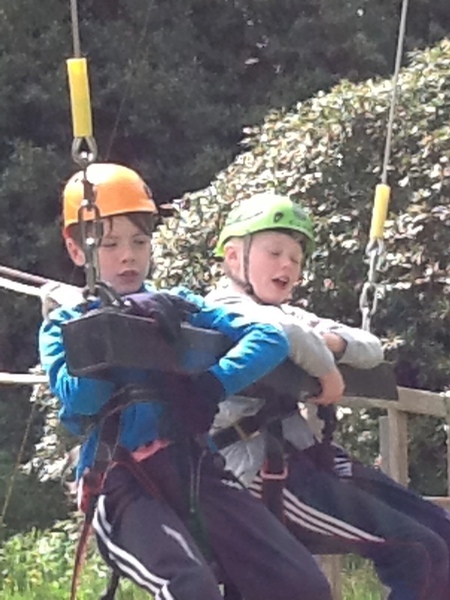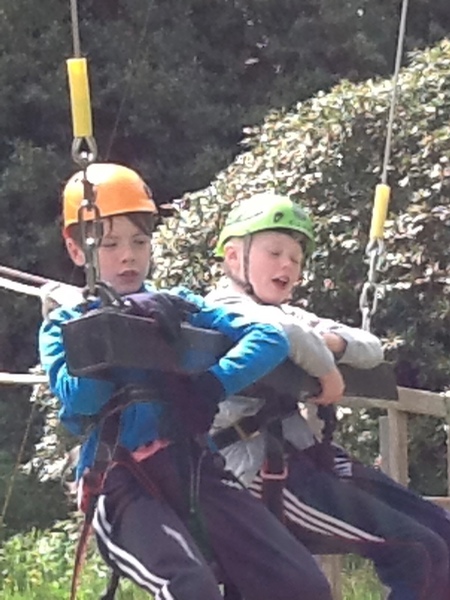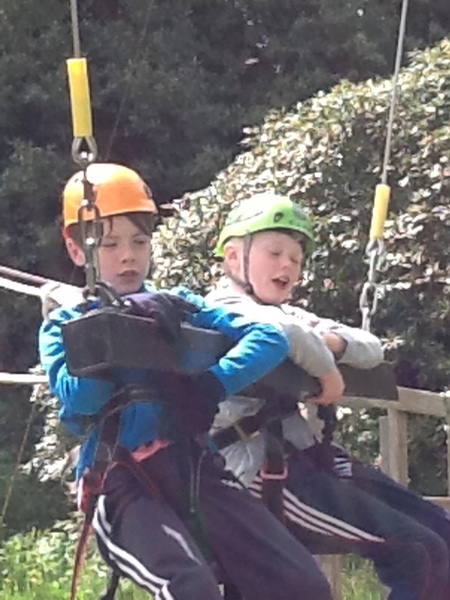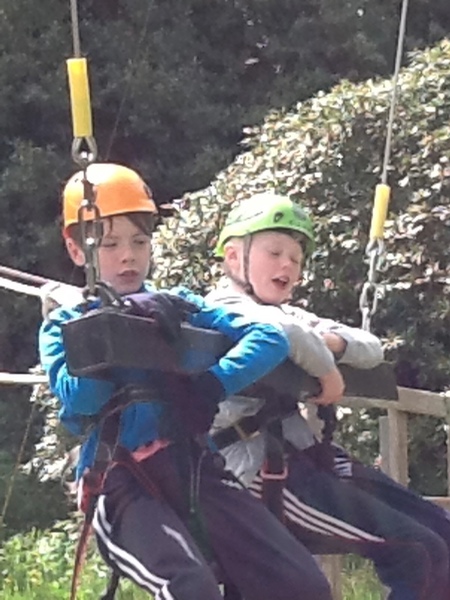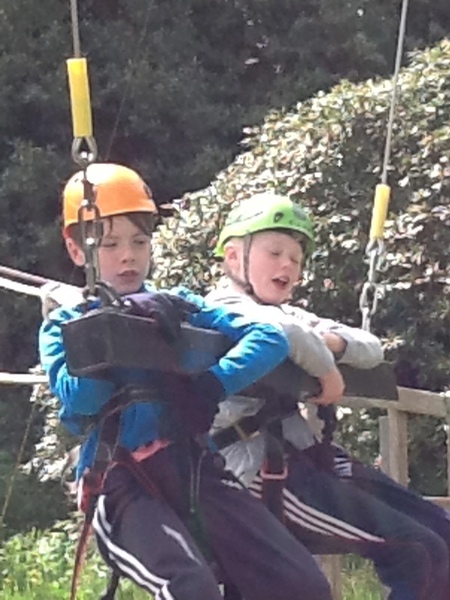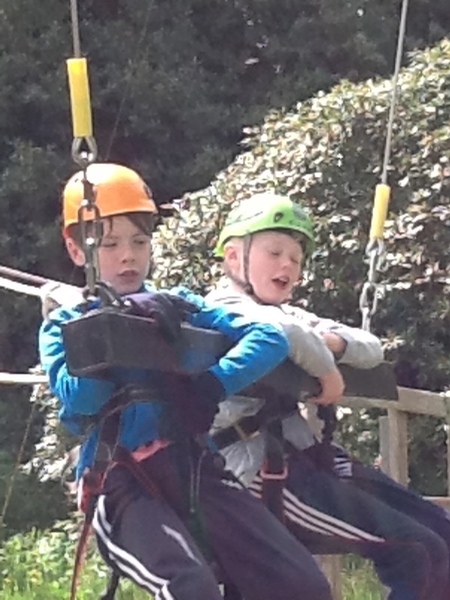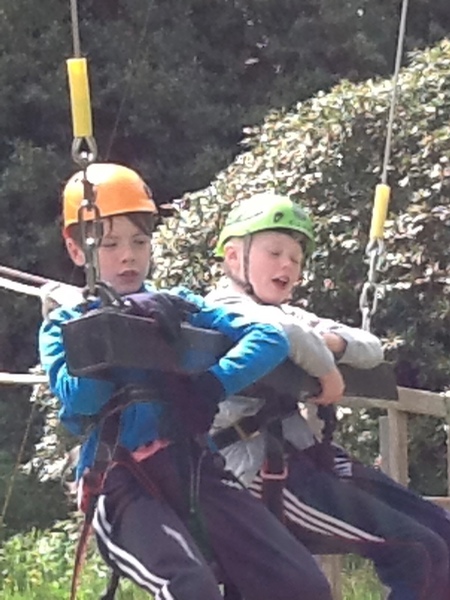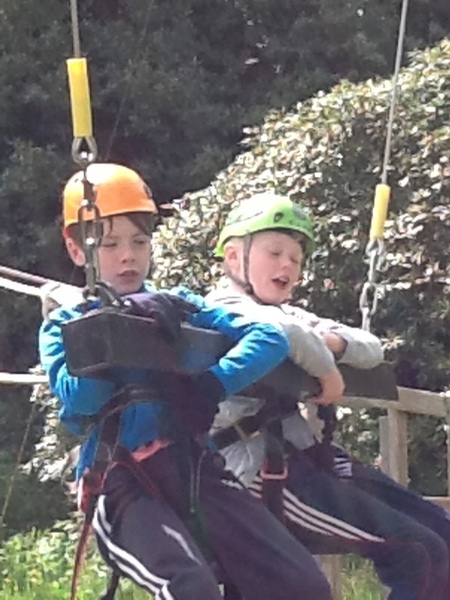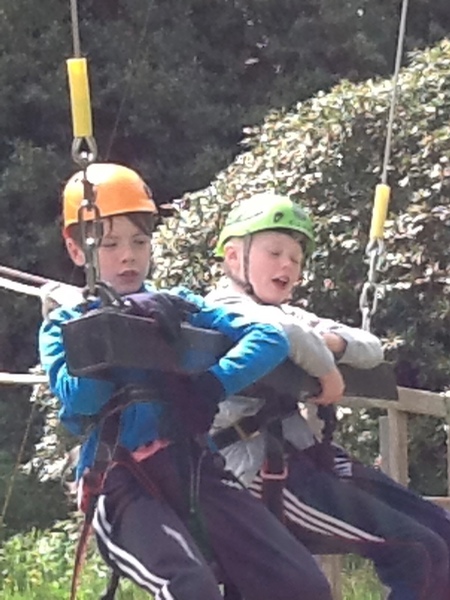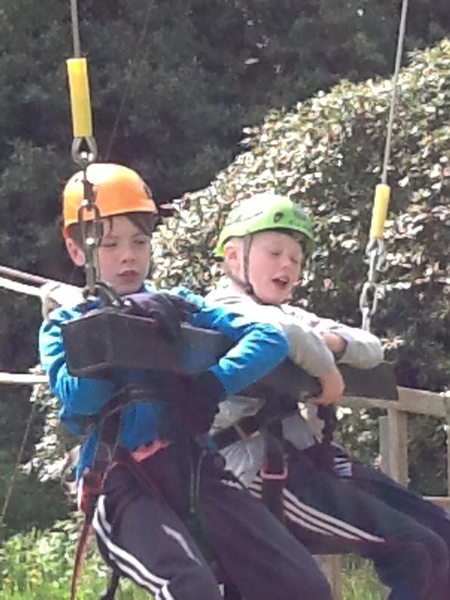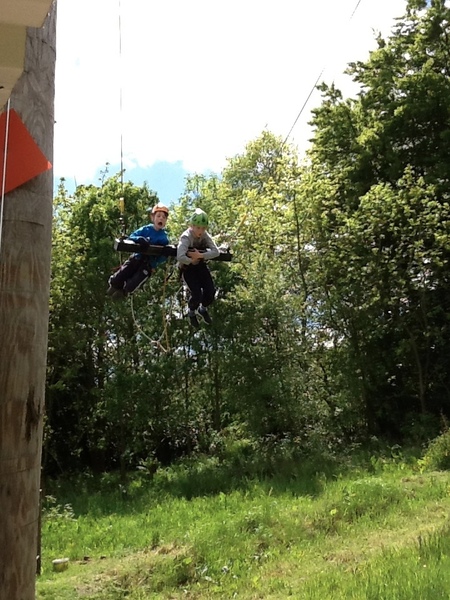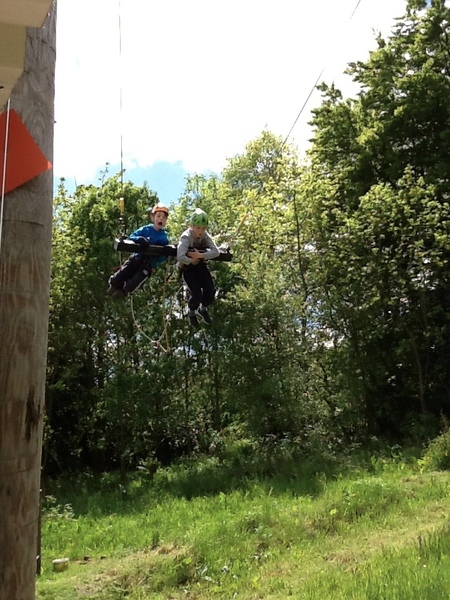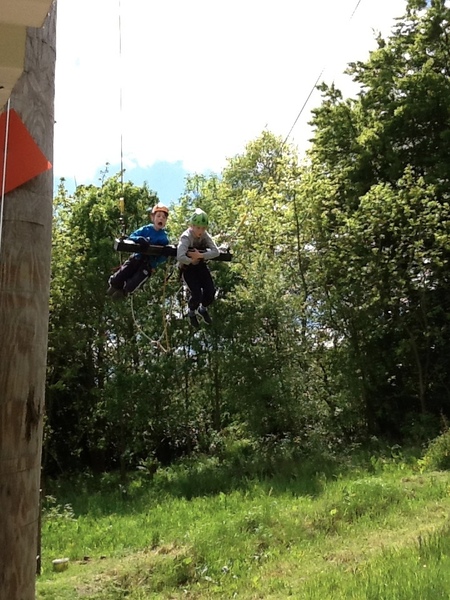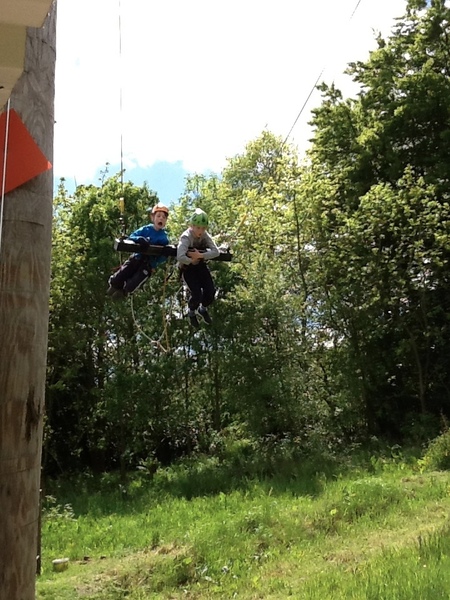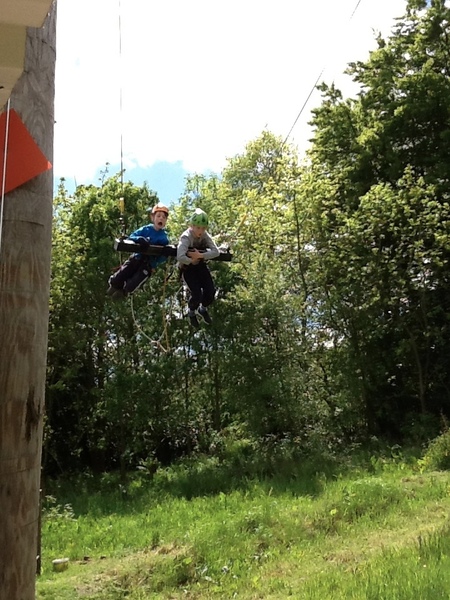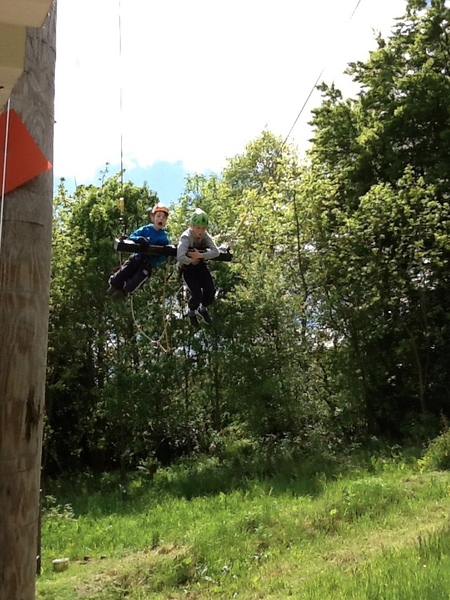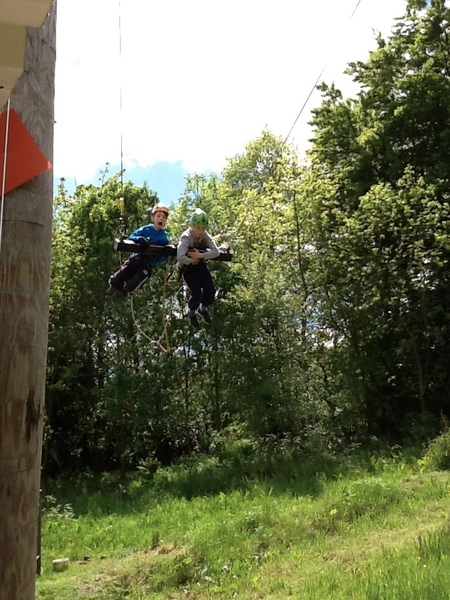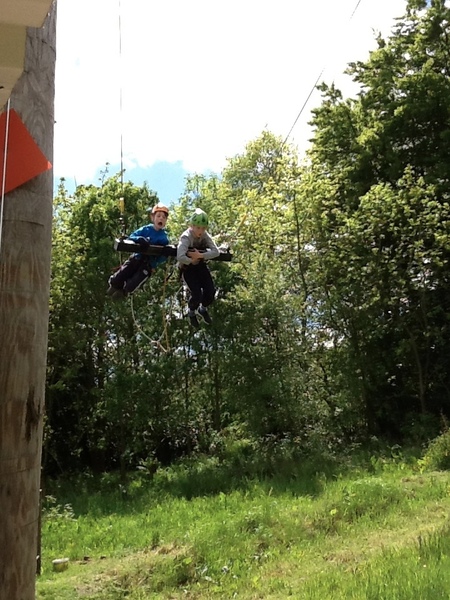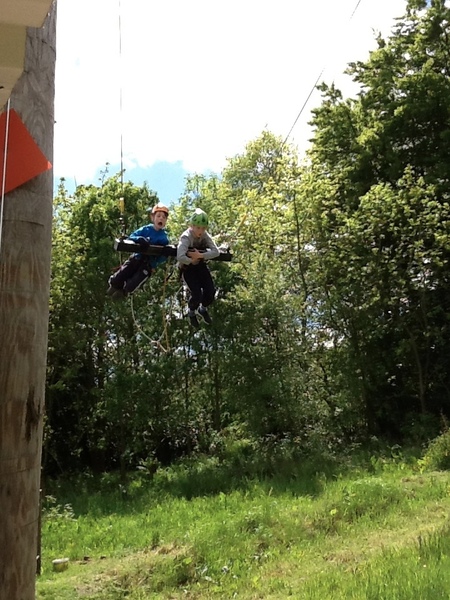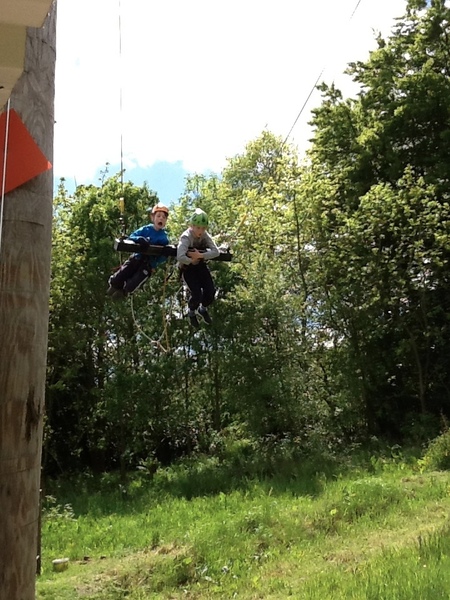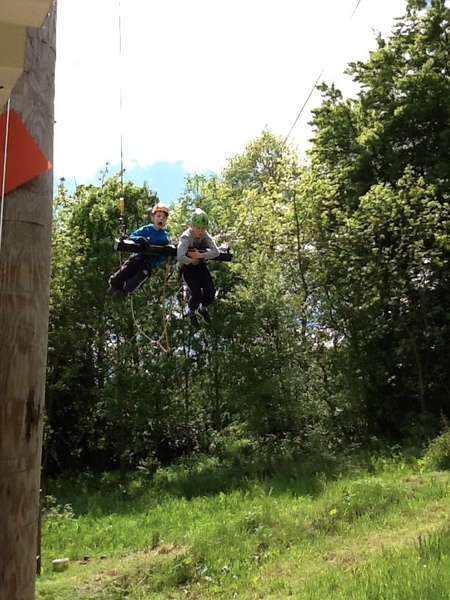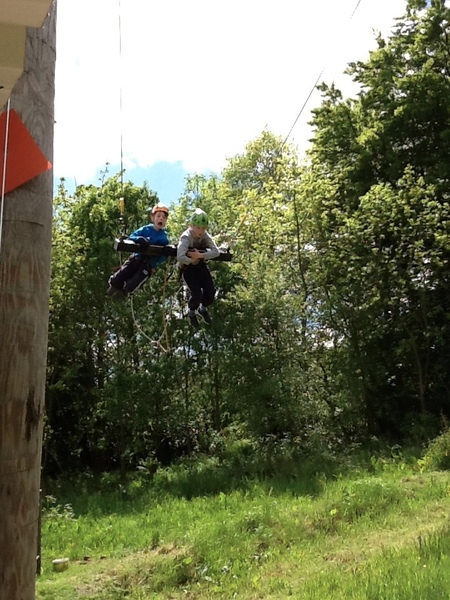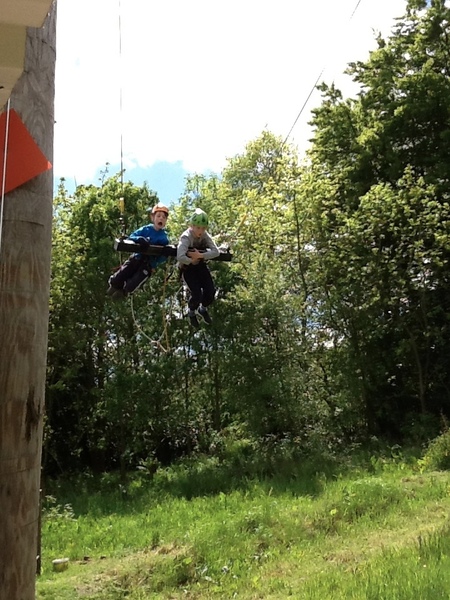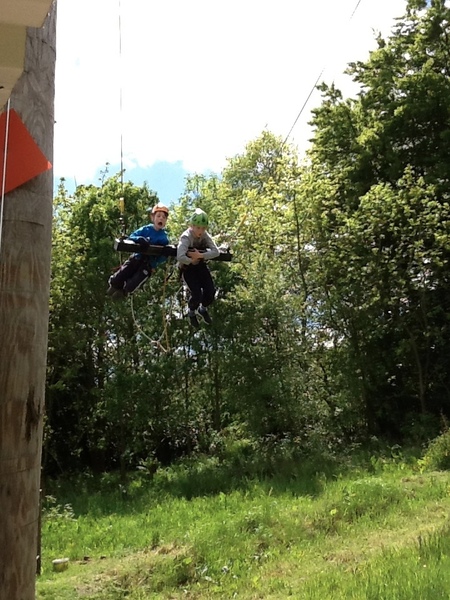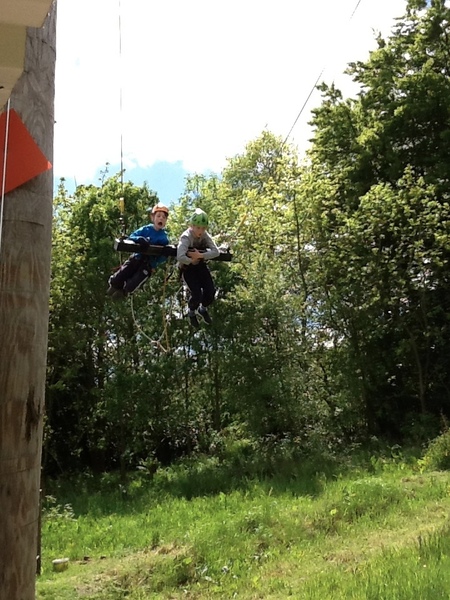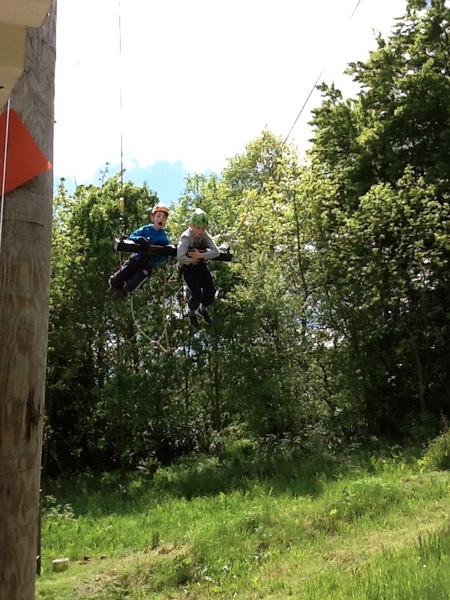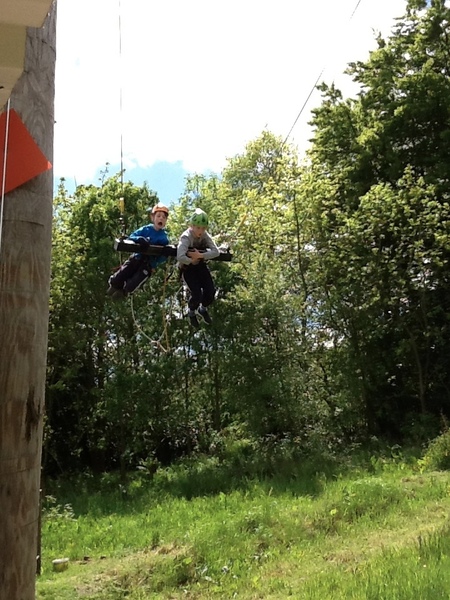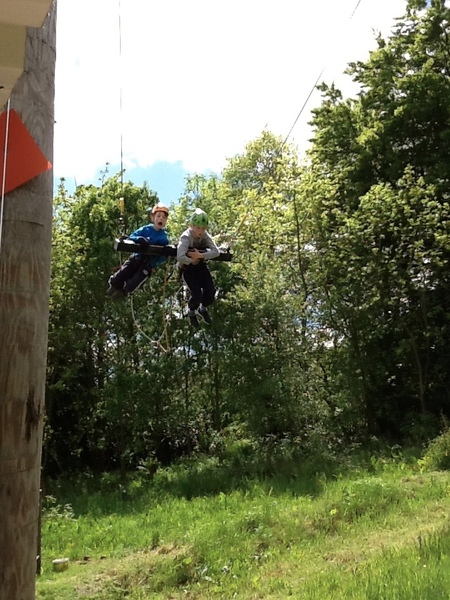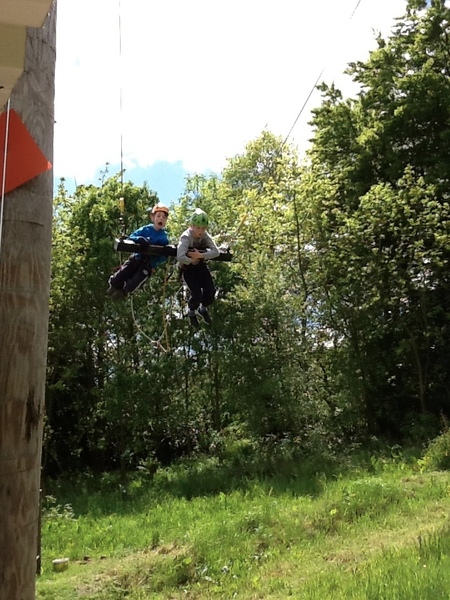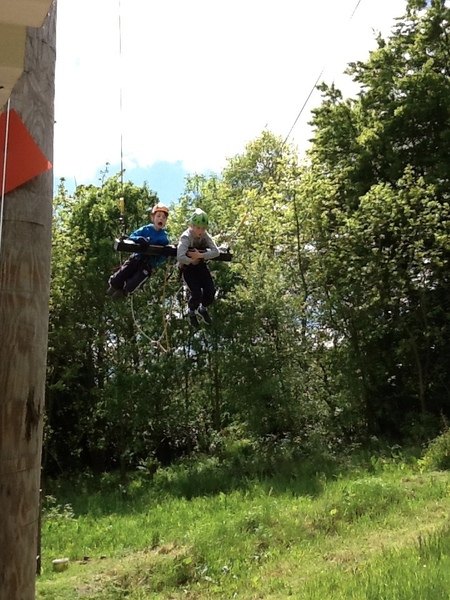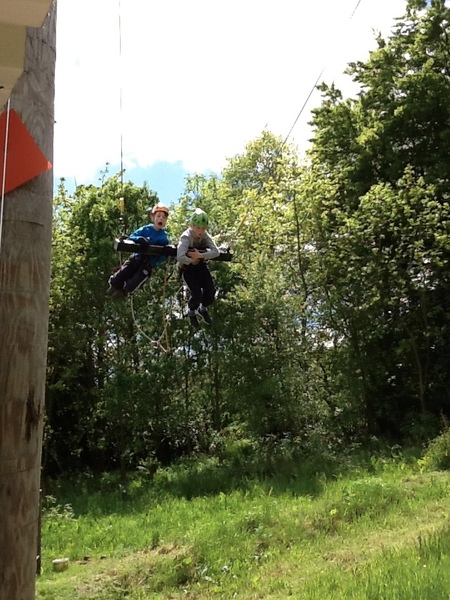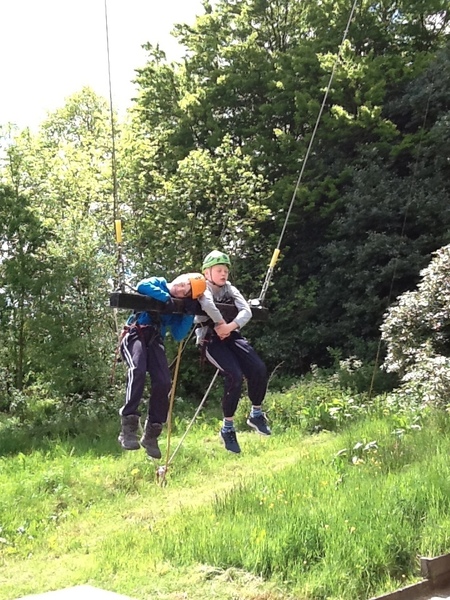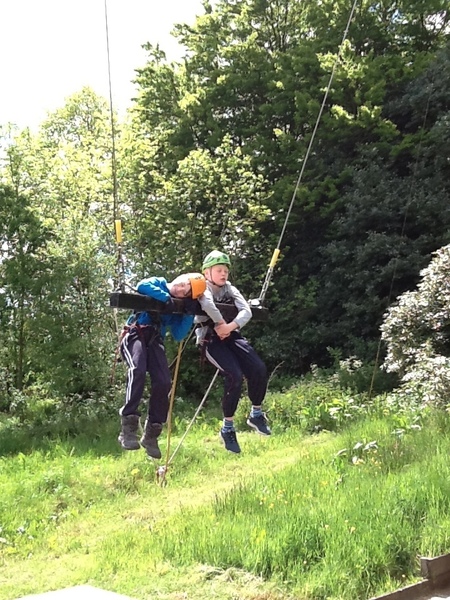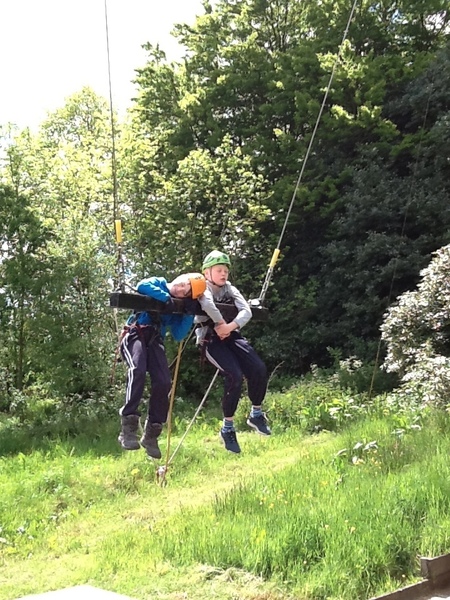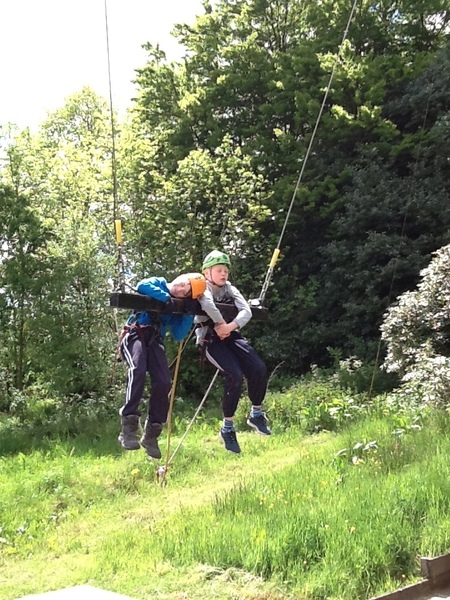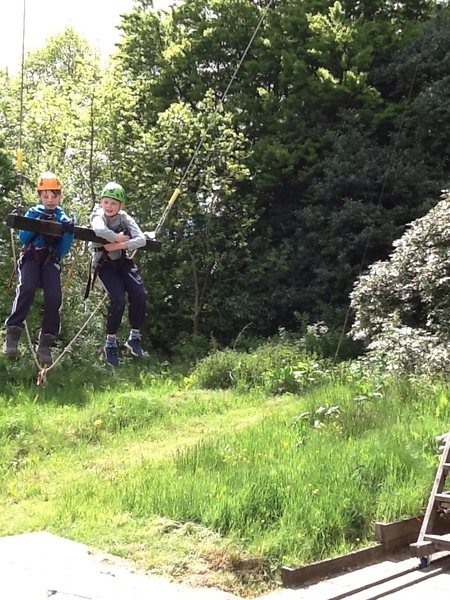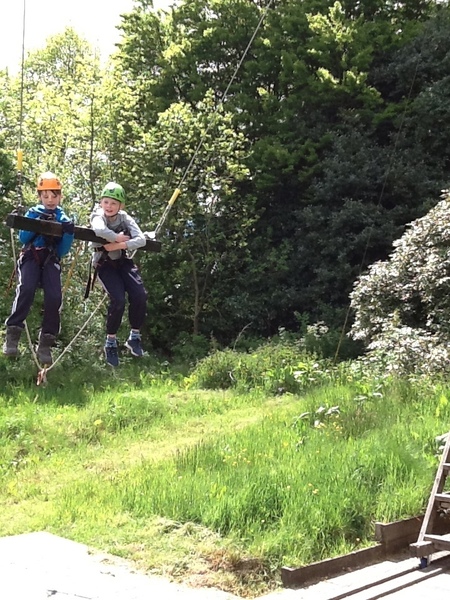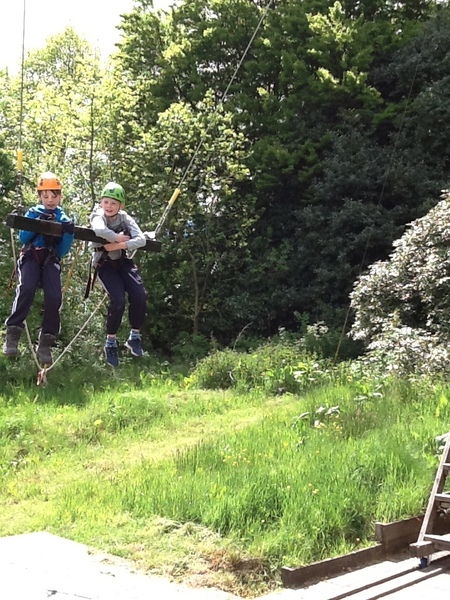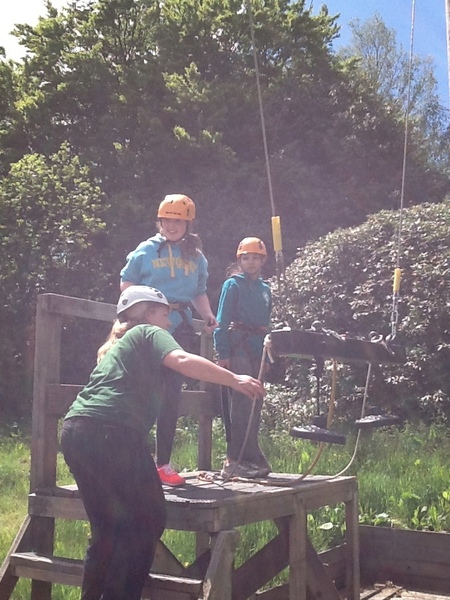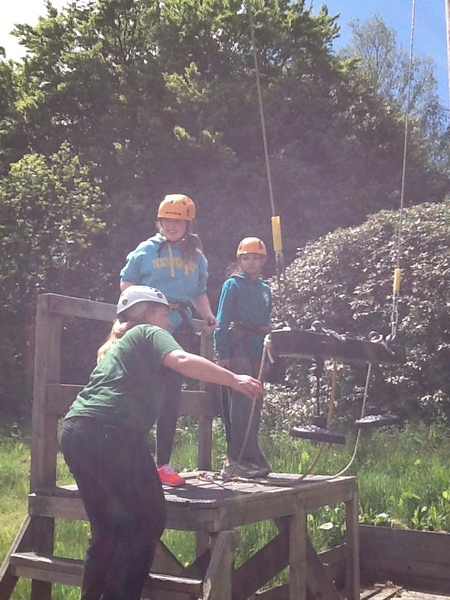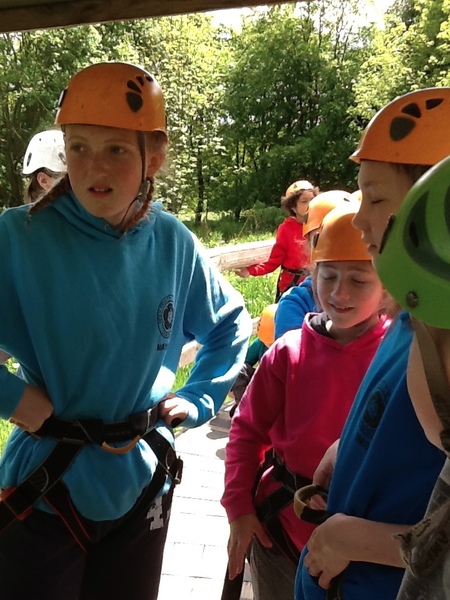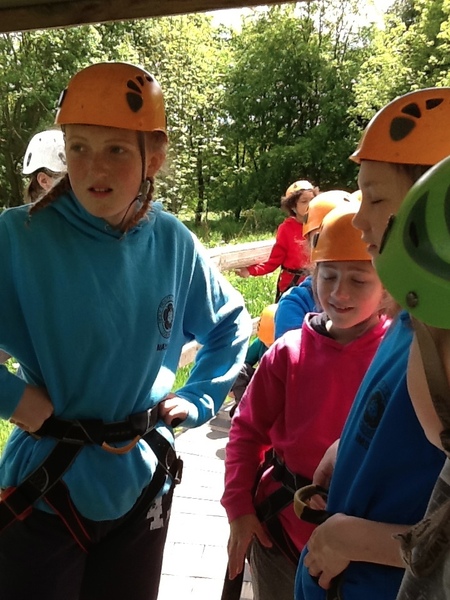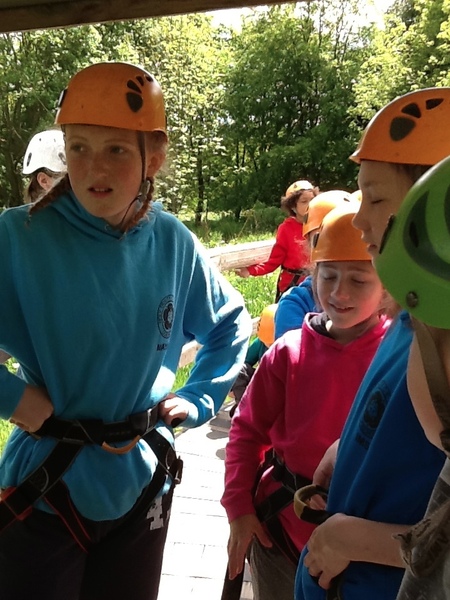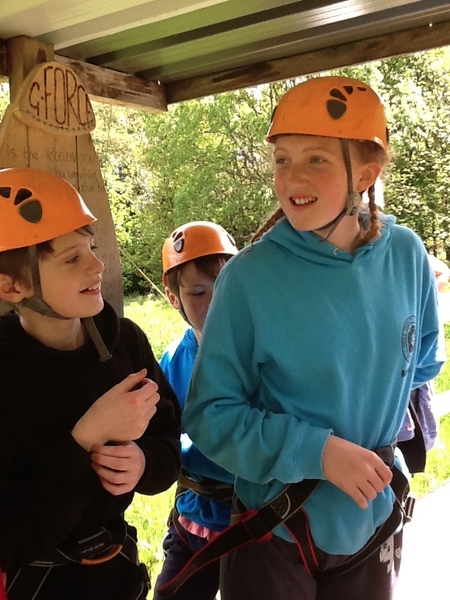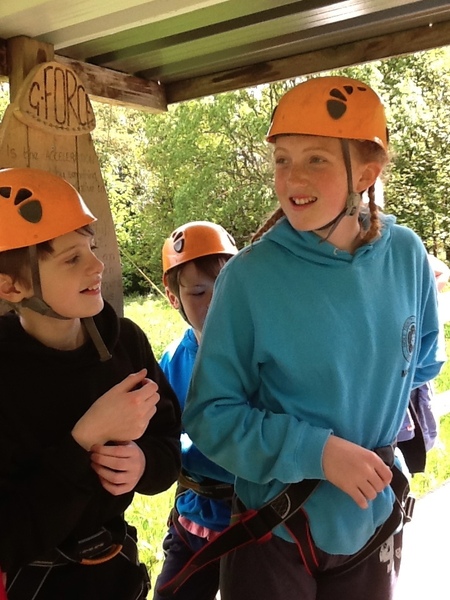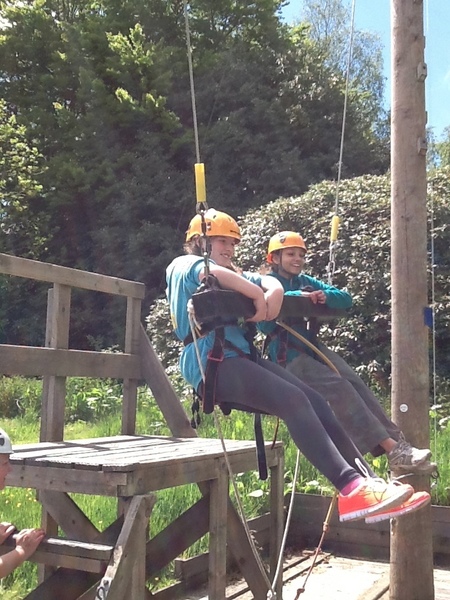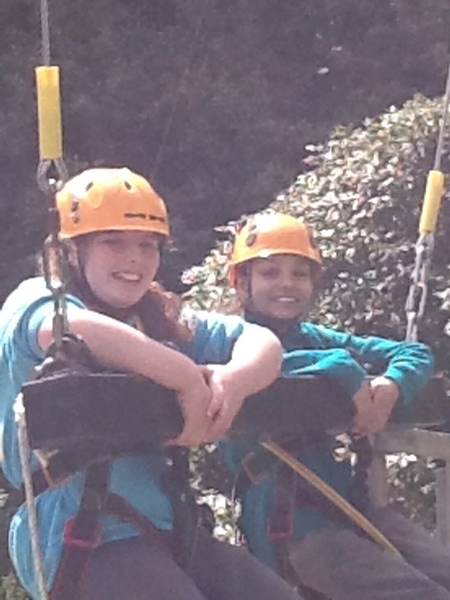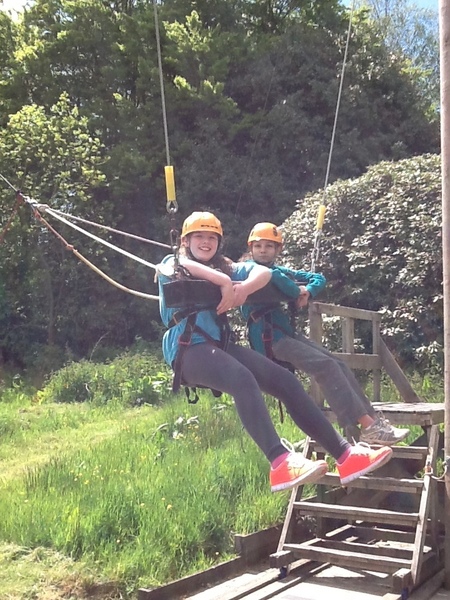 Aims for our School
To create and sustain a happy environment in which all can experience and develop a love of learning through actively promoting positive relationships between all adults and pupils;

To build upon the positive strengths of our School Community, it's building and environment; endeavouring to use the schools resources to the best of our ability.

To recognise and celebrate the value of each child and to help individual children to reach their full potential in all areas of their development by setting standards and expectations at the highest level.

To strive for excellence in all we do in providing the highest quality teaching and learning situations, using a rich variety of activities within a broad, balanced, and coherent curriculum.

To ensure that all children receive their statutory entitlement within the legal requirements of the National Curriculum.

To ensure that all children are provided with the highest quality resources for learning, within the constraints of the school budget.

To develop further children's understanding, skills and knowledge necessary and relevant to their adult life within a rapidly changing society.

To seek to provide equal opportunities for all, irrespective of race, gender, disability and background.

To foster a Christian ethos in which children develop a respect and understanding of Christianity through living within a caring, loving and committed community.

To foster a respect and understanding of different faiths, cultures and backgrounds.

To develop children's personal responsibility, sensitivity to their environment, social skills and cultural awareness within the School Community and in the wider context of local, national and world issues.

To enhance communications between staff, governors, parents, parishioners and the local community of Saddleworth and develop further their involvement within our School.