Good Luck to all our Year 6 children. The staff wish you every happiness. xxx
New Term dates available - see Parents section under Letters.
We had a fantastic time at Robin Wood !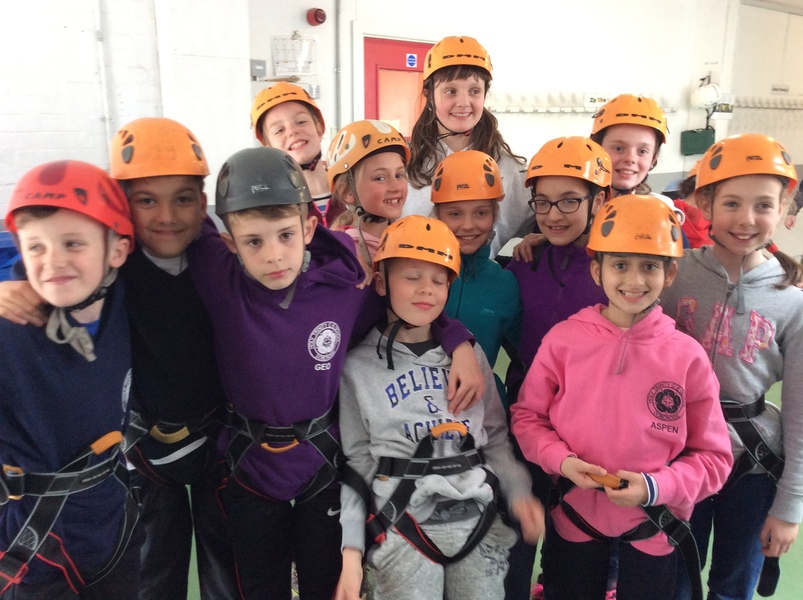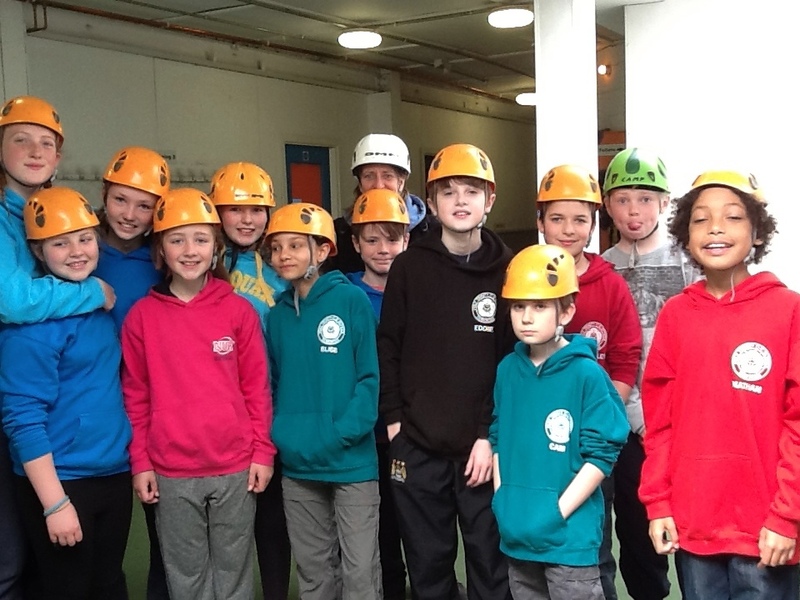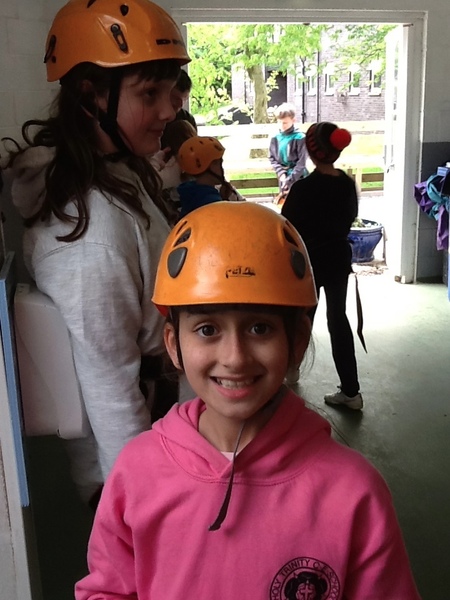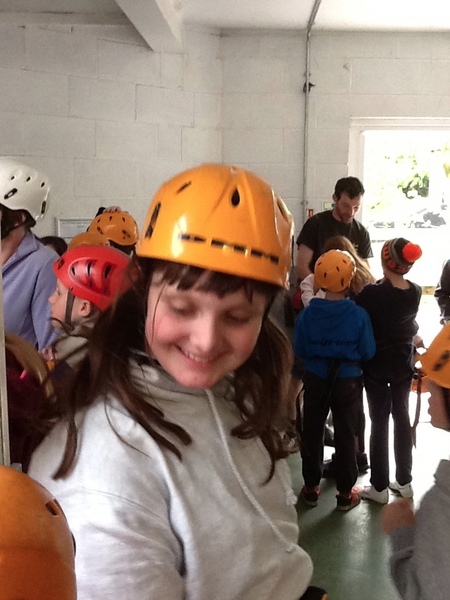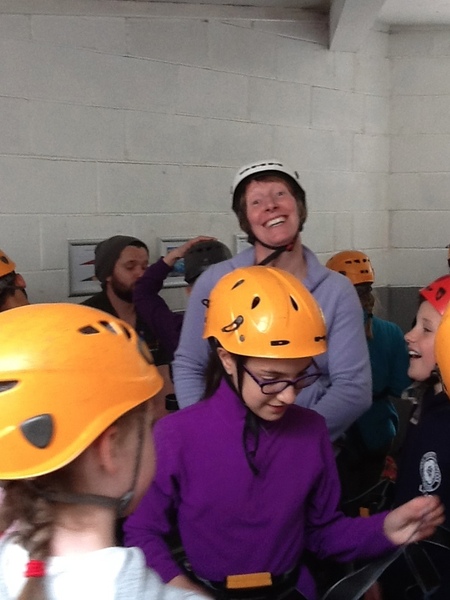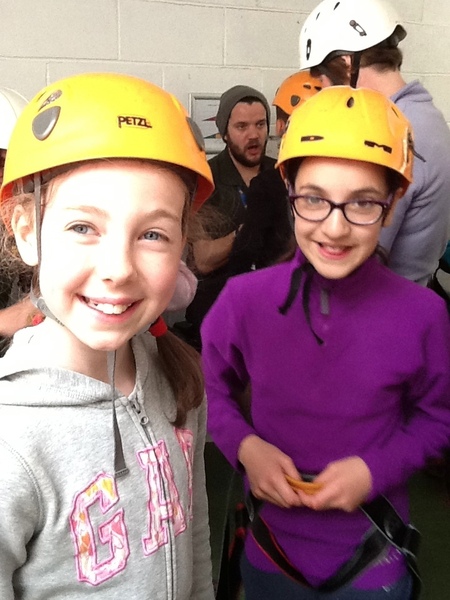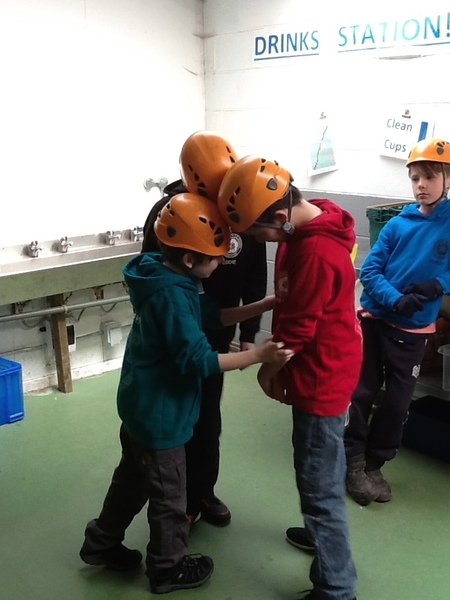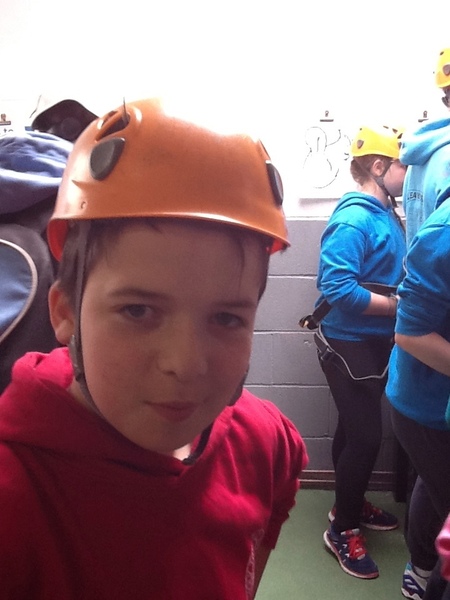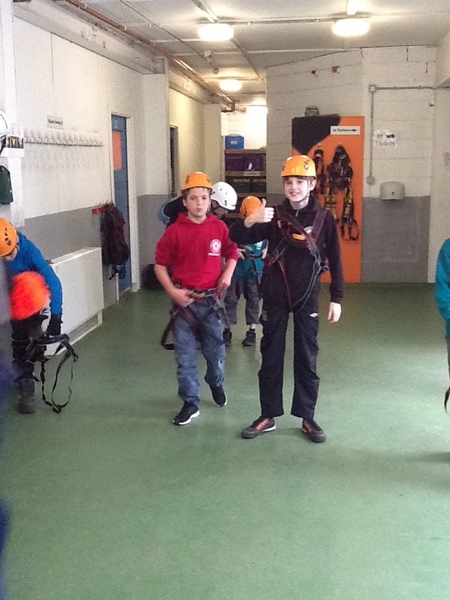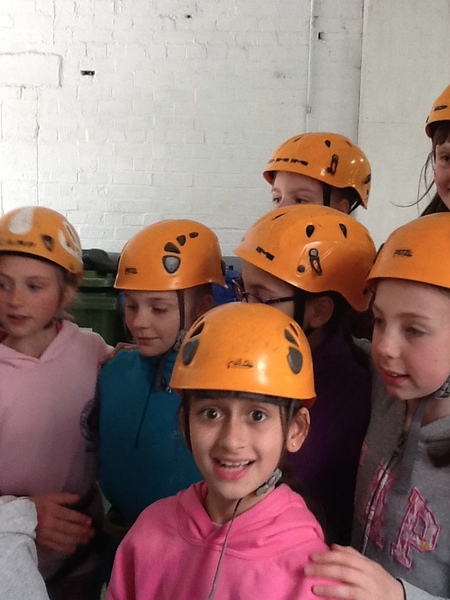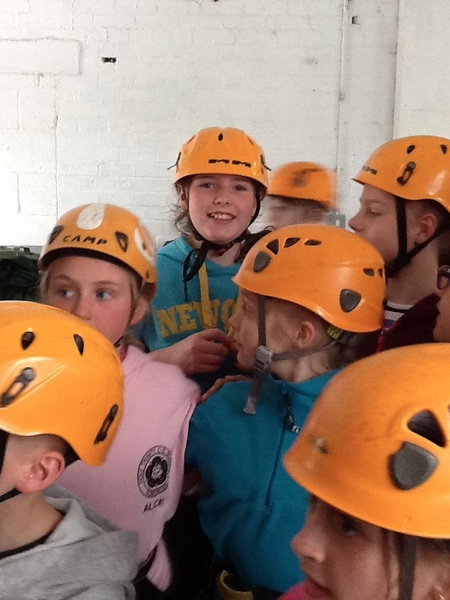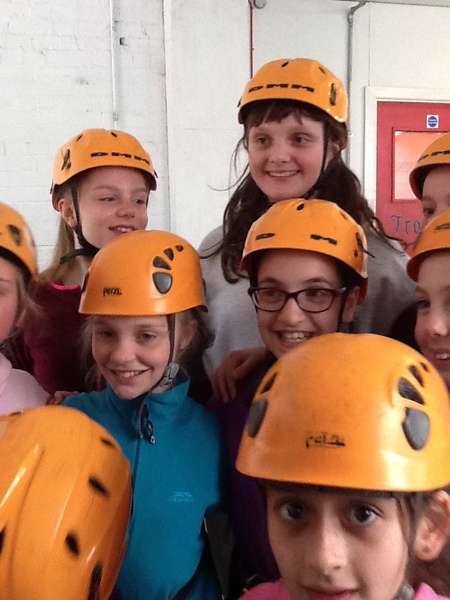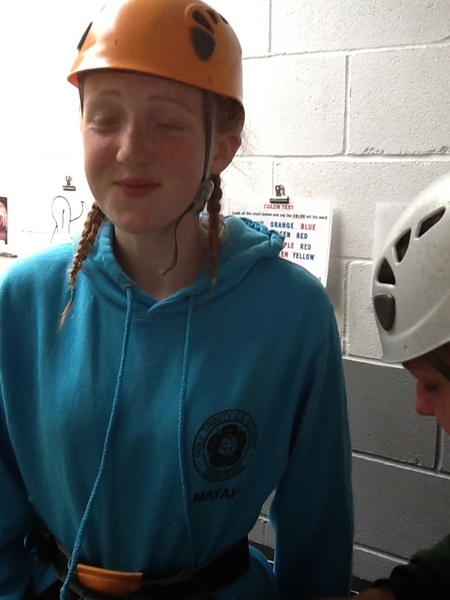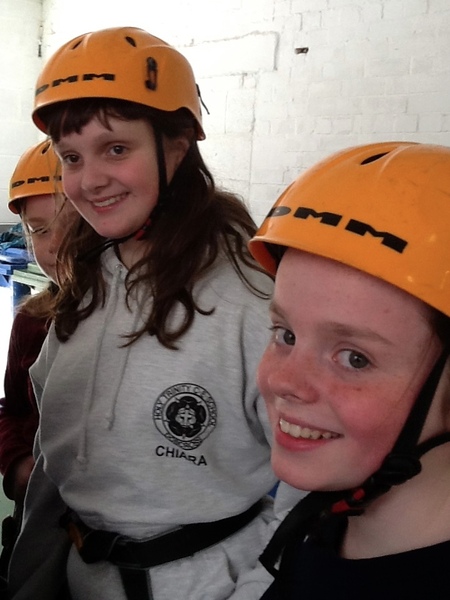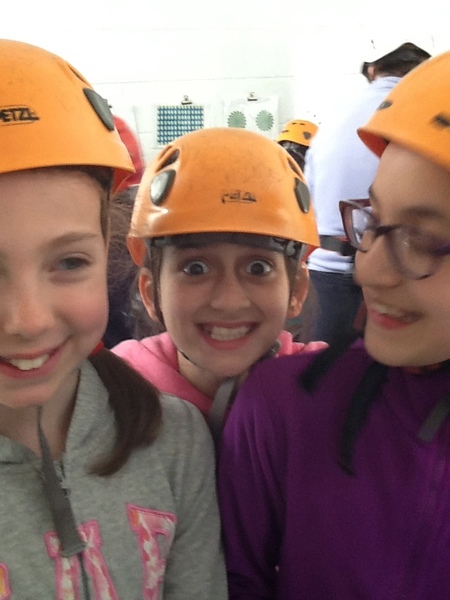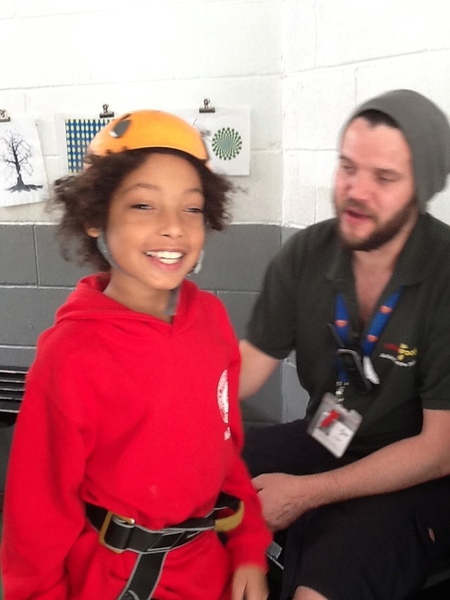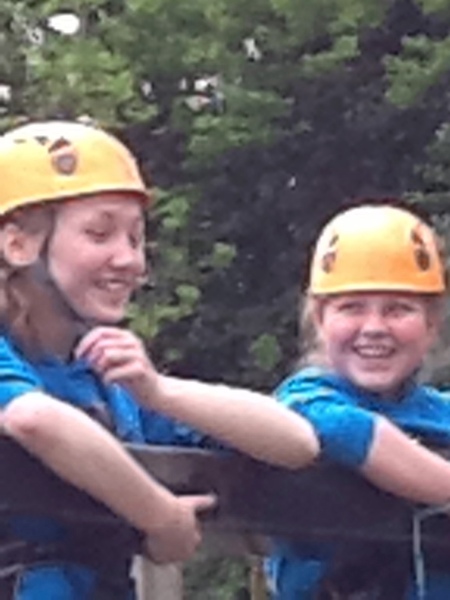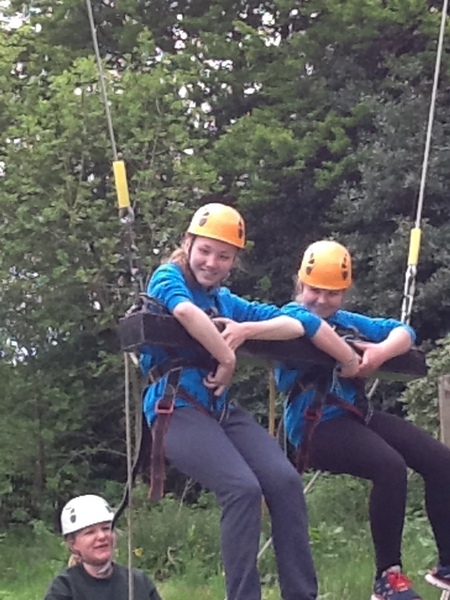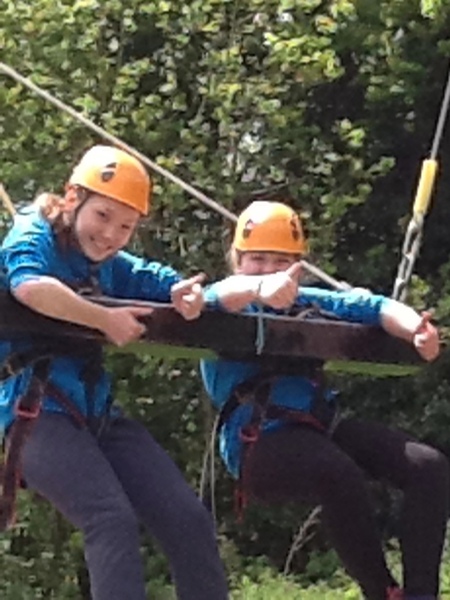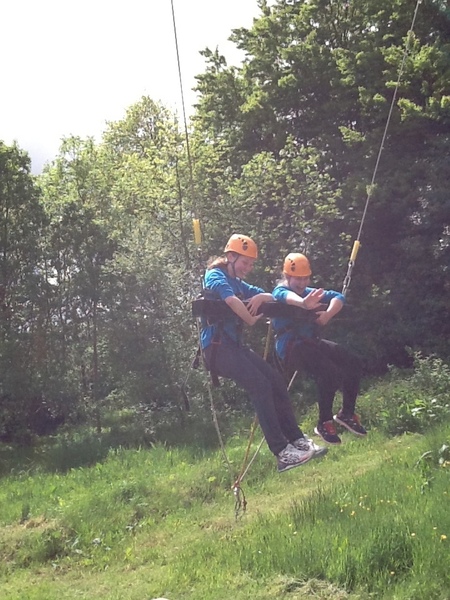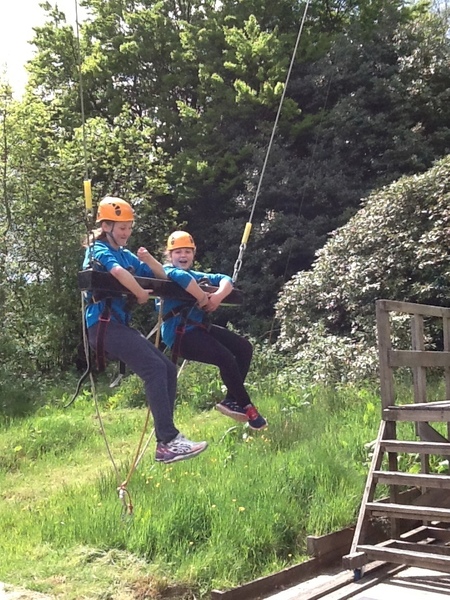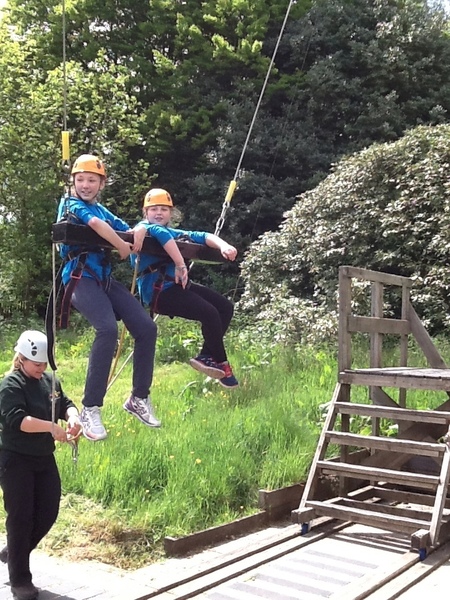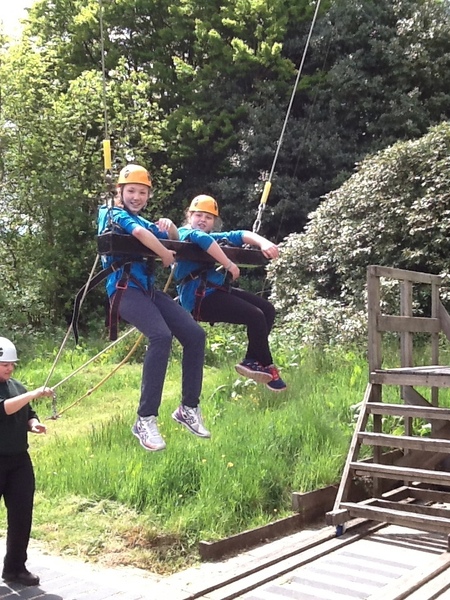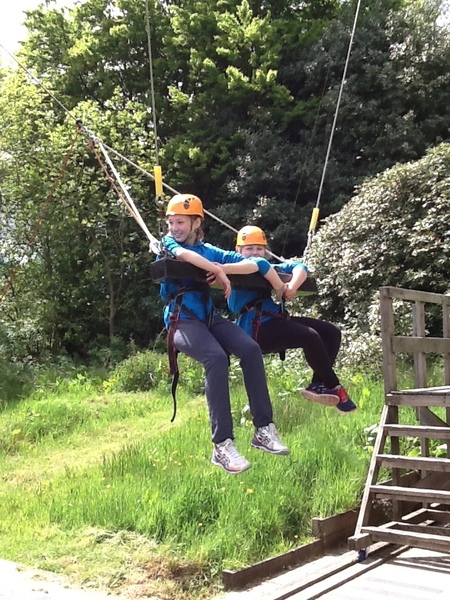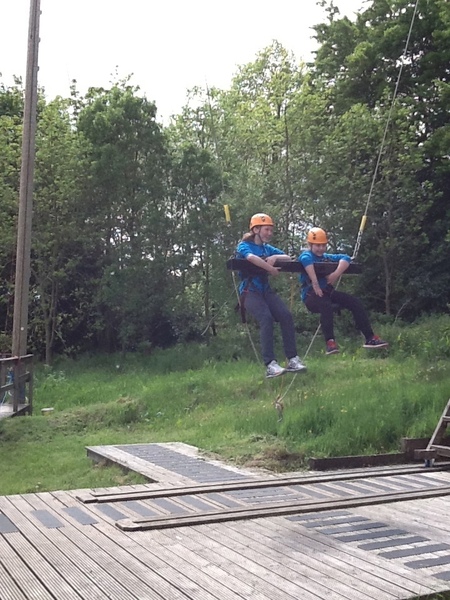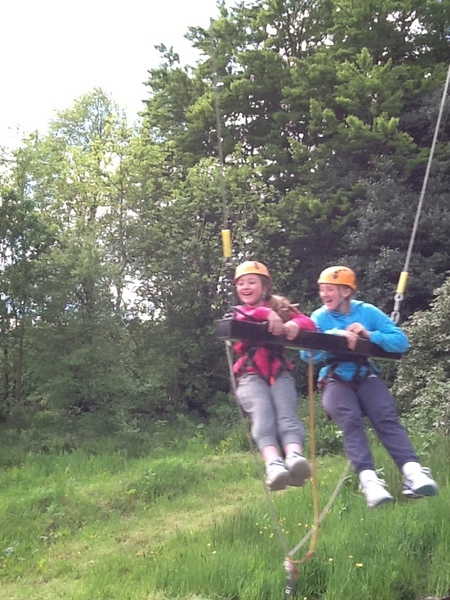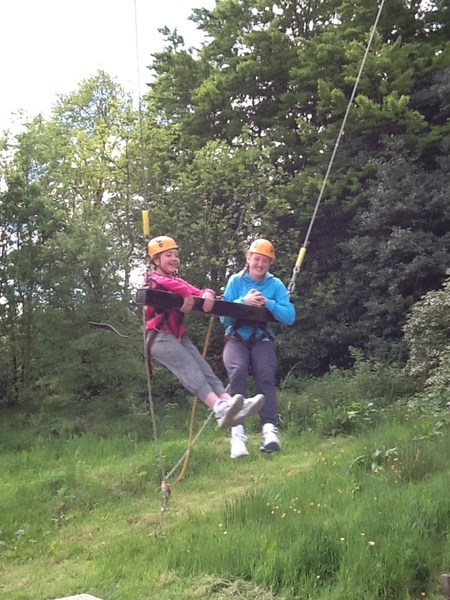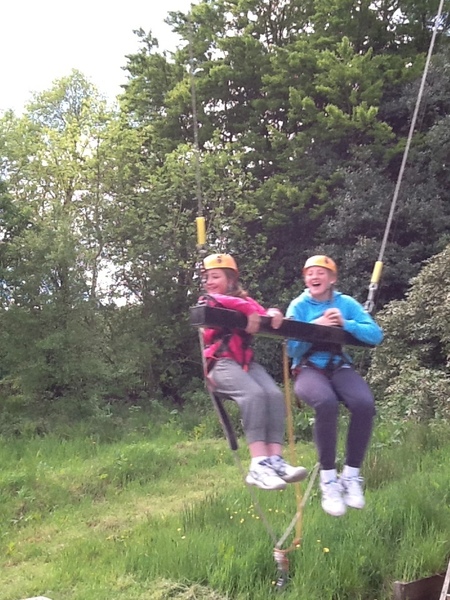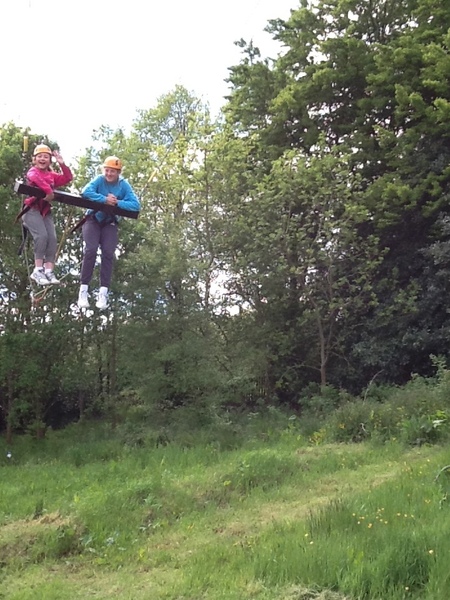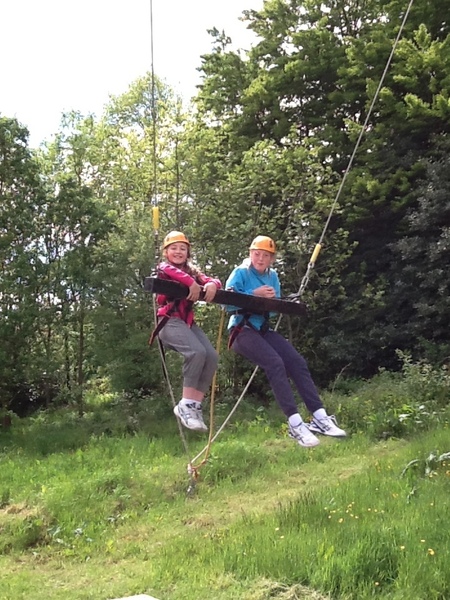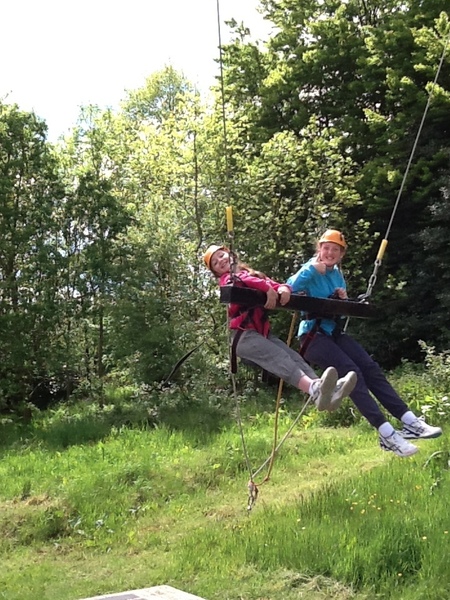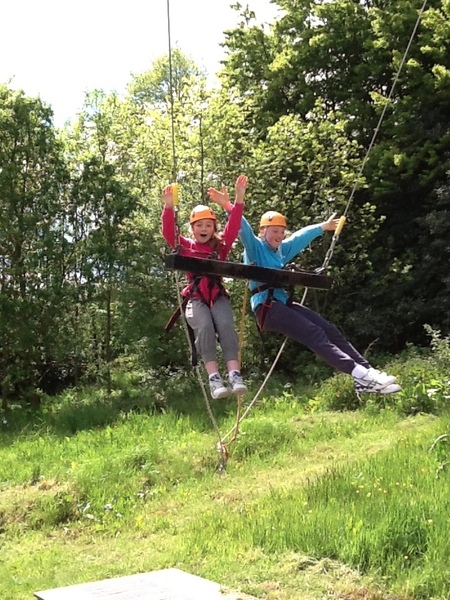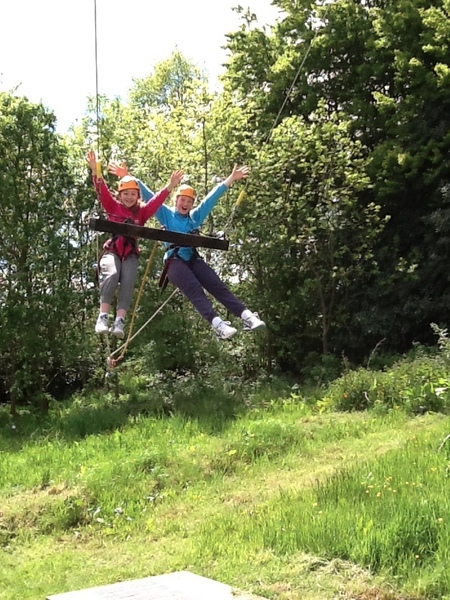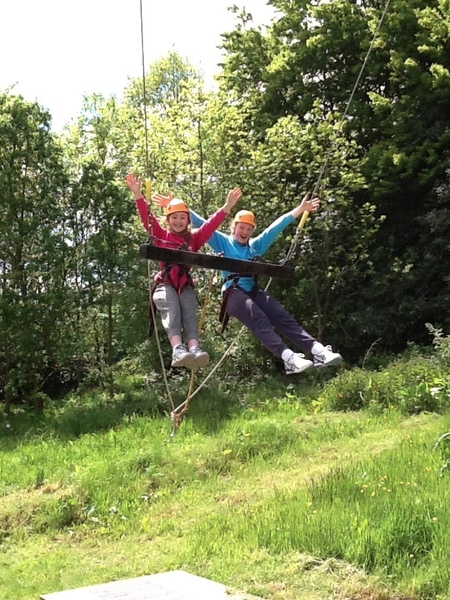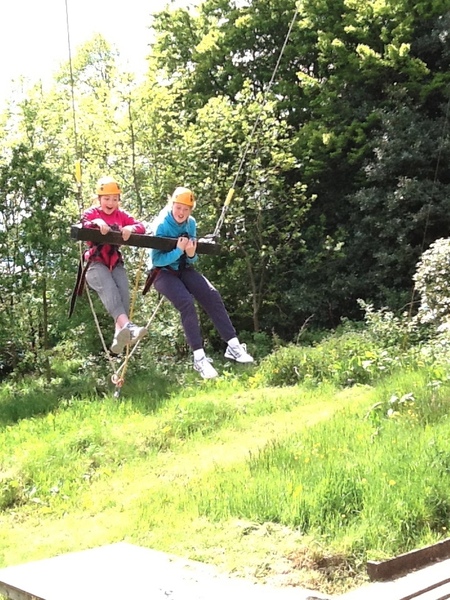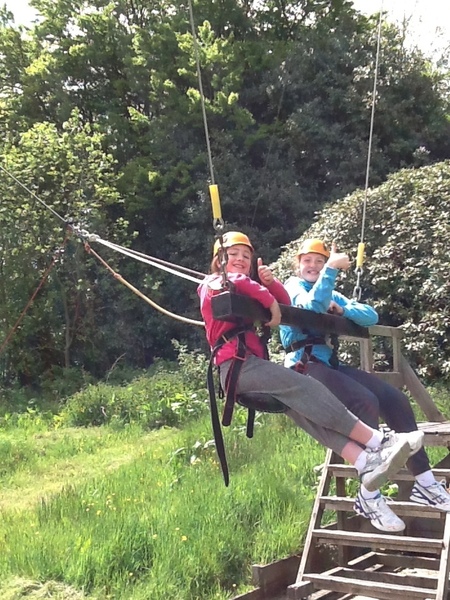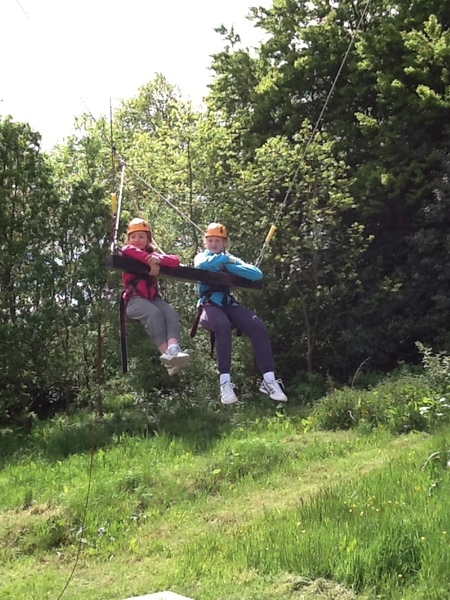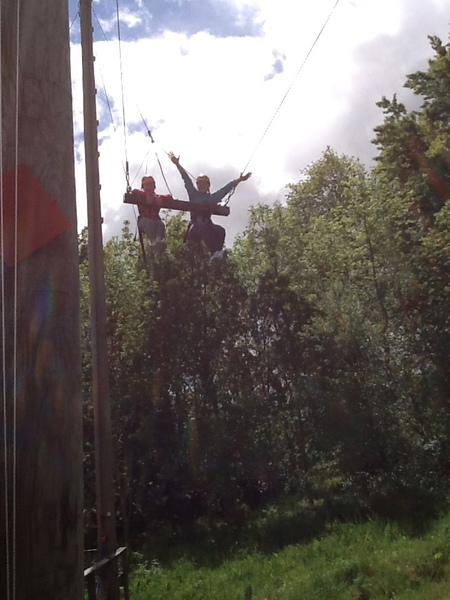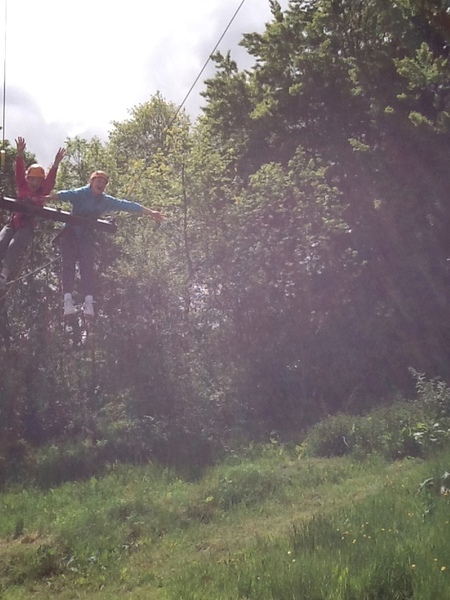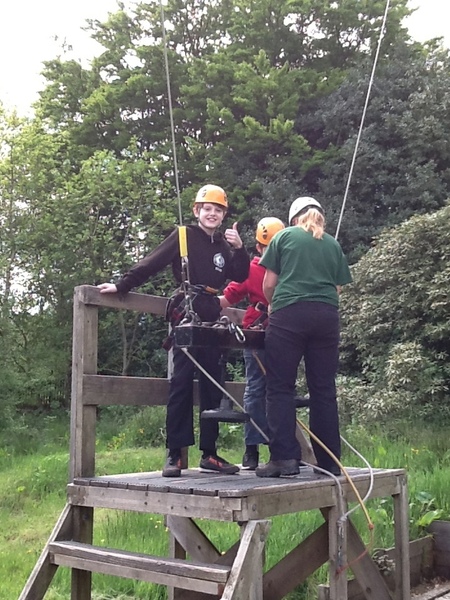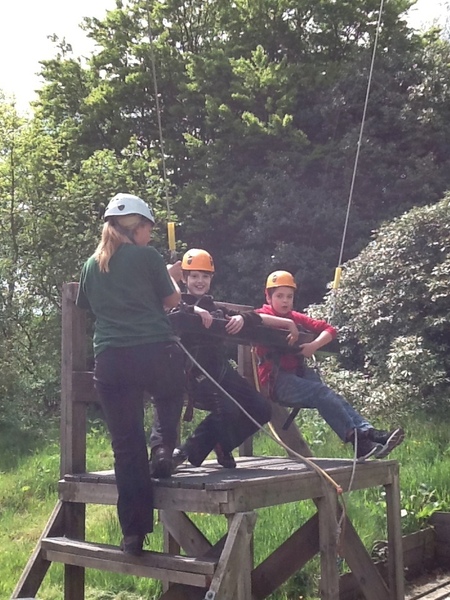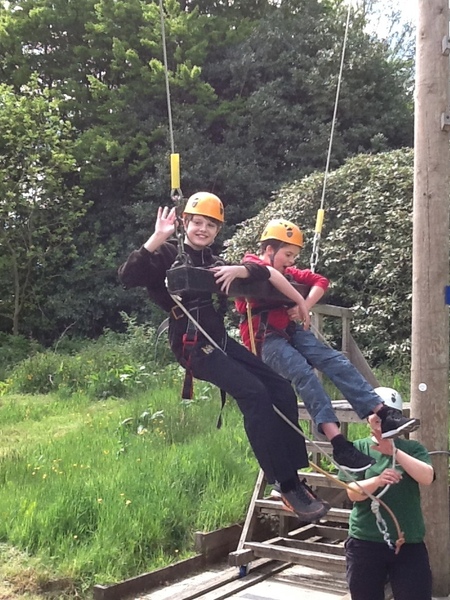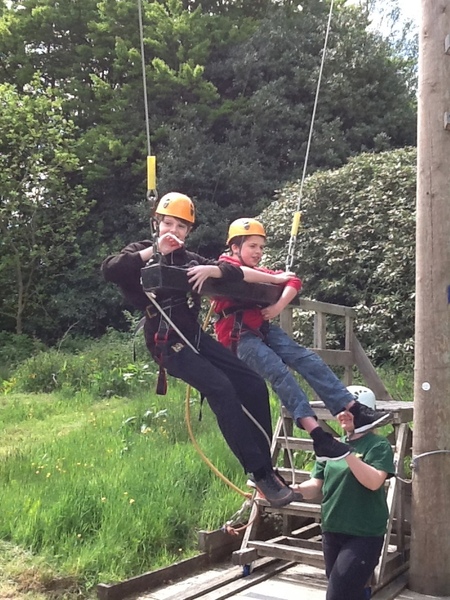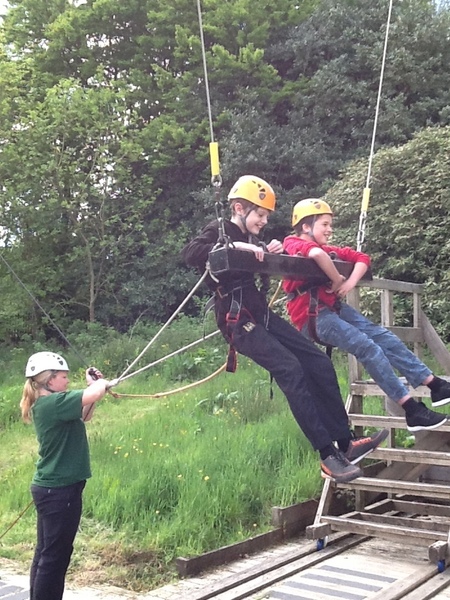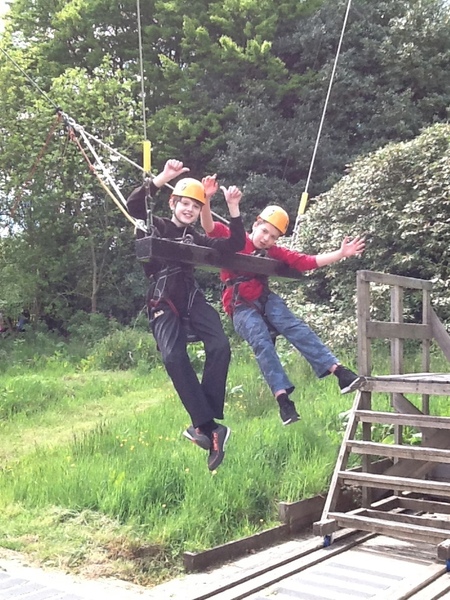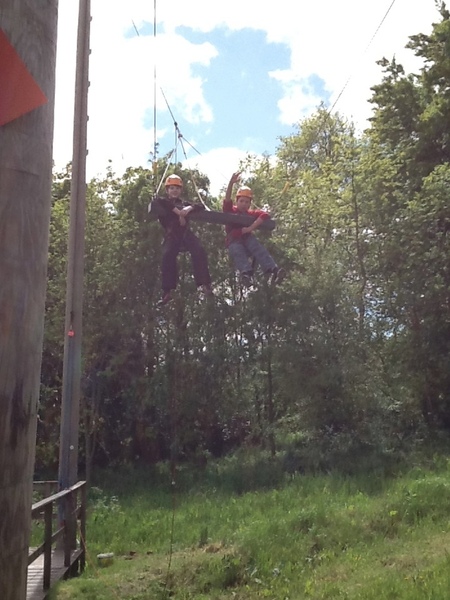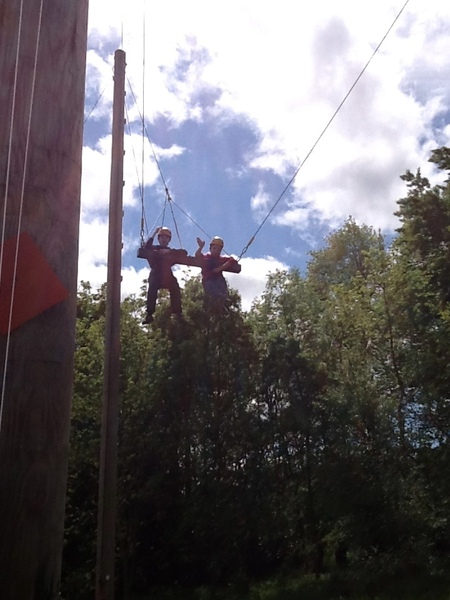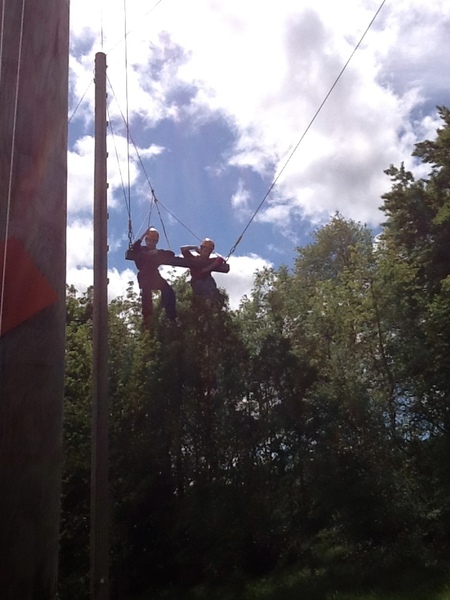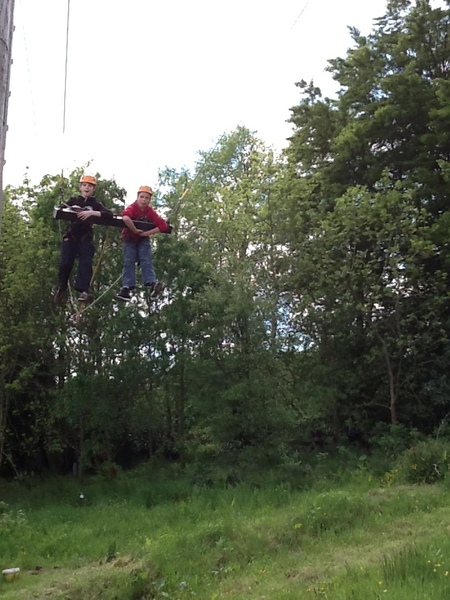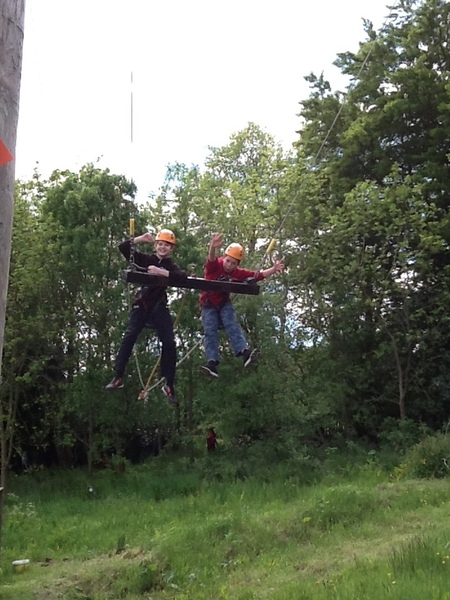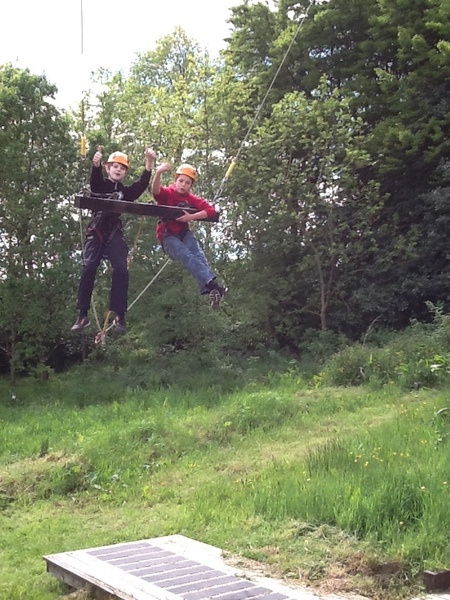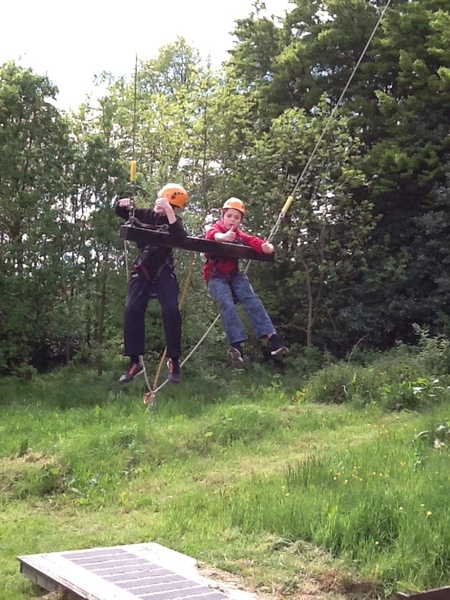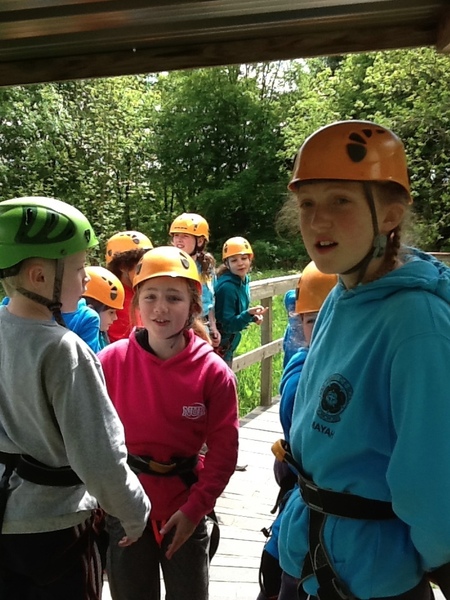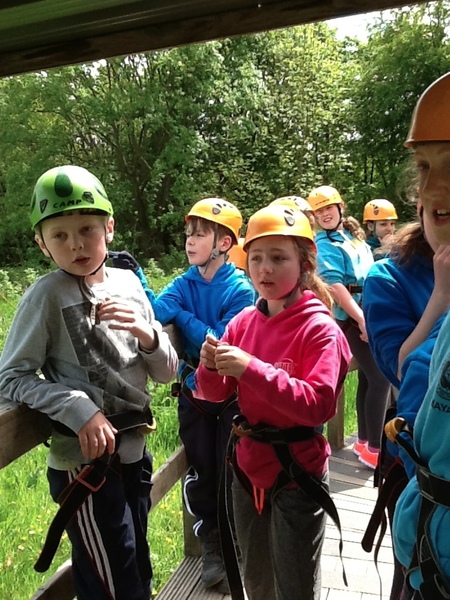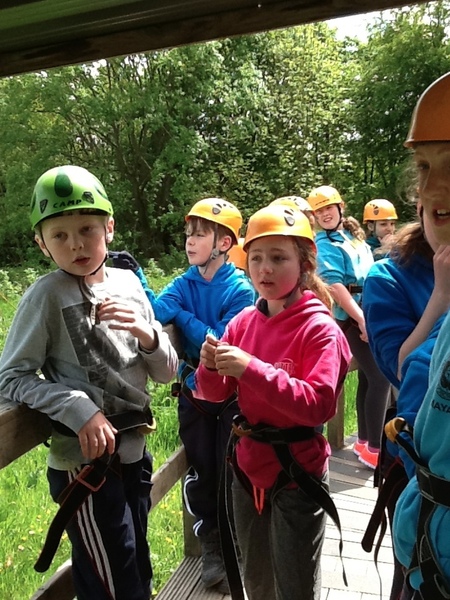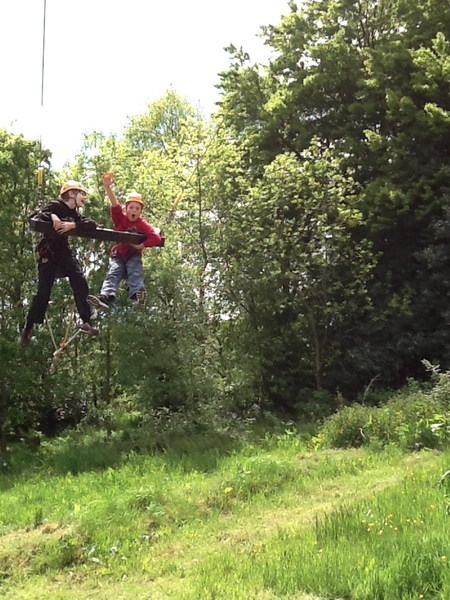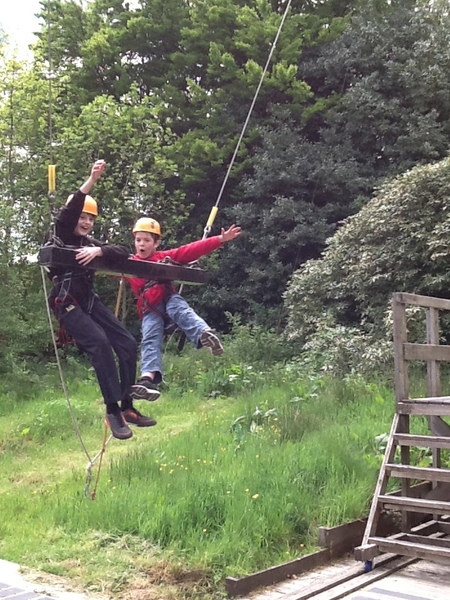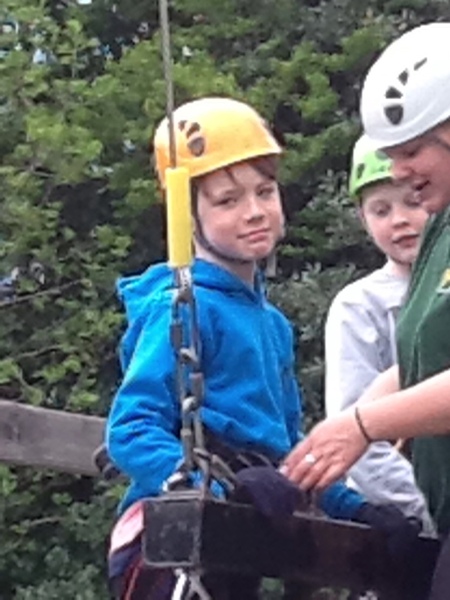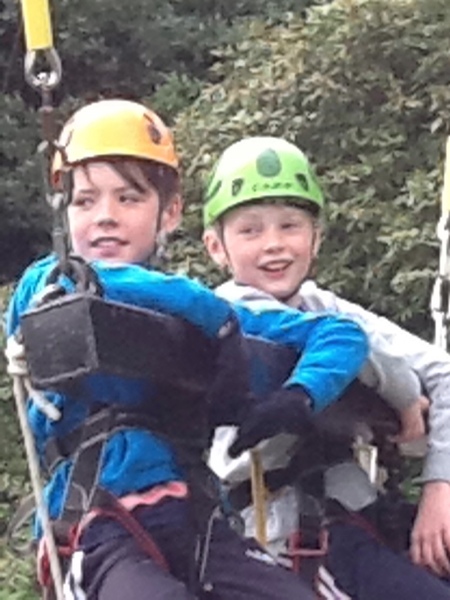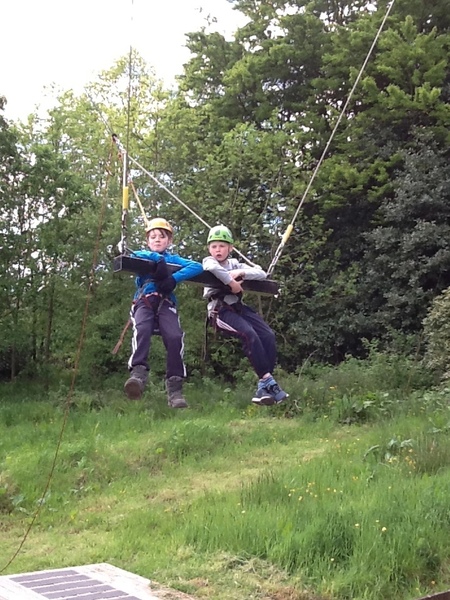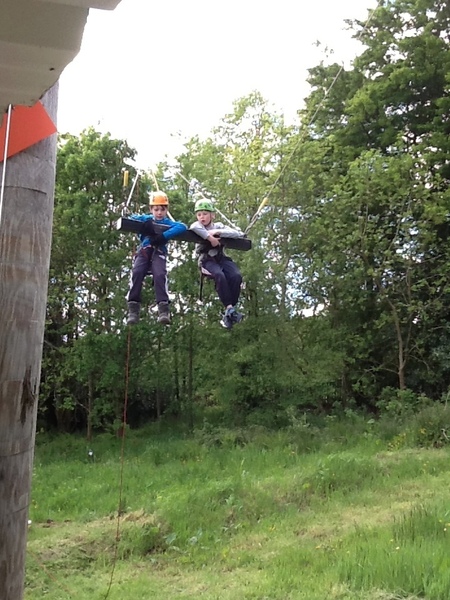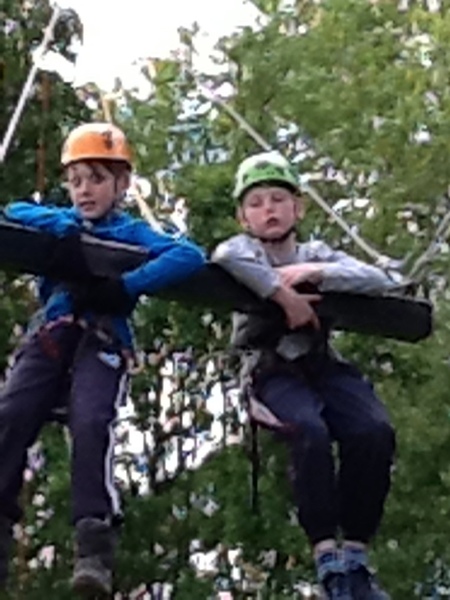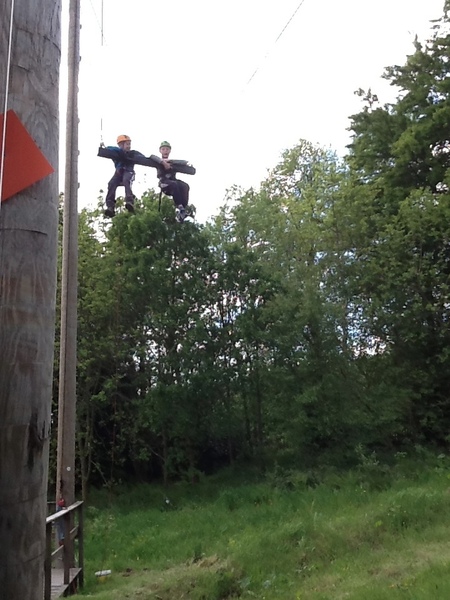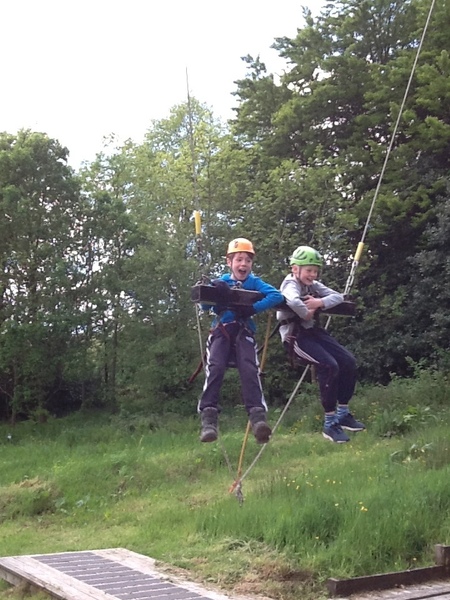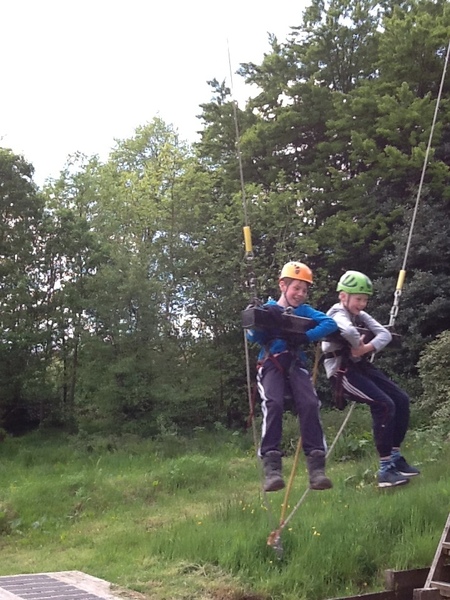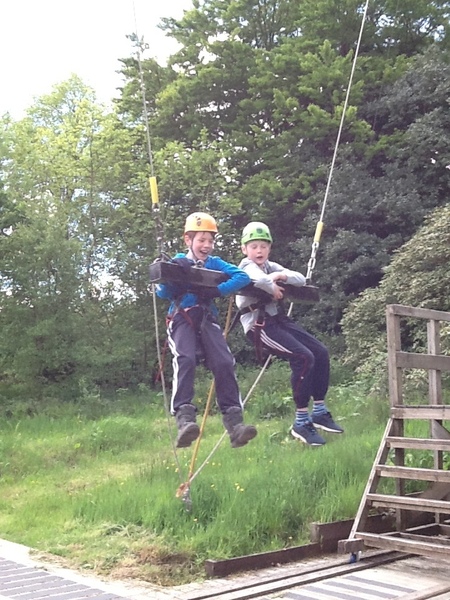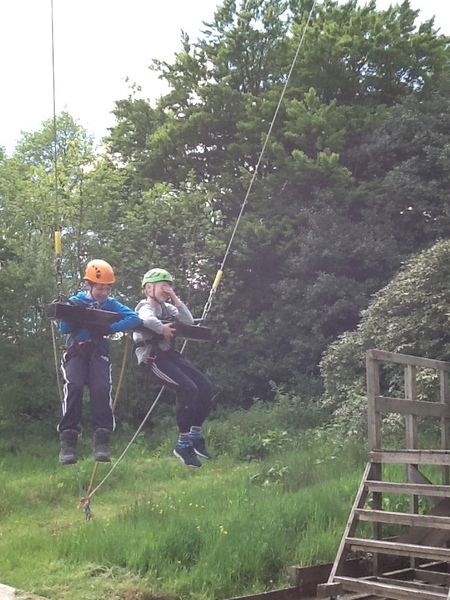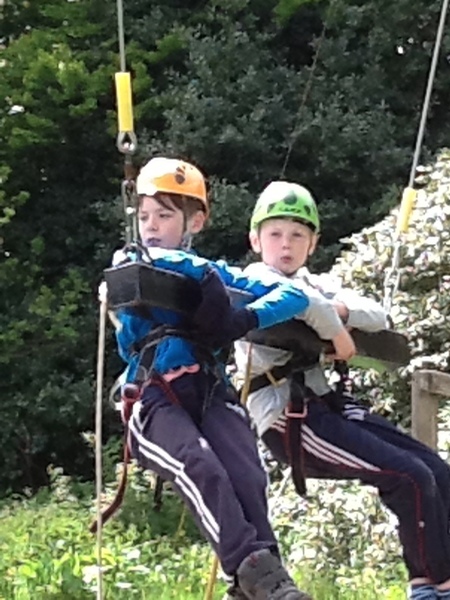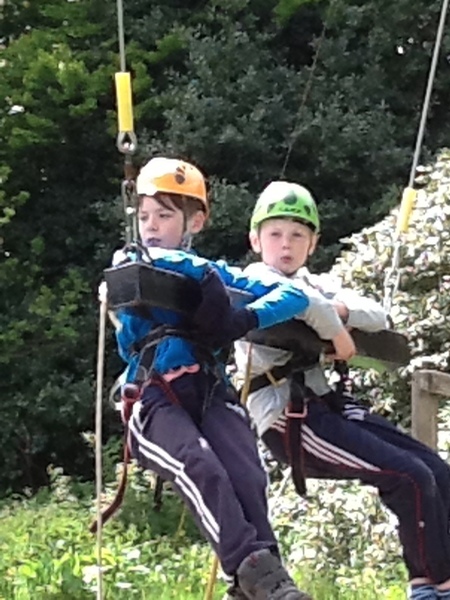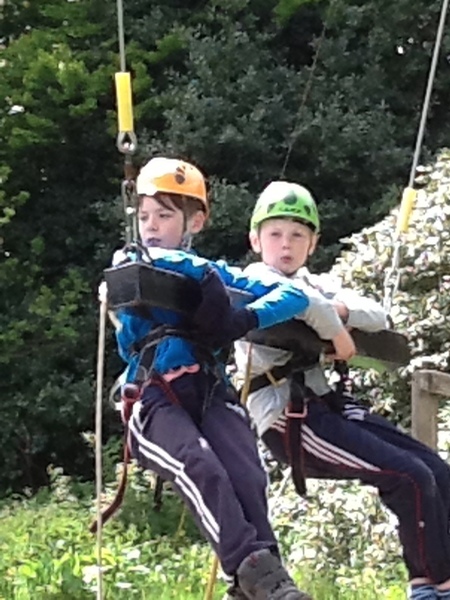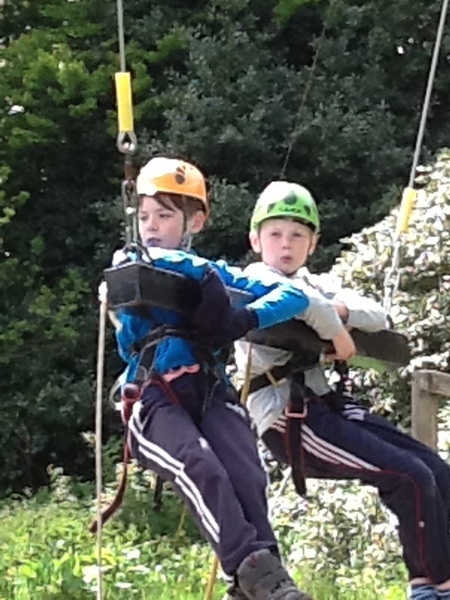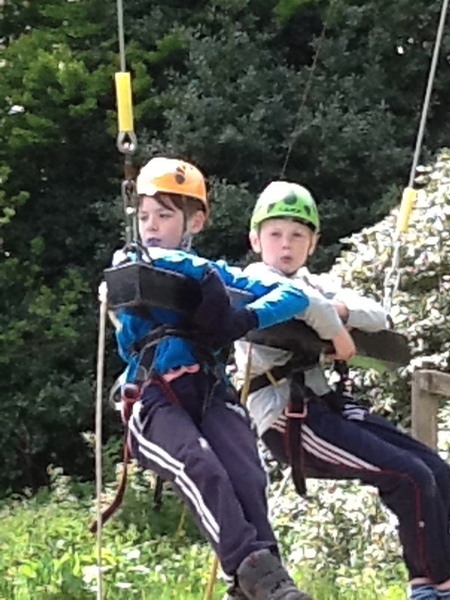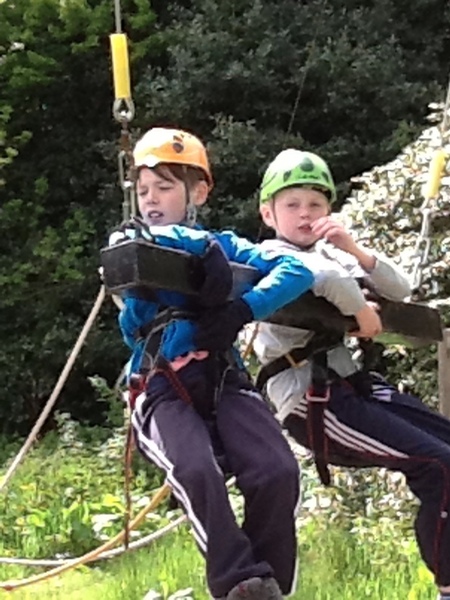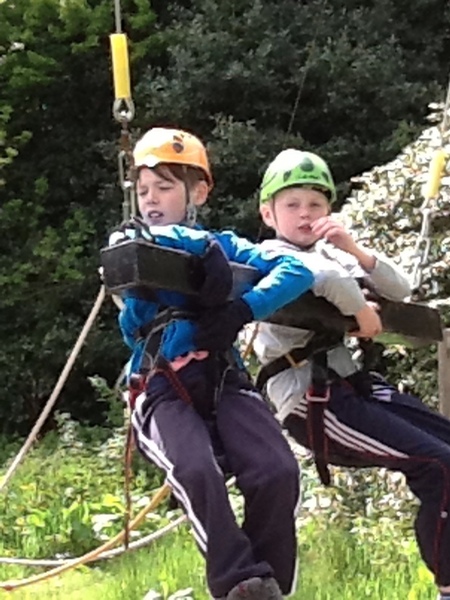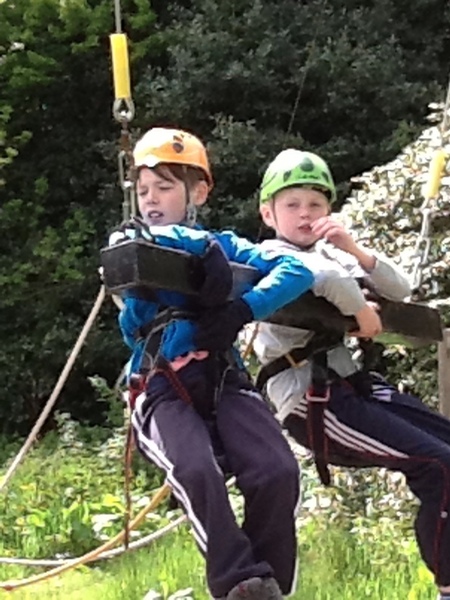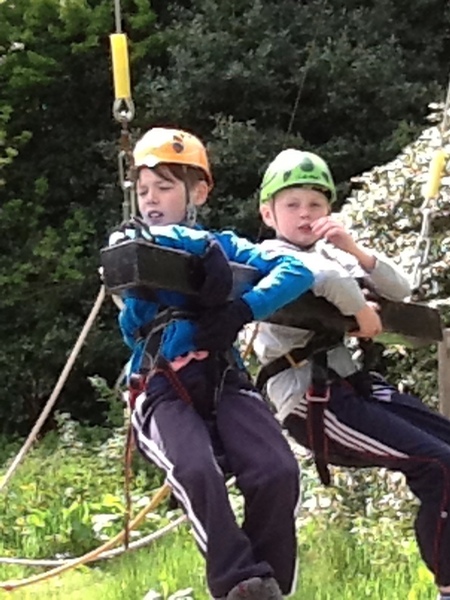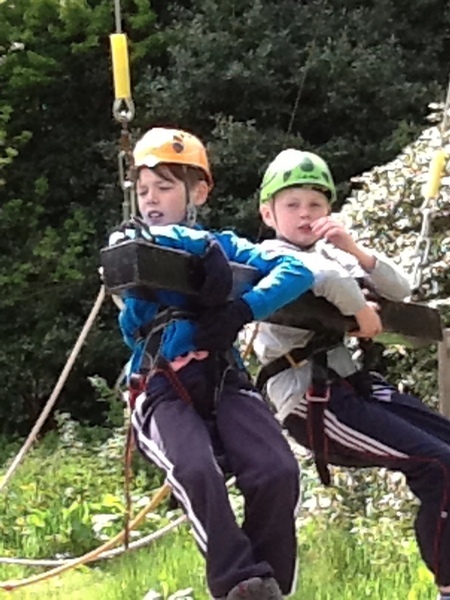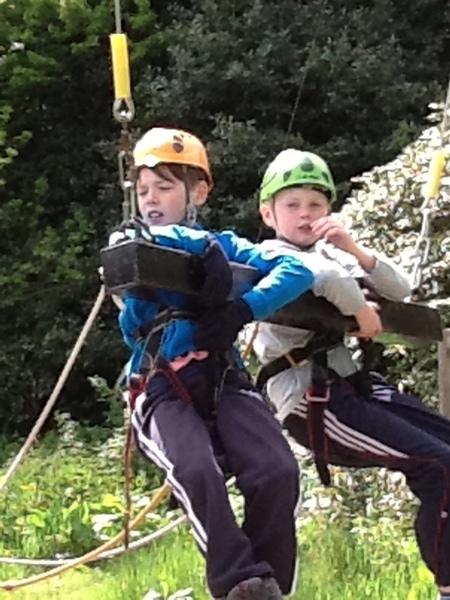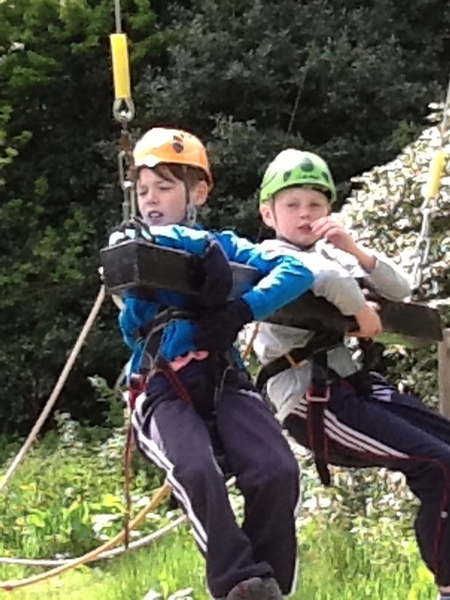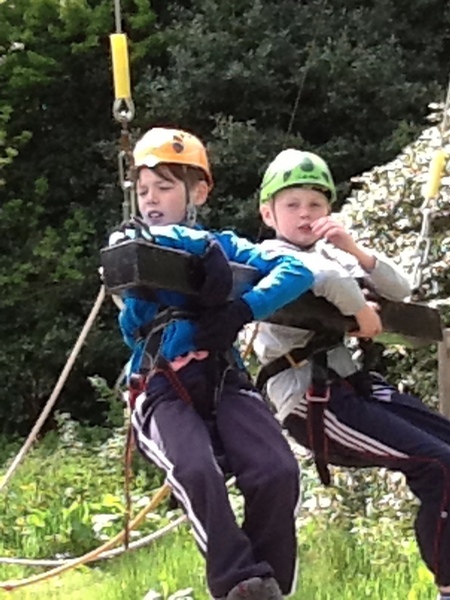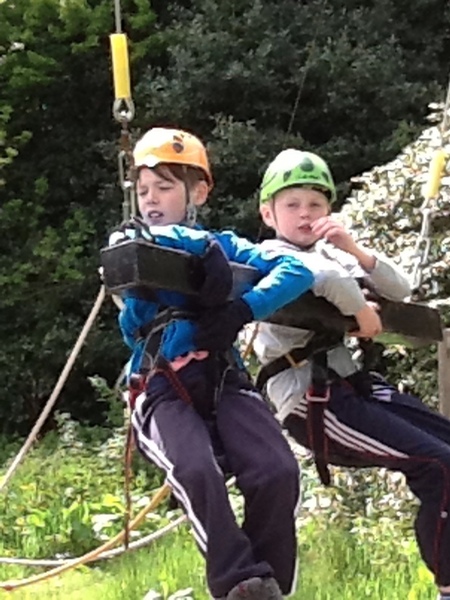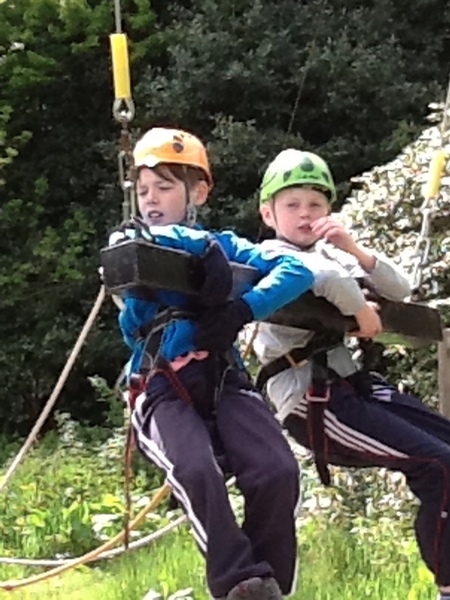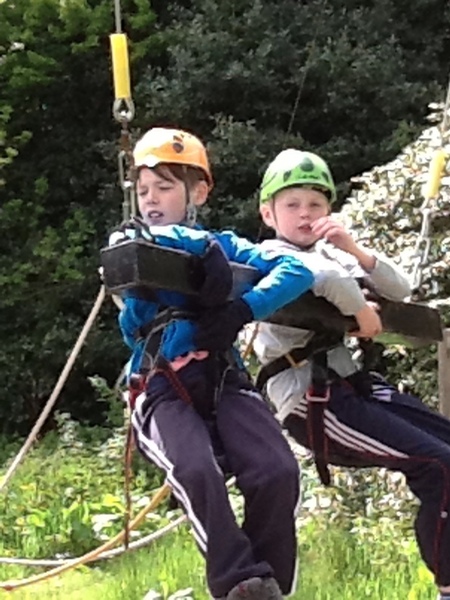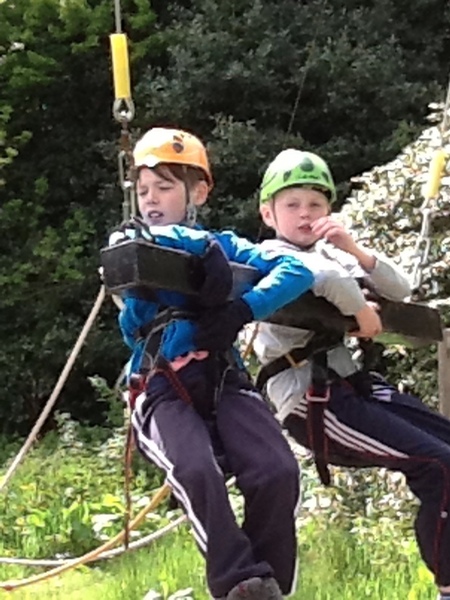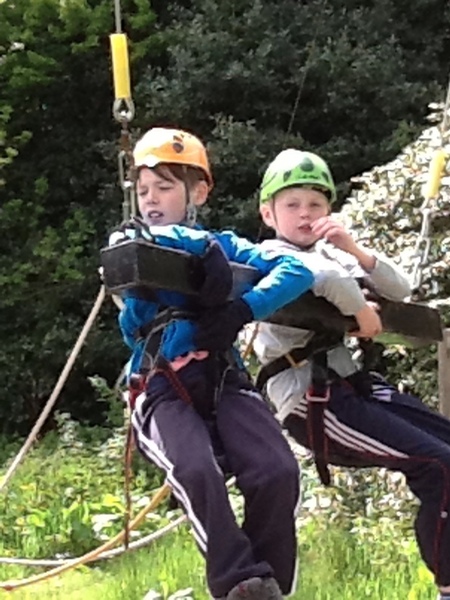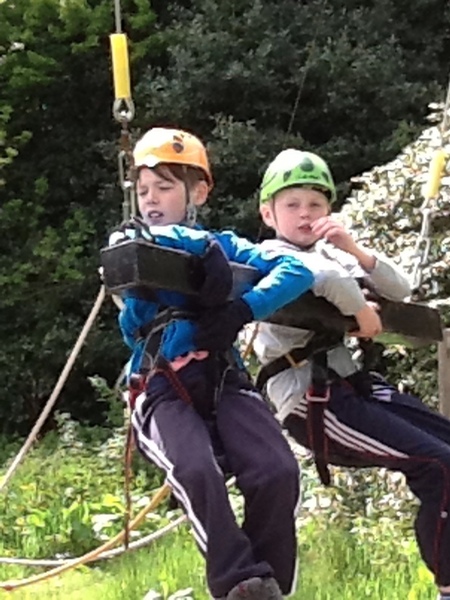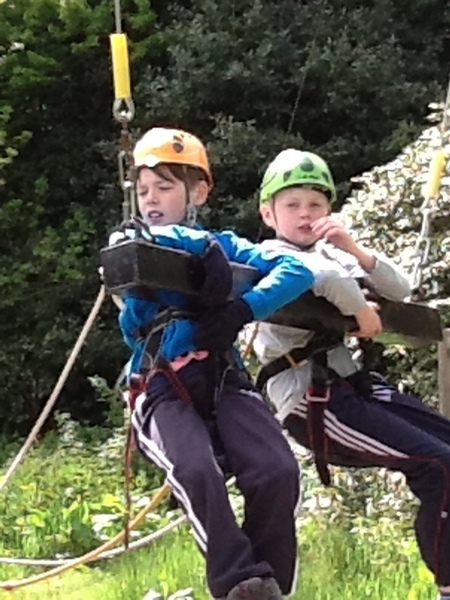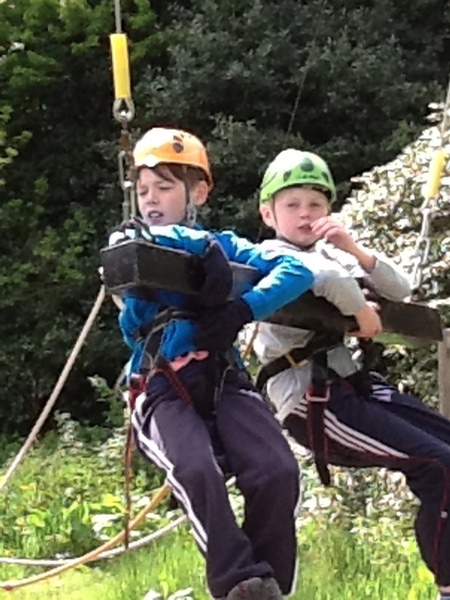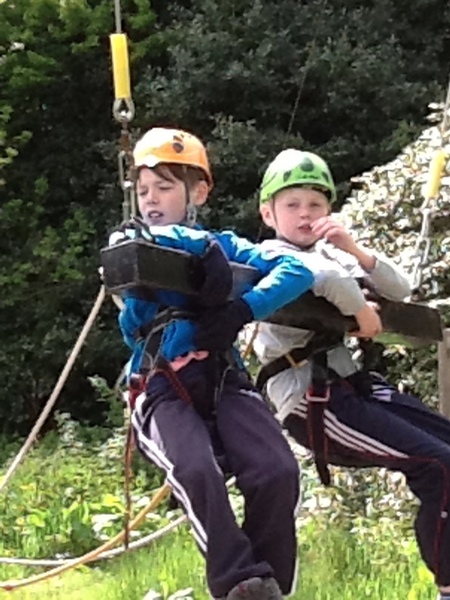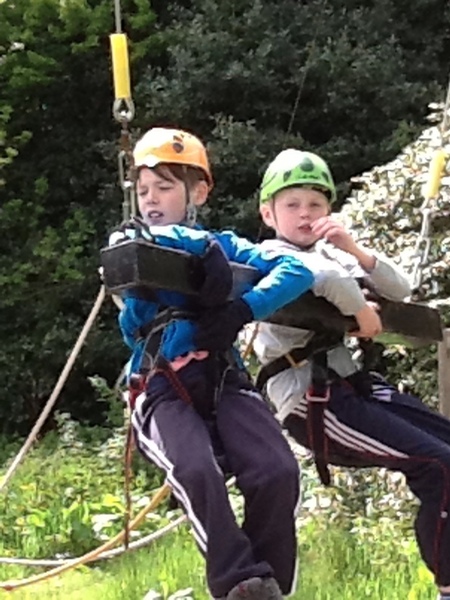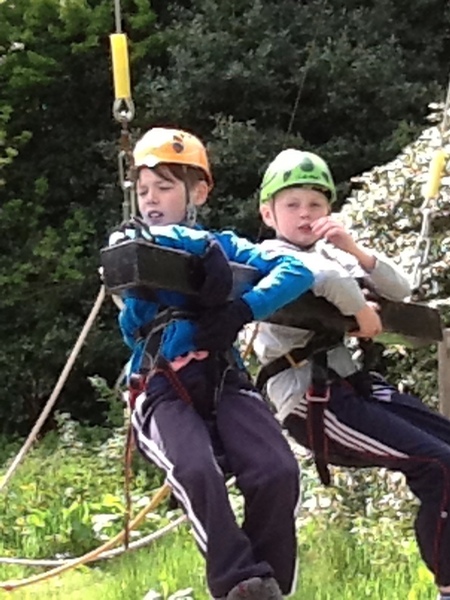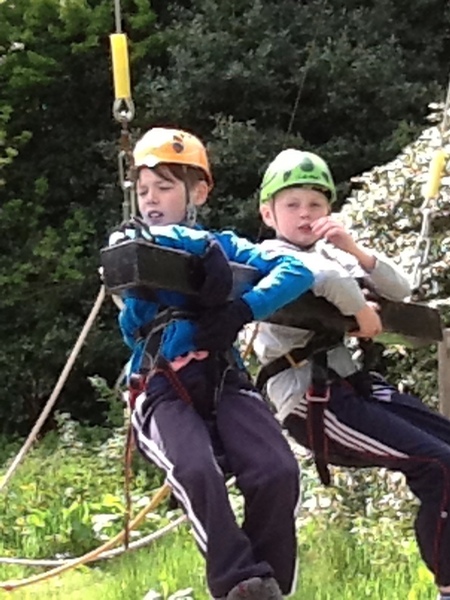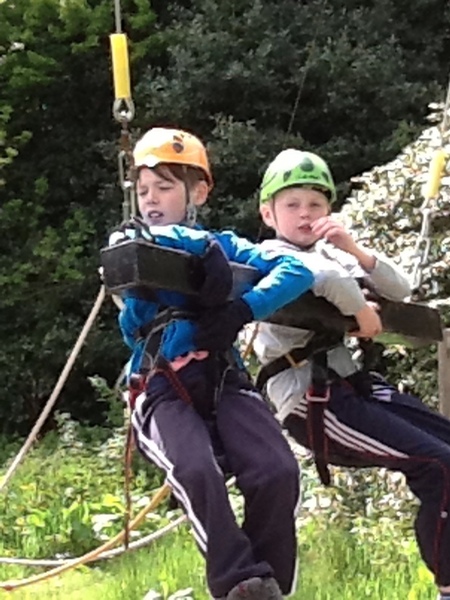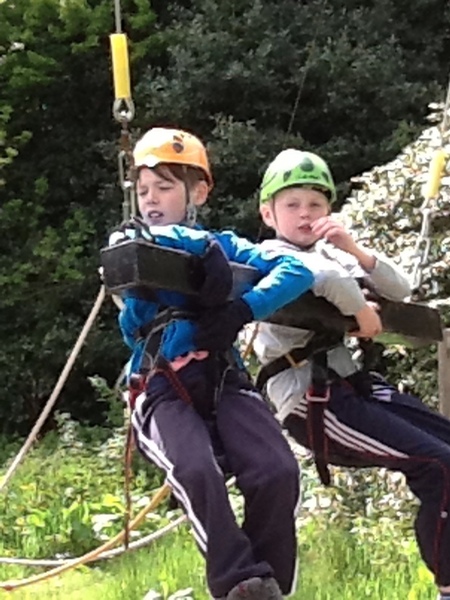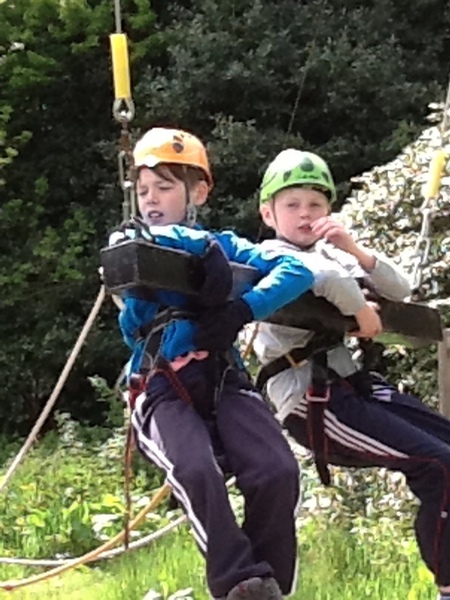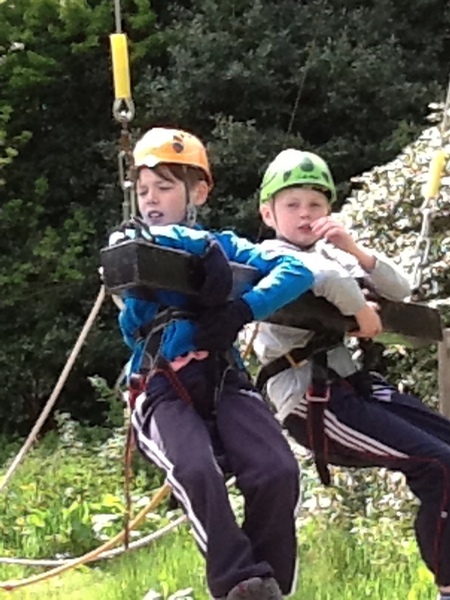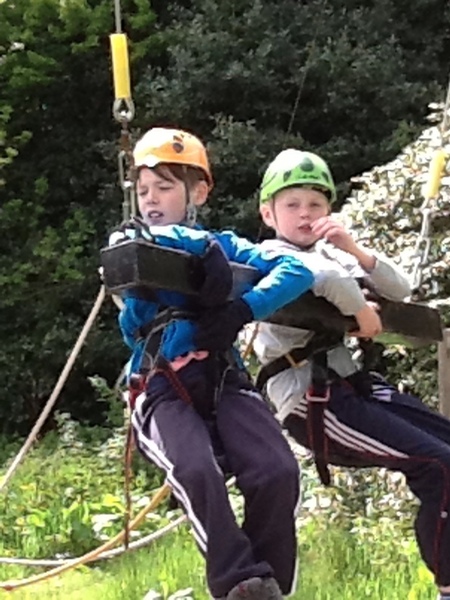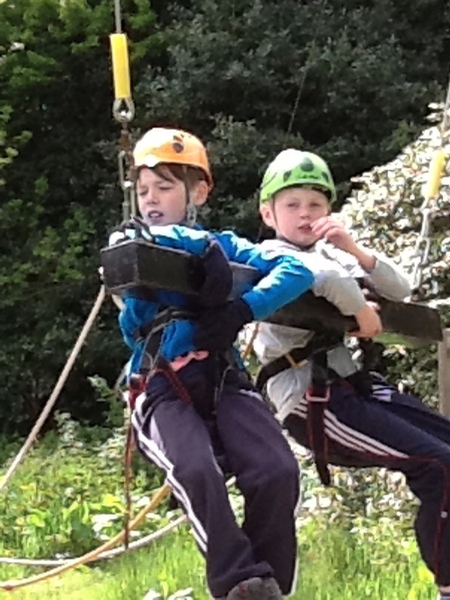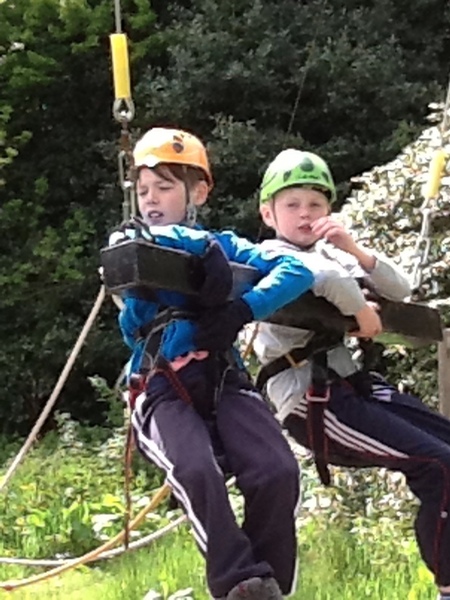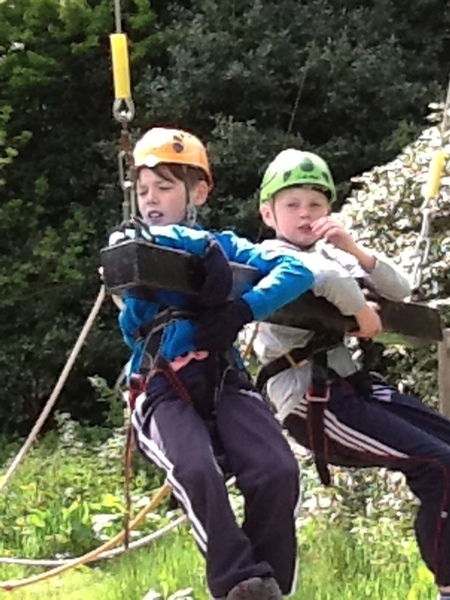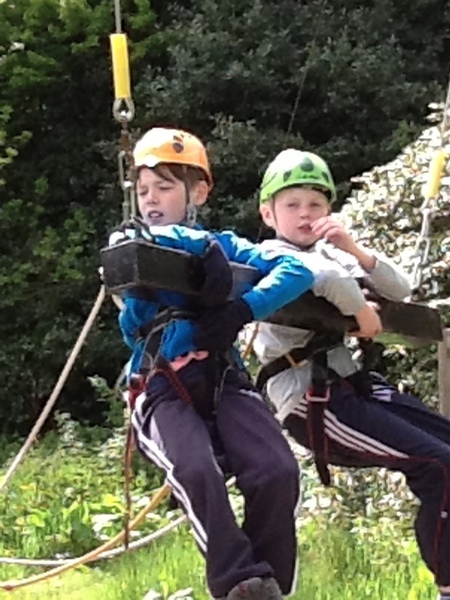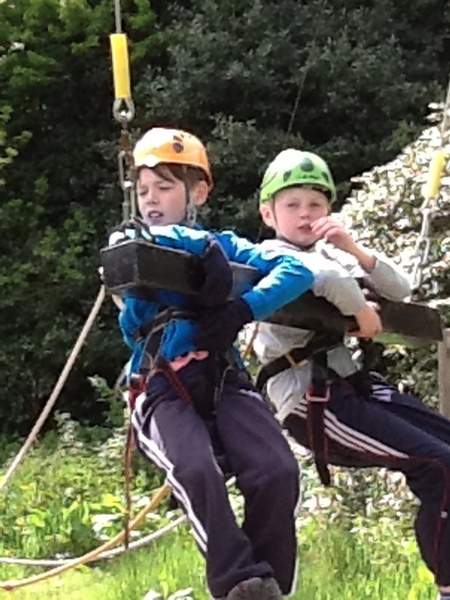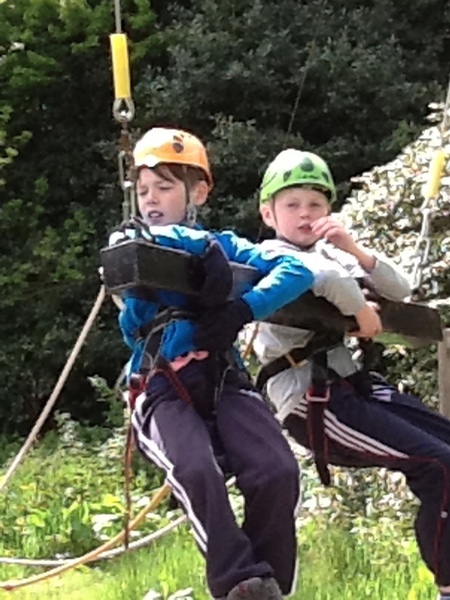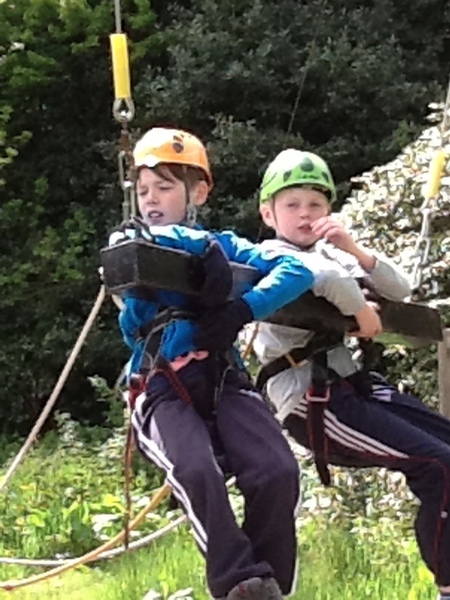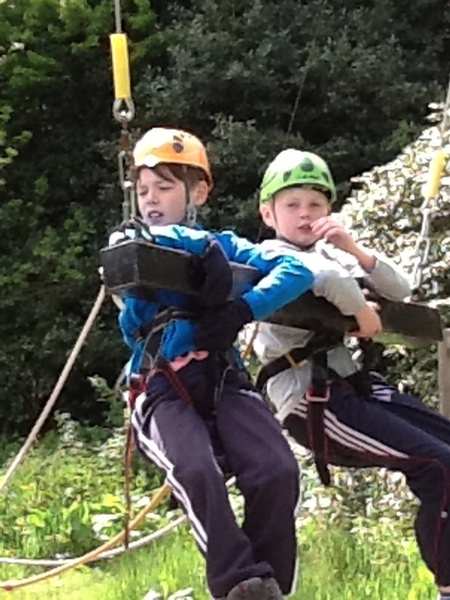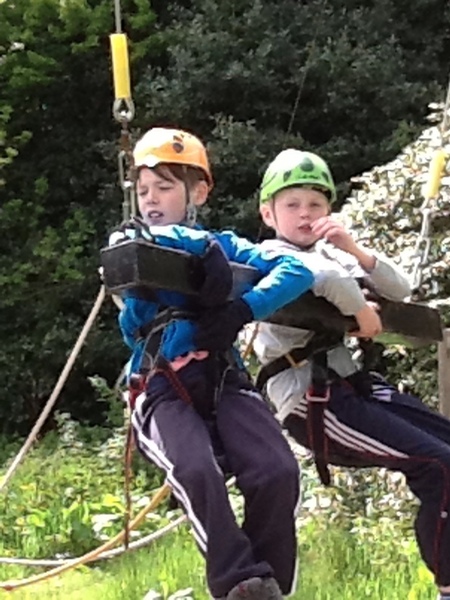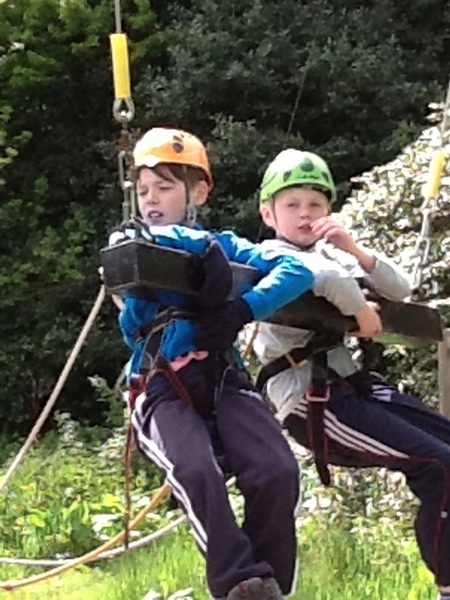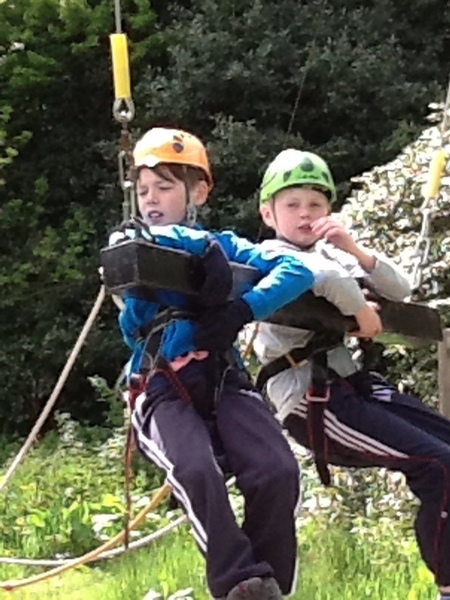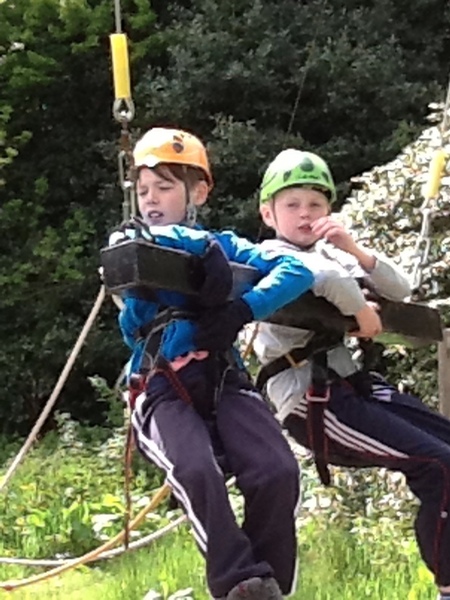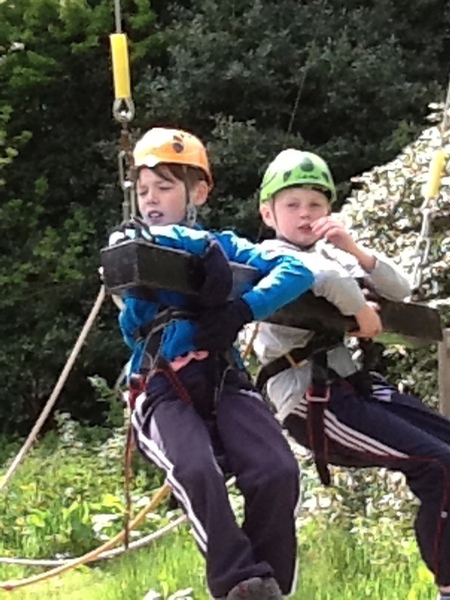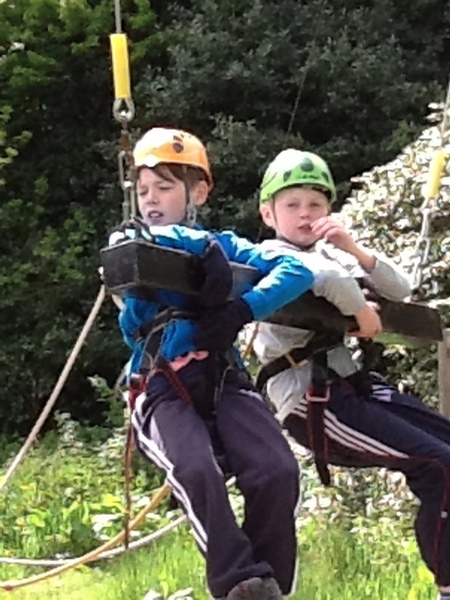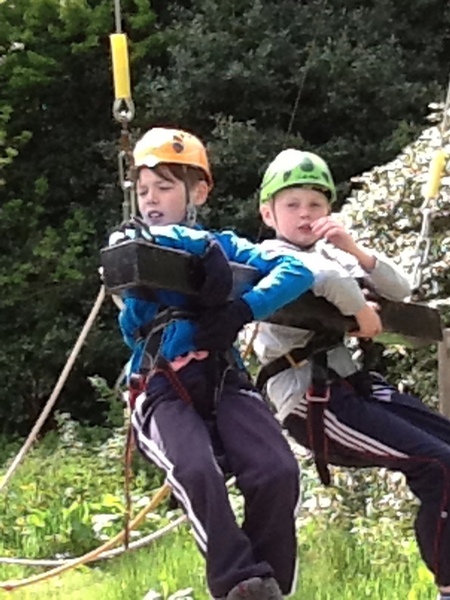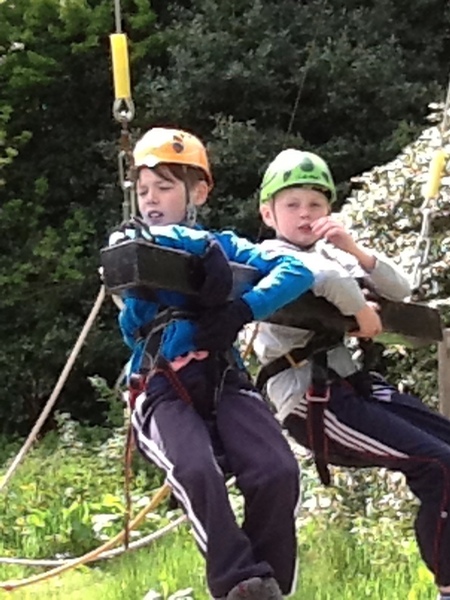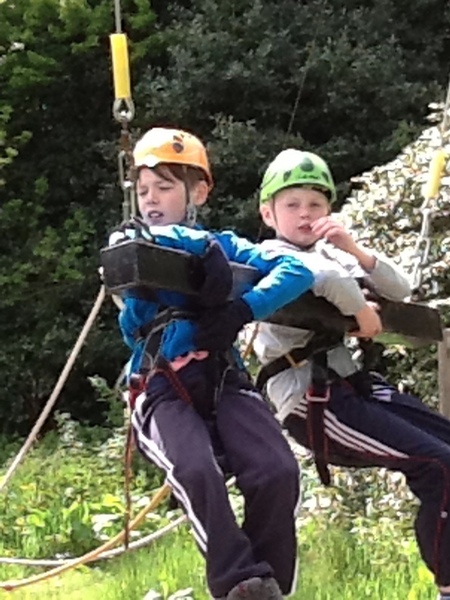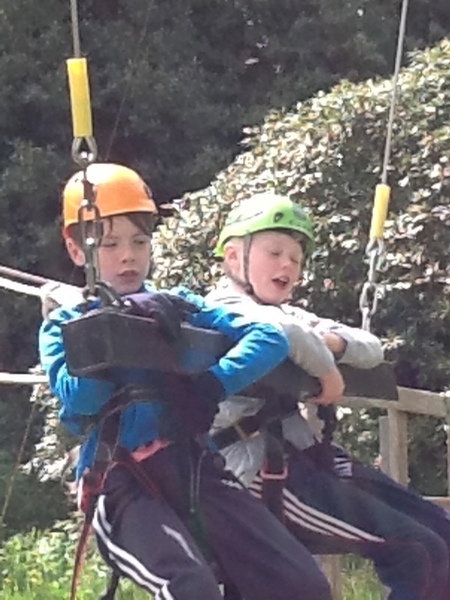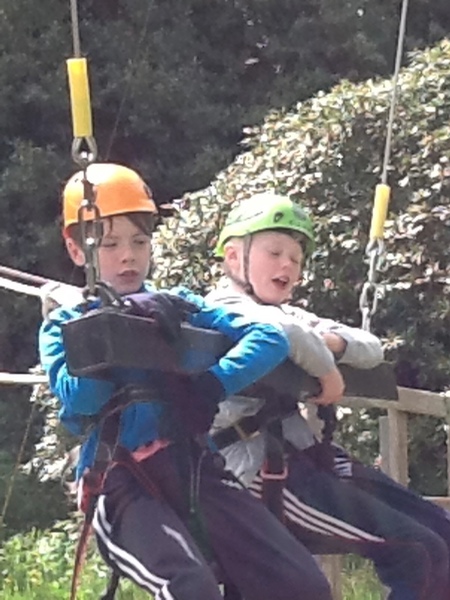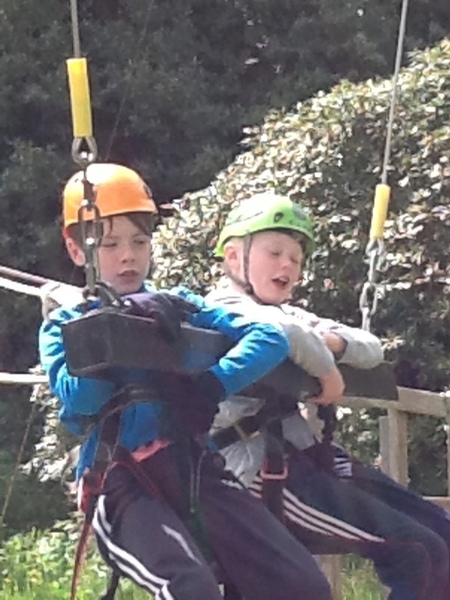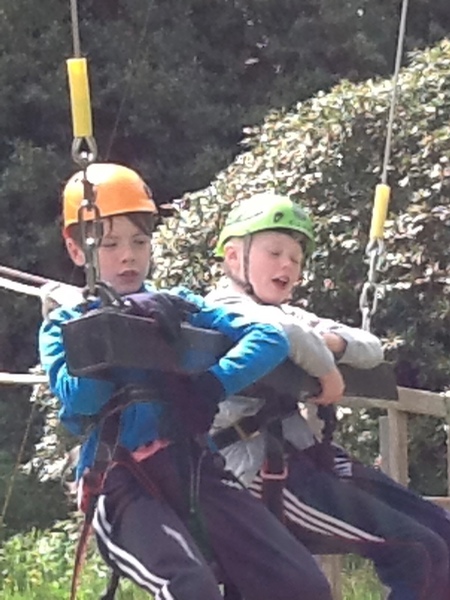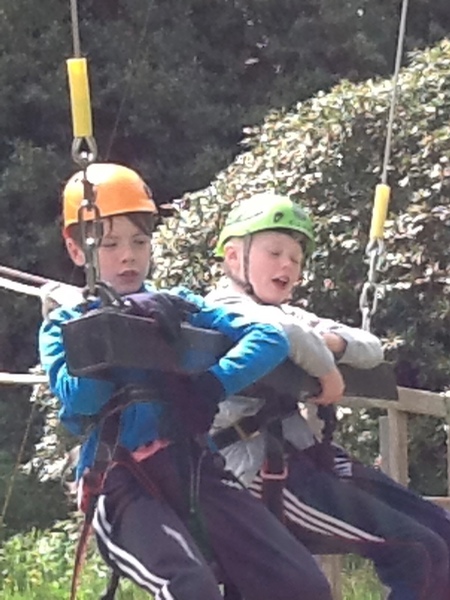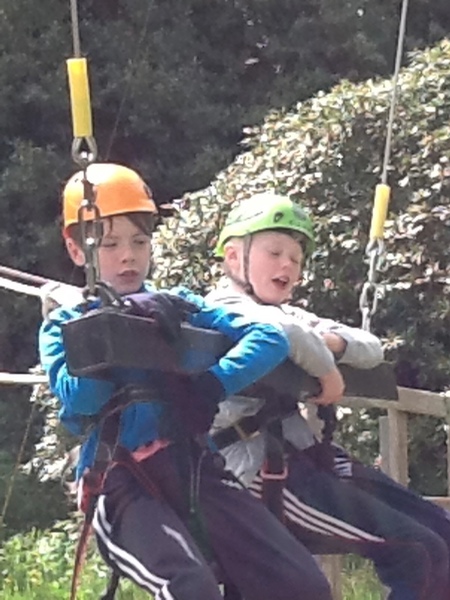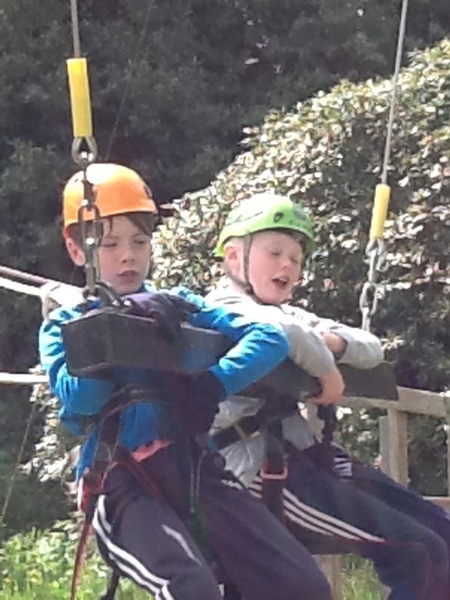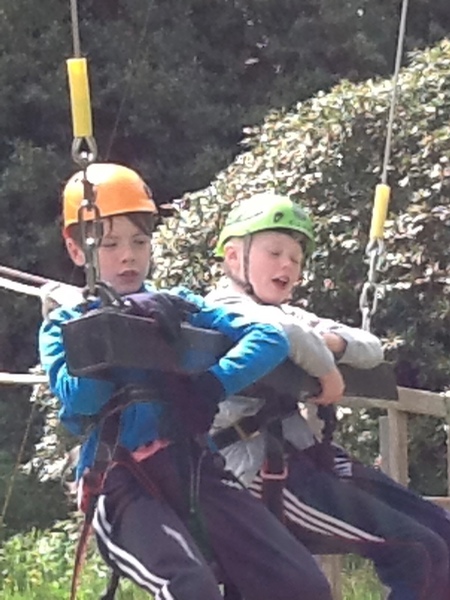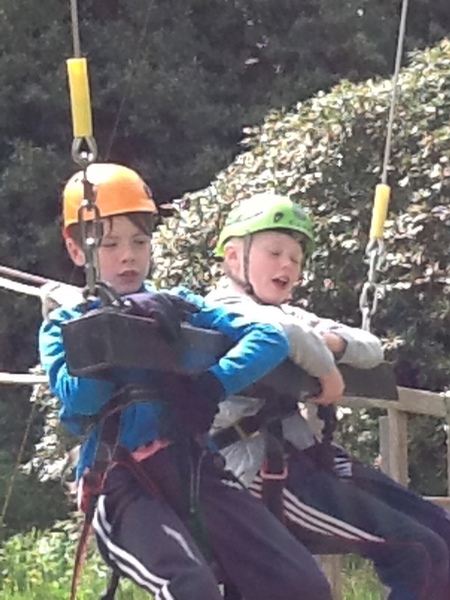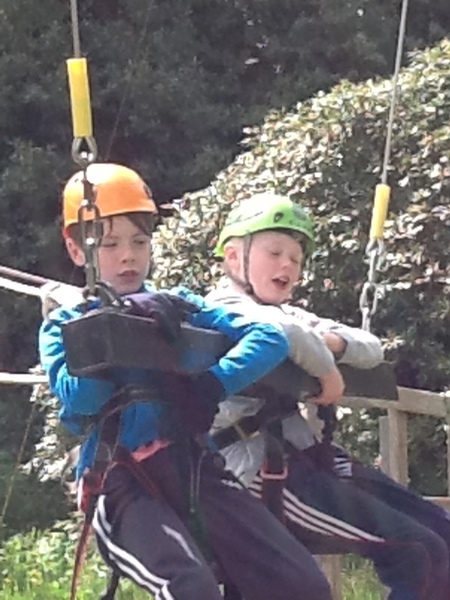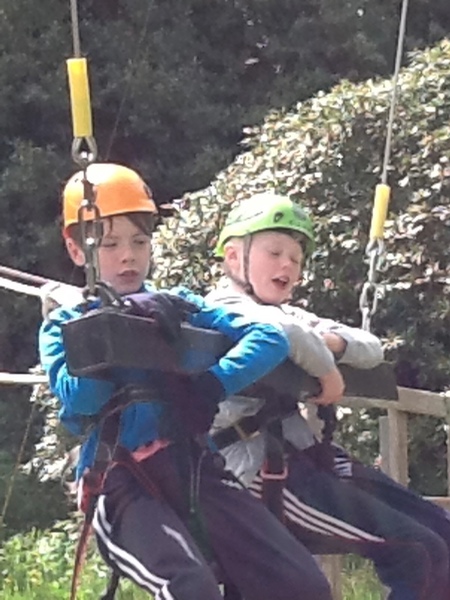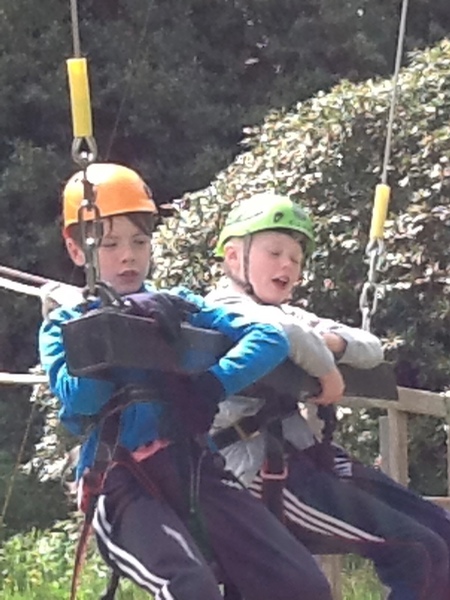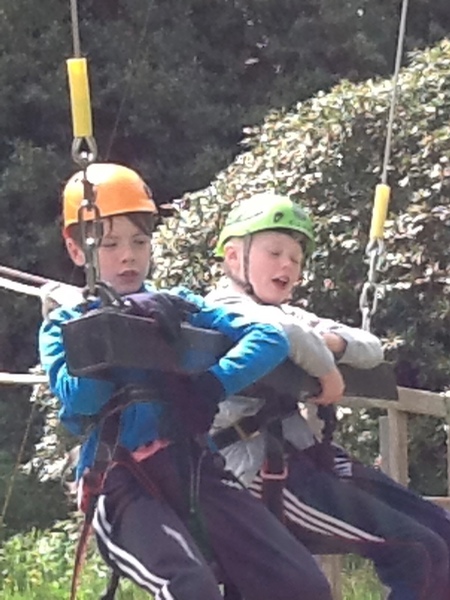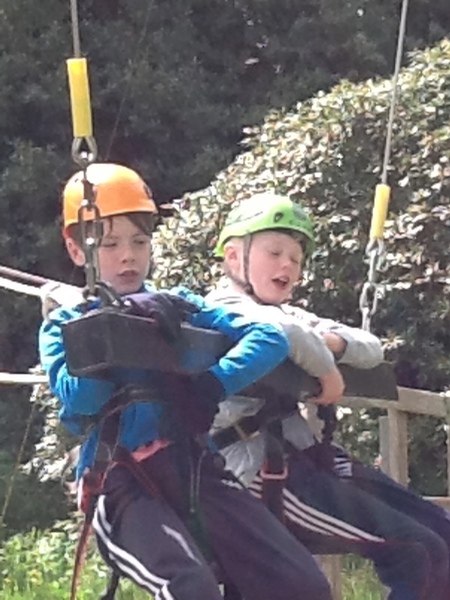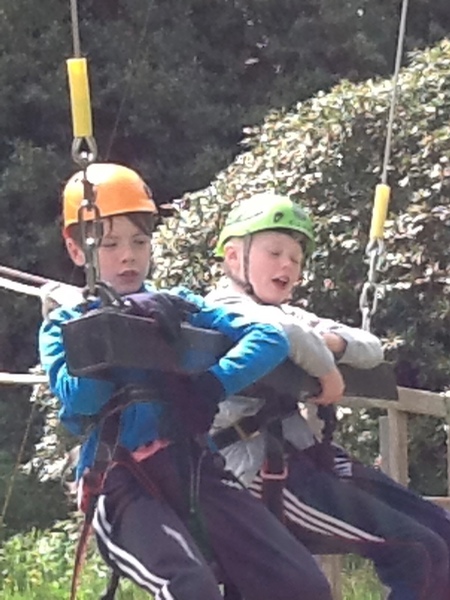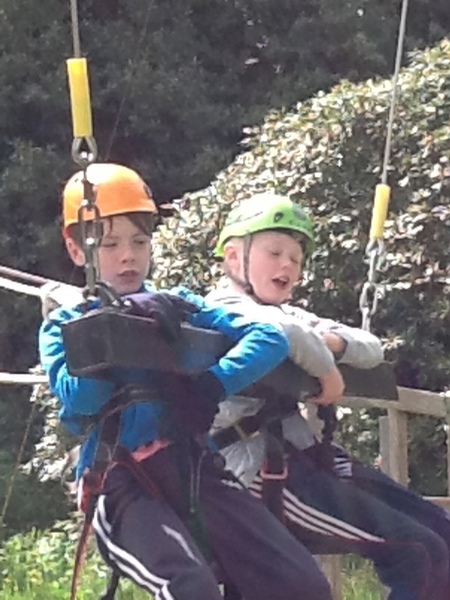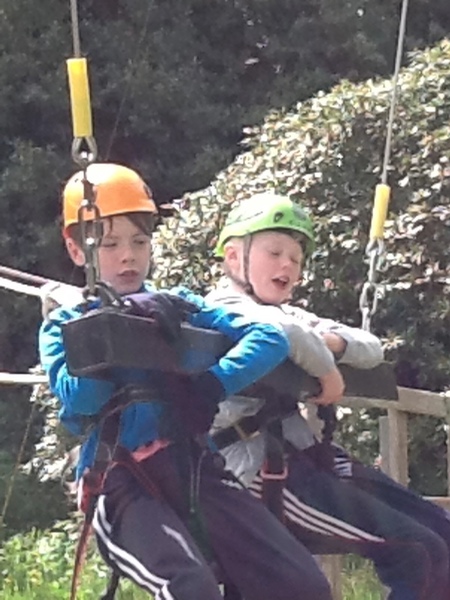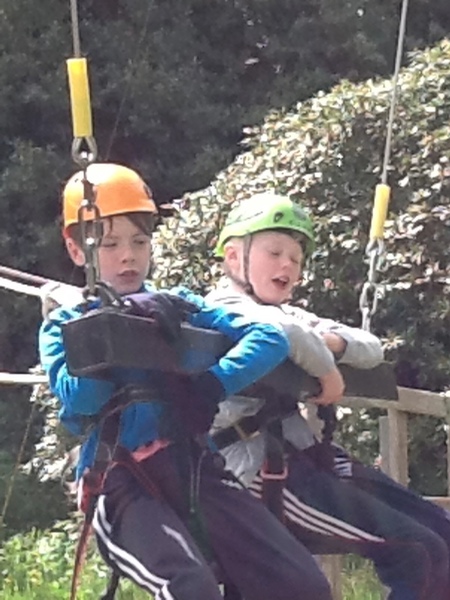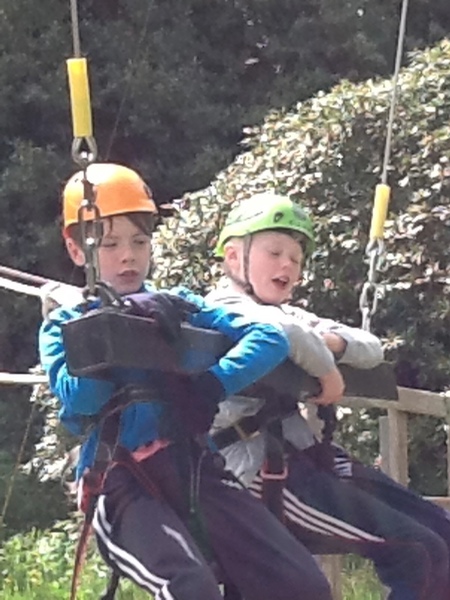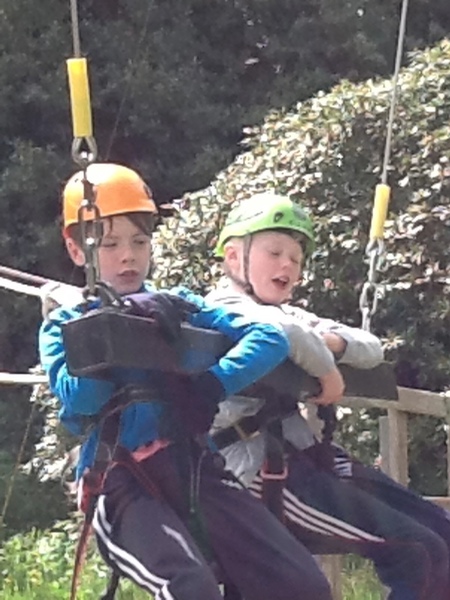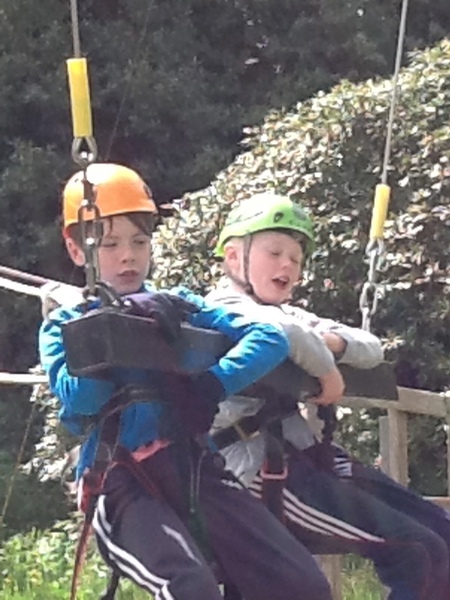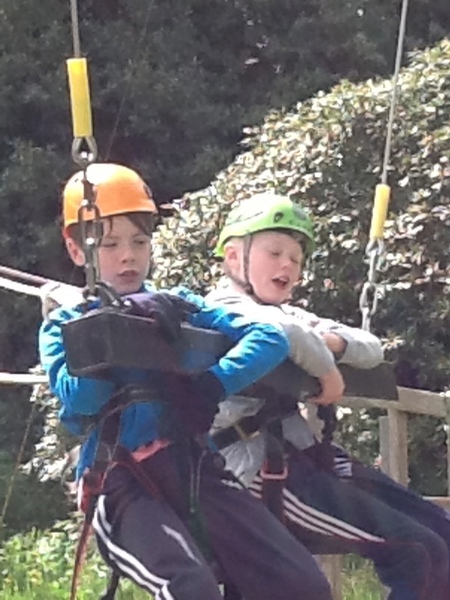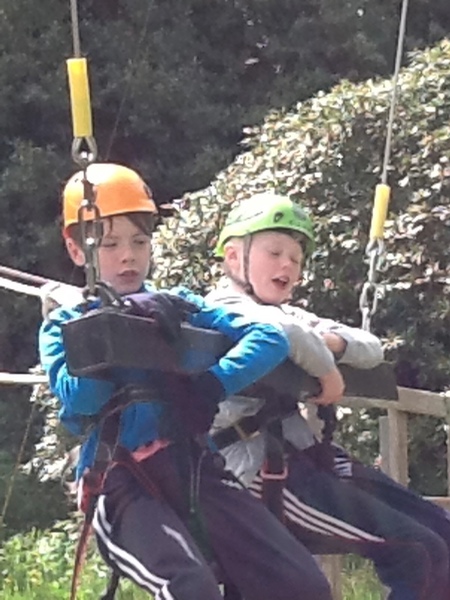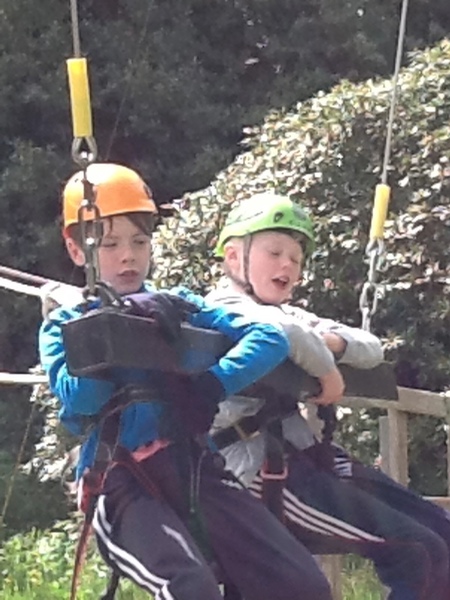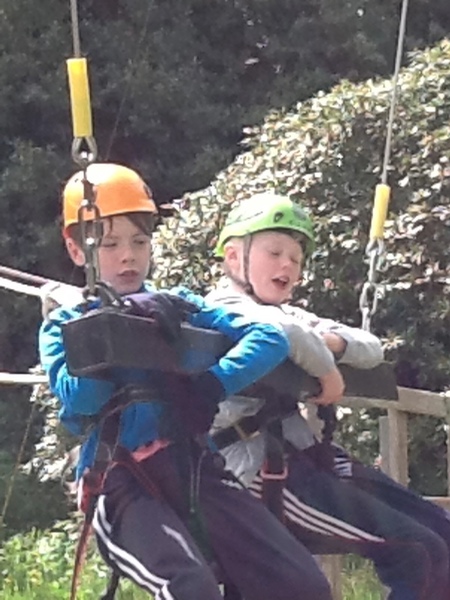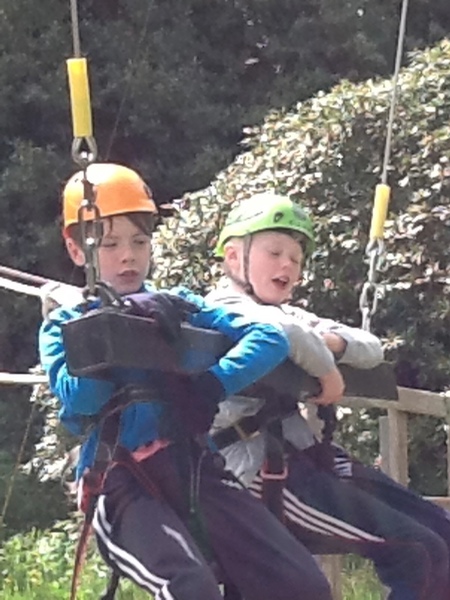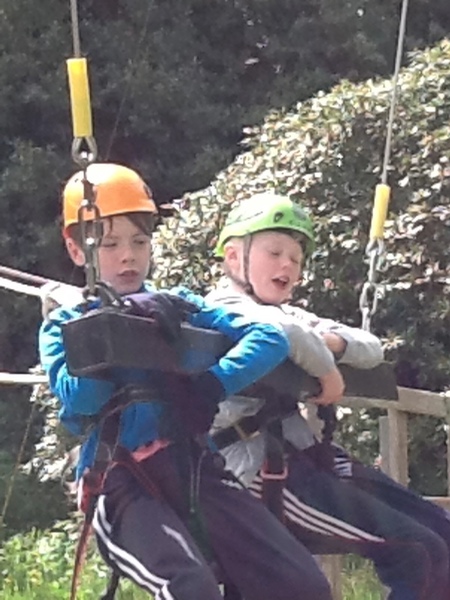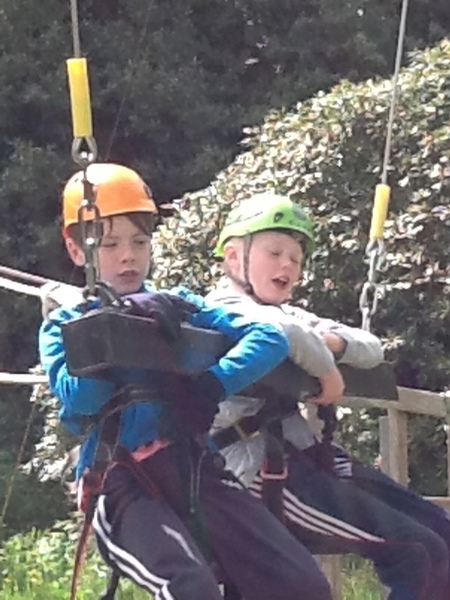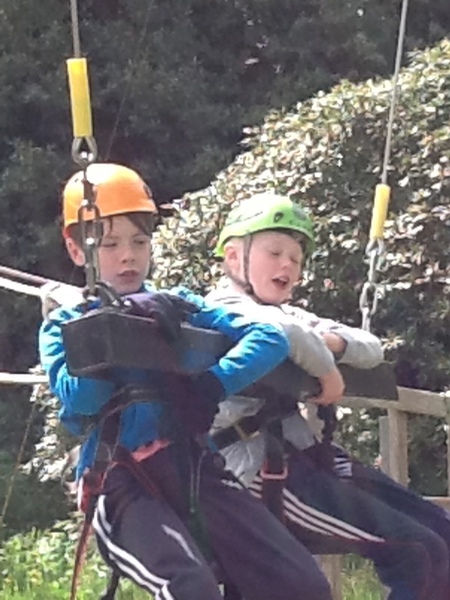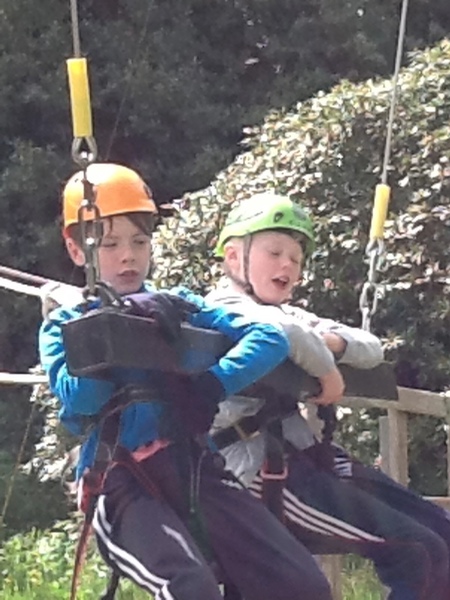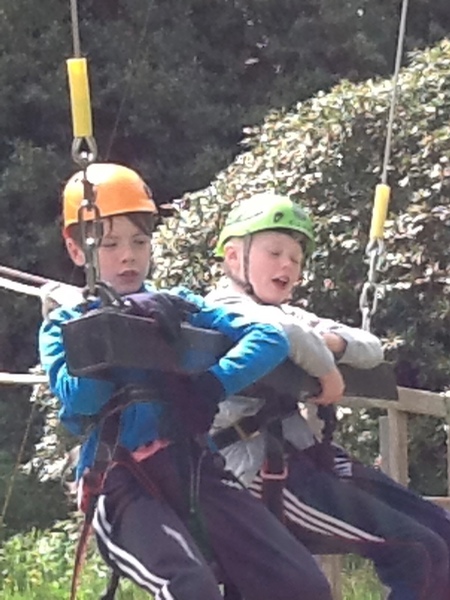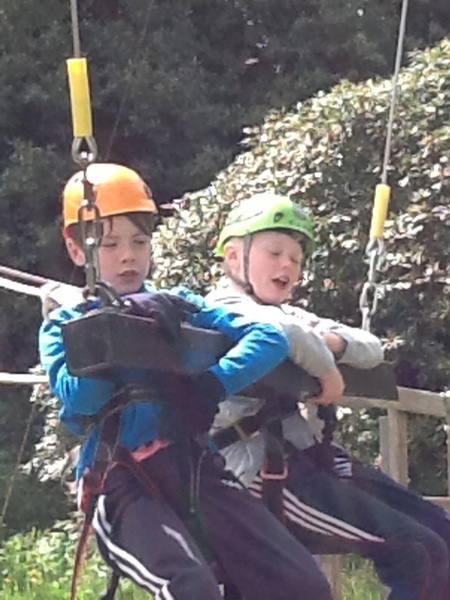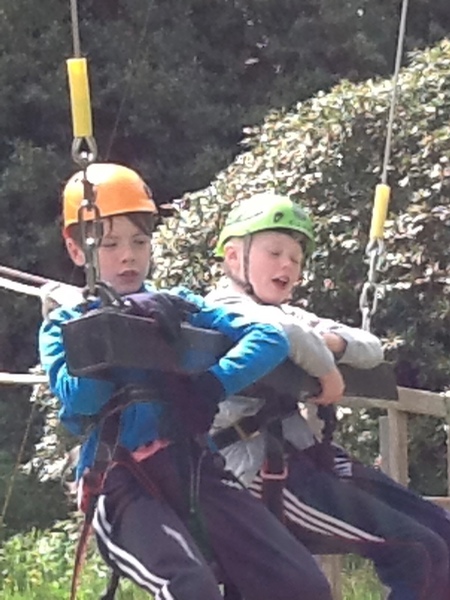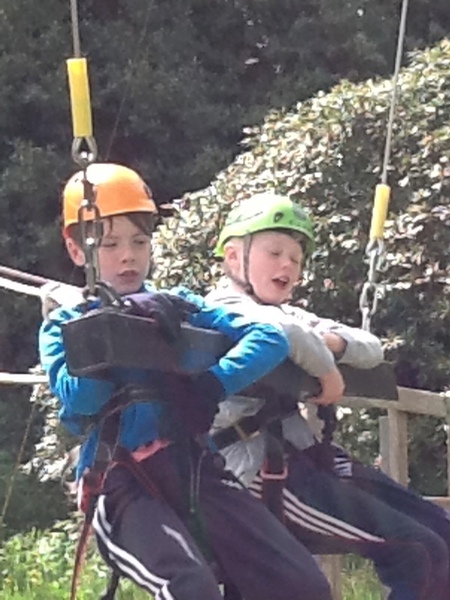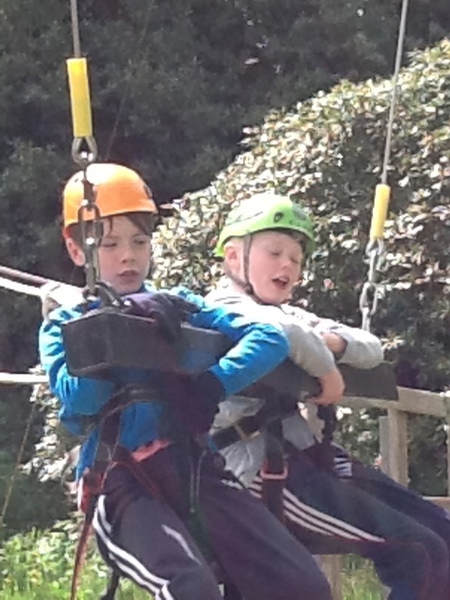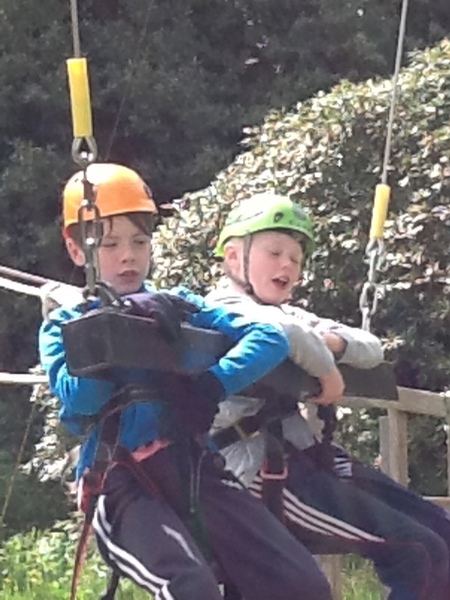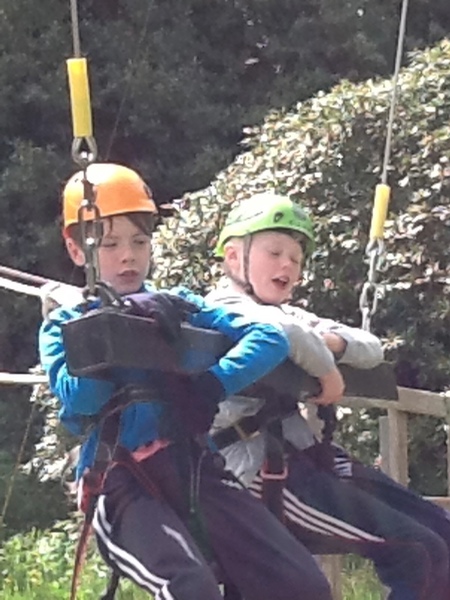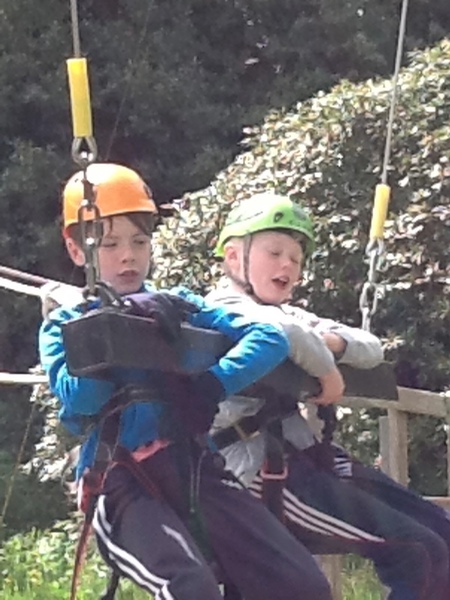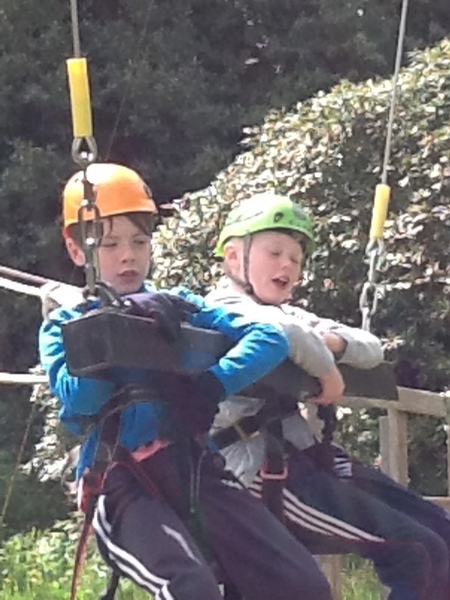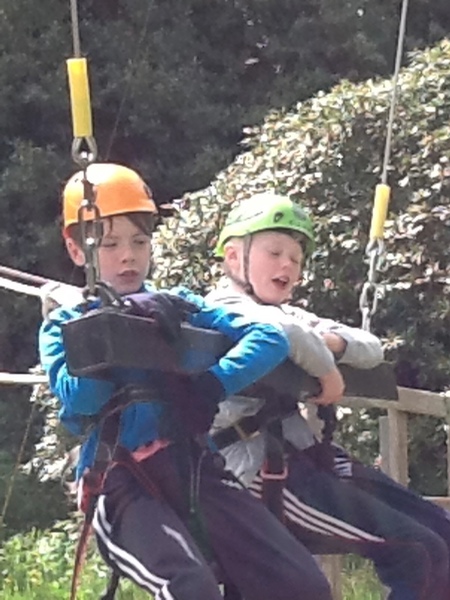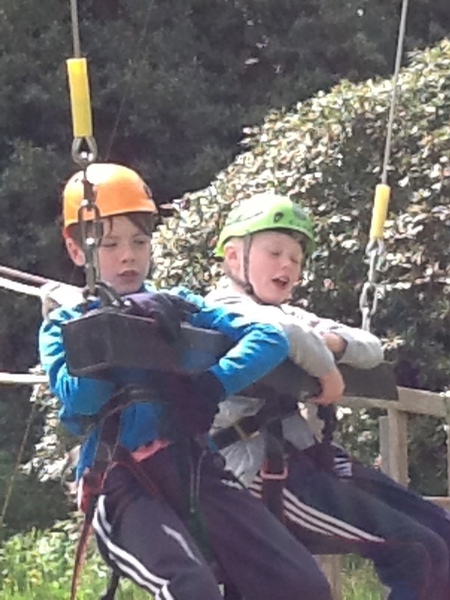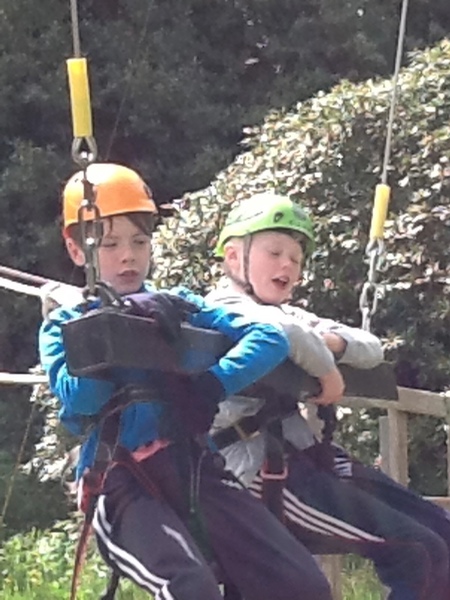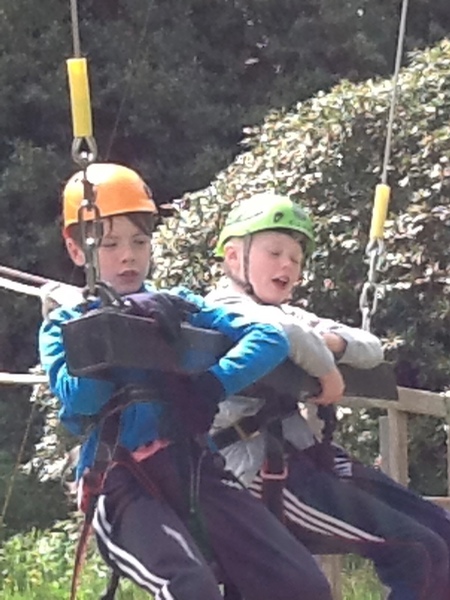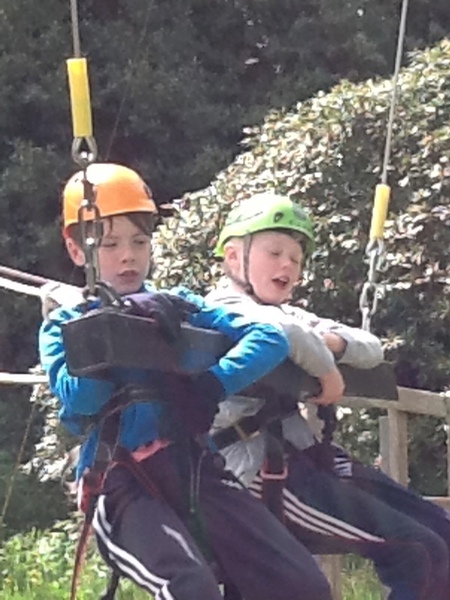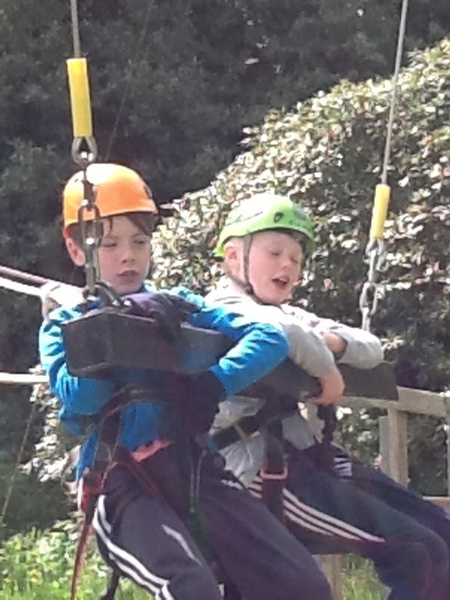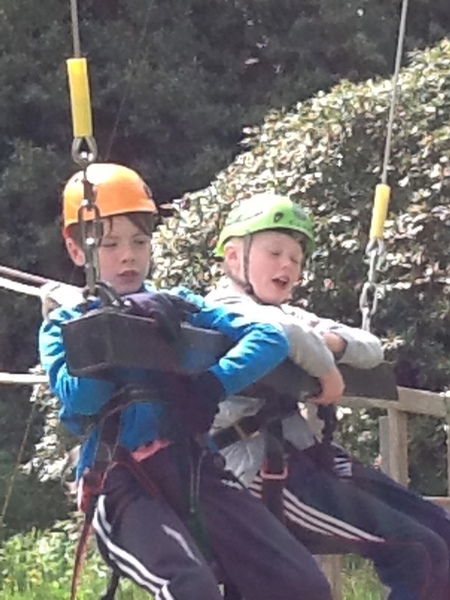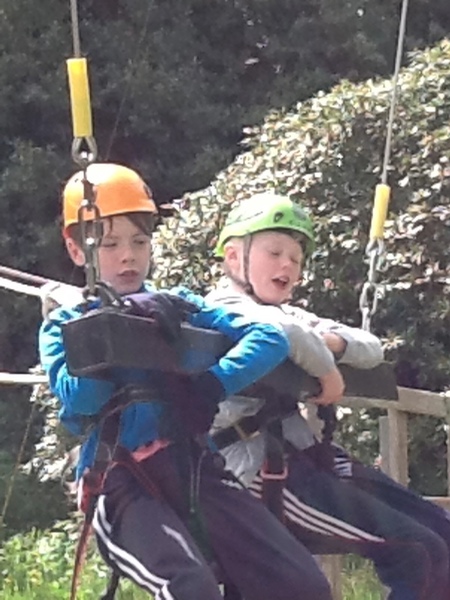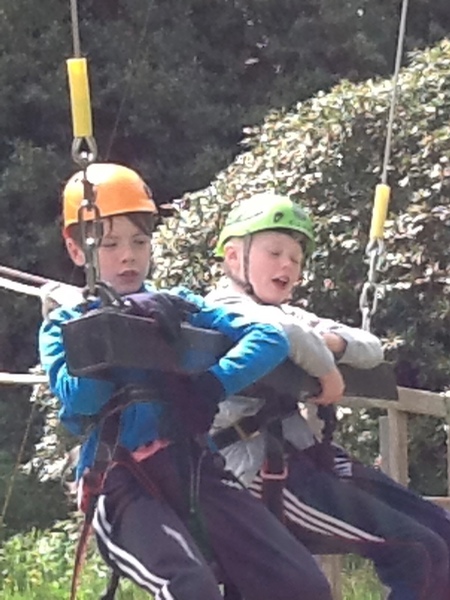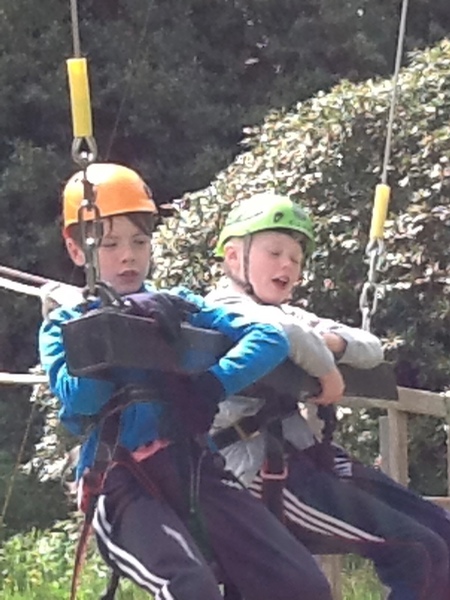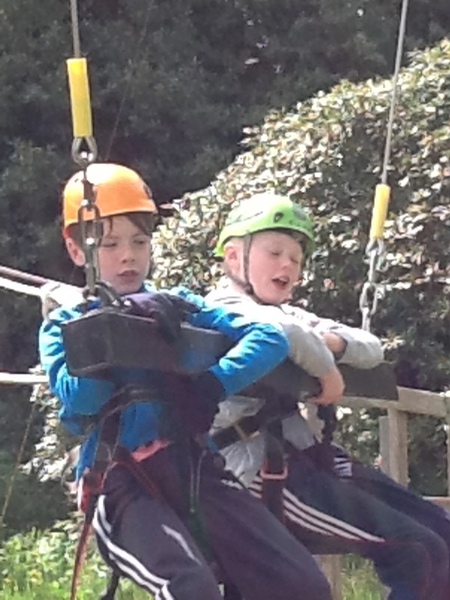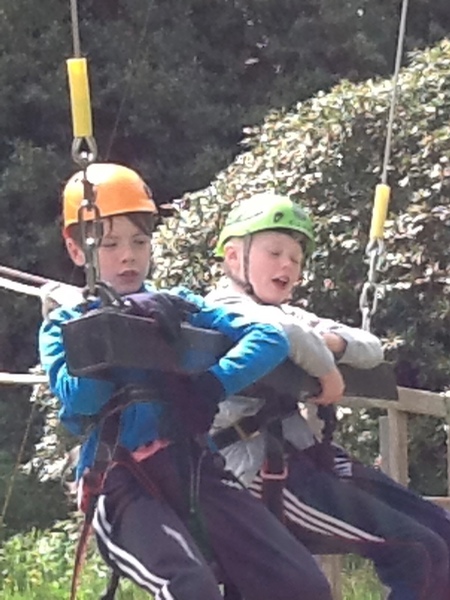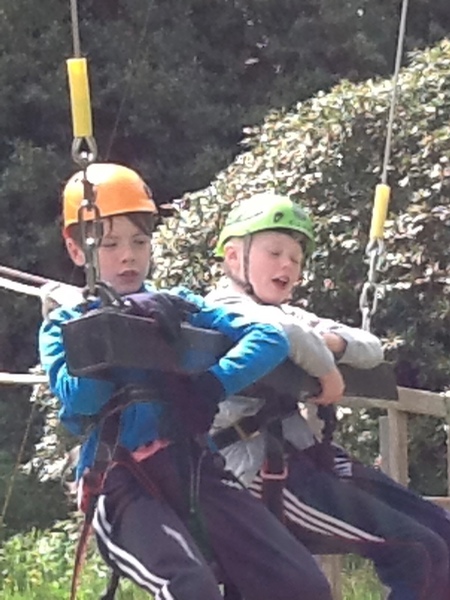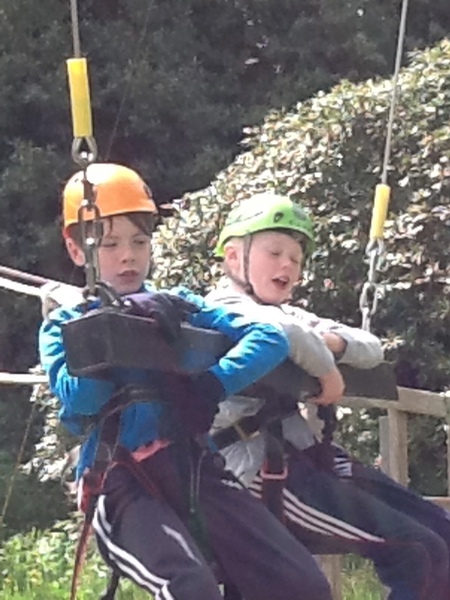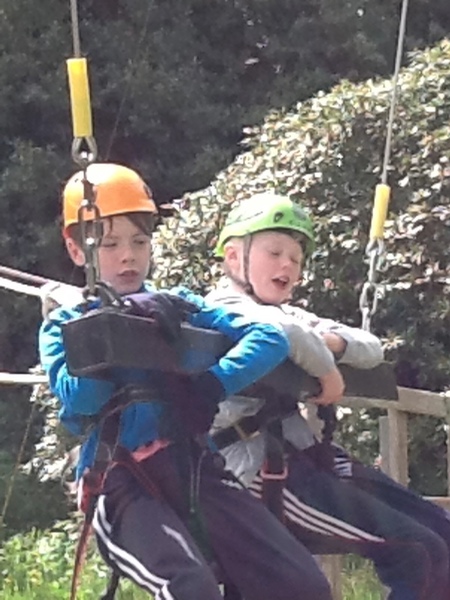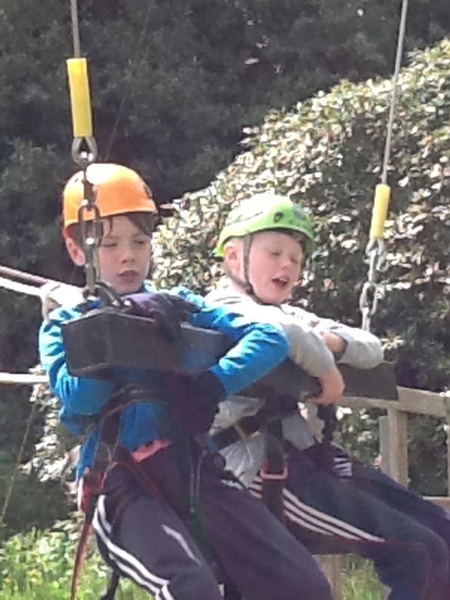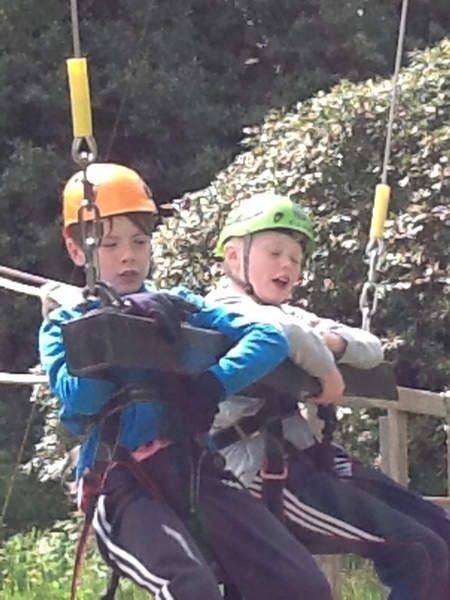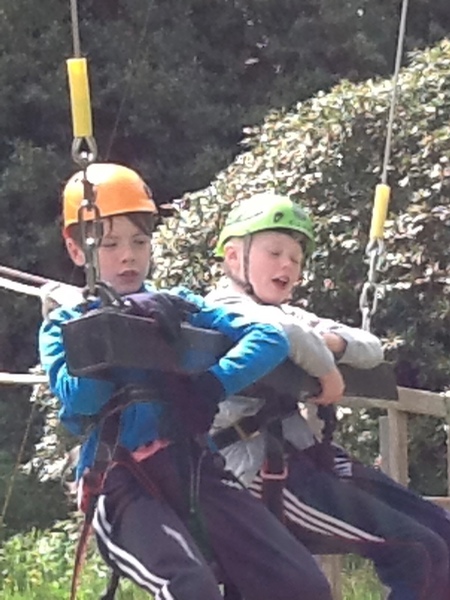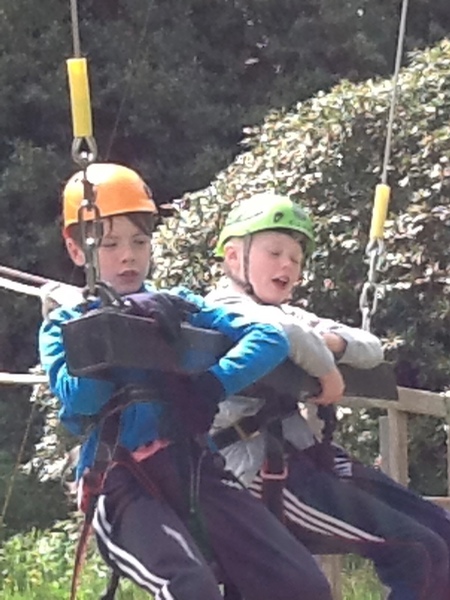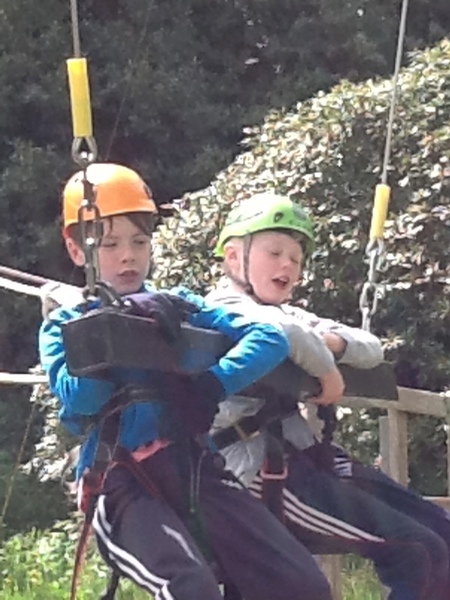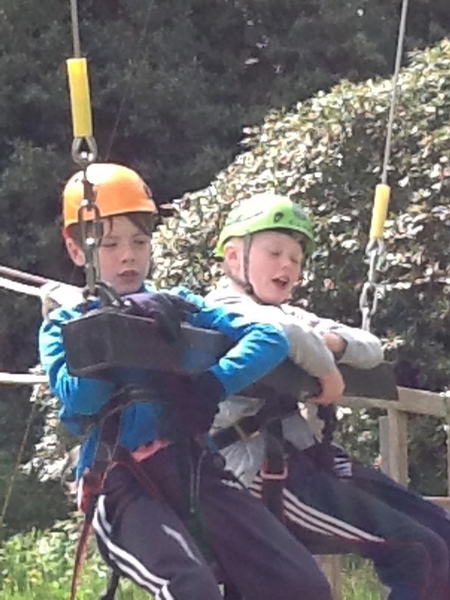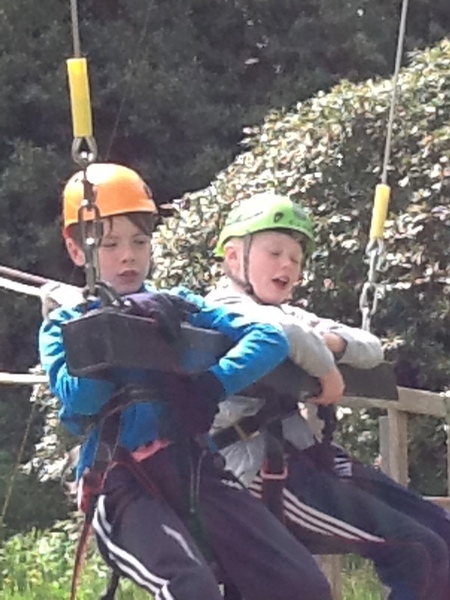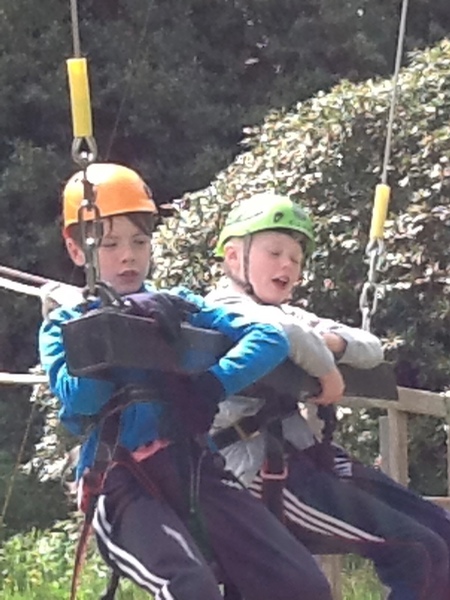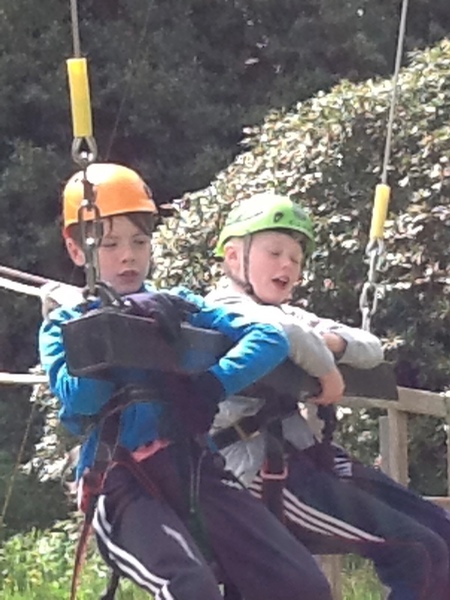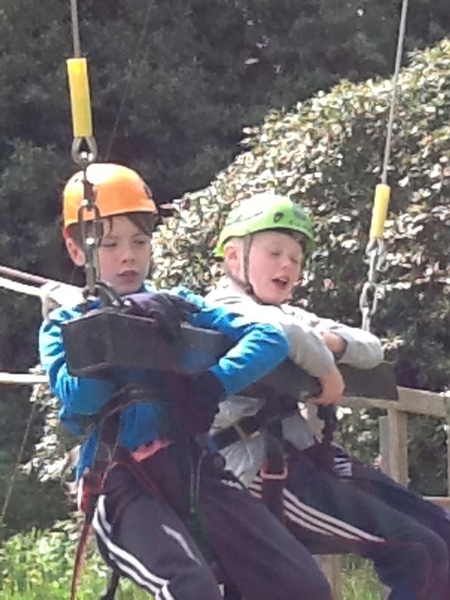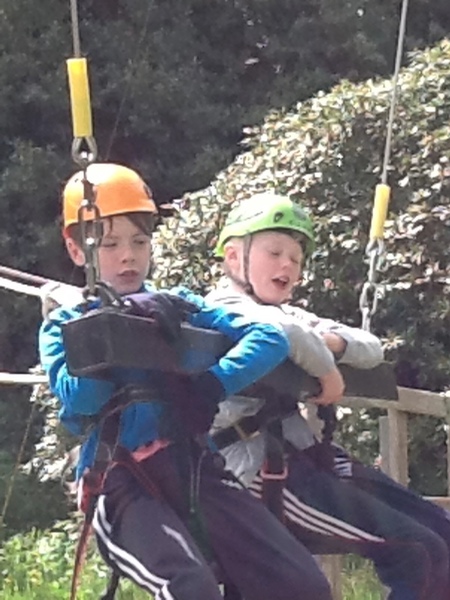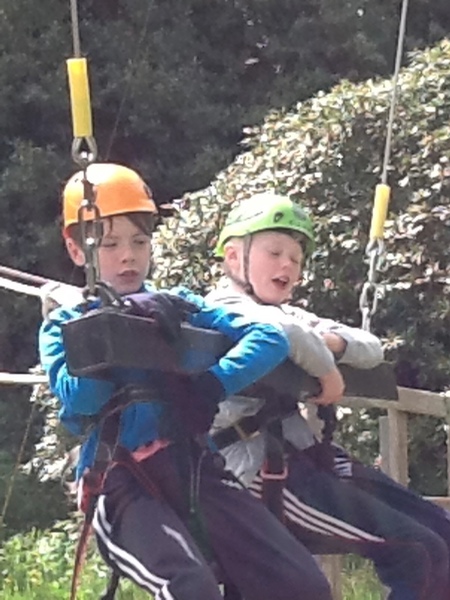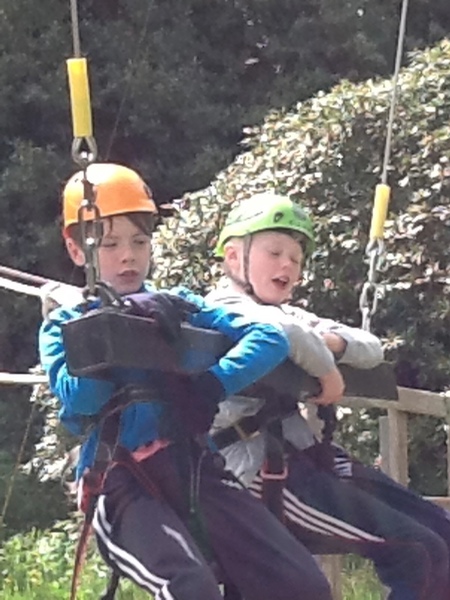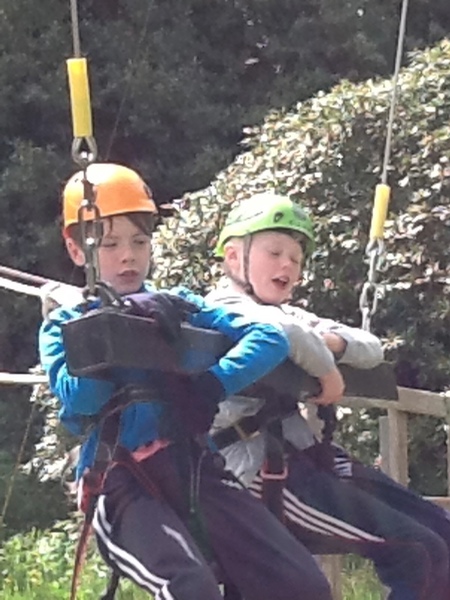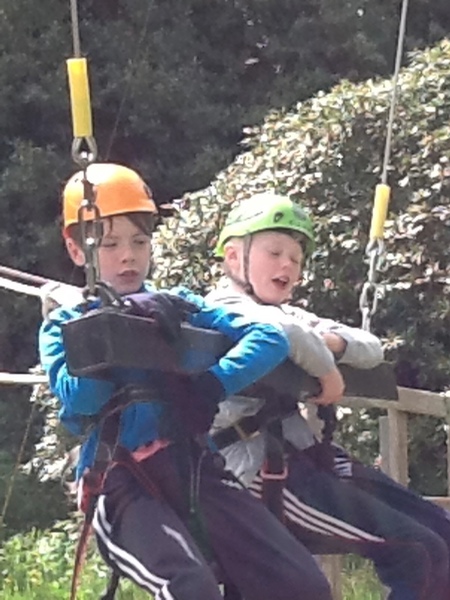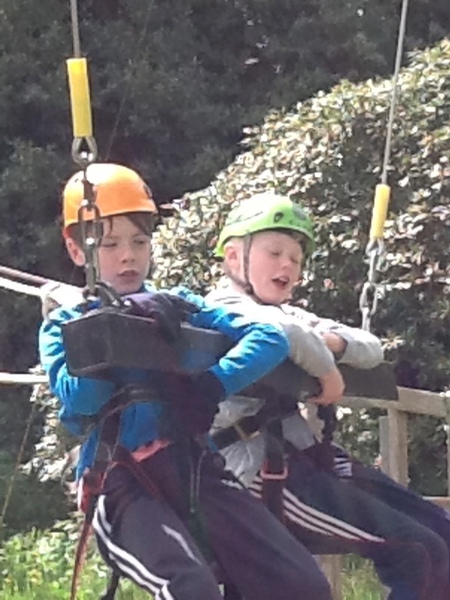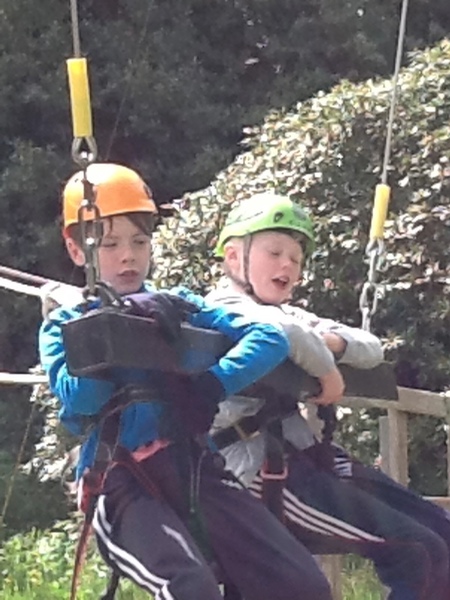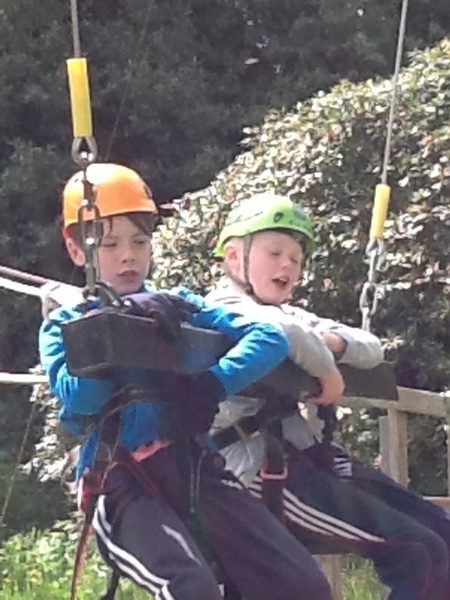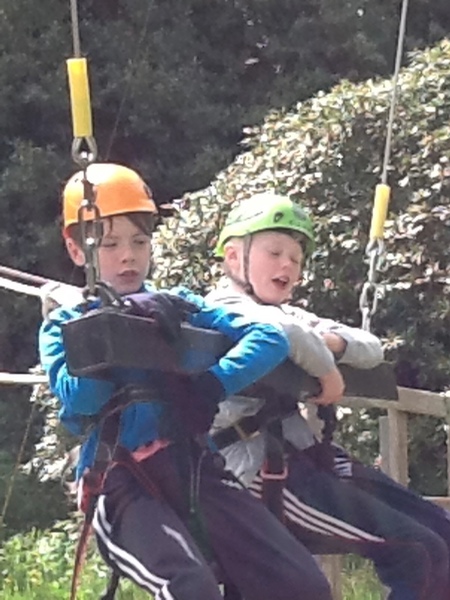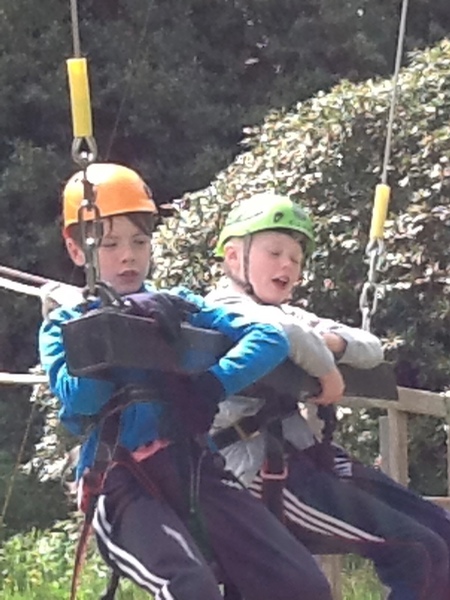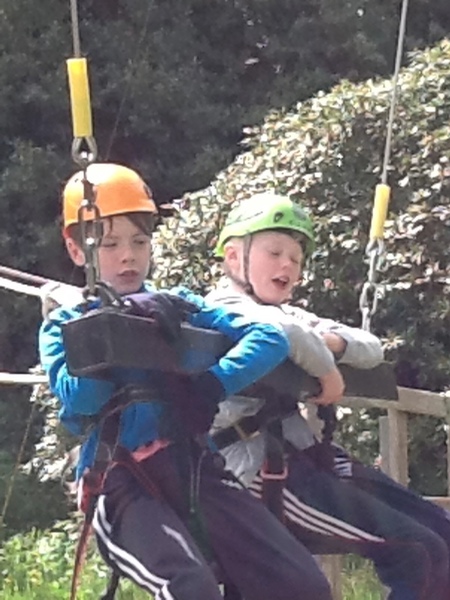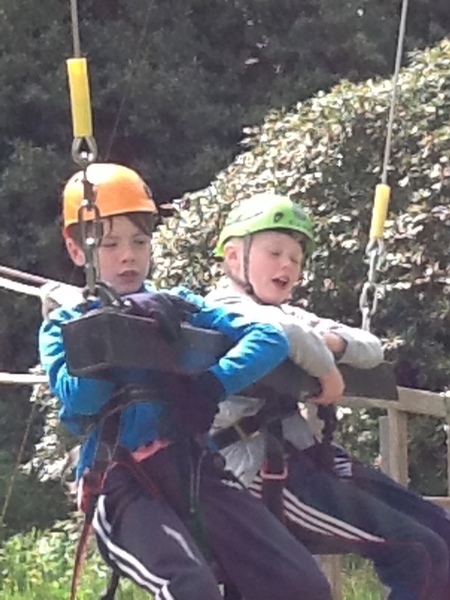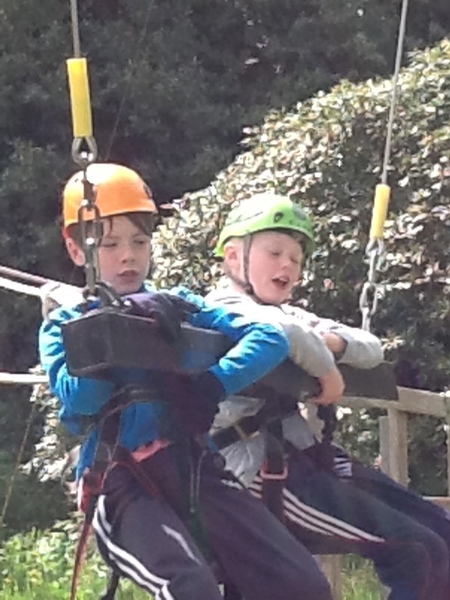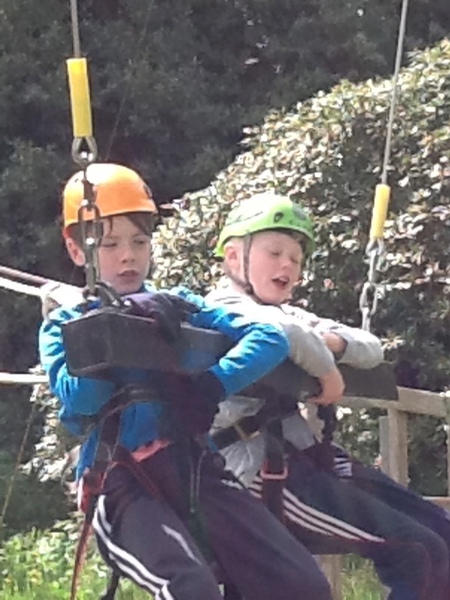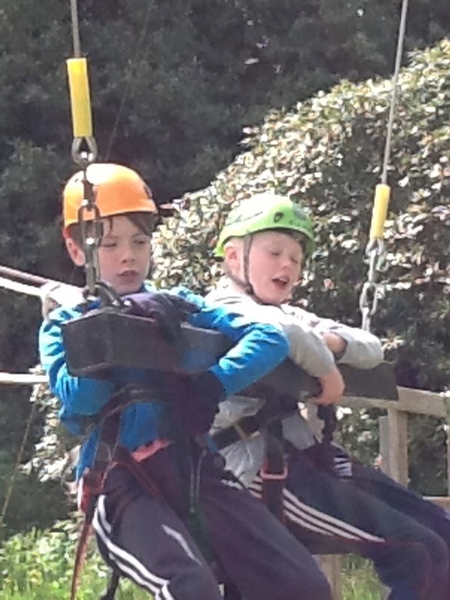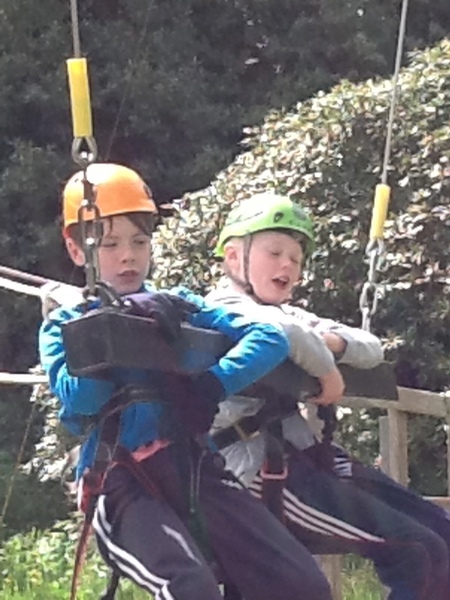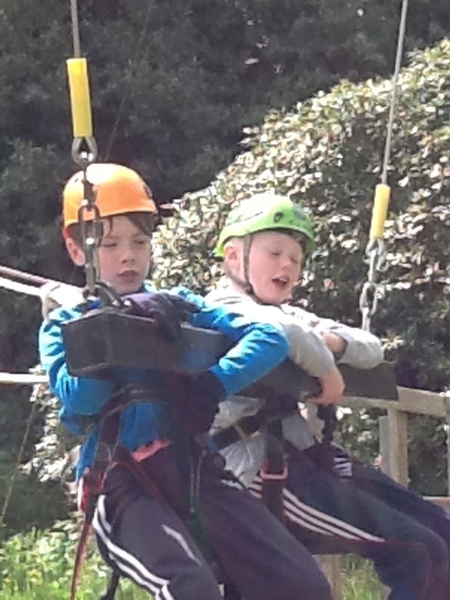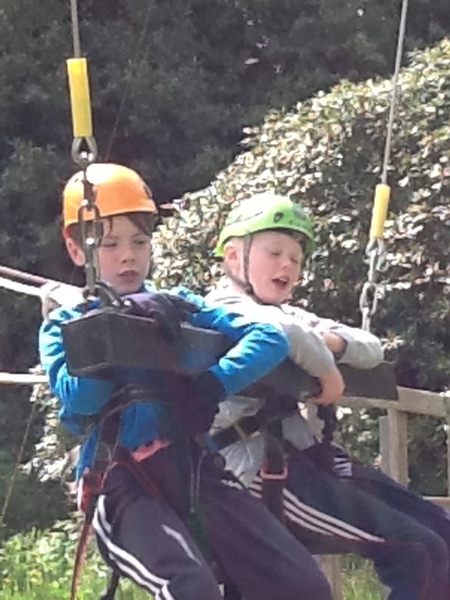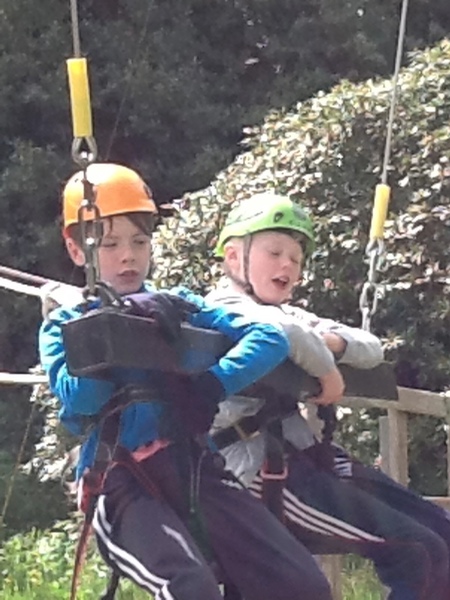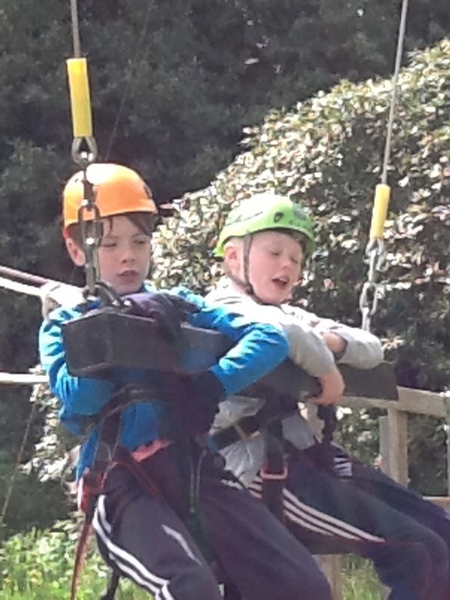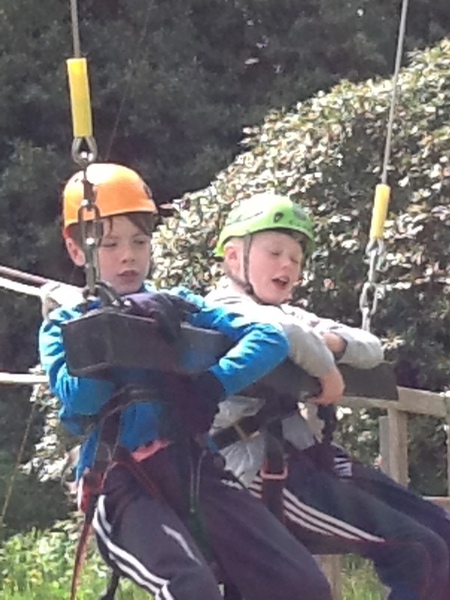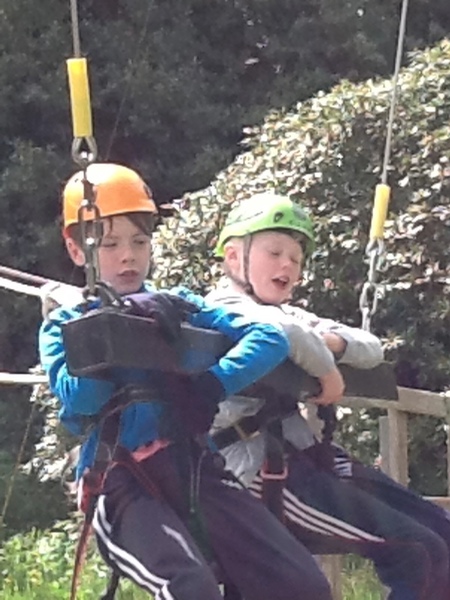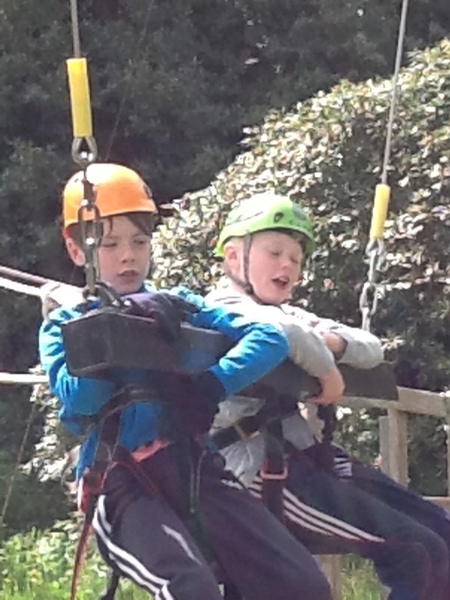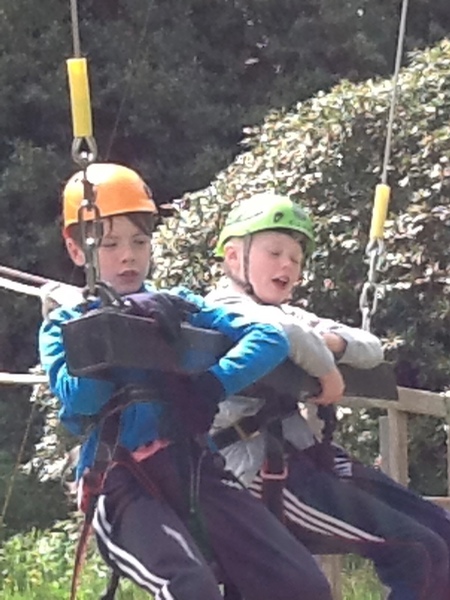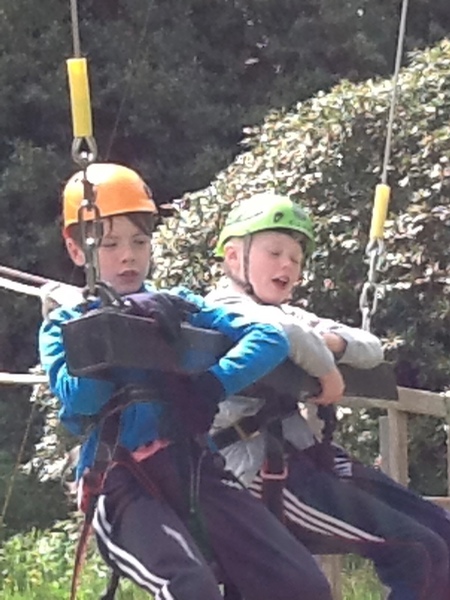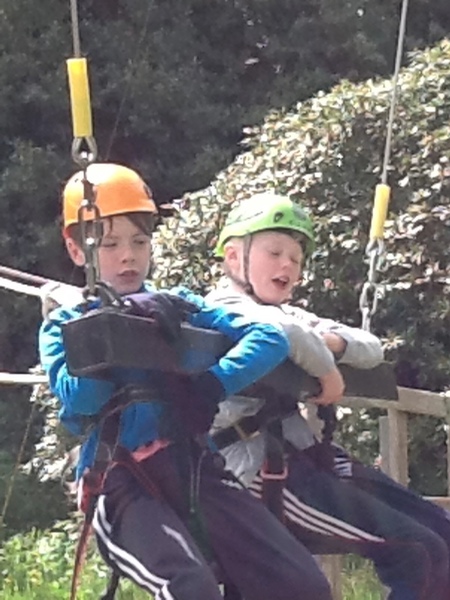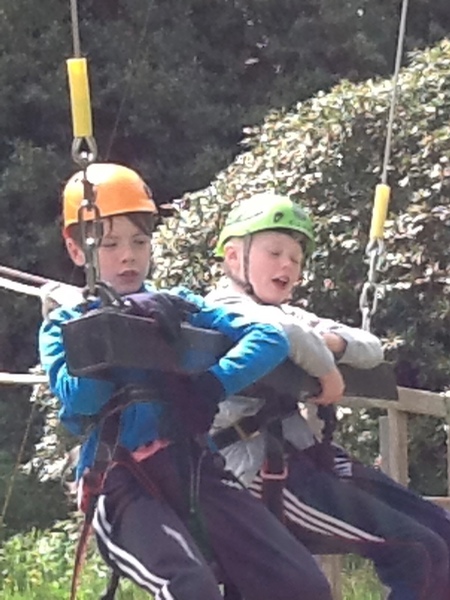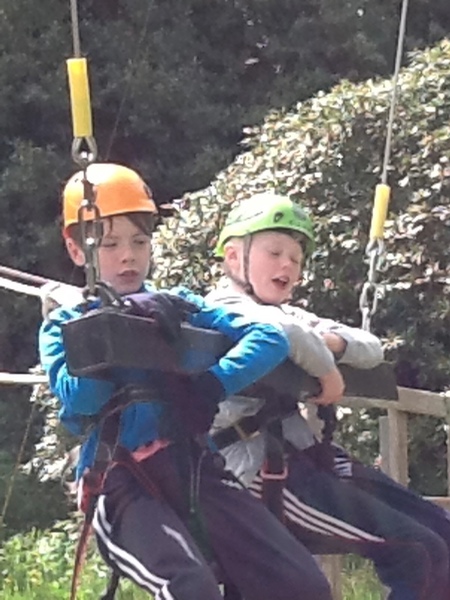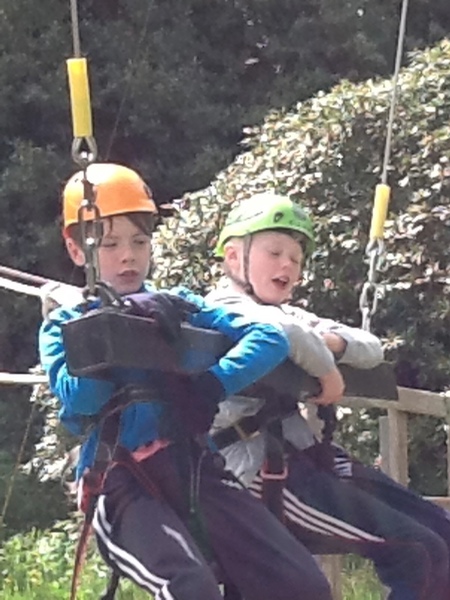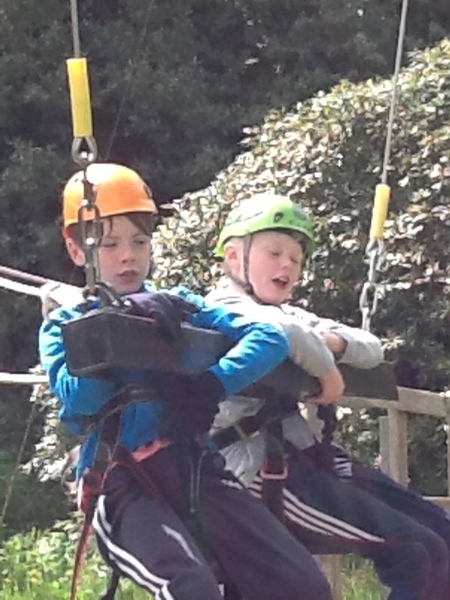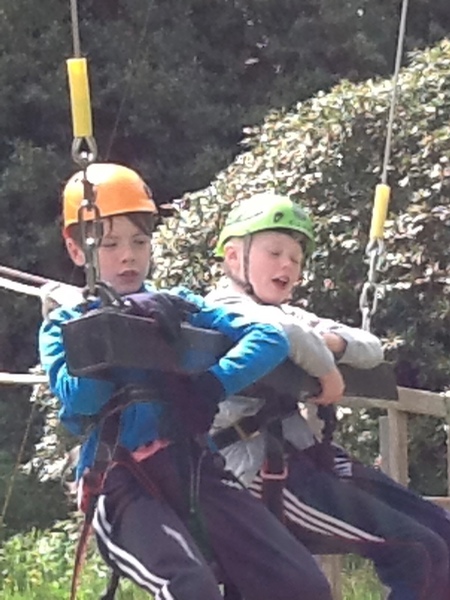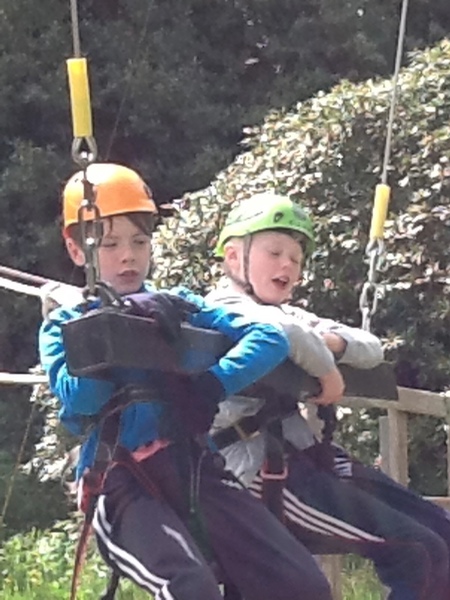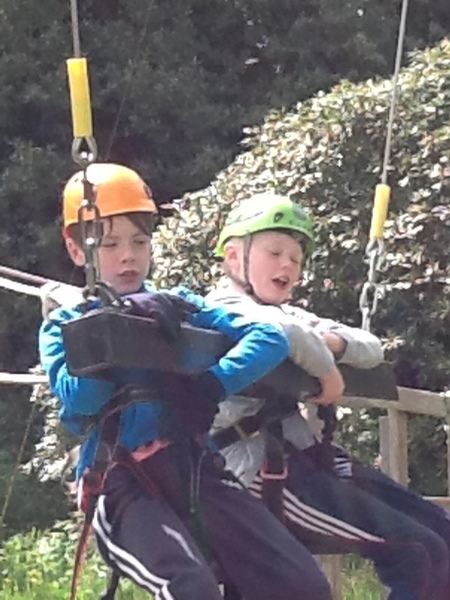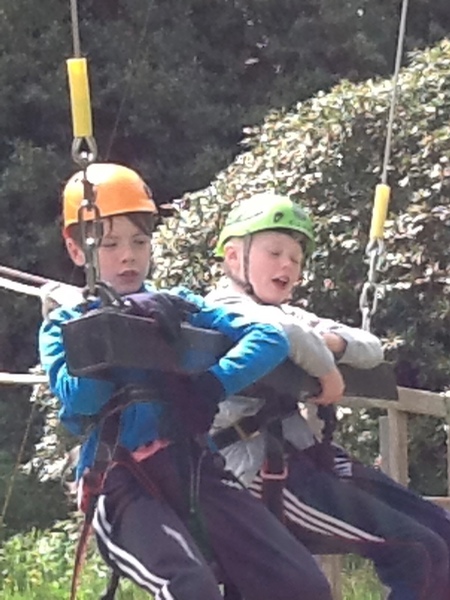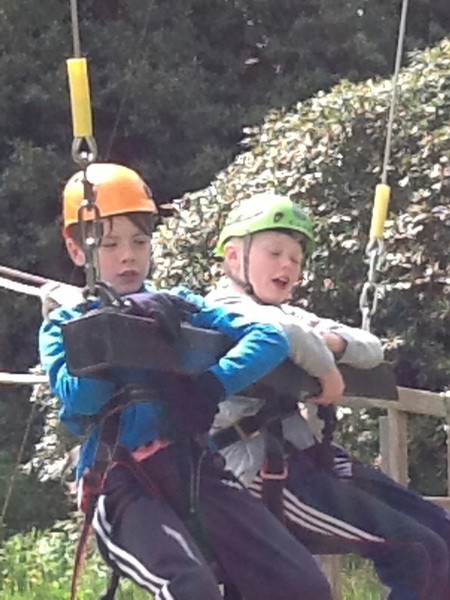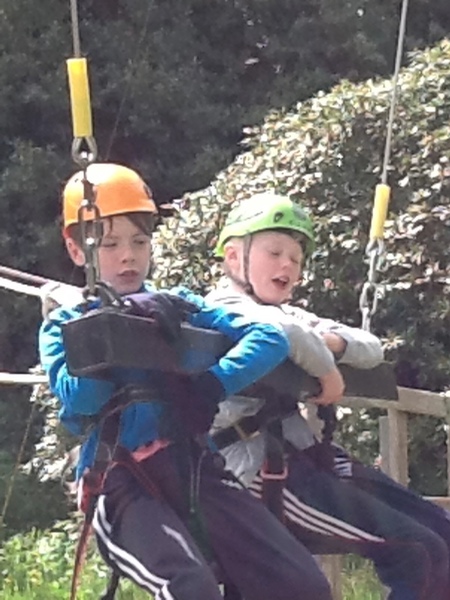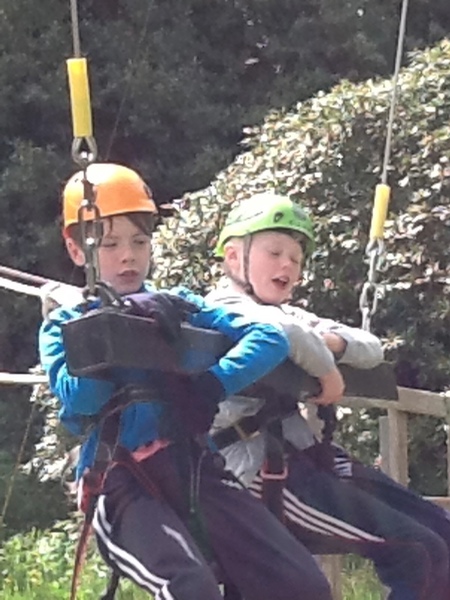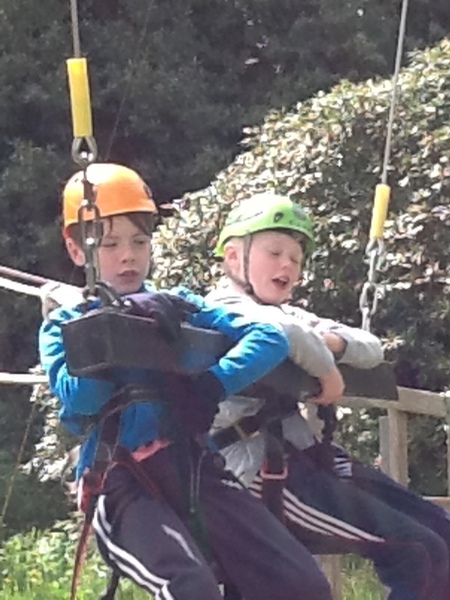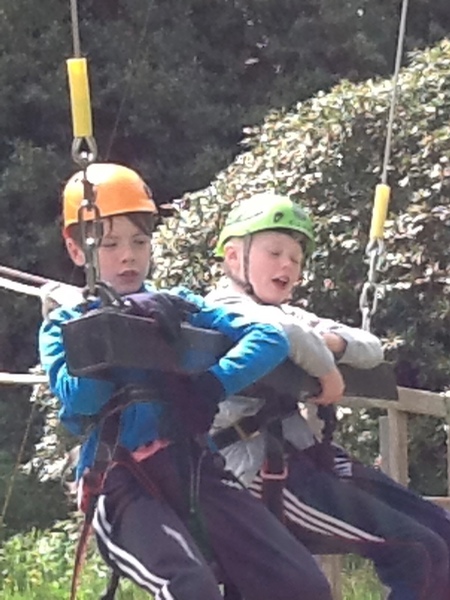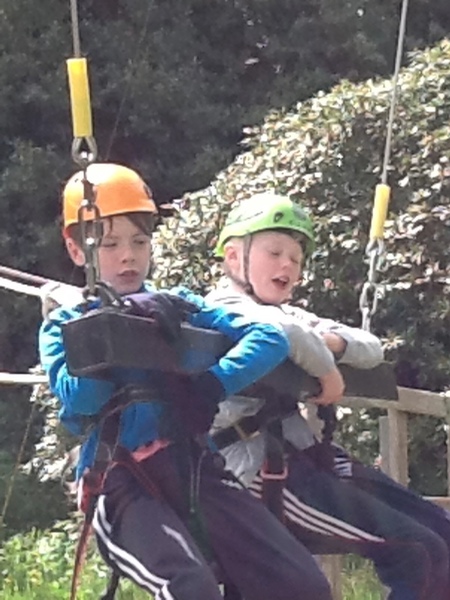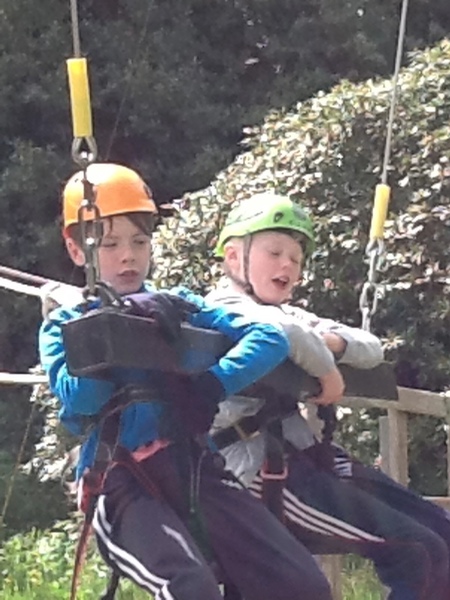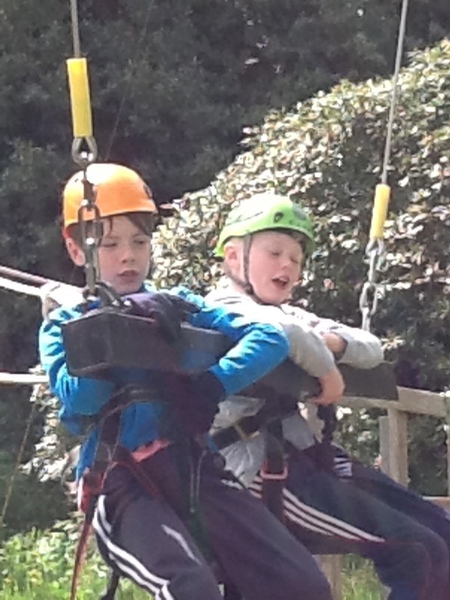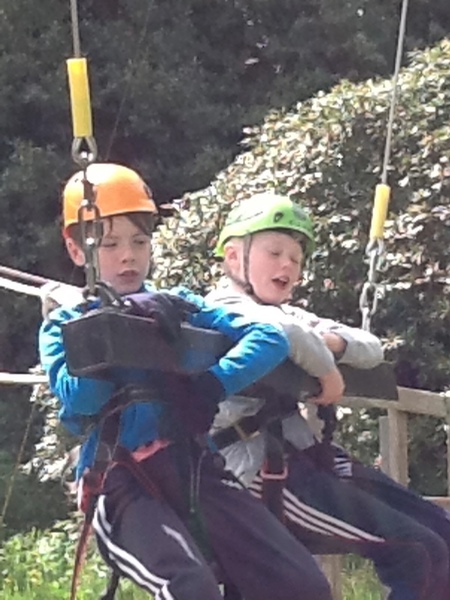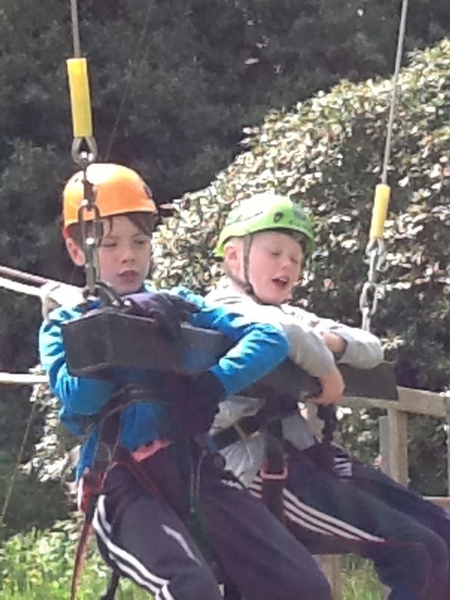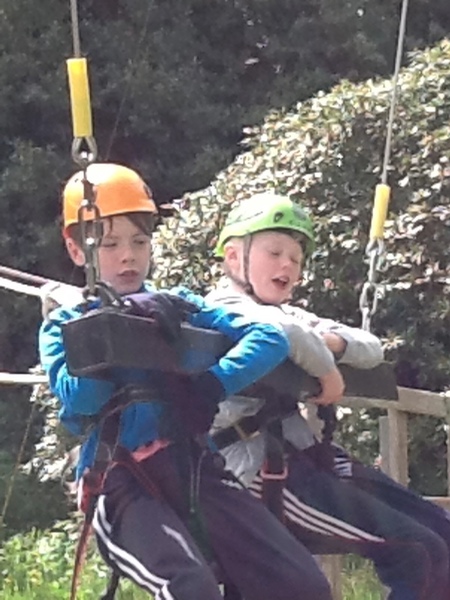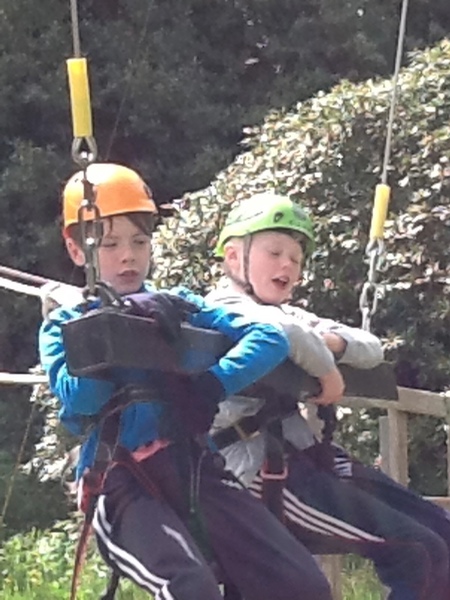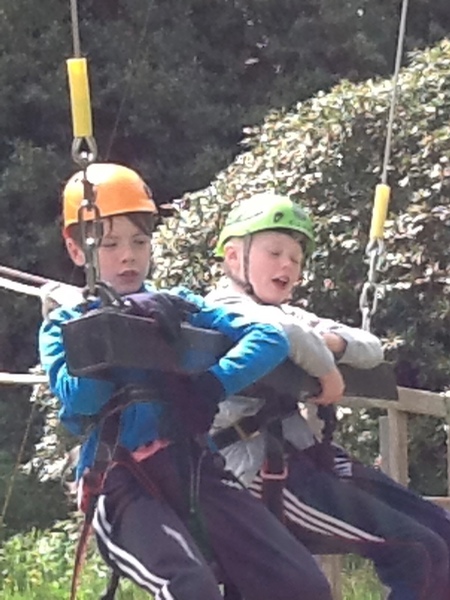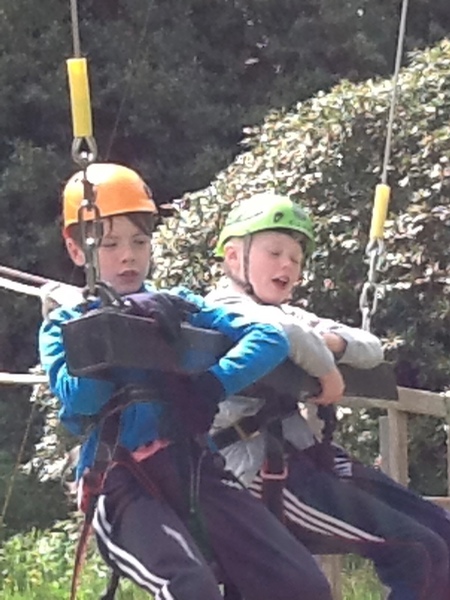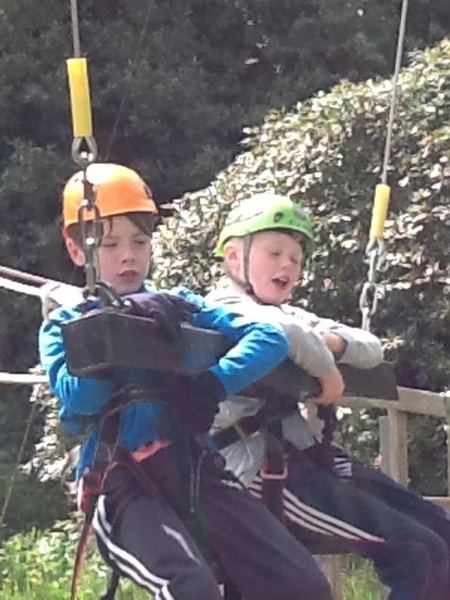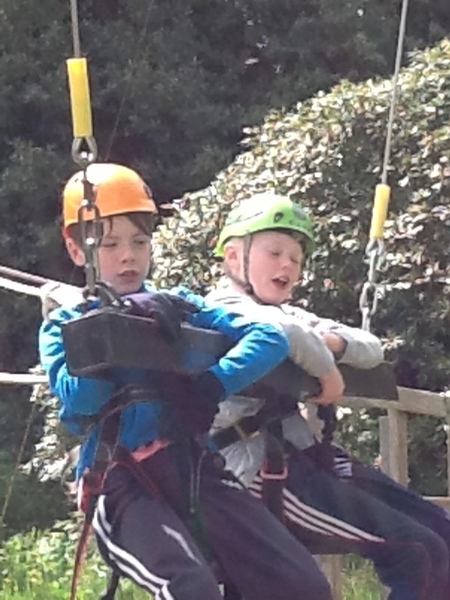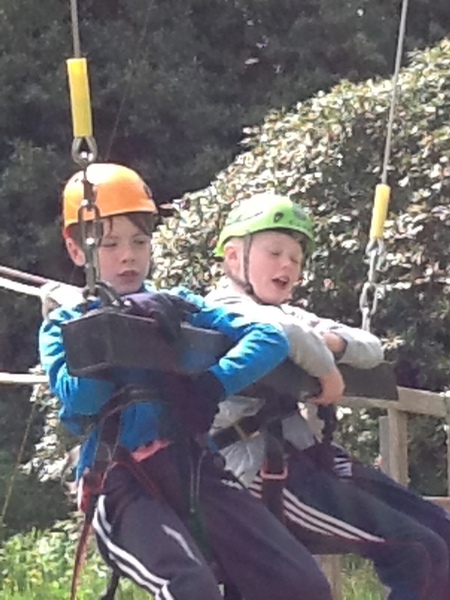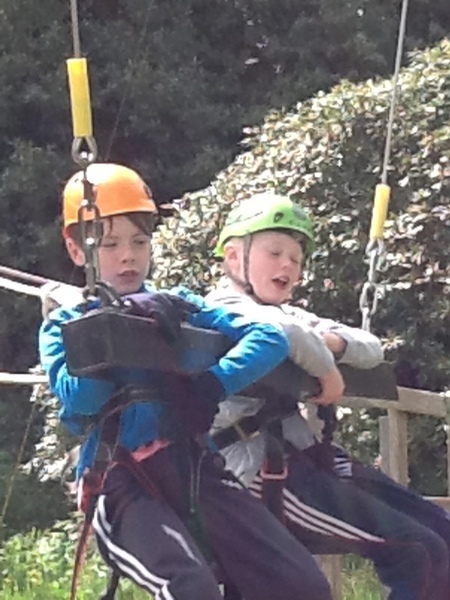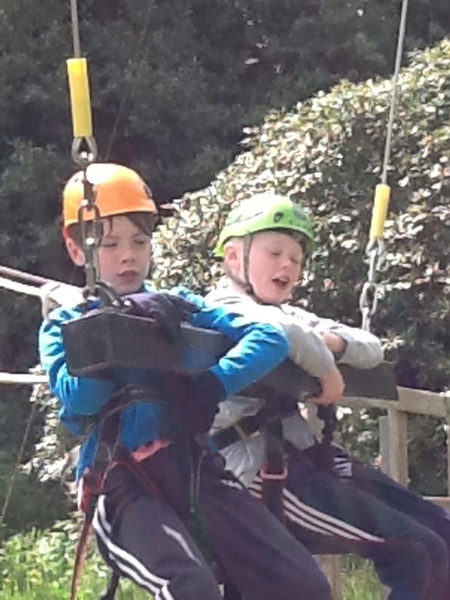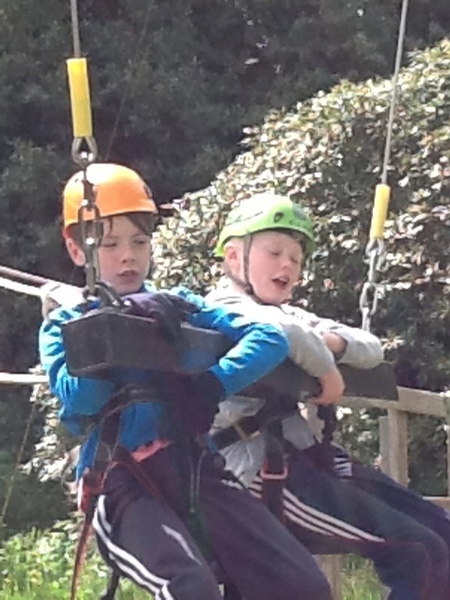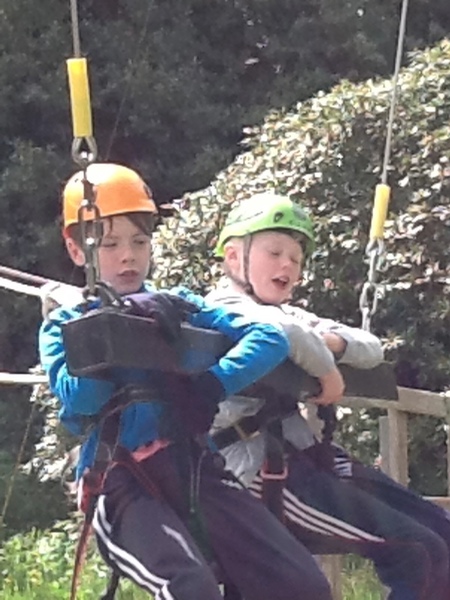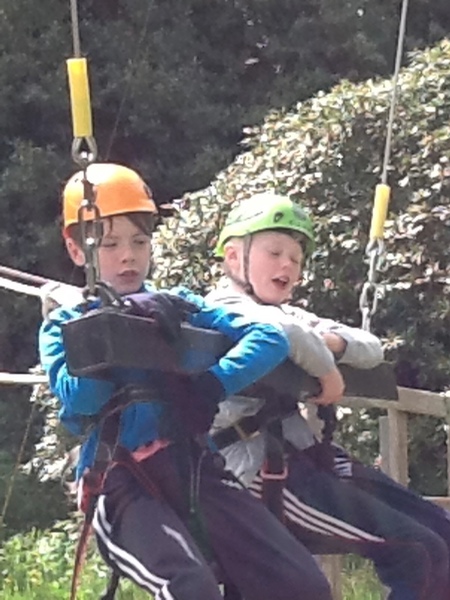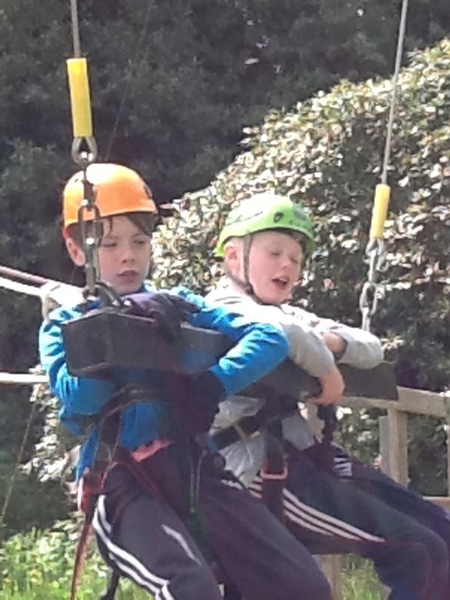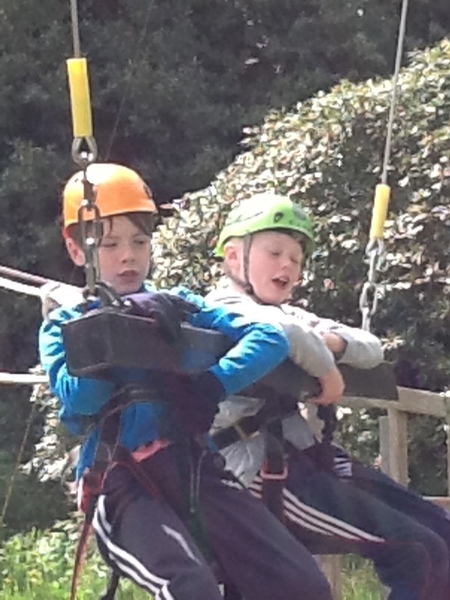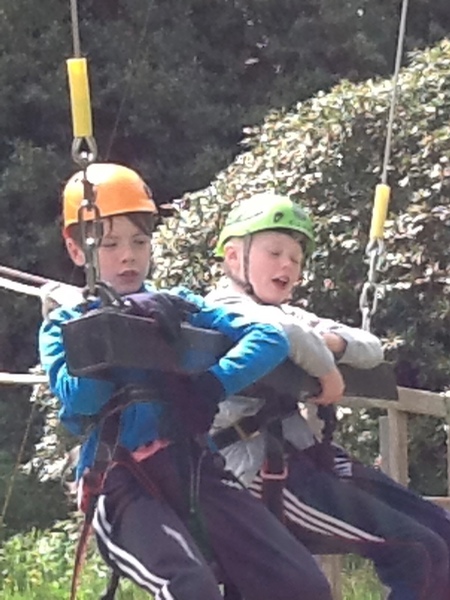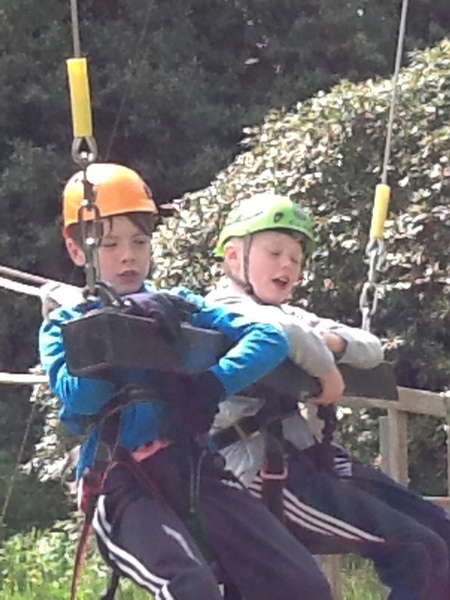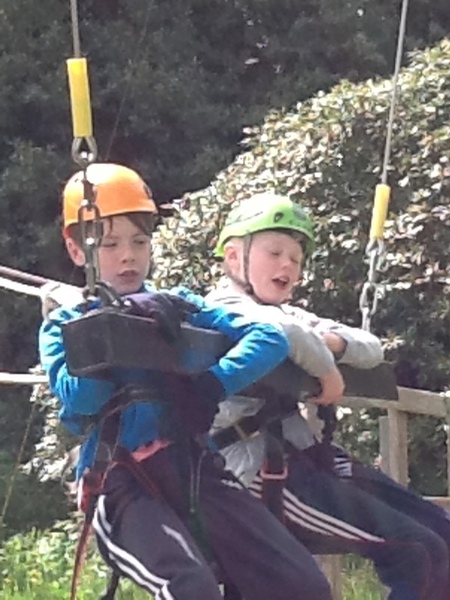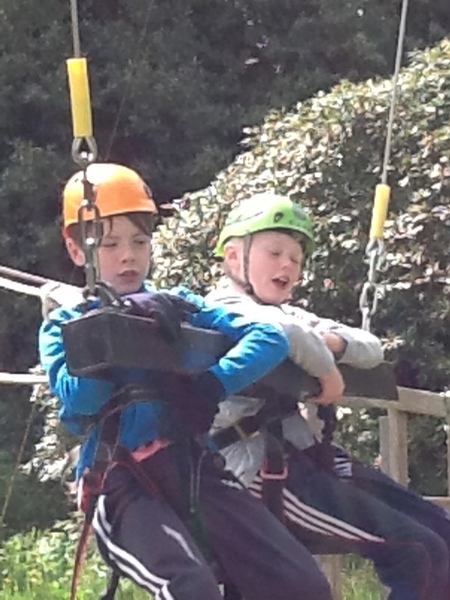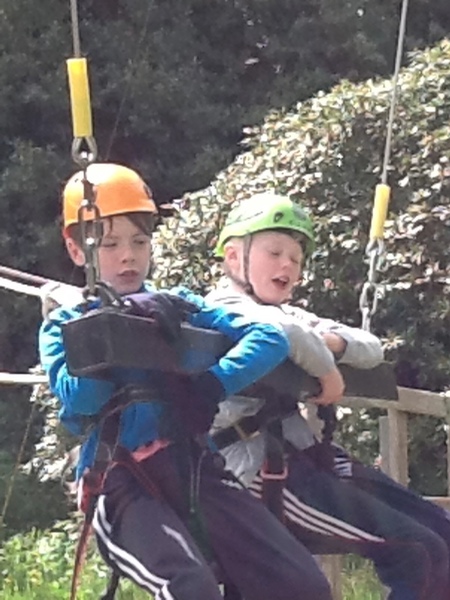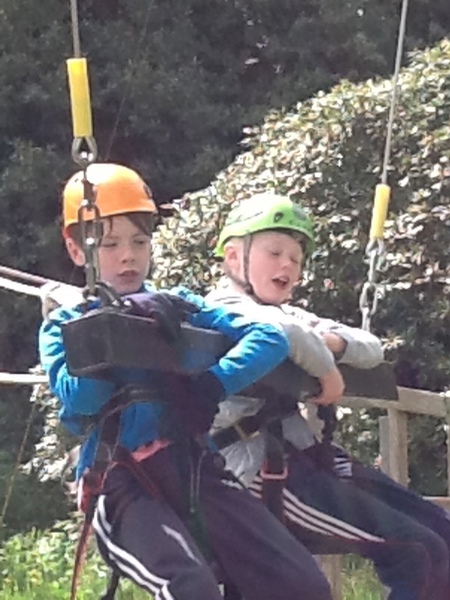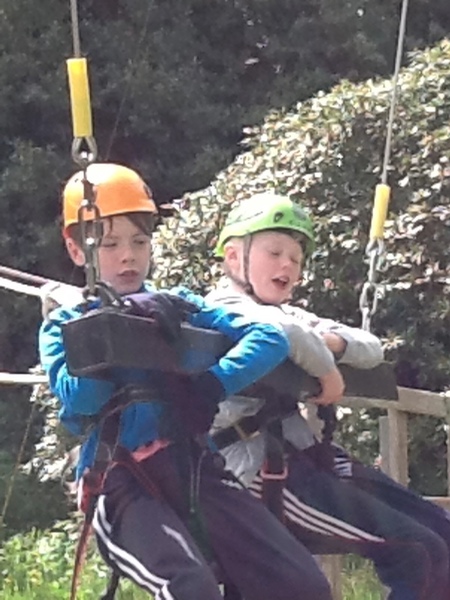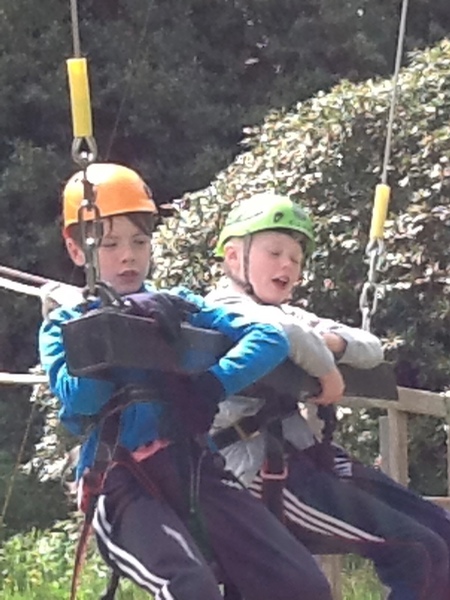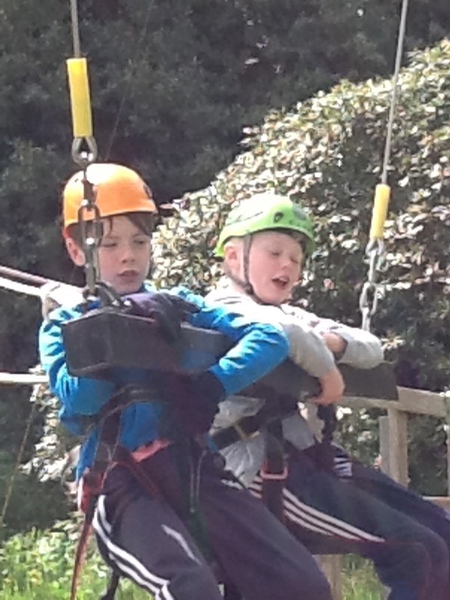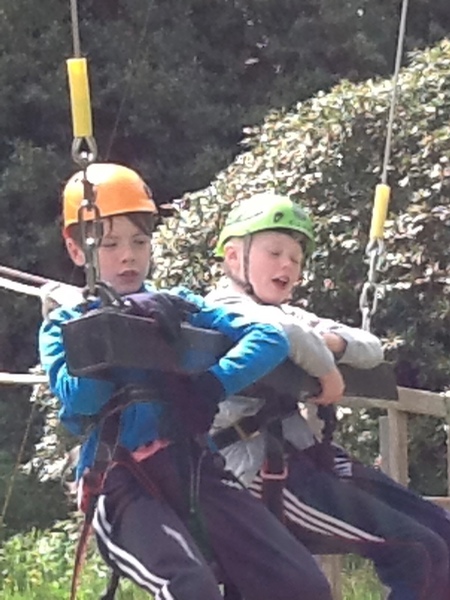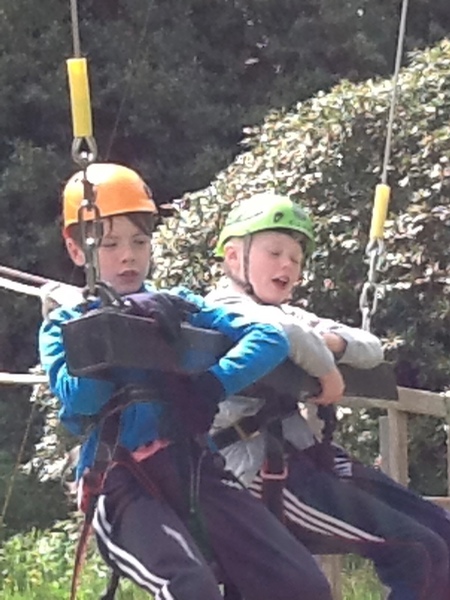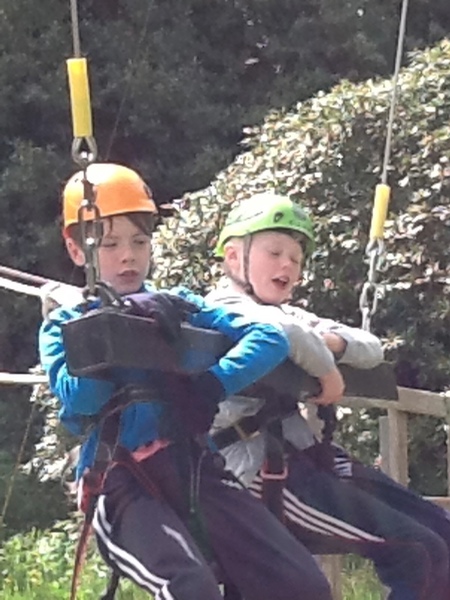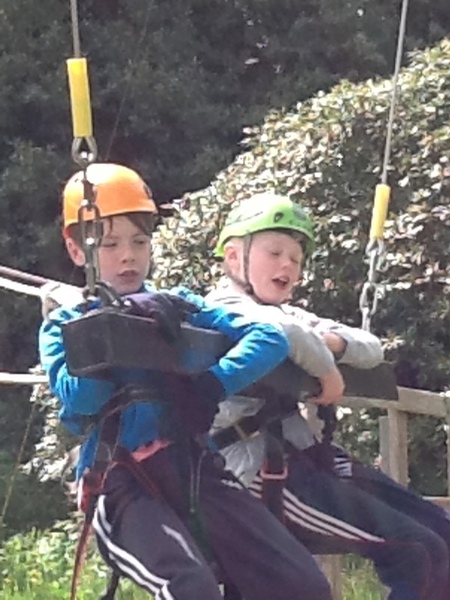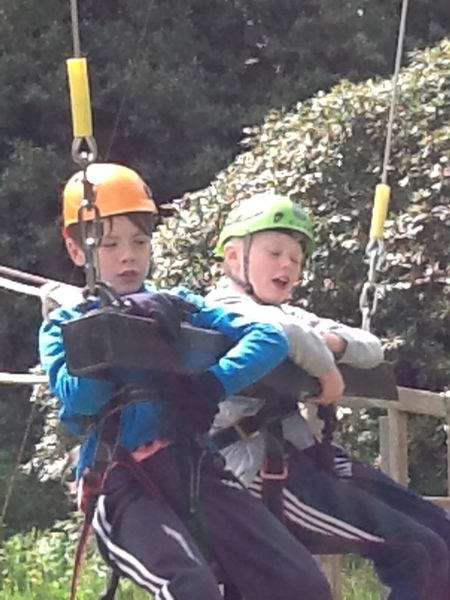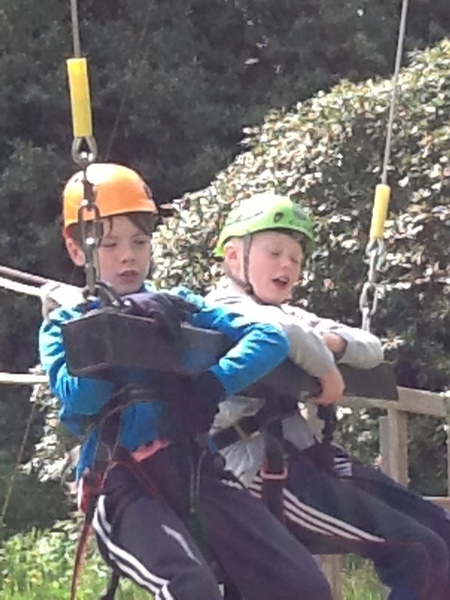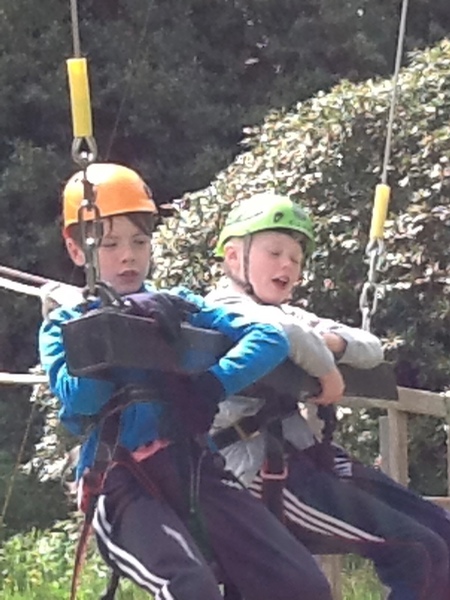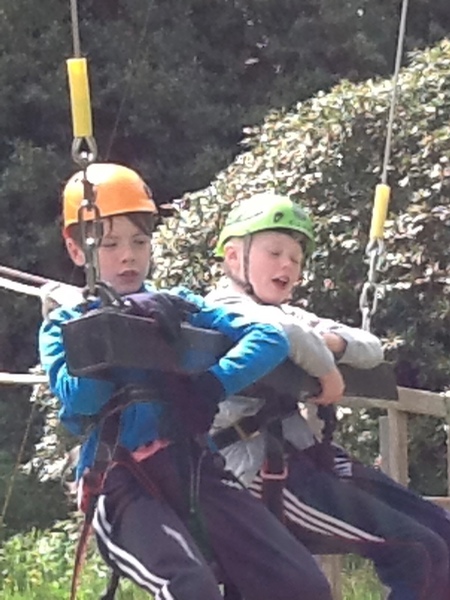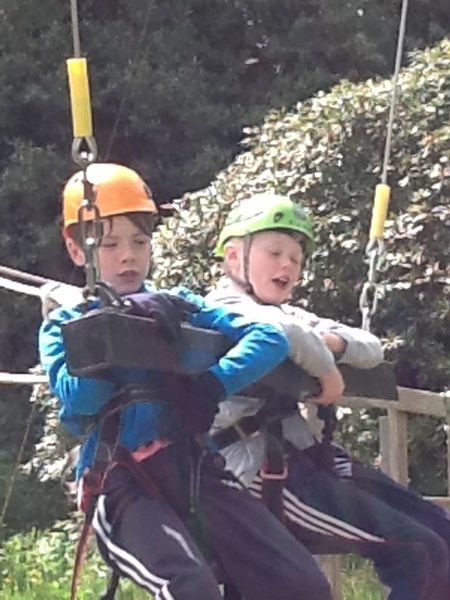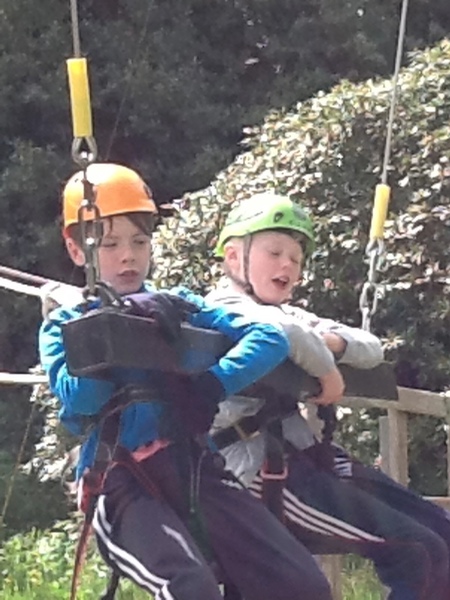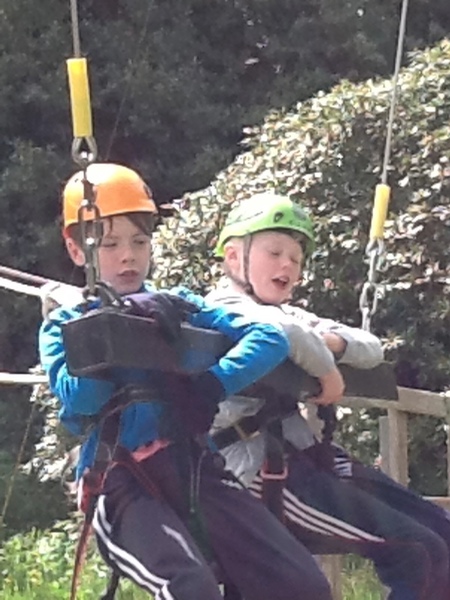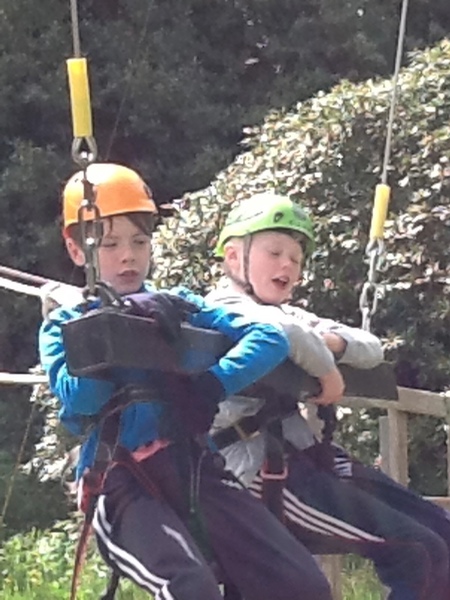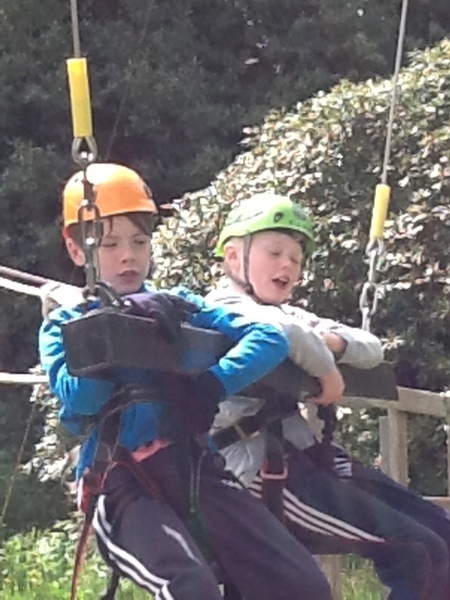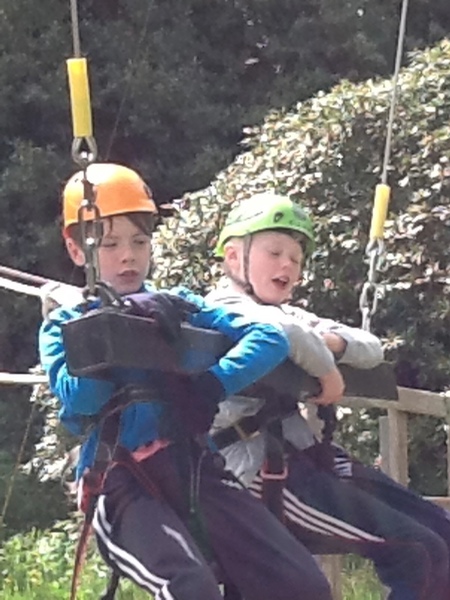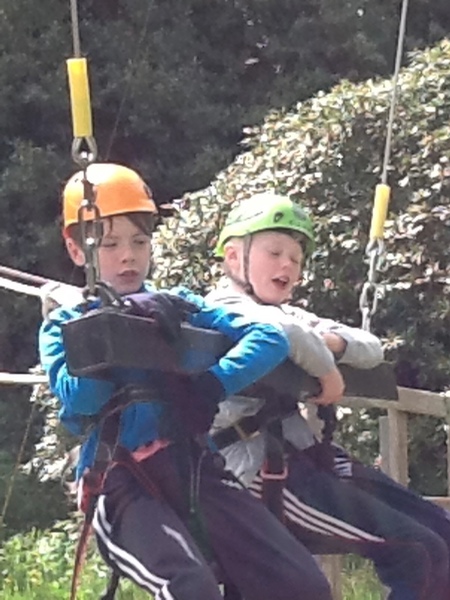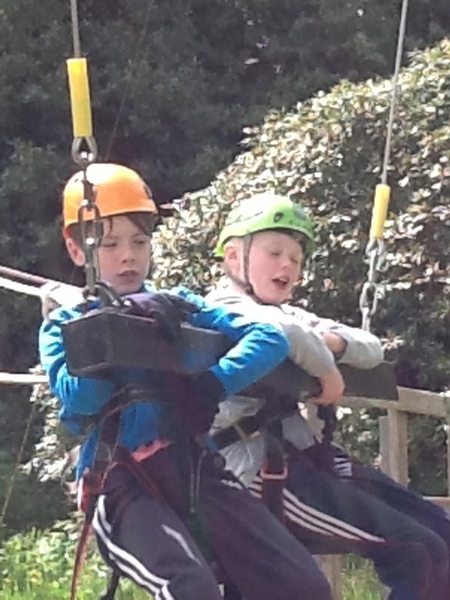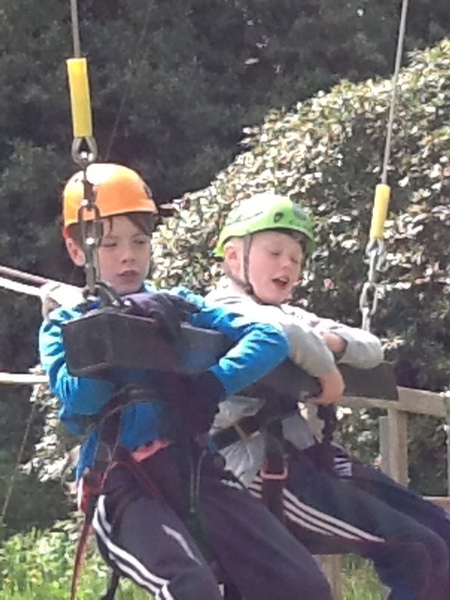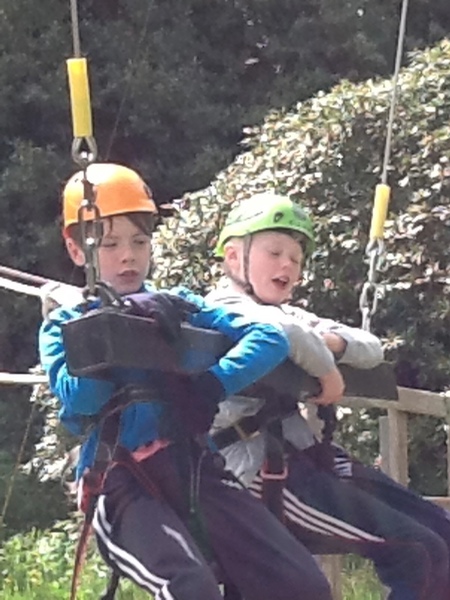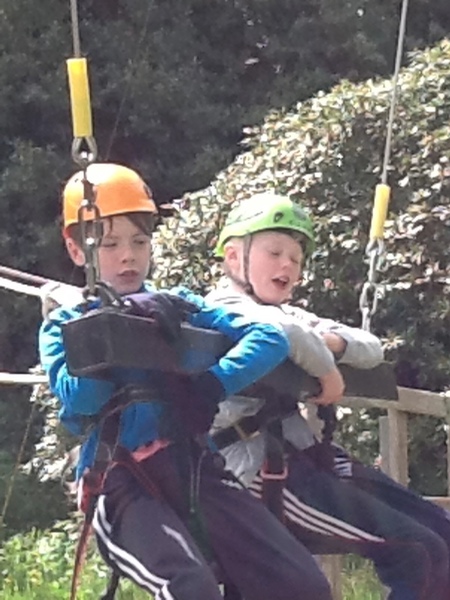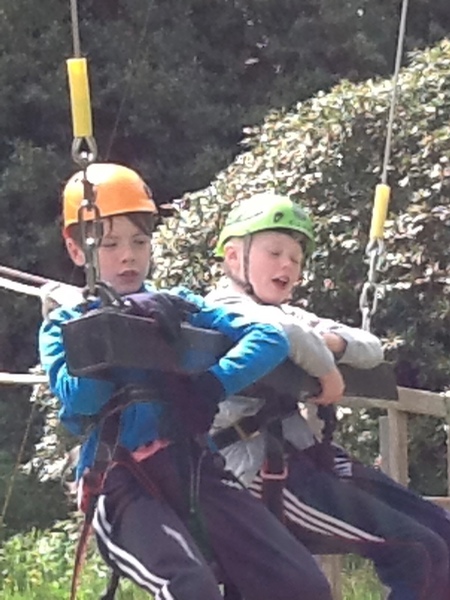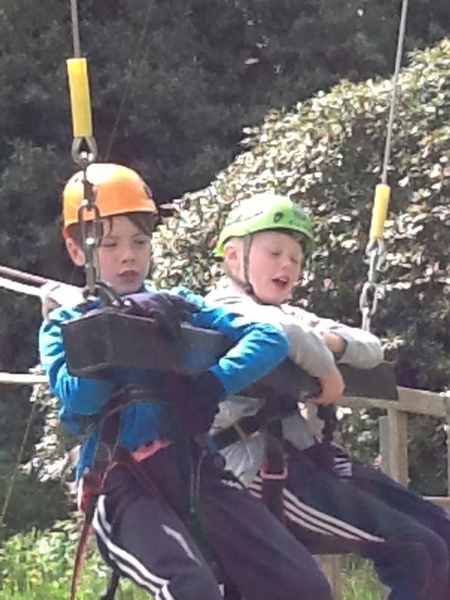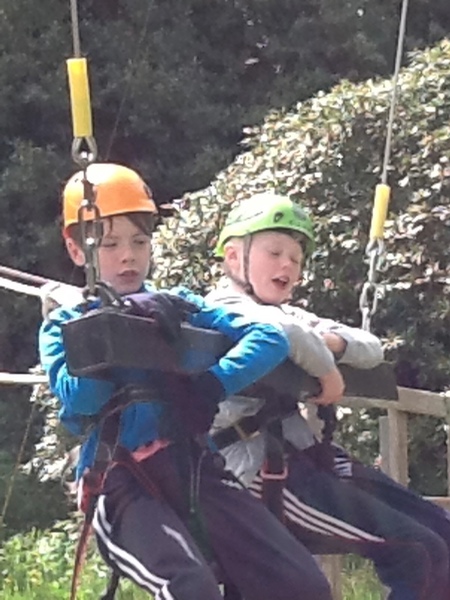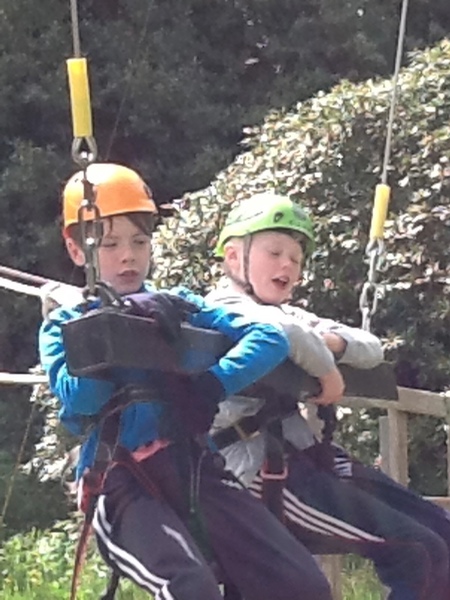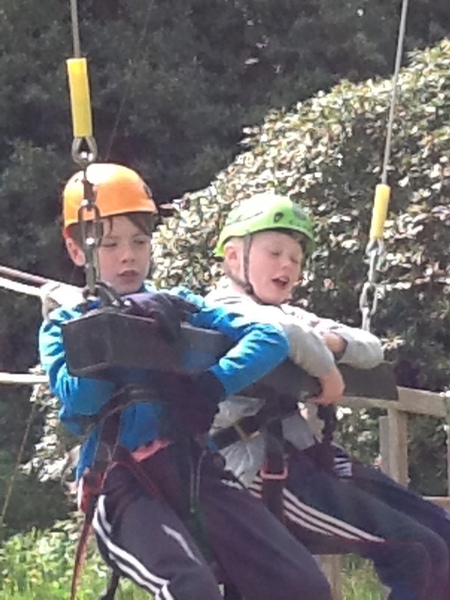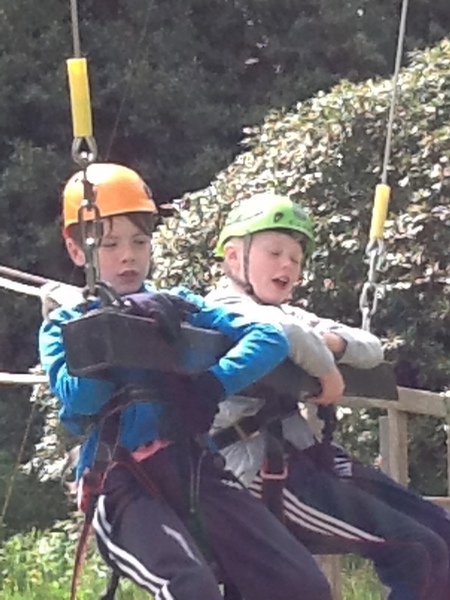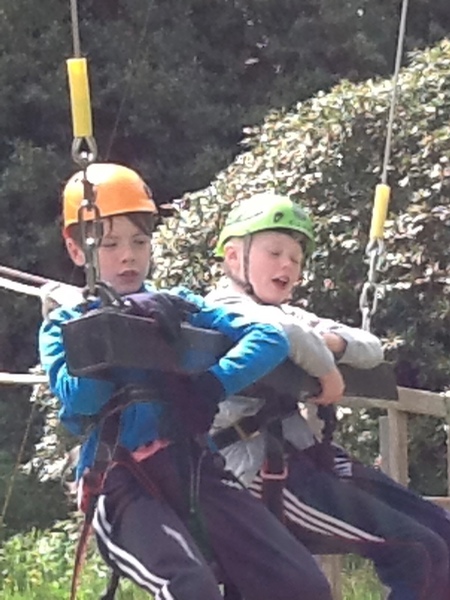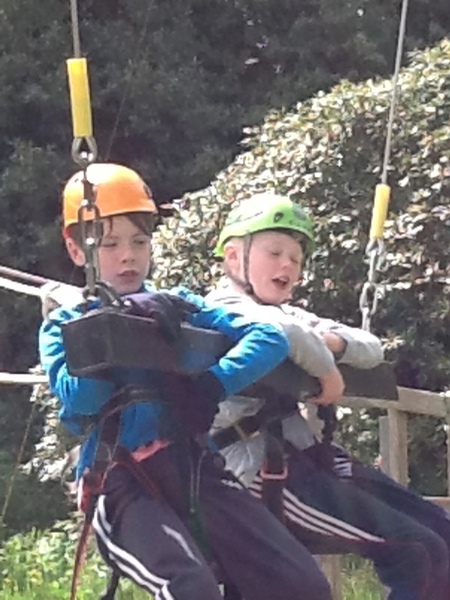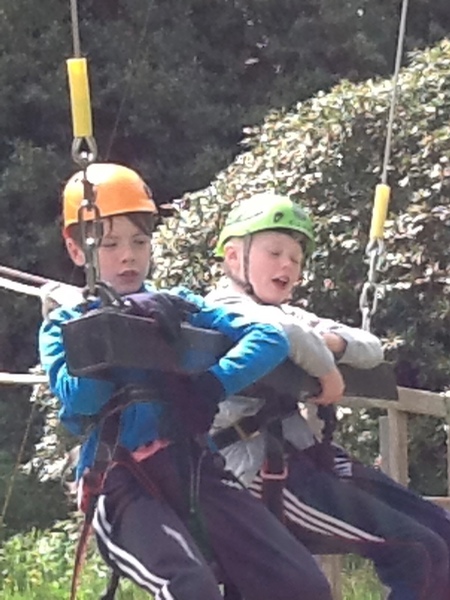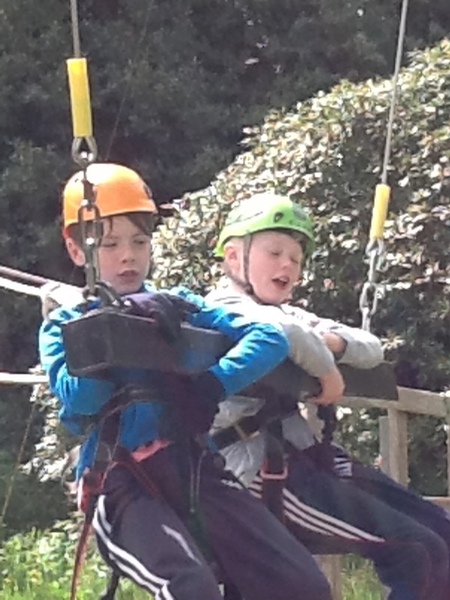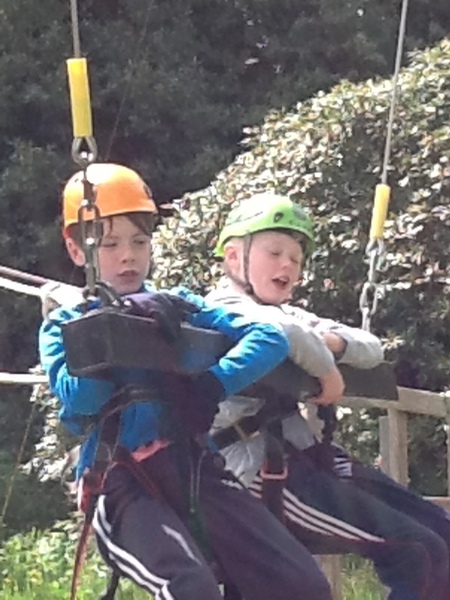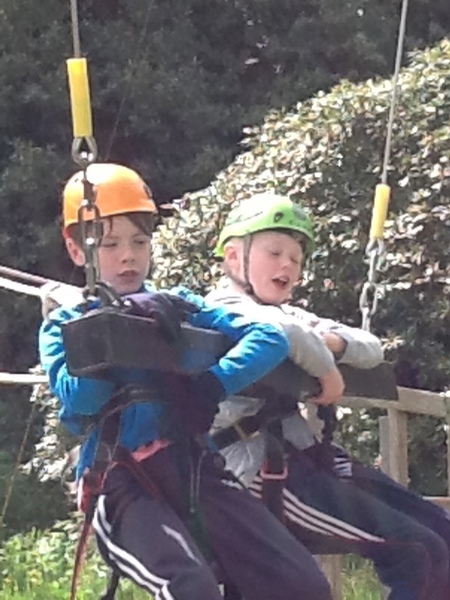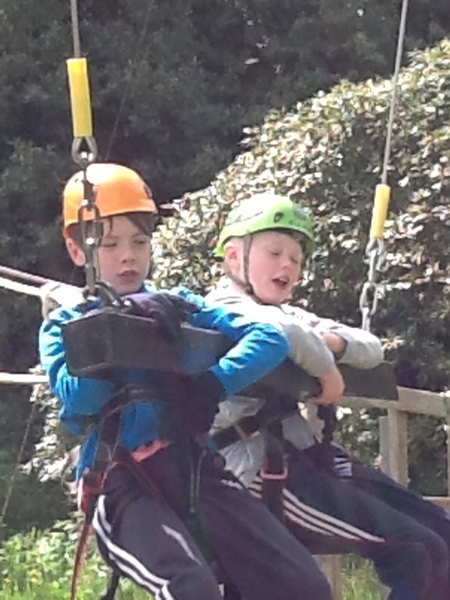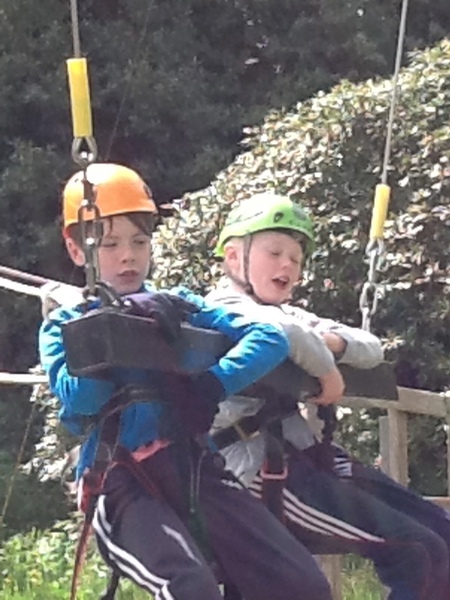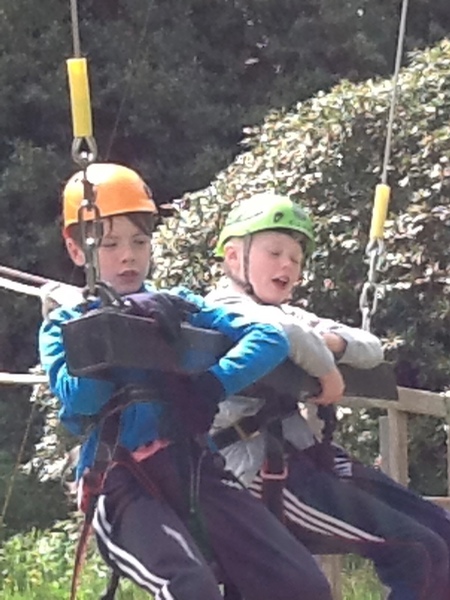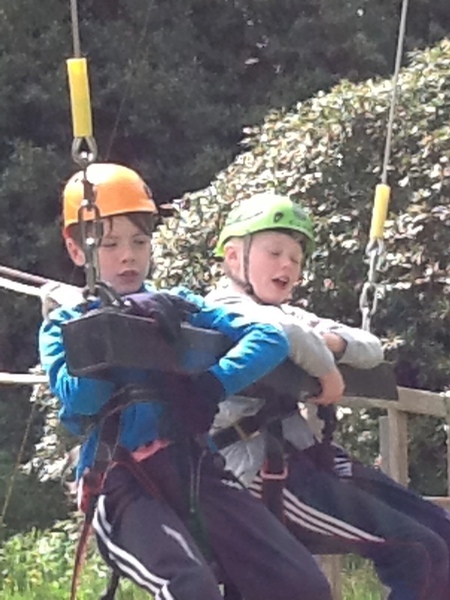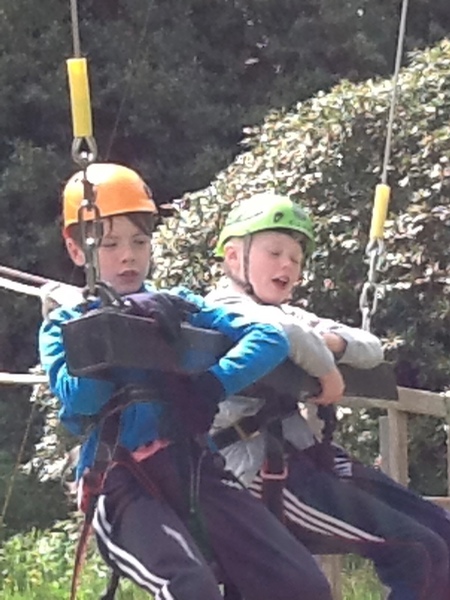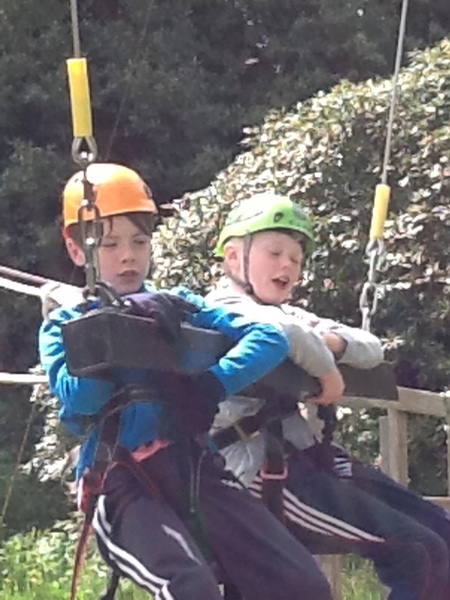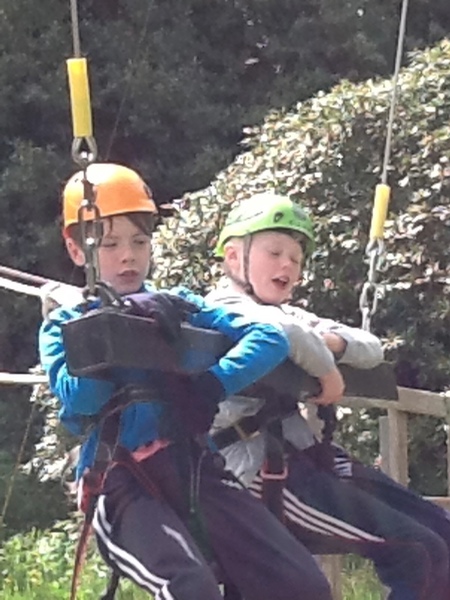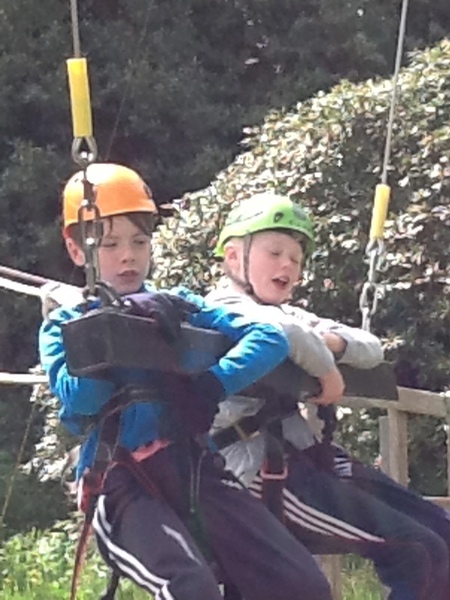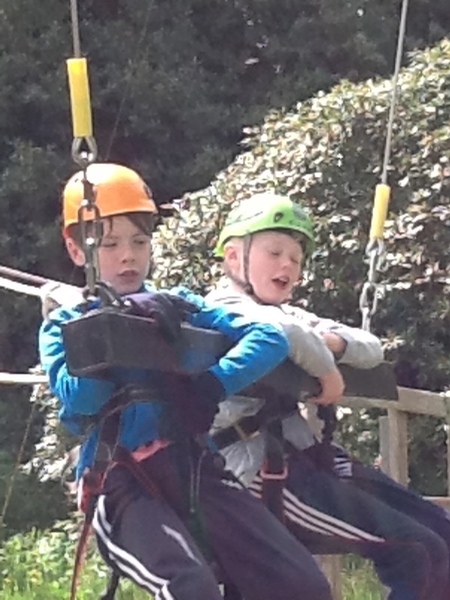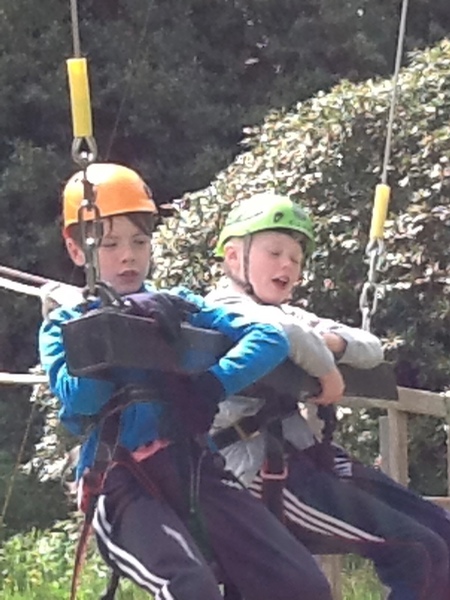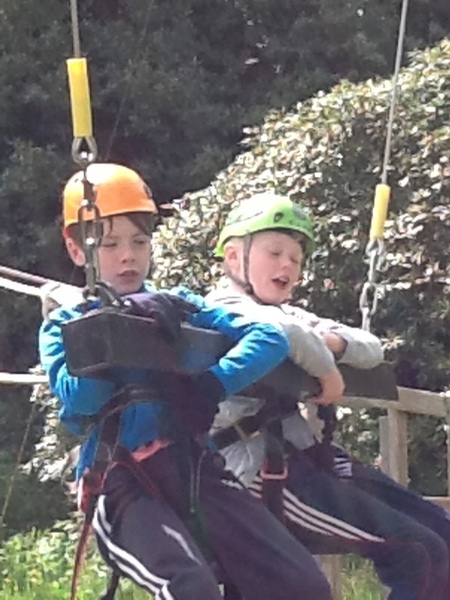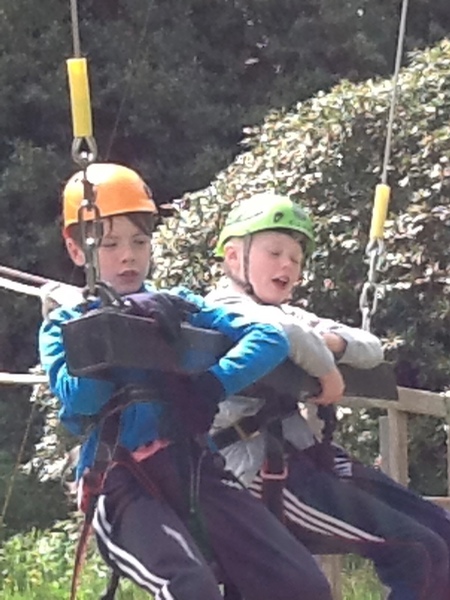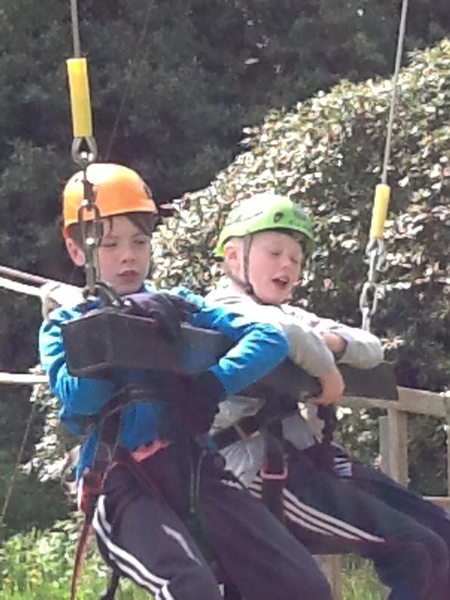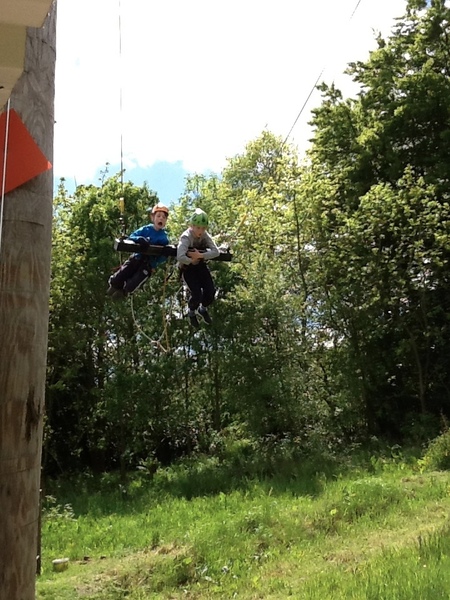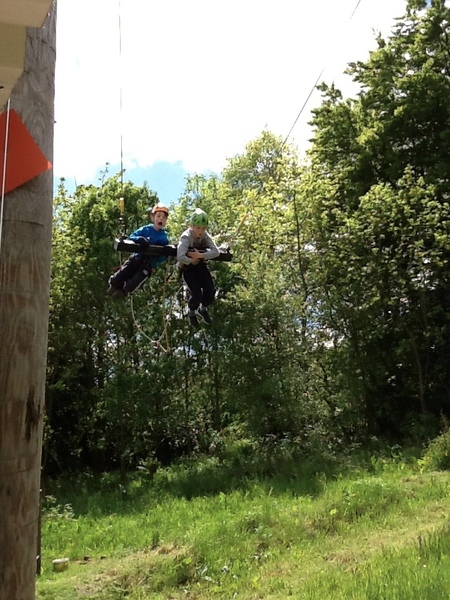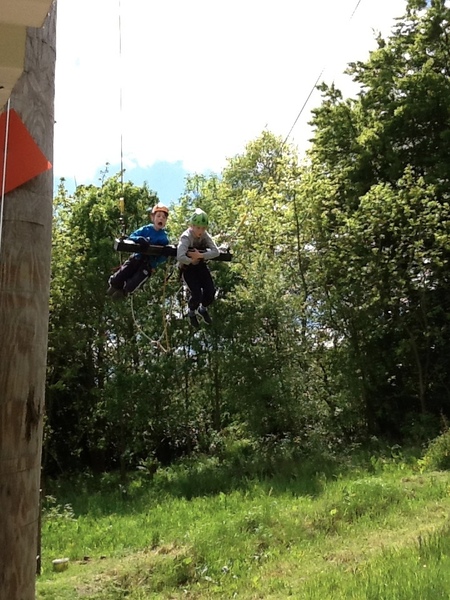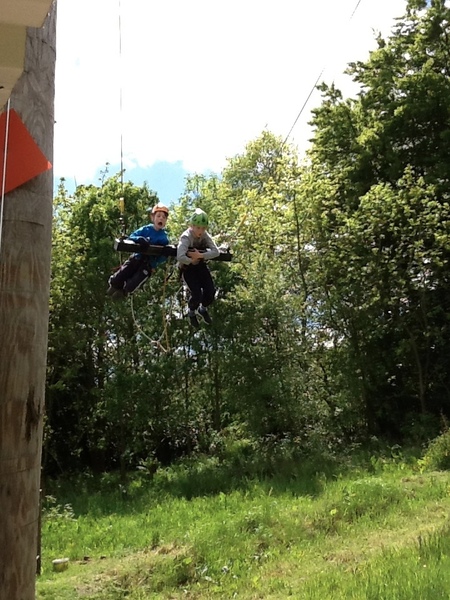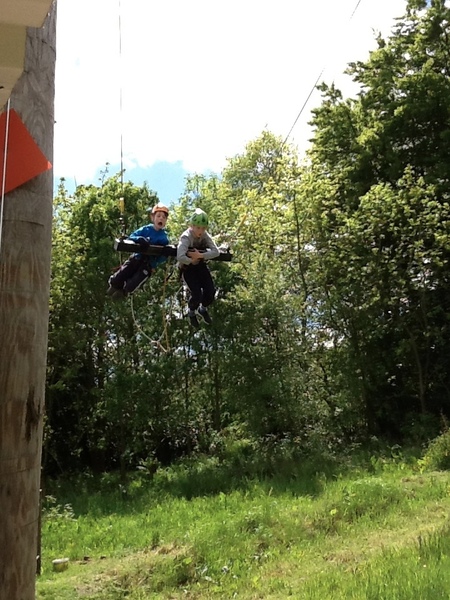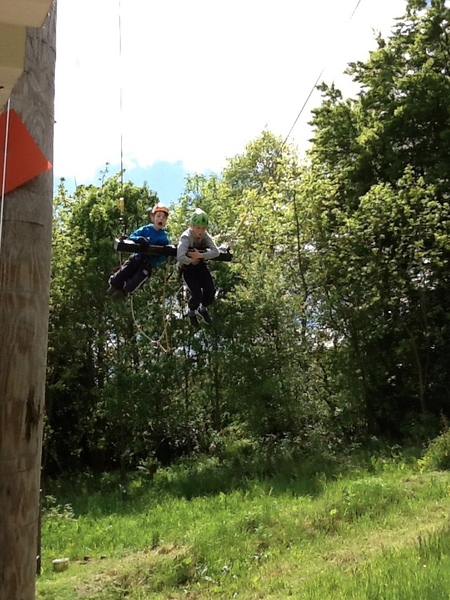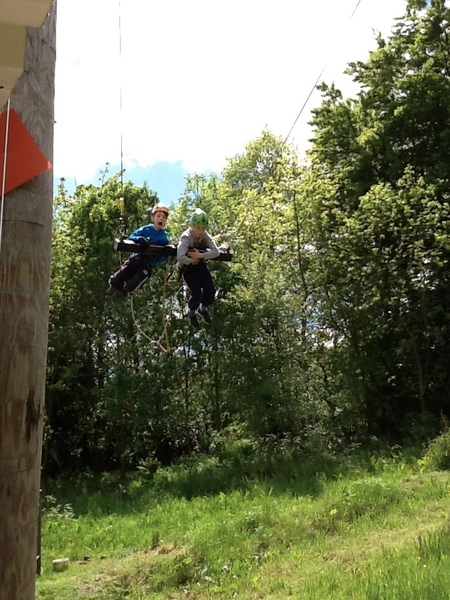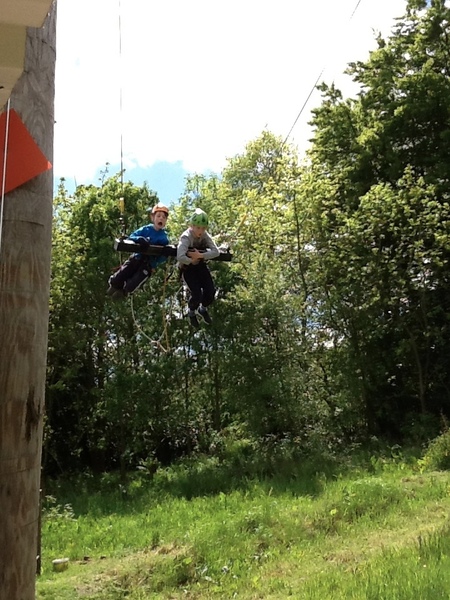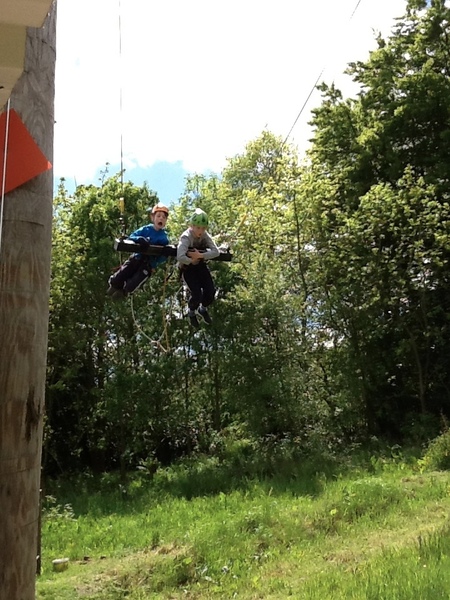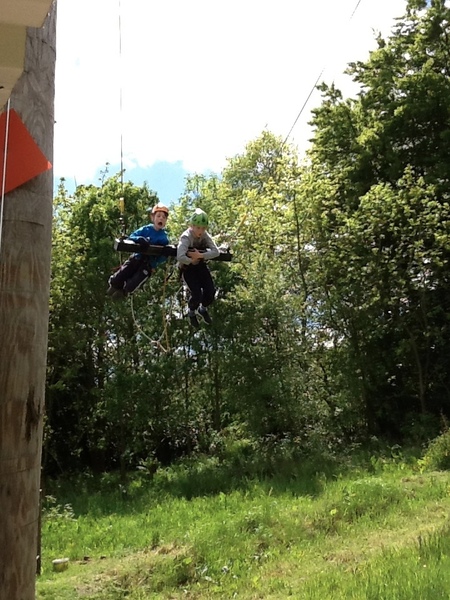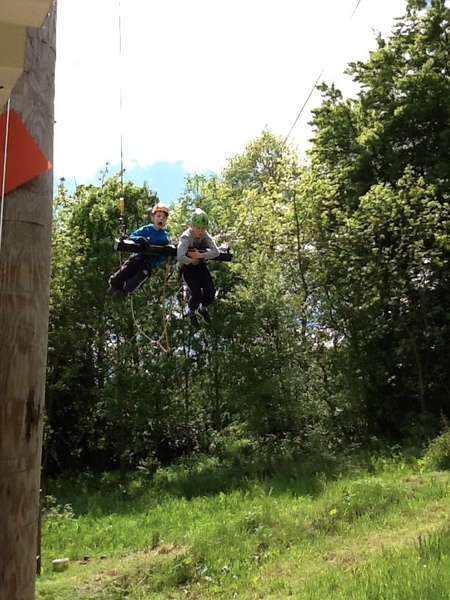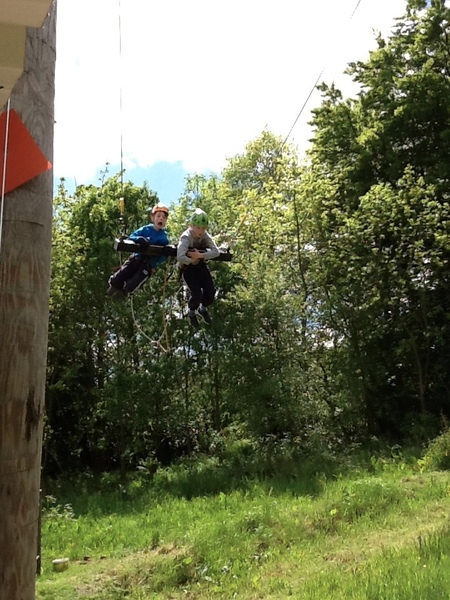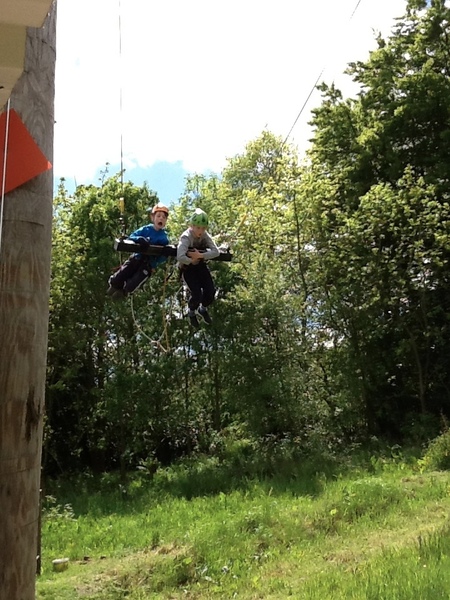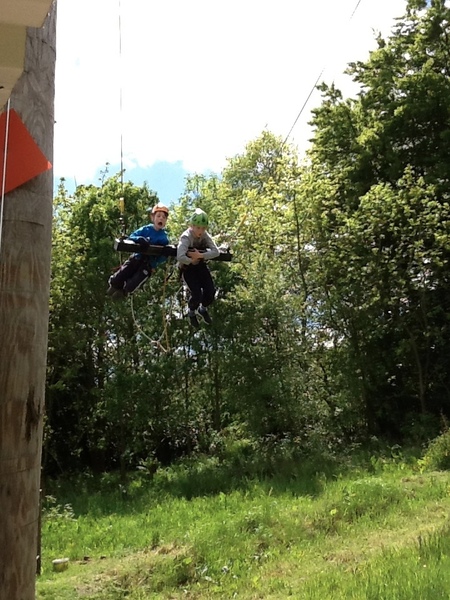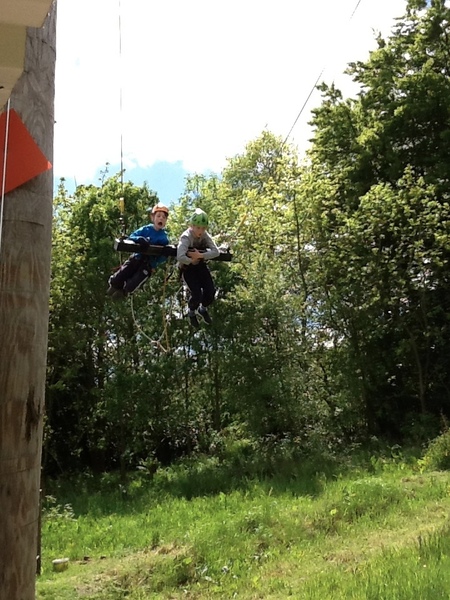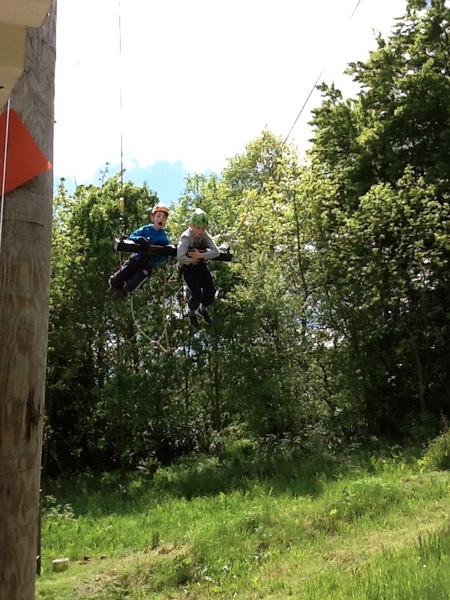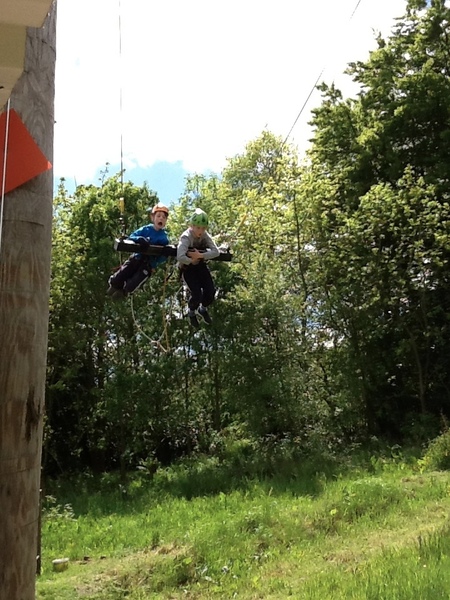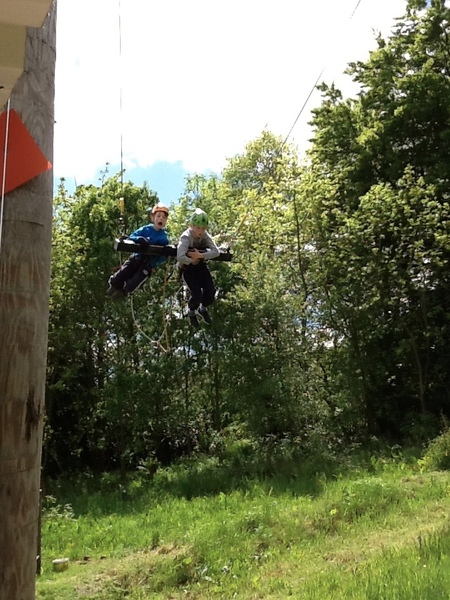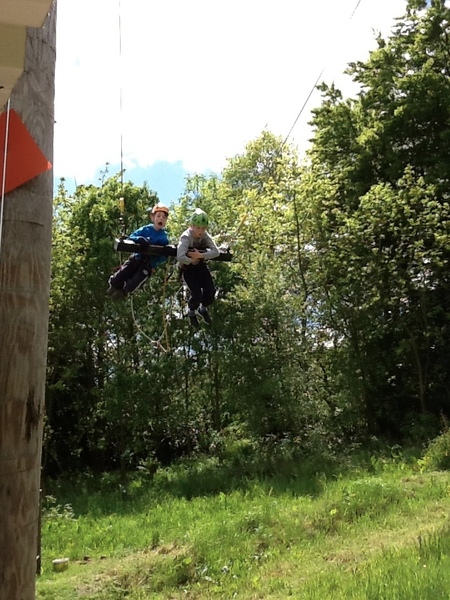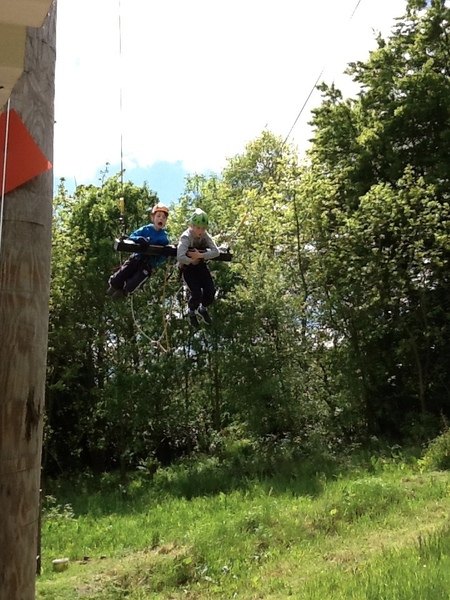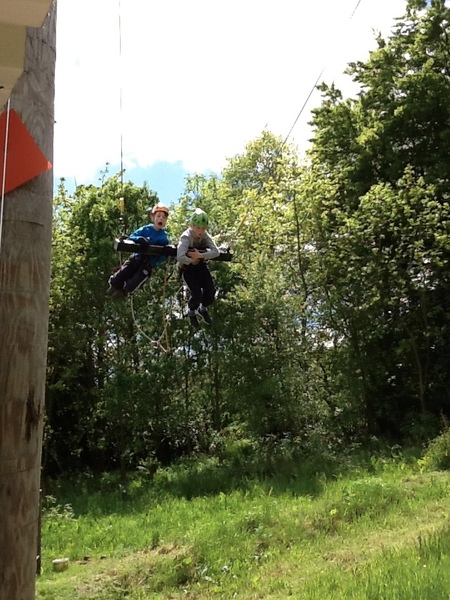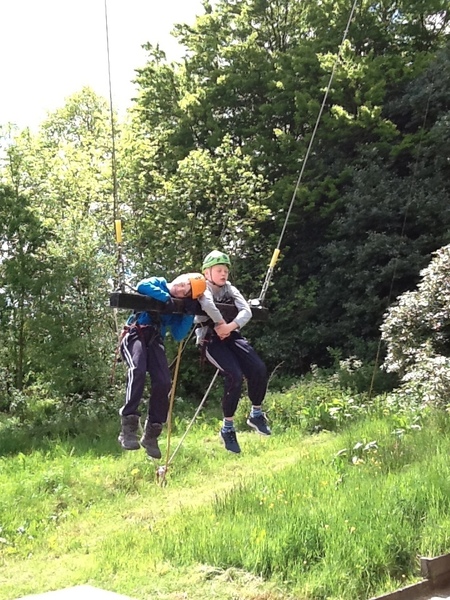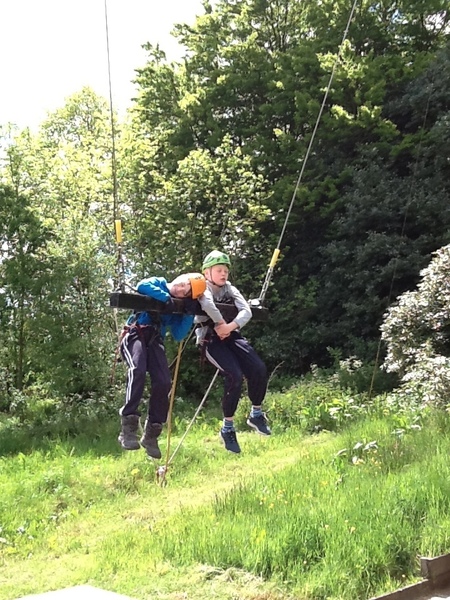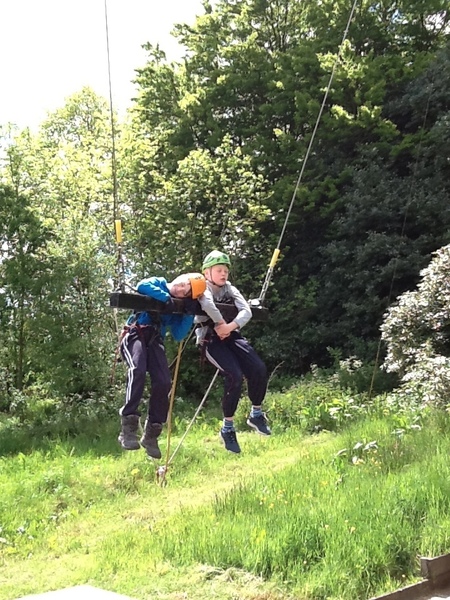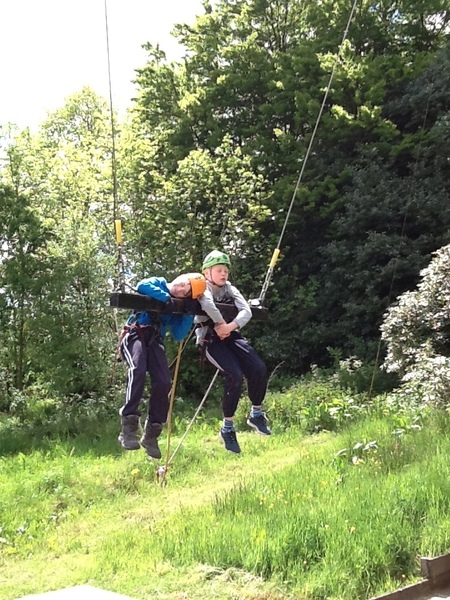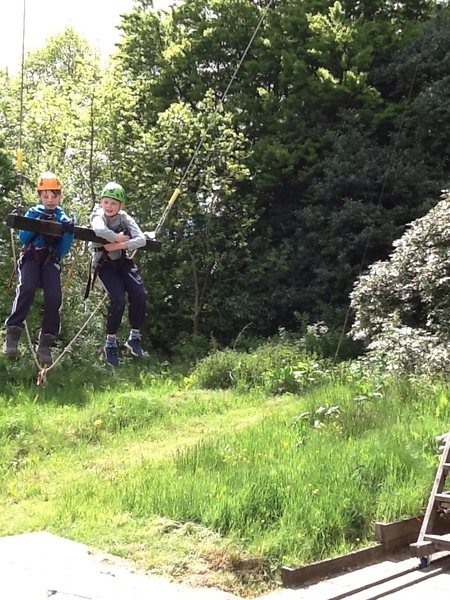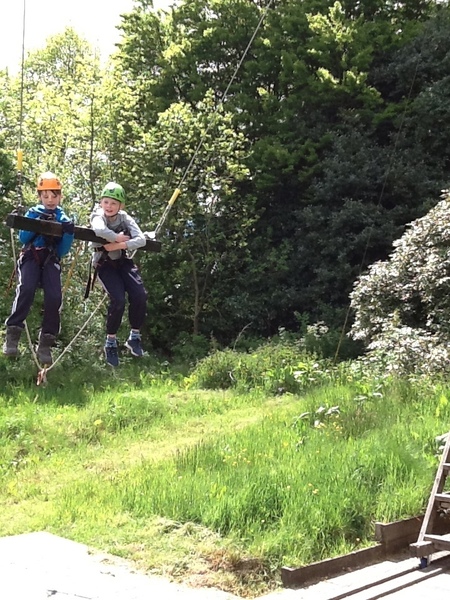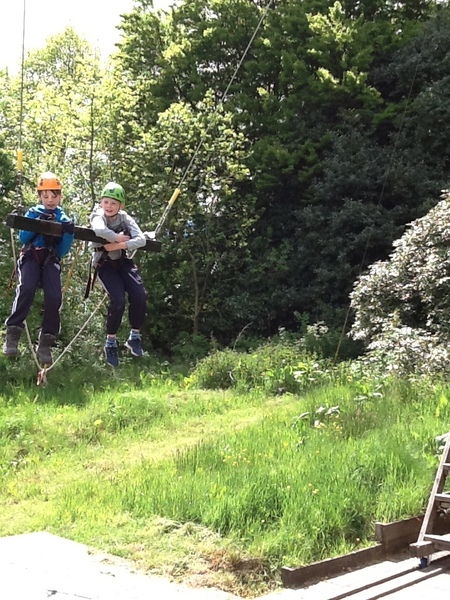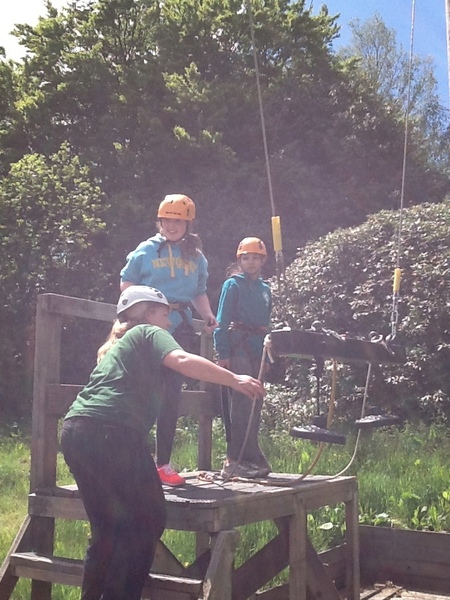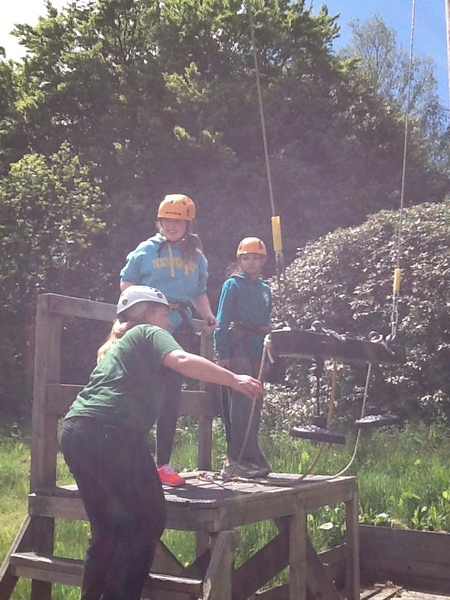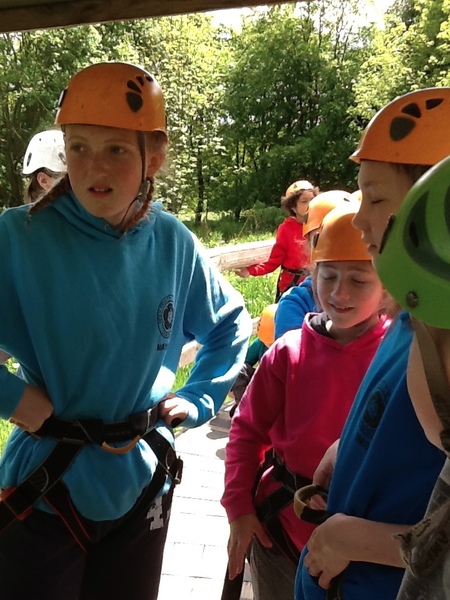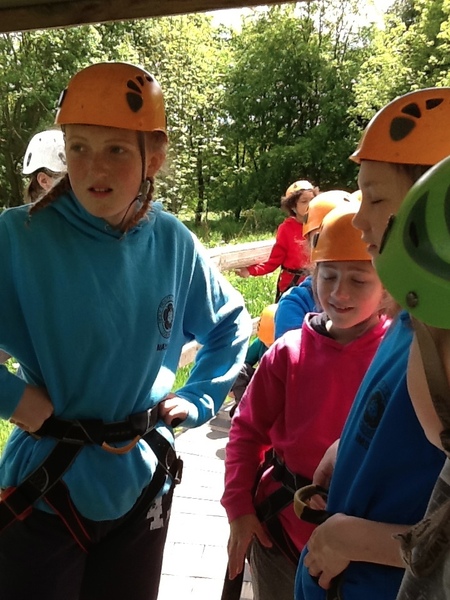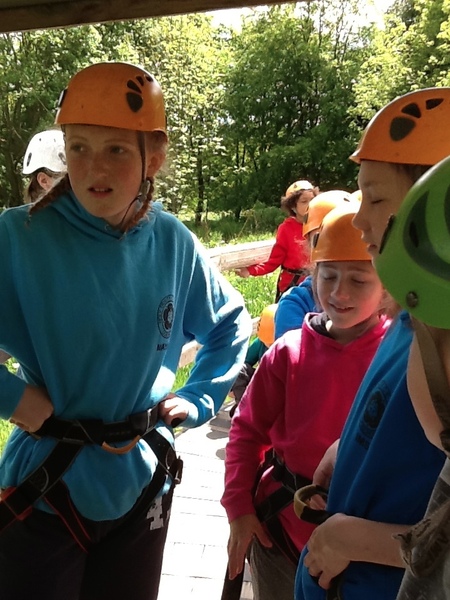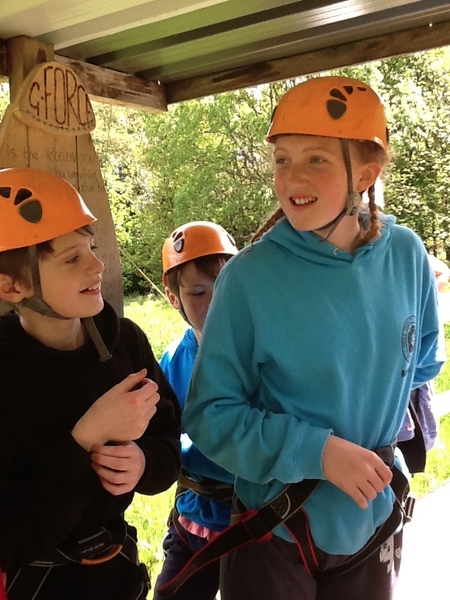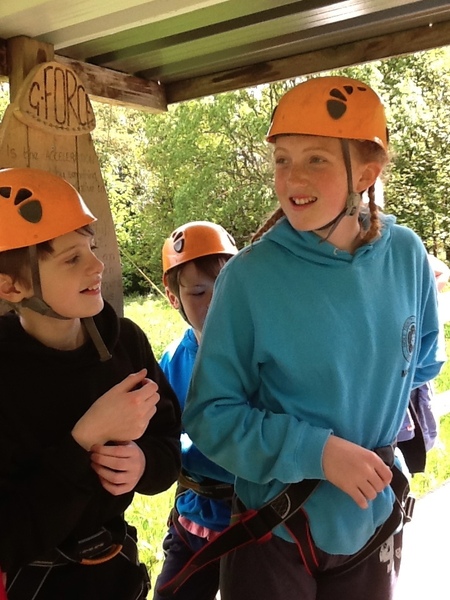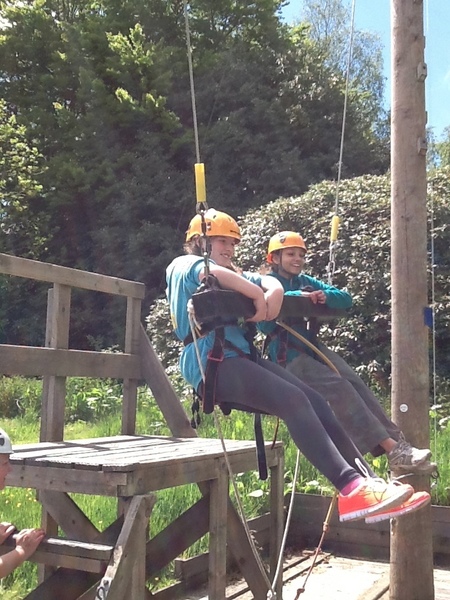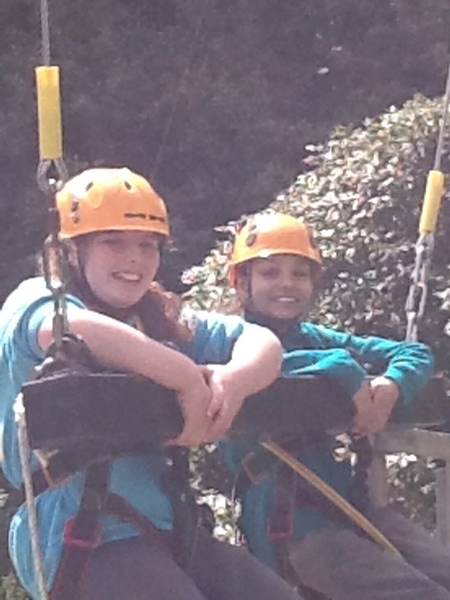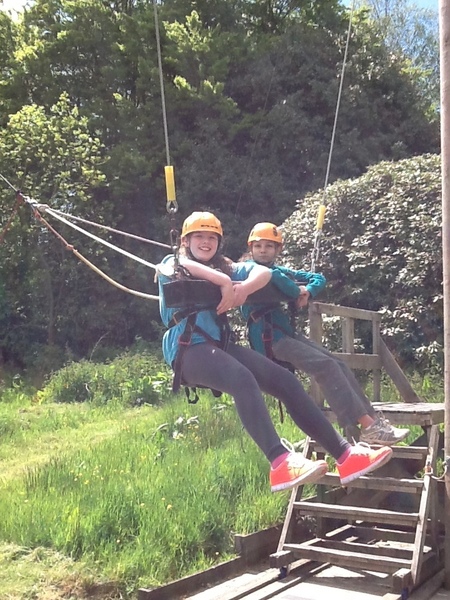 MISSION STATEMENT
Our Mission Statement
Holy Trinity Primary and Nursery school is a Christian community in which pupils, staff, parents, governors and parishioners are working together, within a safe, healthy and stimulating learning environment, to achieve education of the highest possible quality, in order to prepare pupils to meet the challenge of their futures.
We celebrate the value of each child and set high expectations of them in our endeavour to sustain and develop their gifts and talents.
BLOGGING AREA
Y6 Sats
admin on: Y6 Sats
Well done to all our Year 6 pupils in their SATs exams. You have worked incredibly hard all year and your excellent results reflect this. Fantastic !
---
Summer Fete
admin on: Summer Fete
What a fantastic day was had by all at the Summer Fete. Well done and a very BIG thank you to the FODs for all their hard work organising the successful event from all at Holy Trinity !
---
Y6 Business Challenge
admin on: Y6 Business Challenge
Well done to all our Business Challenge Team - Aimee, Alice Louise and Mayah for successfully managing their business 'Besame' and creating a product which they have successfully sold in Tesco! A super effort girls and well done for your choice of charity "Oldham Mountain Rescue" - the profits the girls make will go to train a puppy in Mountain Rescue techniques.
---
Y6 Business Challenge
admin on: Y6 Business Challenge
Well done to our Y6 Business Challenge pupils , Louise & Mayah for bravely entering the Dragon's Den on Friday at the Chambers Business Centre,Oldham. They had to present their business model 'Besame' to the Dragons in front of a packed crowd.They did this with confidence and poise. The judges commented on their polished performance!
---