FODS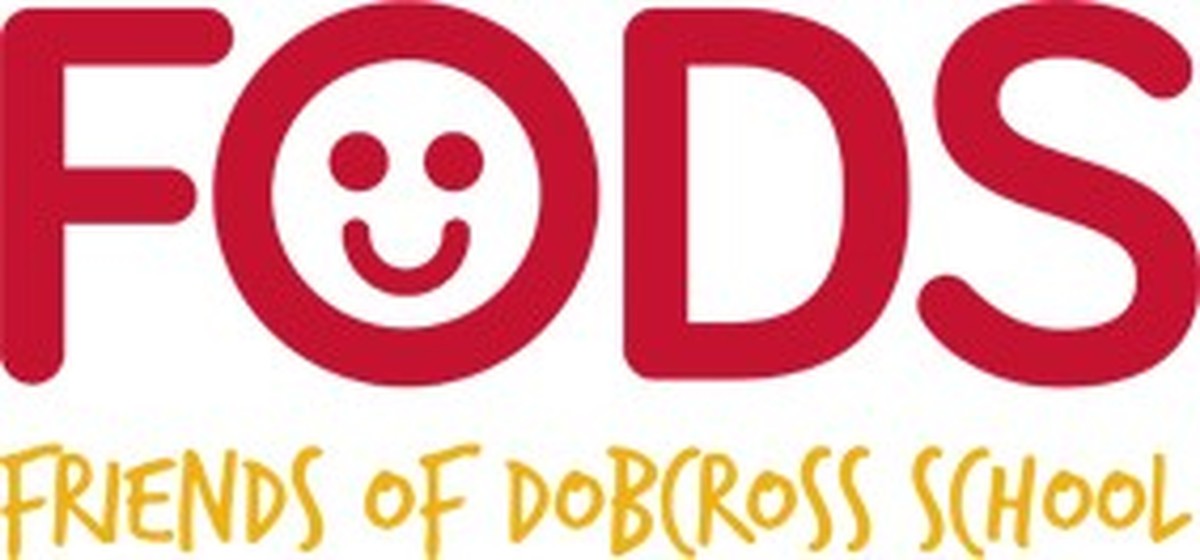 Friends of Dobcross School
The Friends of Dobcross School (FODS) is a registered charity, no. 1056681.
Upcoming events for 2017
Birthday Tea:

17th March, School Hall 3.15pm. Help us celebrate the school's special 21st birthday! Cake donations gratefully received.
Chocolate Bingo:

30th March, School Hall 6pm. Enjoy the sweet taste of success at one of our most popular nights. Tickets can be purchased from the school office or a member of FODS.
Summer Fete:

24th June. Details to be announced soon...
FODS Meetings
6th March, 7.30pm, Dobcross Band Club
3rd April, 7.30pm, Dobcross Band Club
1st May, 7.30pm, Dobcross Band Club
We hope you'll join us!
AGM update (17th October 2016)
Ali Sparkes (Chair), Jane Rosebury (Secretary) and Tracey Pereira (Treasurer) have resigned from their roles. I would like to introduce the people newly appointed to those positions
Chair – Claire Hilton
Vice Chair – Jodie Booth
Secretary – Vicky Sugars
Treasurer – Rebecca Brogan (from Jan 2017)
We are all so grateful to Ali, Jane and Tracey for all their hard work and dedication to FODS and for being such a large part of building it up to the success that it is today.
As the new Chair of FODS I endeavour to keep it moving forward with the same care, enthusiasm and commitment that we have come to know and love.
We are always looking for more members to join our team, if you think you could help in any way (large or small) or you just fancy coming to meet the team and find out a little more about FODS, then you are most welcome to join us at Dobcross Band Club on Monday 14th November at 7.30pm.
Claire Hilton, Chair