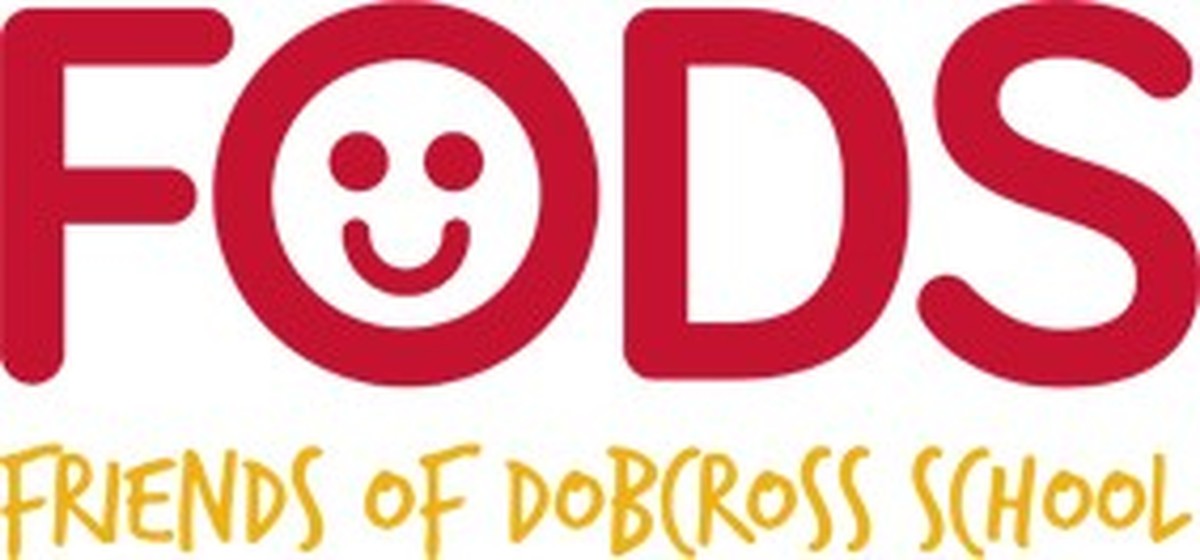 Friends of Dobcross School
The Friends of Dobcross School (FODS) is a registered charity, no. 1056681.
FOD Update - November 2017
We have had a busy year fundraising for the school. Look out for our new look newsletter in January which will include a round up of all our fundraising in 2017.
Dates for the diary
Friday 1st December - Christmas Fayre - 3.15pm in the School Hall
7th & 8th December - Secret Santa - there will be a pop up Secret Santa shop in school, gifts £2 each (forms to be returned to school by Monday 4th December)
Saturday 9th December - Christmas Disco and Grotto - 6-8pm, Dobcross Band Club (tickets £3 for children and £1 for adults, forms to be returned to school by Monday 27th November)
Friday 9th March - Birthday Tea - 3.15pm in the School Hall
Friday 23rd March - Easter Event - 3.15pm in the School Hall
Saturday 23rd June - Summer Fayre - watch this space for further details
FODS Members
Reception - Jane Bell, Angi Dawson, Louise Glendinning and Kerry Hamilton
Class 1 - Lynsie Ford
Class 2 - Vicky Sugars
Class 3 - Jodie Booth, Chrisi Gordon, Claire Hilton and Carol Oldham
Class 4 - Carolyn Leyland
We are always in need of more members and volunteers. It doesn't have to be a big commitment, just whatever time you can spare. Meetings are held monthly and we meet in The Swan in Dobcross at 7.30. New dates for 2018 coming soon.
If you are interested in getting involved, please speak to one of the members above or contact dobcrossfods@gmail.com.