ParentGovernorBallot Mar 20.pdf
ParentGovernorBallot Mar 20.docx
We are currently holding an election for 2 Parent Governor vacancies. Only parents with a child currently in school may take part in the election. Each parent is entitled to vote once, even if they have several children at the school.
To vote, please read the attached personal statements and put a cross in the box of your TWO chosen candidates. Votes should be returned to school and placed in the ballot box in the school office no later than Wednesday 18th March. Votes returned after this date cannot be accepted. Printed copies of the ballot papers are available upon request from the office.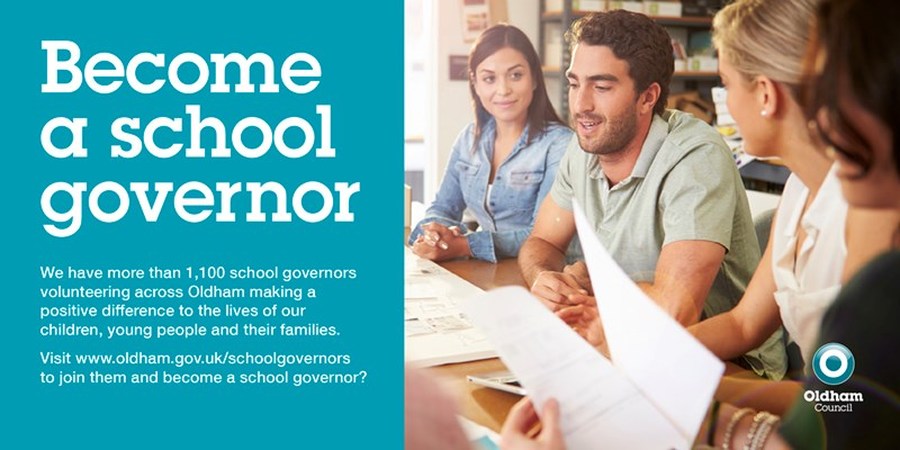 https://www.gov.uk/become-school-college-governor
Want to know what a governor does? Click this link for more information.