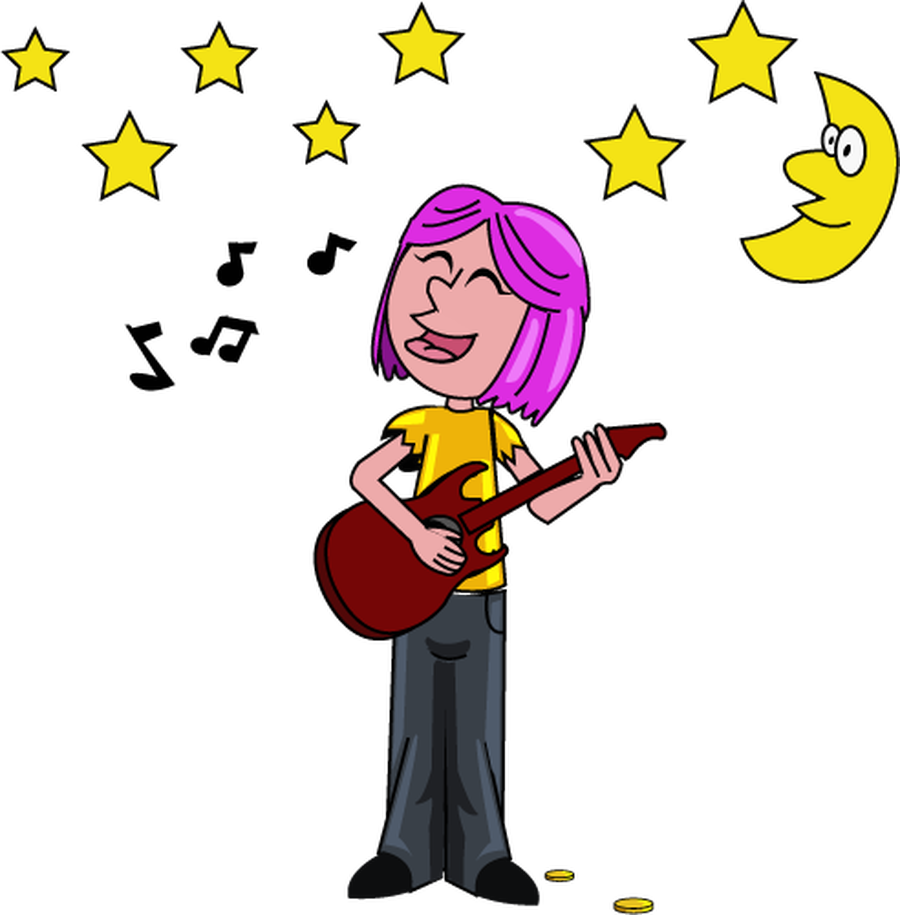 Our fabulous Mrs Williams has come up with lots of great suggestions to keep you all singing, dancing and music making whilst school is closed. Which ones will you try today?
Create a kitchen drum kit using pots, pans, chairs etc

Fill (non-breakable) containers with different amounts of water and hit them with different implements to see what happens to the pitch

Watch STOMP clips on YouTube and create a body percussion piece -

https://www.youtube.com/watch?v=tZ7aYQtIldg

Compose your own song by writing new lyrics to a familiar tune

Choose a famous composer and look on YouTube to see if you can find some of his/her music

Research and find out about a composer from the Baroque/Classical/Romantic or 20th Century Period

Rehearse you musical instrument then record yourself playing it and post it on the Oldham Council Music Service Facebook Page (ask for an adult's permission and help to do this)

Play your instrument in the garden and entertain all your neighbours
And don't forget to sing and listen to music every day - it will bring you joy!
Some more musical ideas and activities:
And here are some 'Dough Disco' songs for younger children to sing along to (don't forget your playdough!):